Actually, this journey begins with many steps, but the most important one was selling our house. We aren't going anywhere before we slim down our possessions to what can fit in a storage locker and disencumber ourselves of our primary residence. It took months of work to prepare our house for sale. And of course, the day finally arrived when…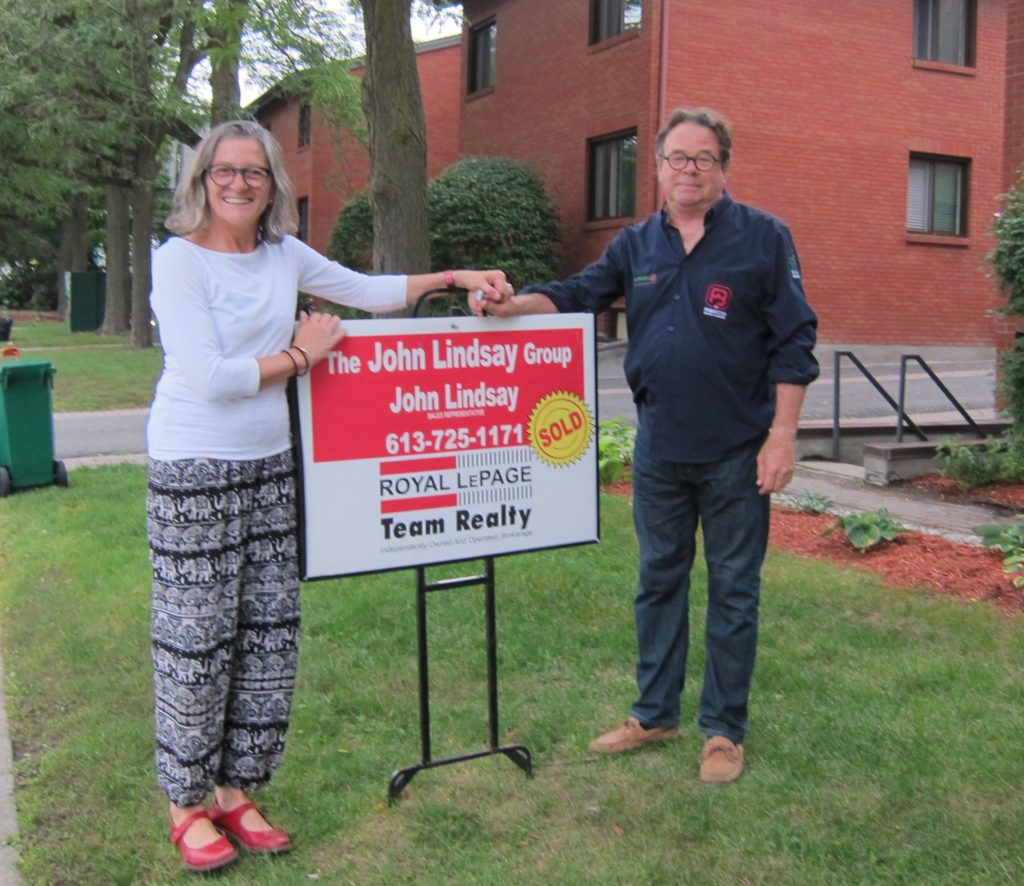 We've been happy living in our townhouse overlooking the park and river for about nineteen years. Many happy memories were made here.
But all good things come to an end.
We both enjoy travelling. After years of two-week and three-week trips, we imagine what it would be like to leave everything behind and amble at our own pace from place to place. This plan has been in the works for years.