We arrive in Hong Kong after an 11-hour overnight flight from Auckland.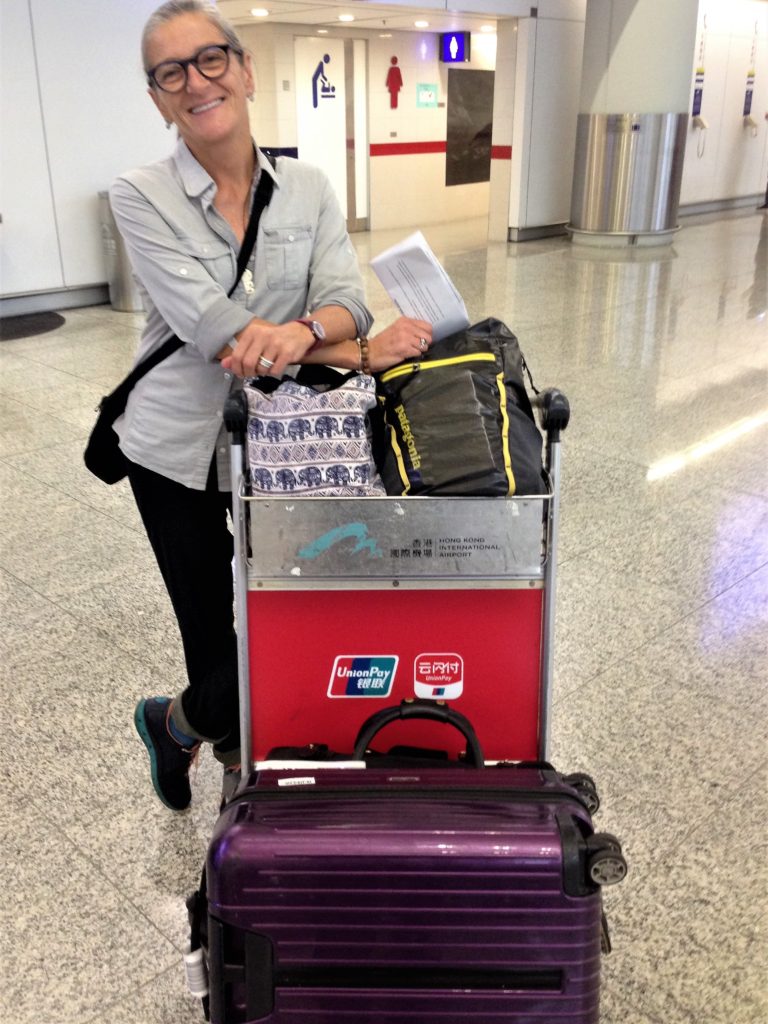 There are more people in Hong Kong (7.4 million) than in New Zealand (4.8 million).
I've wanted to come here ever since reading the absorbing James Clavell novels Tai Pan and Noble House decades ago. Maria read them too, much more recently.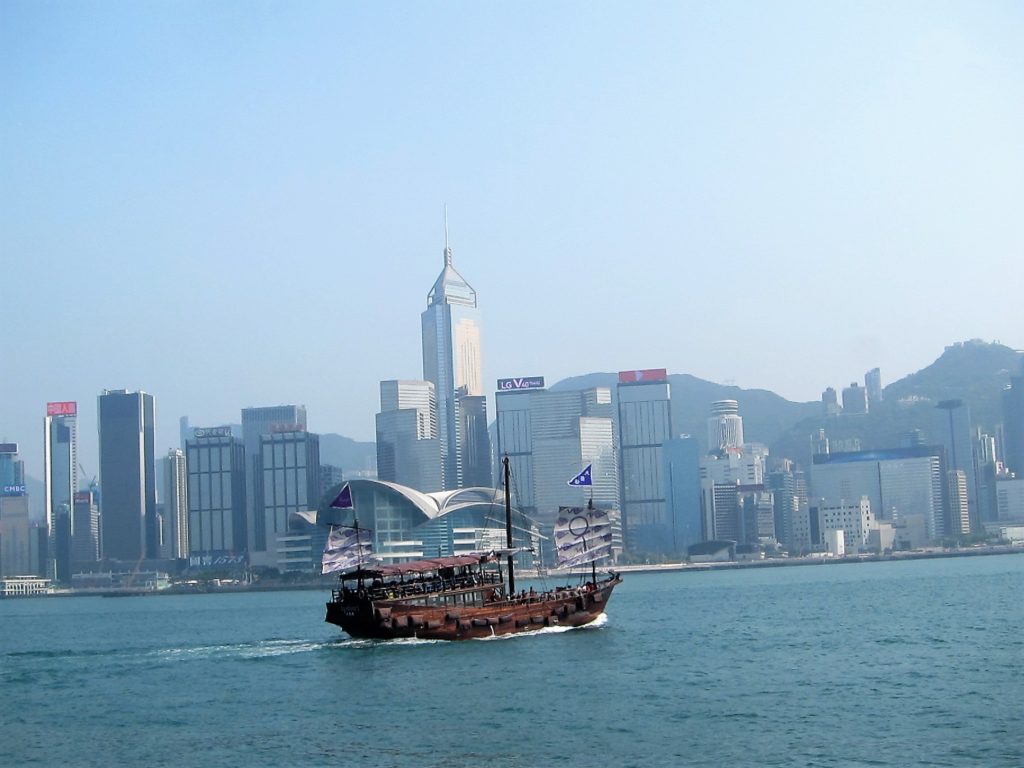 We stay in a guesthouse in Chungking Mansions. We had no idea it was kind of famous/notorious. It's certainly interesting – like a termite mound of humanity. Or a labyrinth. Or a rabbit warren. It reminds me of an ancient Roman insula.
There are light wells that open onto steampunk-esque vistas.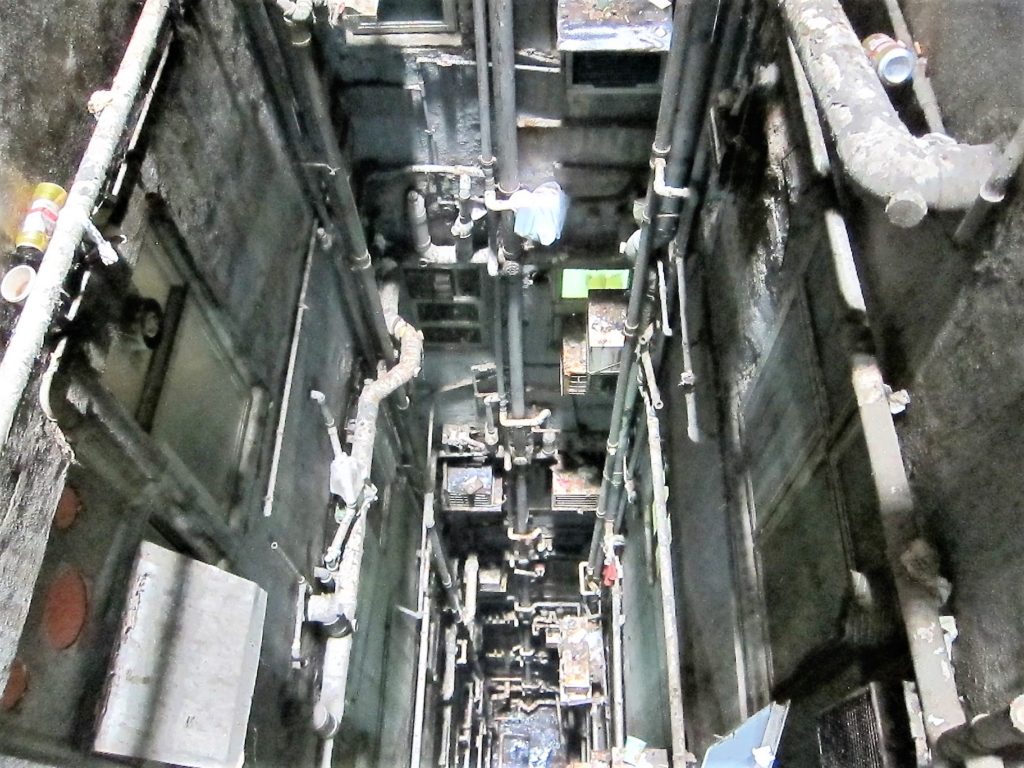 In fact, a lot of Hong Kong has a Blade Runner look and feel to it. The flashy skyscrapers and shopping malls are interspersed with densely-populated blocks of flats.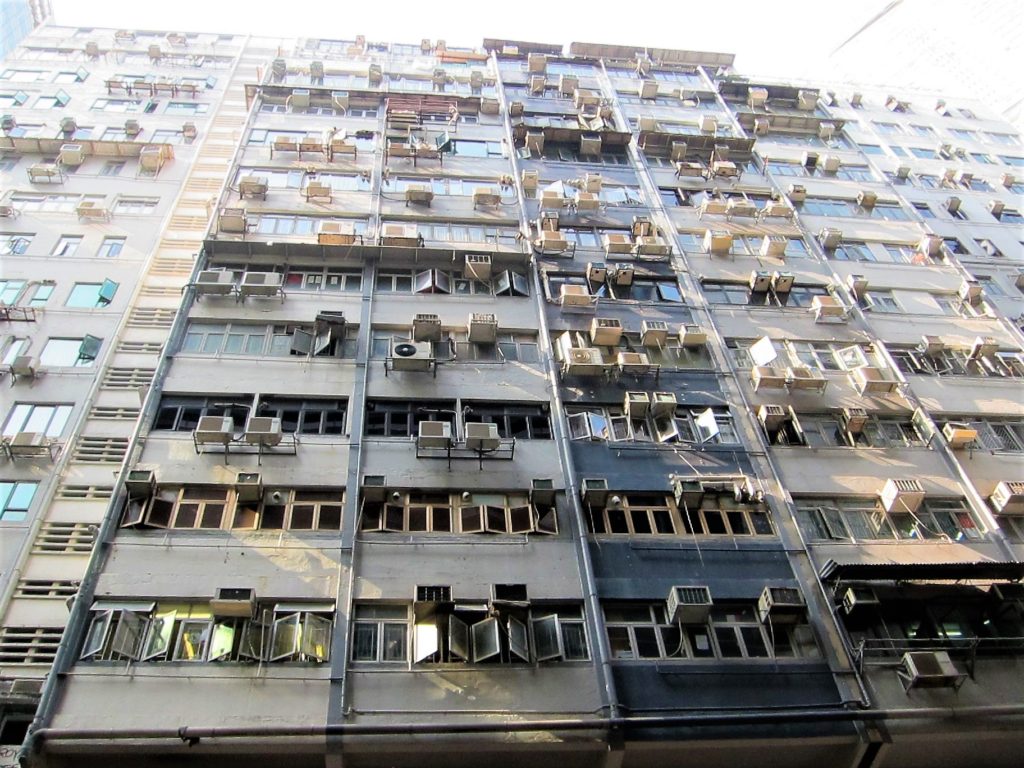 We purchase some local duds from a friendly woman at a Kowloon street stall.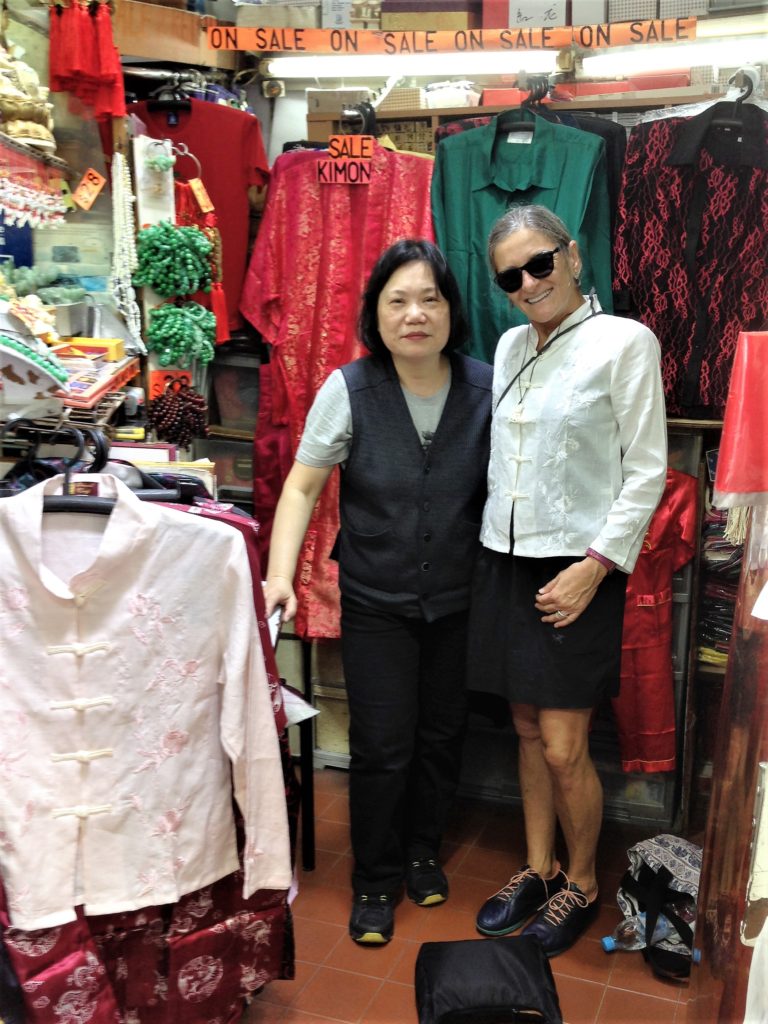 We walk down busy Nathan Road in the evening, heading for the Temple Street night market.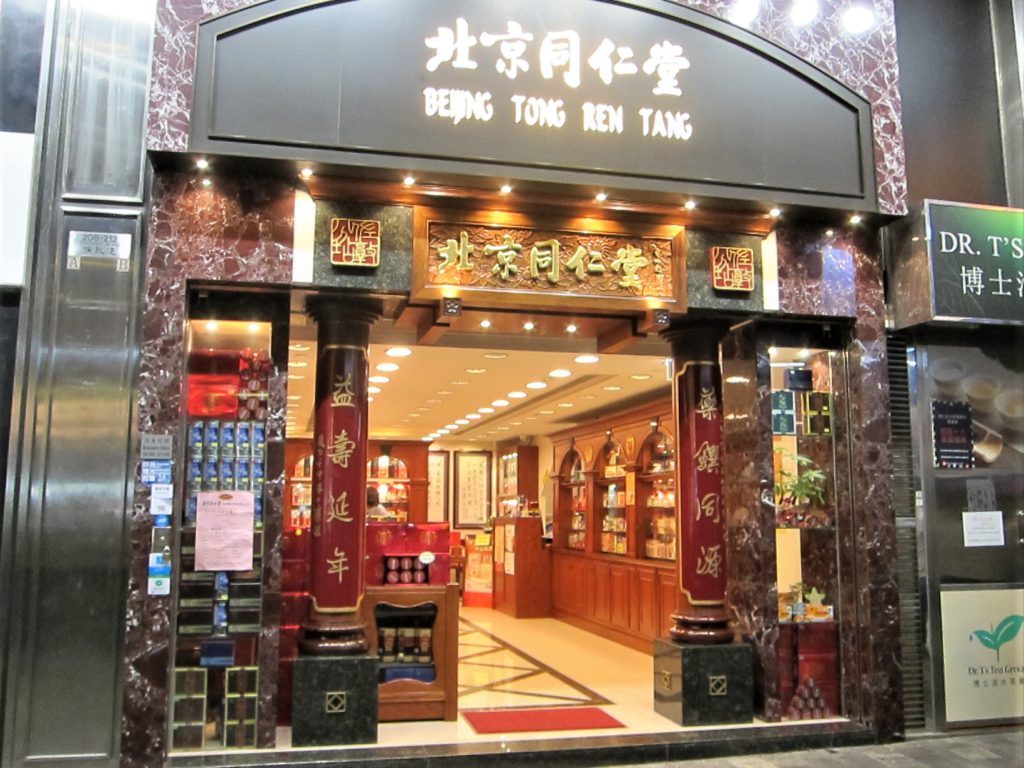 We visit the Hong Kong Museum of History. Among the exhibits is a full-scale replica of a Cantonese Opera playhouse.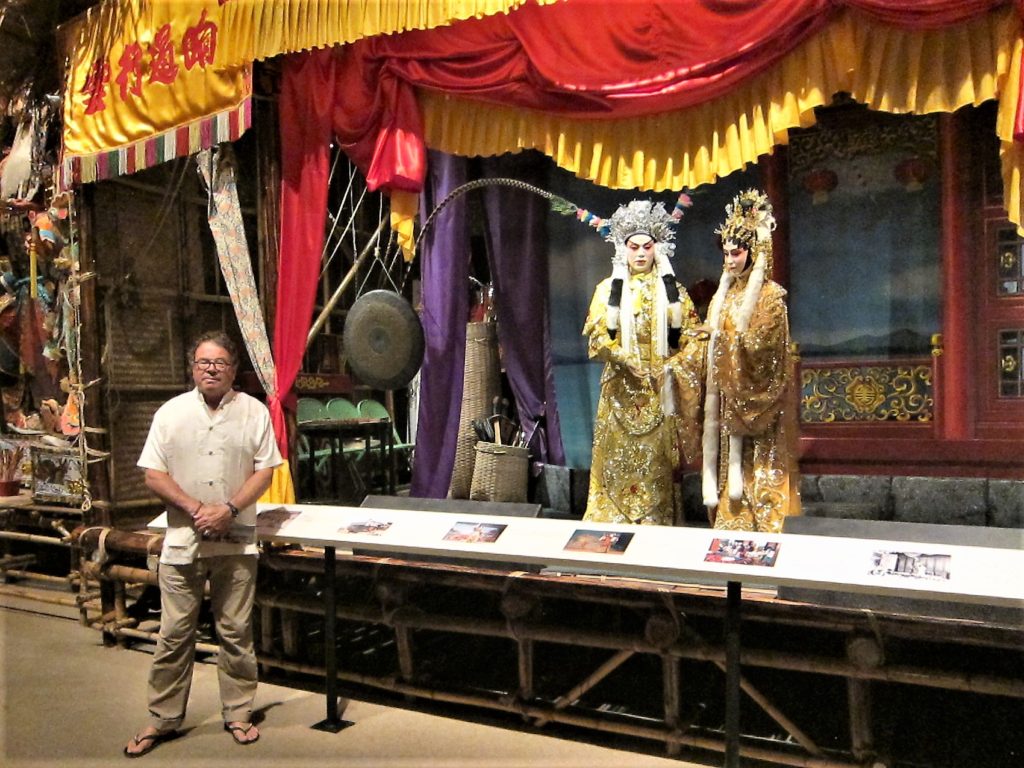 Including a view of the backstage. Much like we imagine an Elizabethan theatre.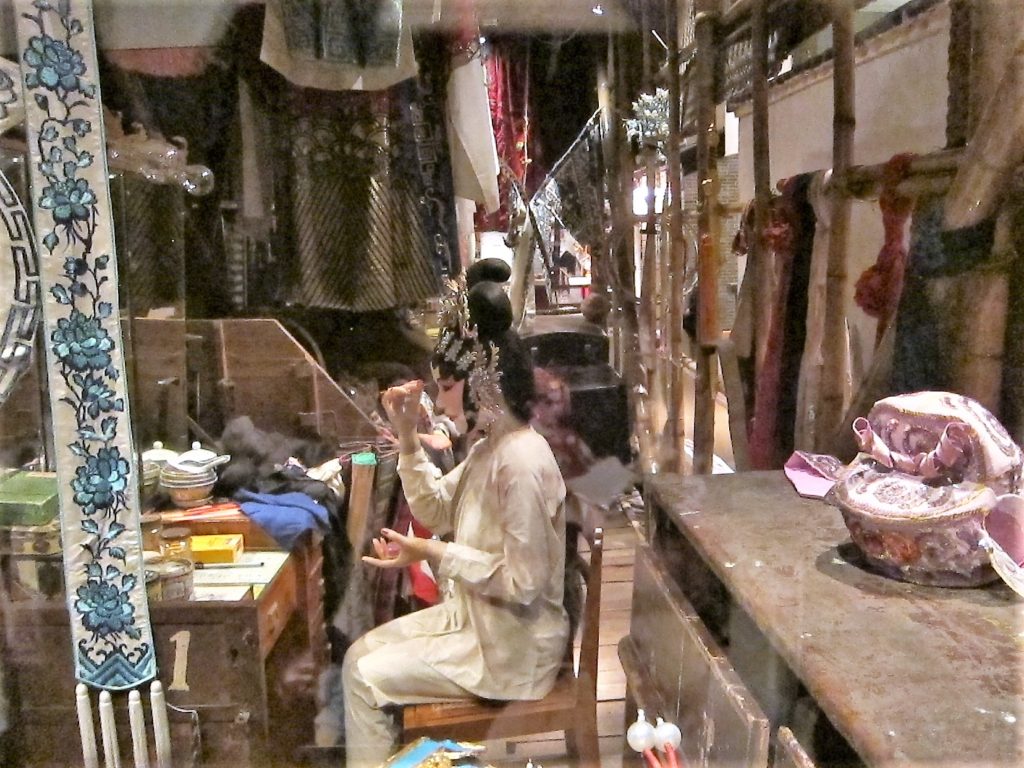 Sight or Insight of the Day – Hong Kong
A notable detail about being back in Asia: the habit that many people have of wearing surgical masks.
Apparently this began as a (not very effective) preventative measure during the various outbreaks of airborne disease in Asia few years ago.
But now, many people seem to wear them as a fashion statement. As if it's normal.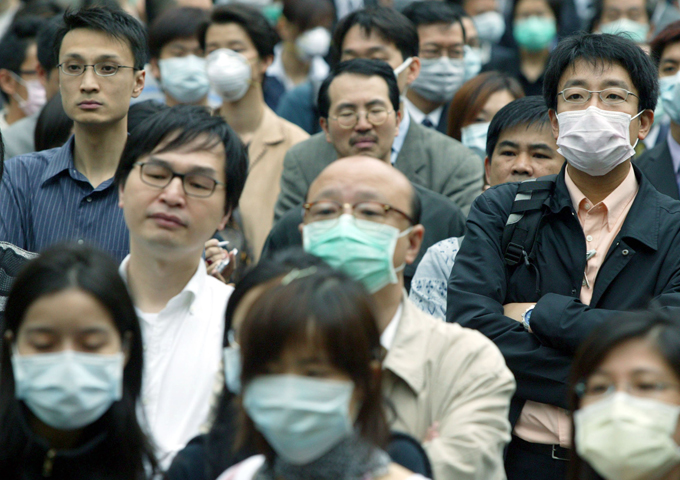 We find this so bizarre. It's like being trapped in an episode of Black Mirror. It also makes people difficult to understand: in addition to being soft-spoken in general, a strong accent and a covered mouth make service-persons even harder to understand when they 're wearing a mask.