Faithful readers – a minor tragedy has occurred: our laptop has given up the ghost!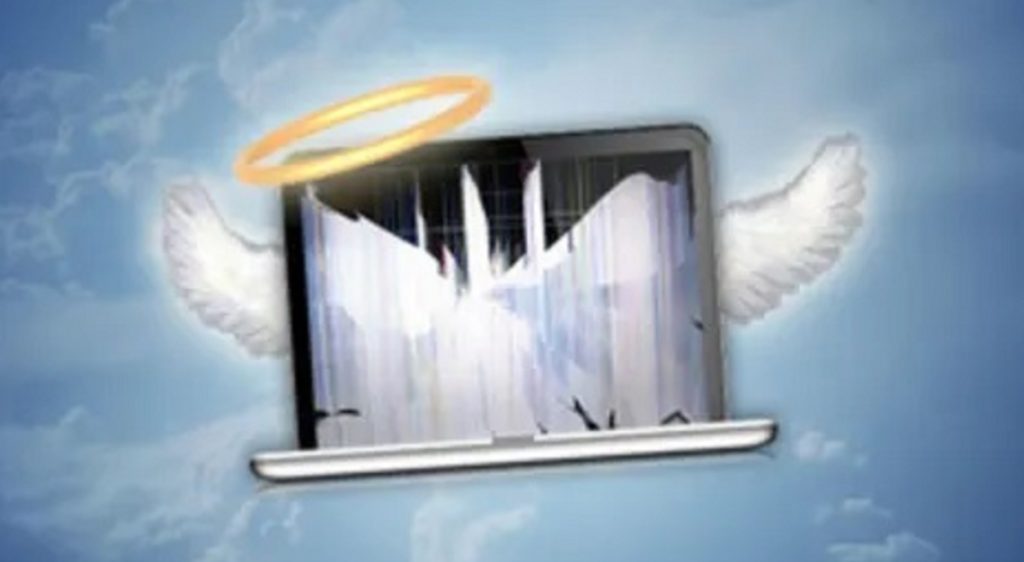 Yes, our MS Surface Pro 4 that has up to now performed yeoman service for chronicling our random rambles was turned off and was never able to be turned on again. Desperate Google searches came up zilch, successful-solutions-wise.
This is sad in itself, but the late, lamented MS Surface Pro 4 ALSO contained all of our photos and many important documents.
It may take a few days before we are up to speed.
We are now back in New Delhi – again! – where we purchase a brand new MS Surface Pro 6. We plan to send our non-functioning unit back to Canada with our friends – maybe its SS disc drive can be salvaged. We live in hope.
See you in another life, MS Surface Pro 4.