…at least according to Wikipedia. From Ipoh, we arrive in Kuala Lumpur by train. (To get in the mood, we re-watch the heist movie 'Entrapment' while in Tanah Rata.)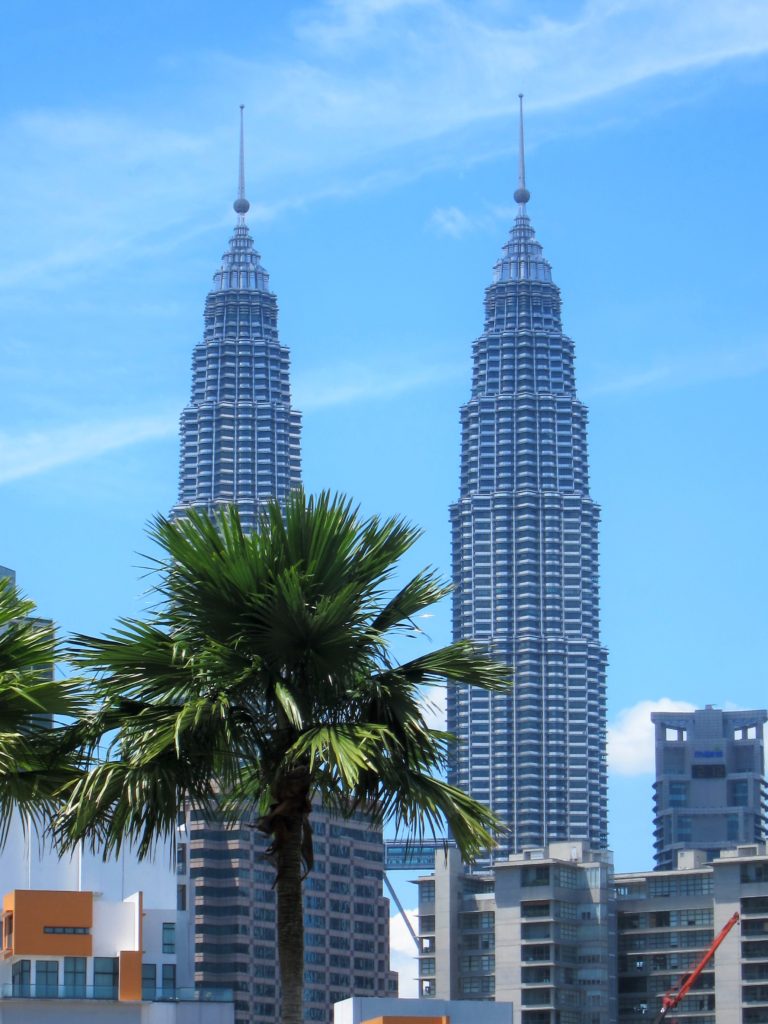 Still haven't been to the Petronas Towers – tickets are difficult to get. Maybe when we return here from Borneo in a couple of weeks…
We take a monorail (!) from the station to our guest house. We stay in the Bukit Bintang area, well known for its nightlife and street food.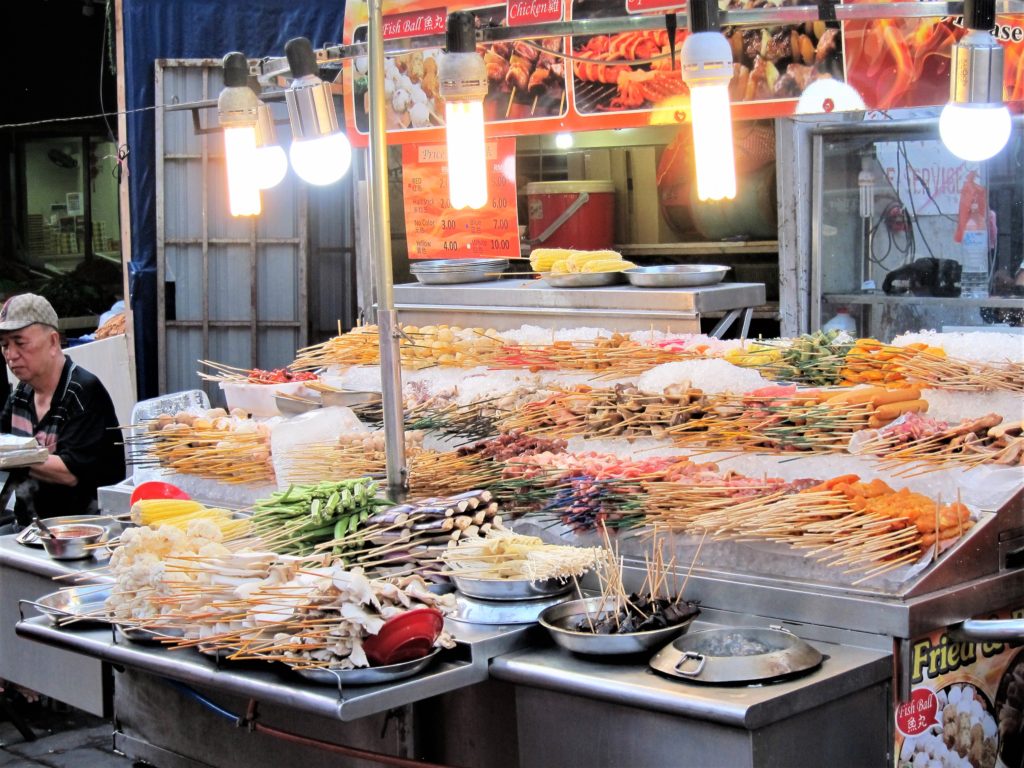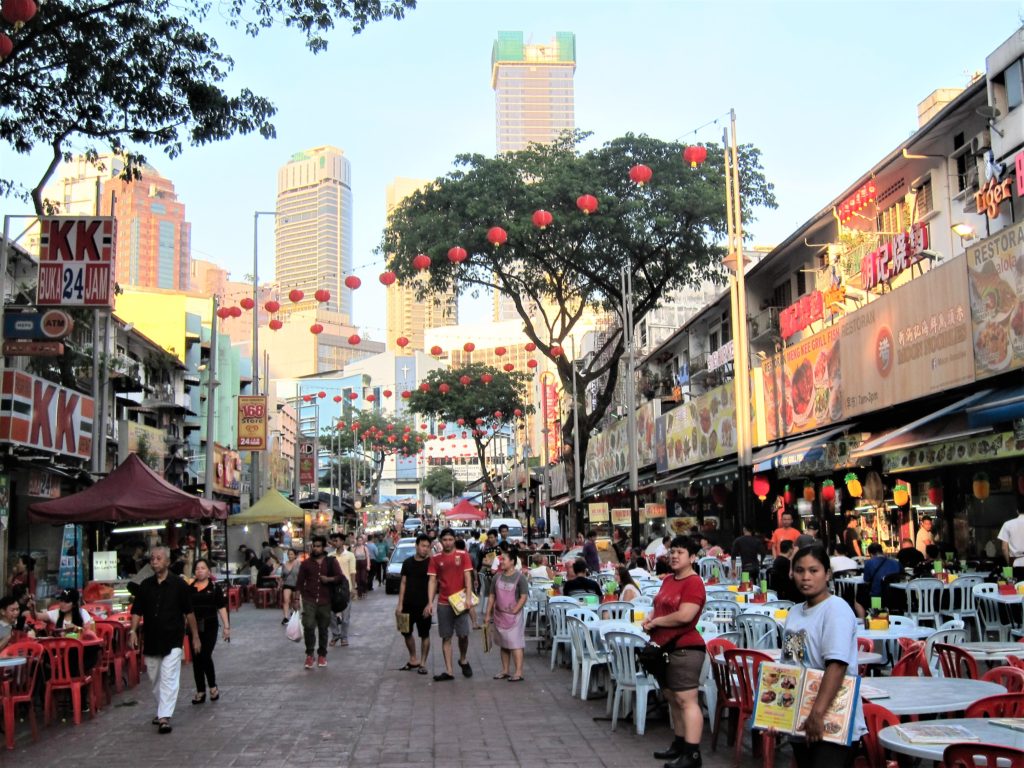 KL is different than when I was here thirty years ago.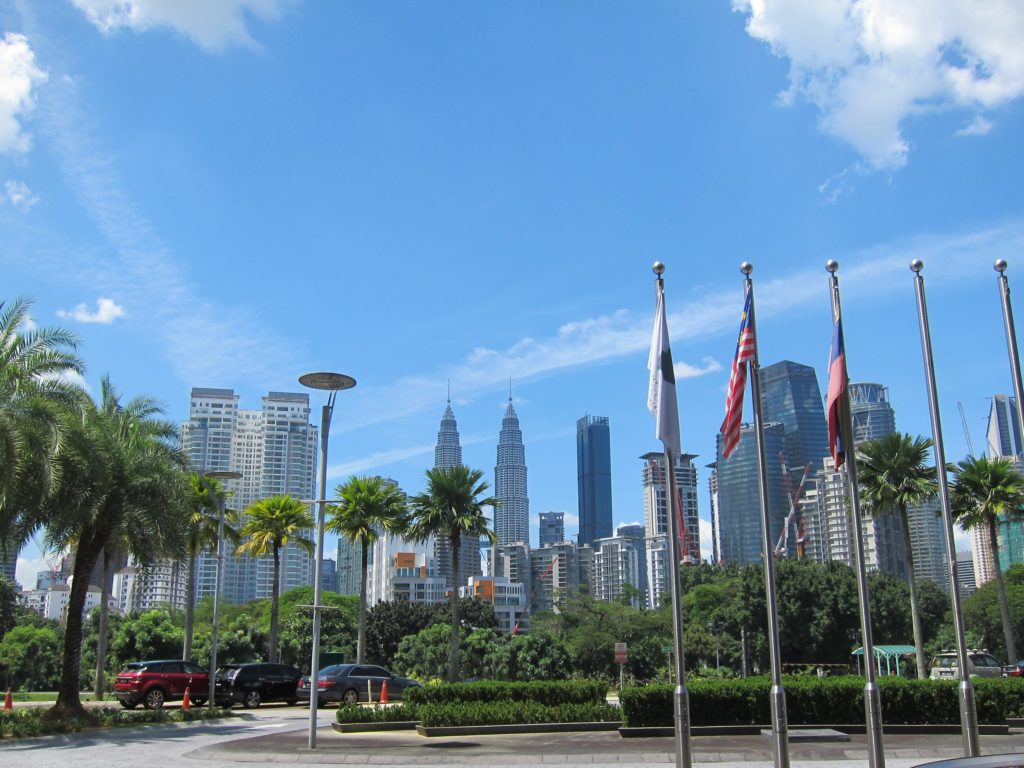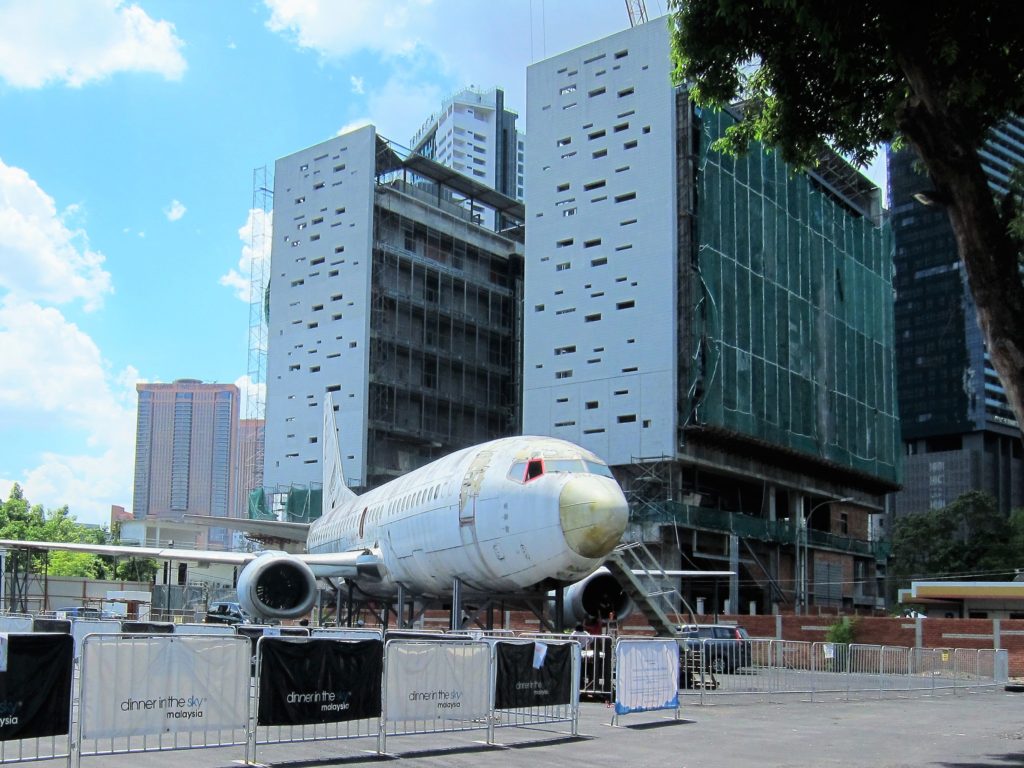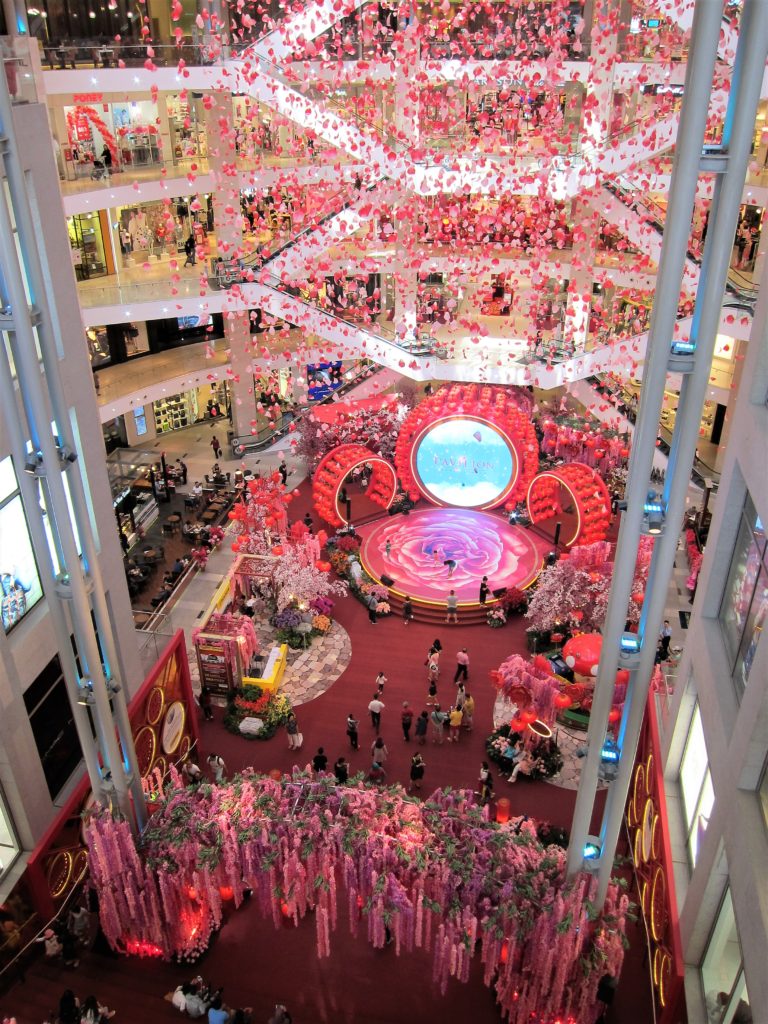 Nice collection of stuff at the superb Islamic Arts Museum of Malaysia.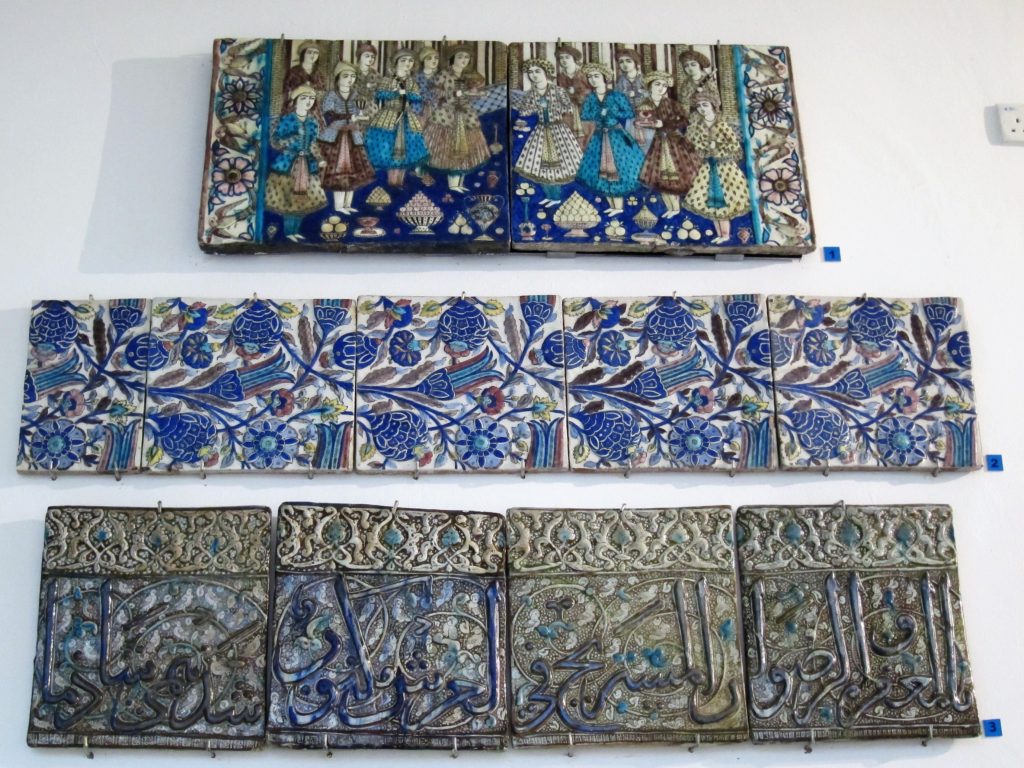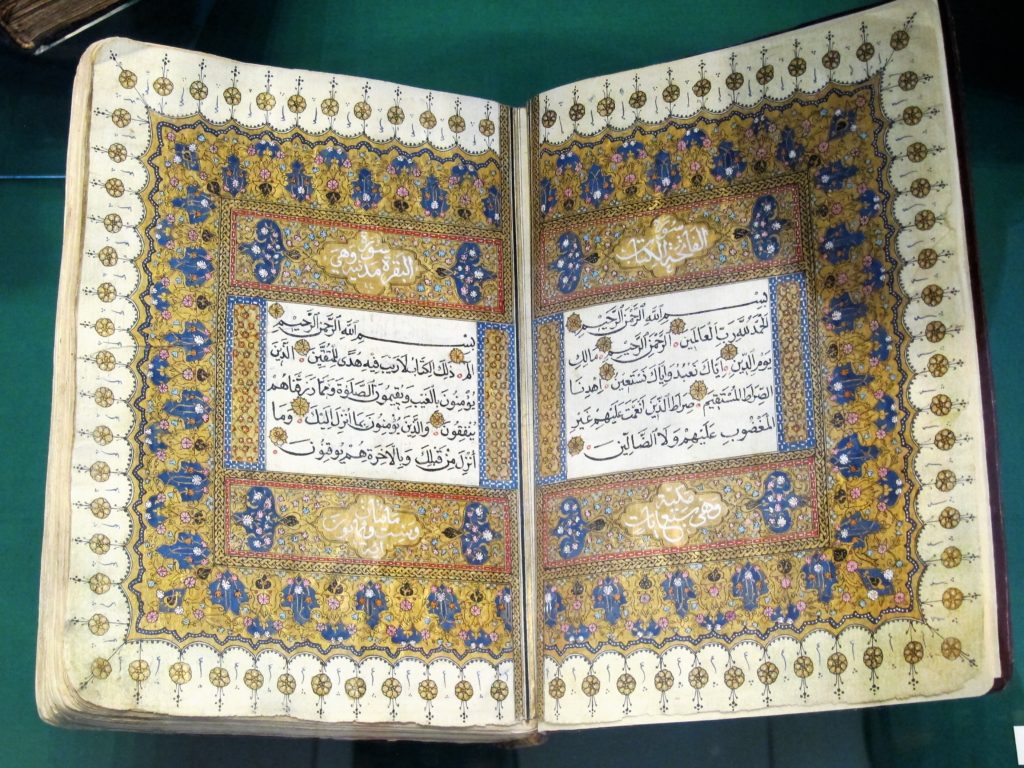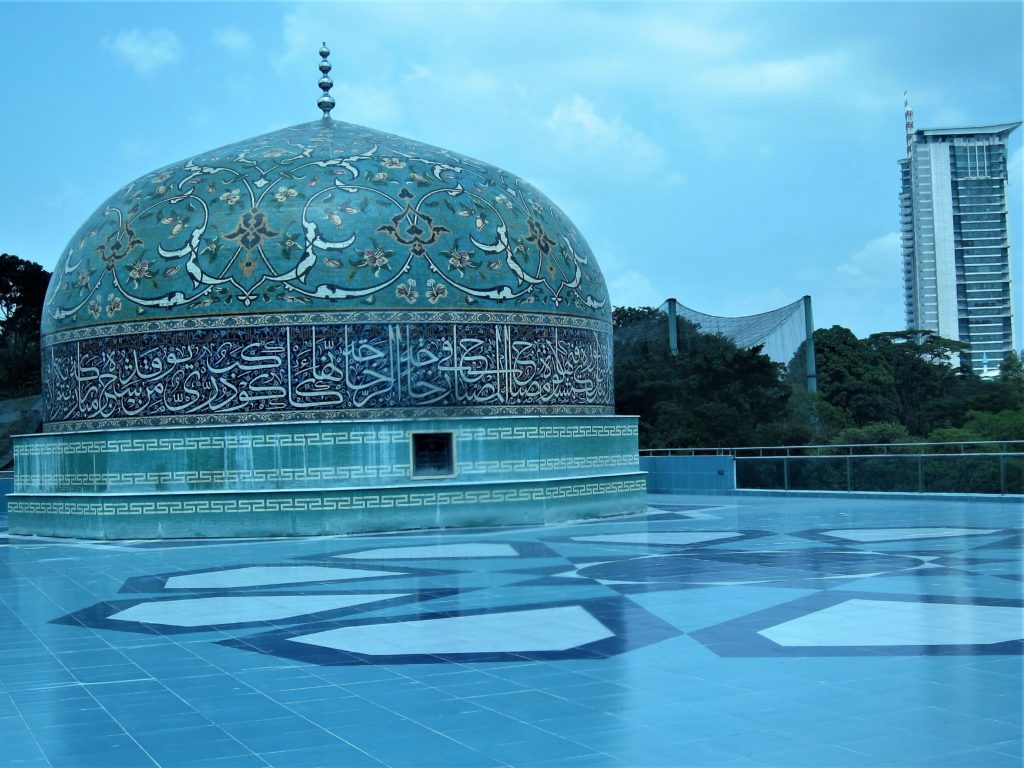 We visit the bird park. Rainbow lorikeets amuse us by bustin' serious moves.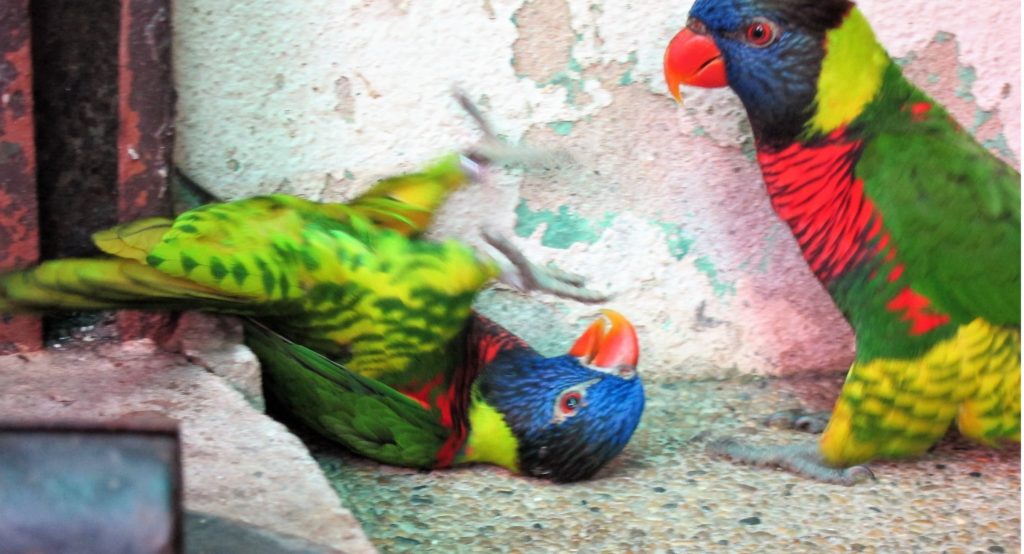 Palm cockatoo, from New Guinea. This one loves his rock. He can even fly around his cage carrying it.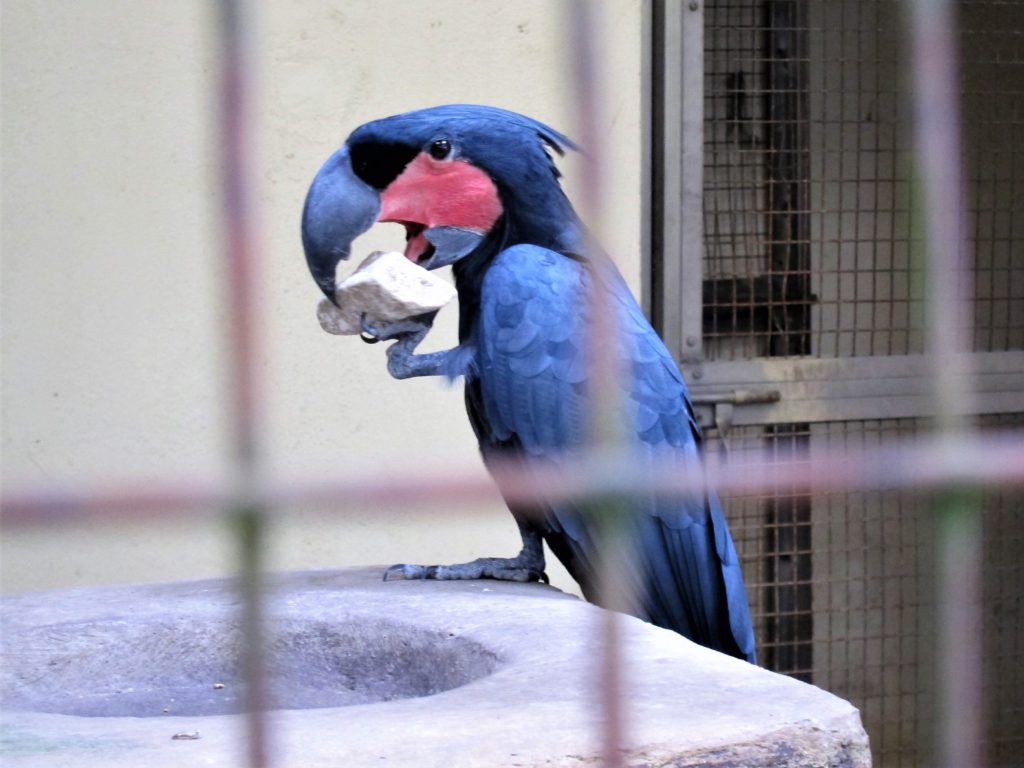 Leaving for Kota Kinabalu in Borneo. Check out my new lid: I left my trusty Tilley hat in a KL taxi.
Air Asia is our airline of choice. Mainly because it's cheap. KL is their home base.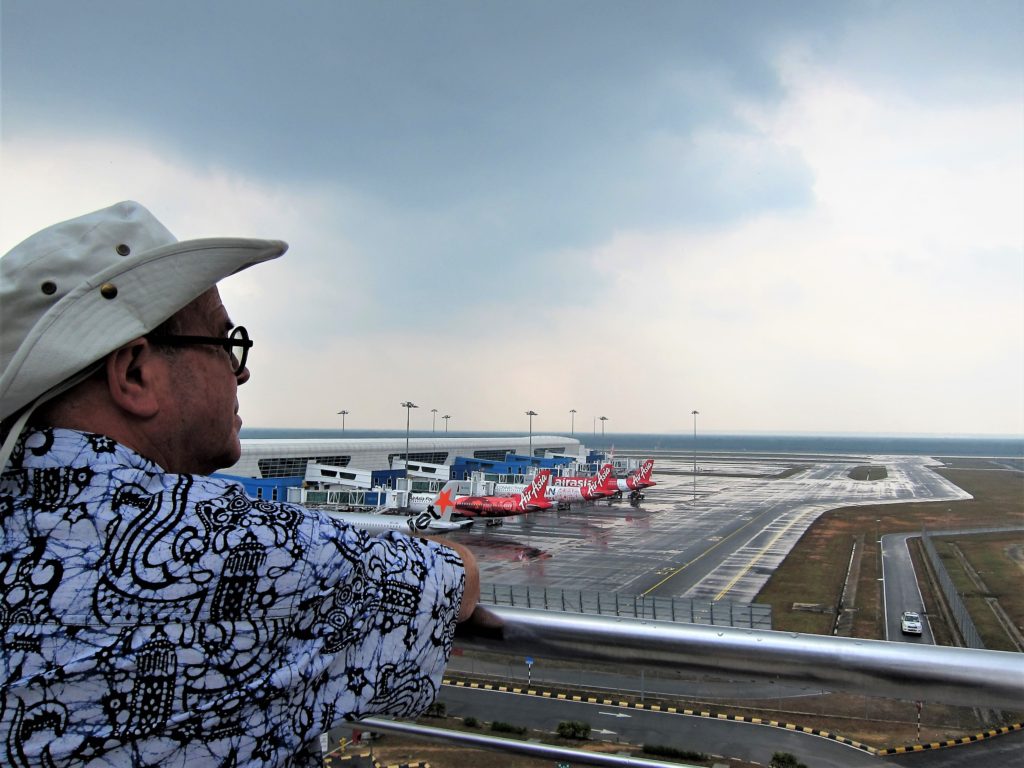 And we didn't even see a single kuala!
Sight or Insight of the Day – Kuala Lumpur
We discover medical tourism.
Maria develops pain in her shoulder. We end up going to the Prince Court Medical Center for treatment.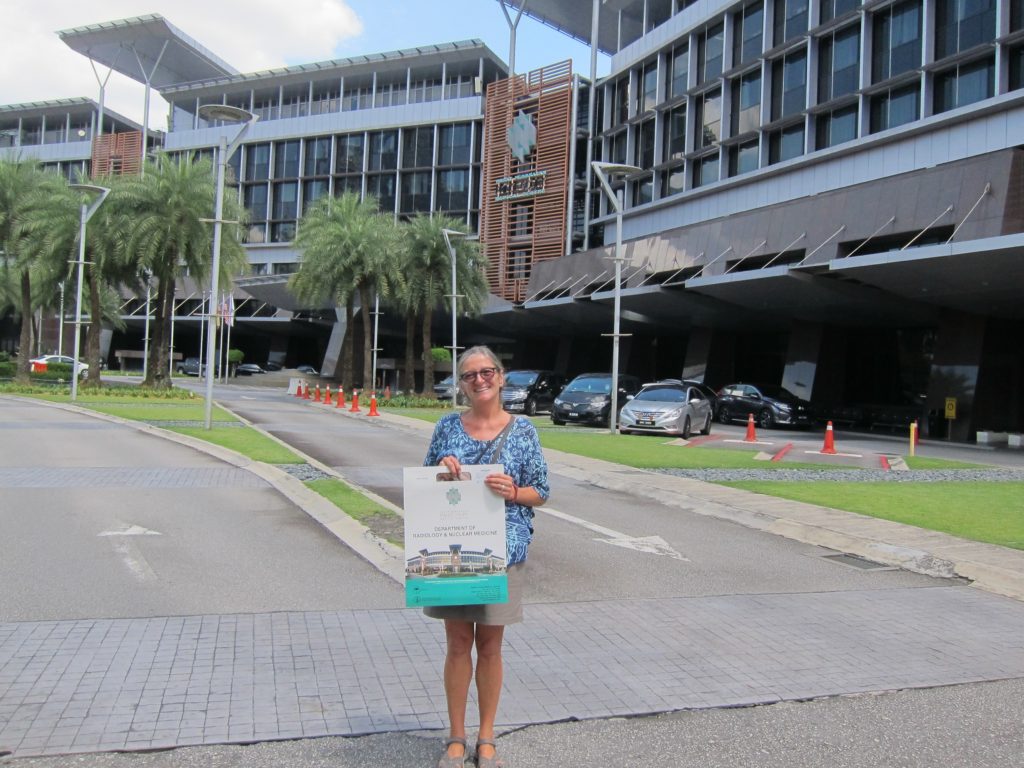 Turns out Malaysia is a huge medical tourism destination. Now we know why. Coming from Canada, with its Soviet-style provision of healthcare and its day-long waits in dingy emergency rooms, we're blown away by the sleek professionalism, welcoming service, and state-of-the-art equipment available here at a reasonable price. (Compared to, say, private care in the United States.)
No need for signs that say 'Please don't assault our hospital staff' either, or clientele that look like they belong in prison.