We do an overnight trip to Ulu Temburong National Park, which has one of the most pristine rainforest environments left in Borneo.
Brunei's territory is curiously separated by a slice of Malaysia. To get to Ulu Temburong involves a high-speed water journey  of 45 minutes, through a network of rivers and channels  and dense mangrove islands to Bangar.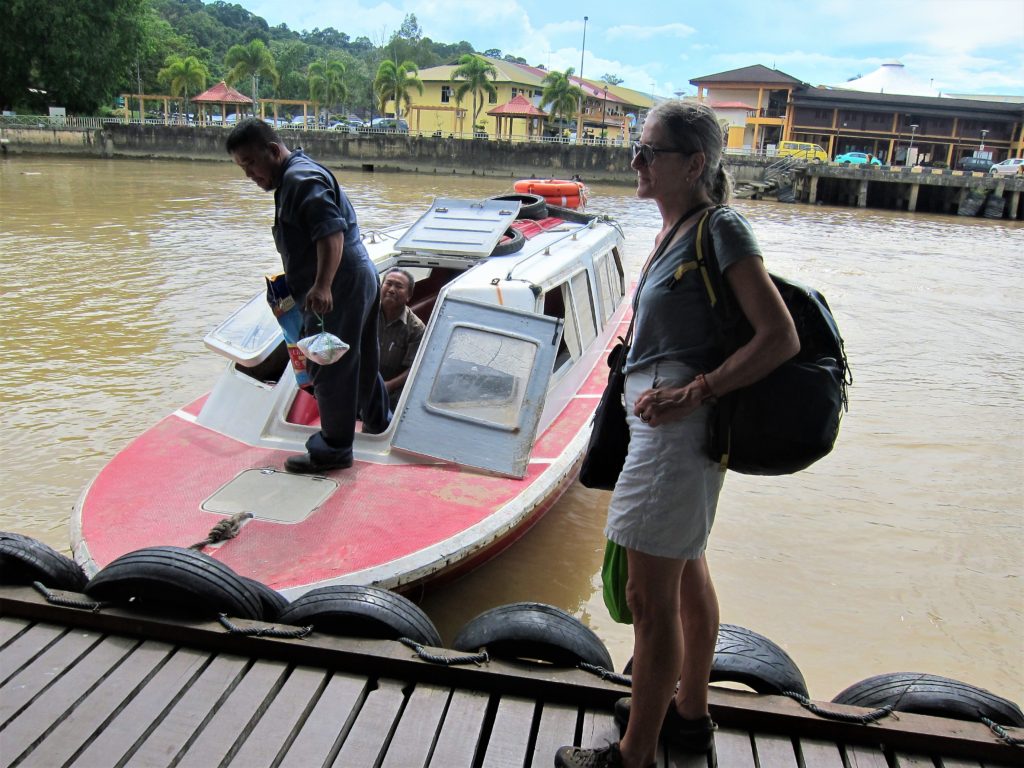 We are met in Bangar by Brian, who works for Borneo Guide – the company we book the trip with – and driven to Batang Duri.
Batang Duri is a longhouse village of Iban people, who used to be keen headhunters. And by that, we don't mean they worked for human resources.
We stay at the Sumbiling Eco Village.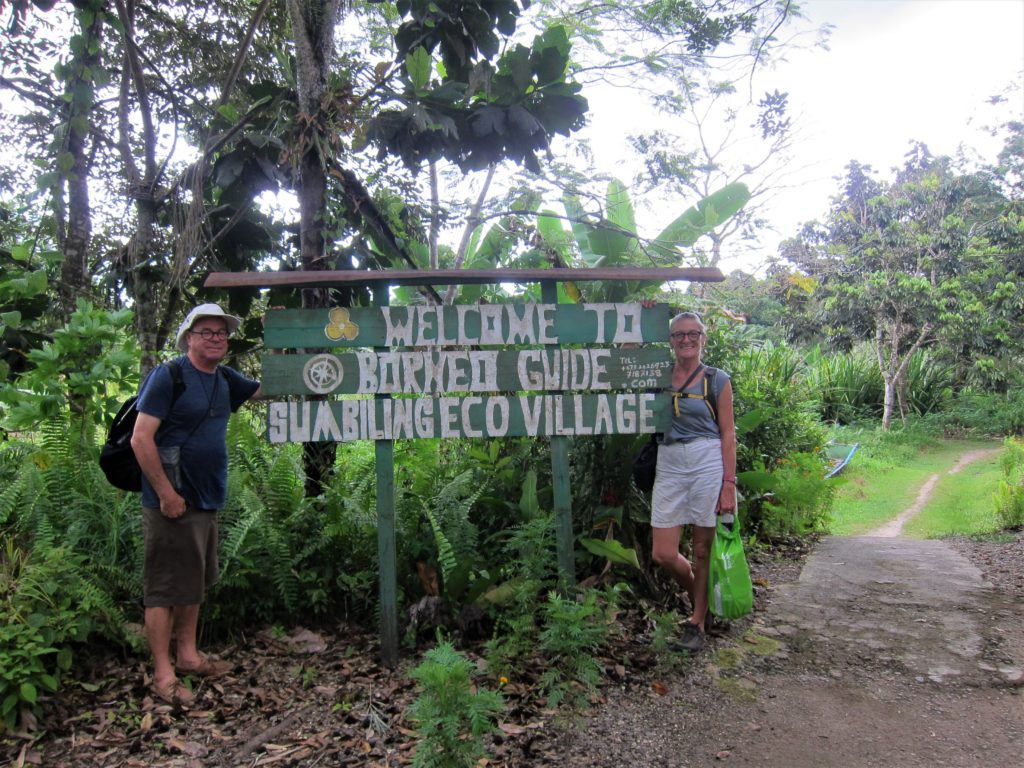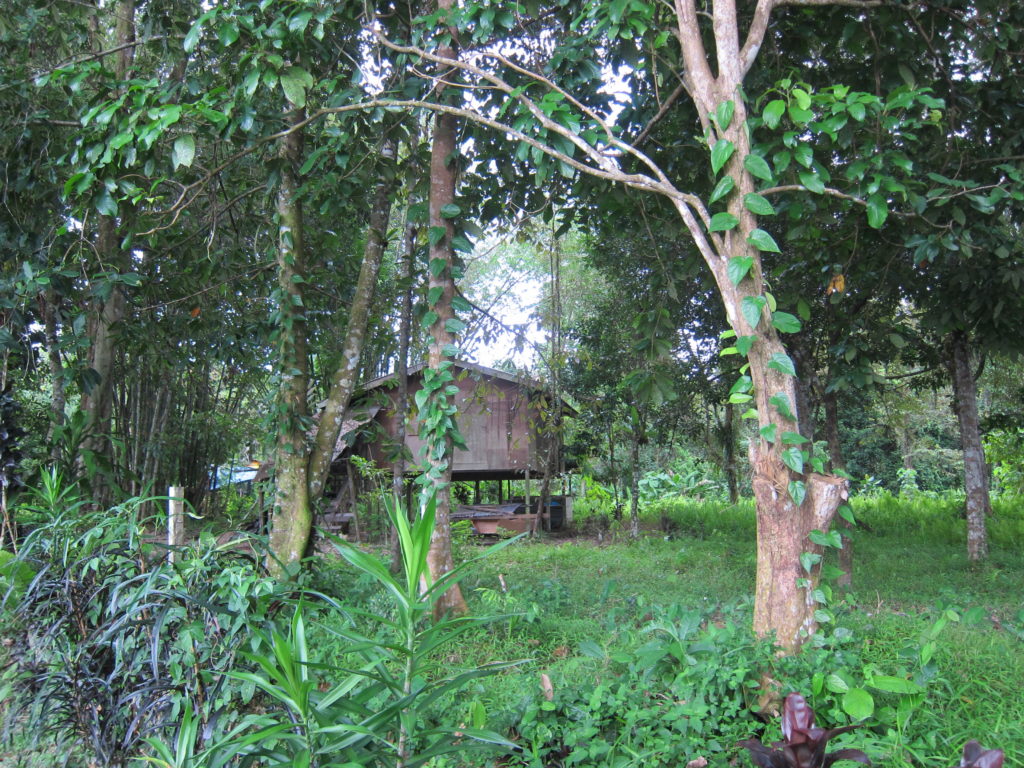 This is the cleanest river we've seen in Asia. Watching the river for three hours, we see one single plastic water bottle. That's it. No people = no garbage.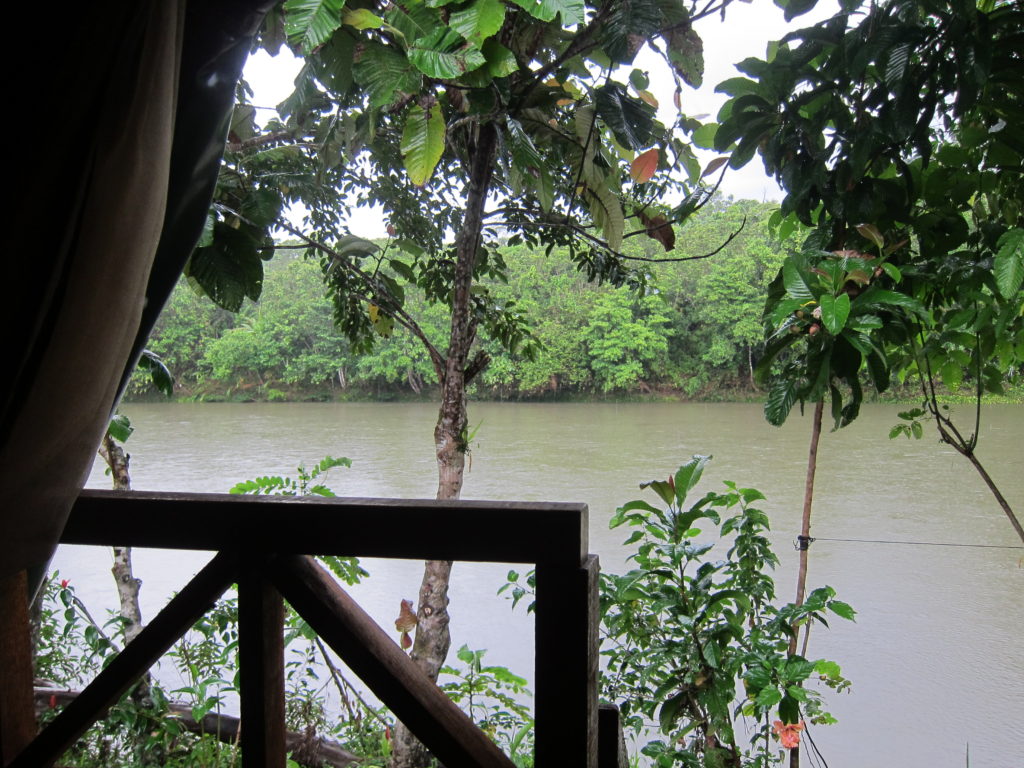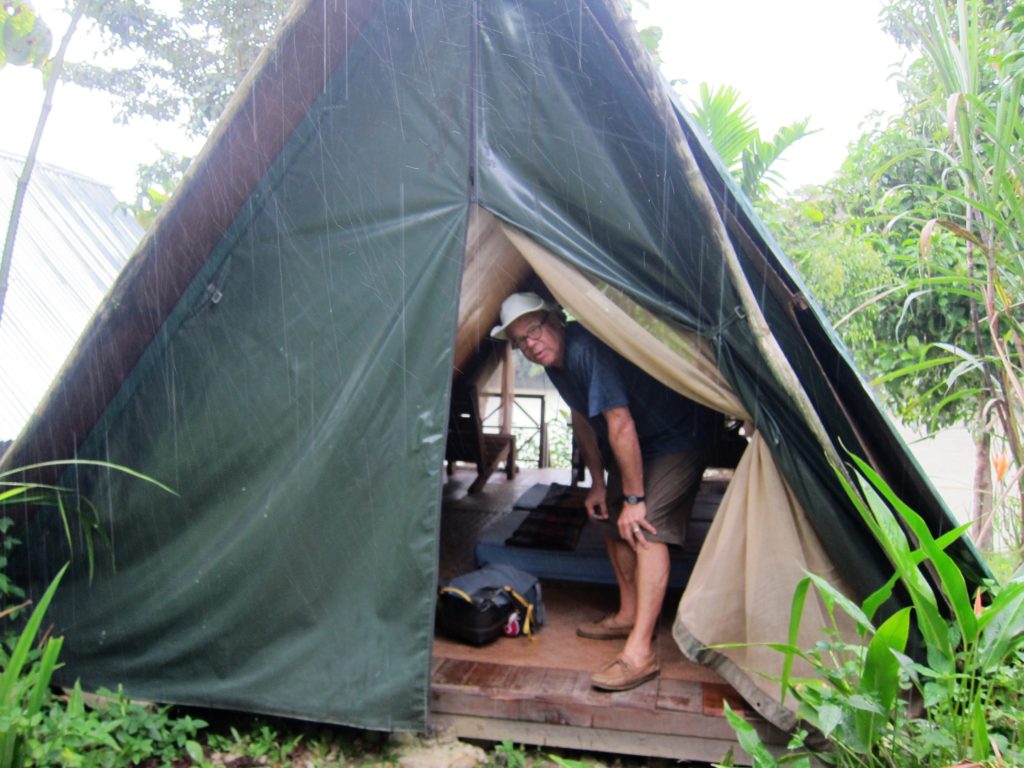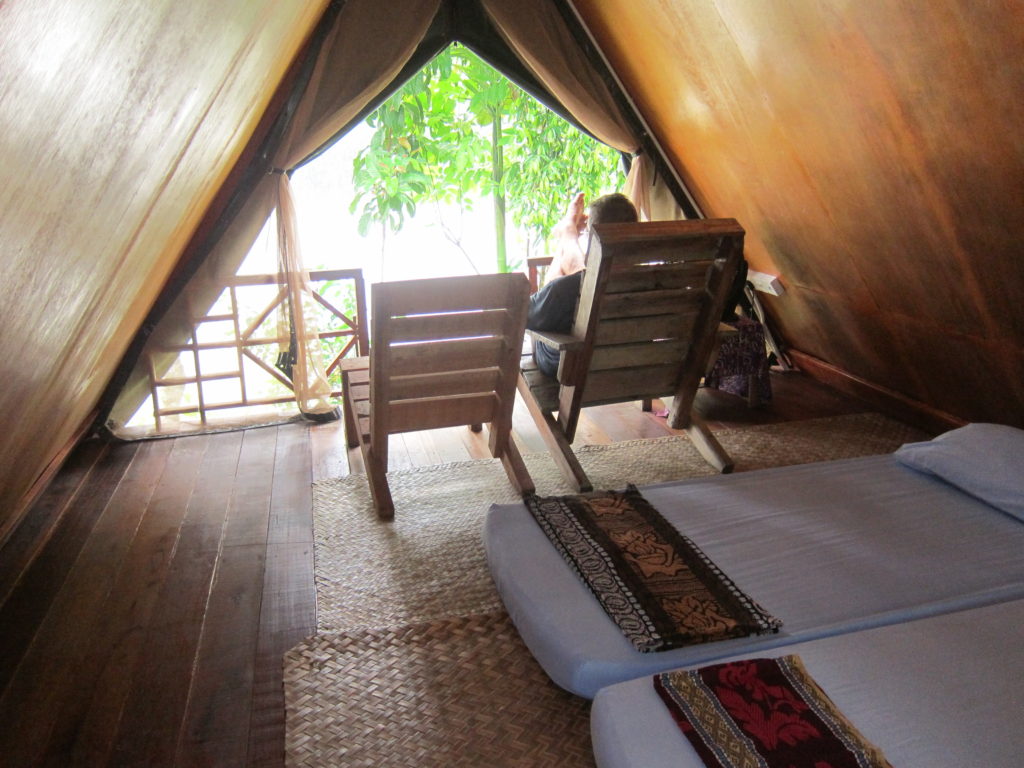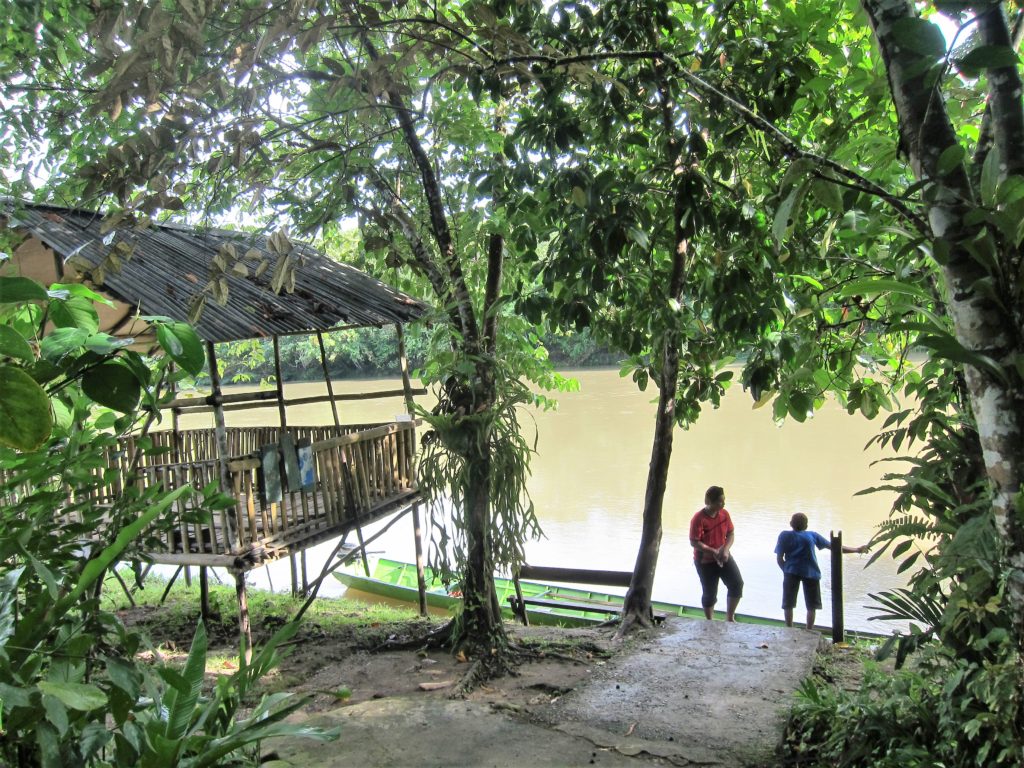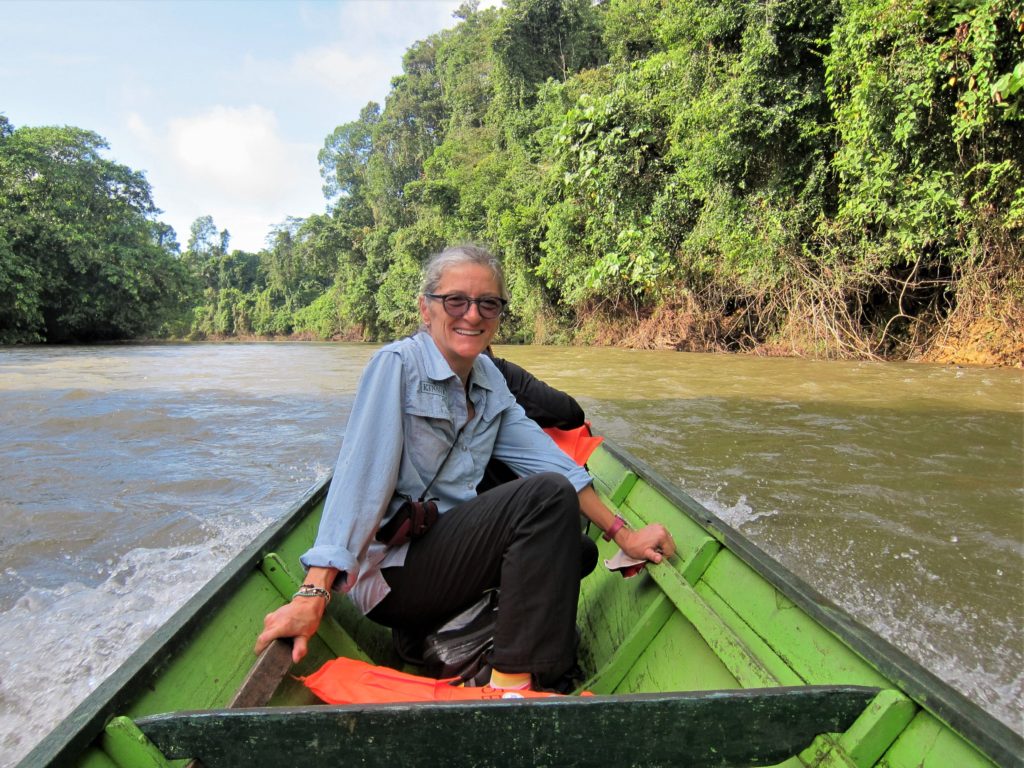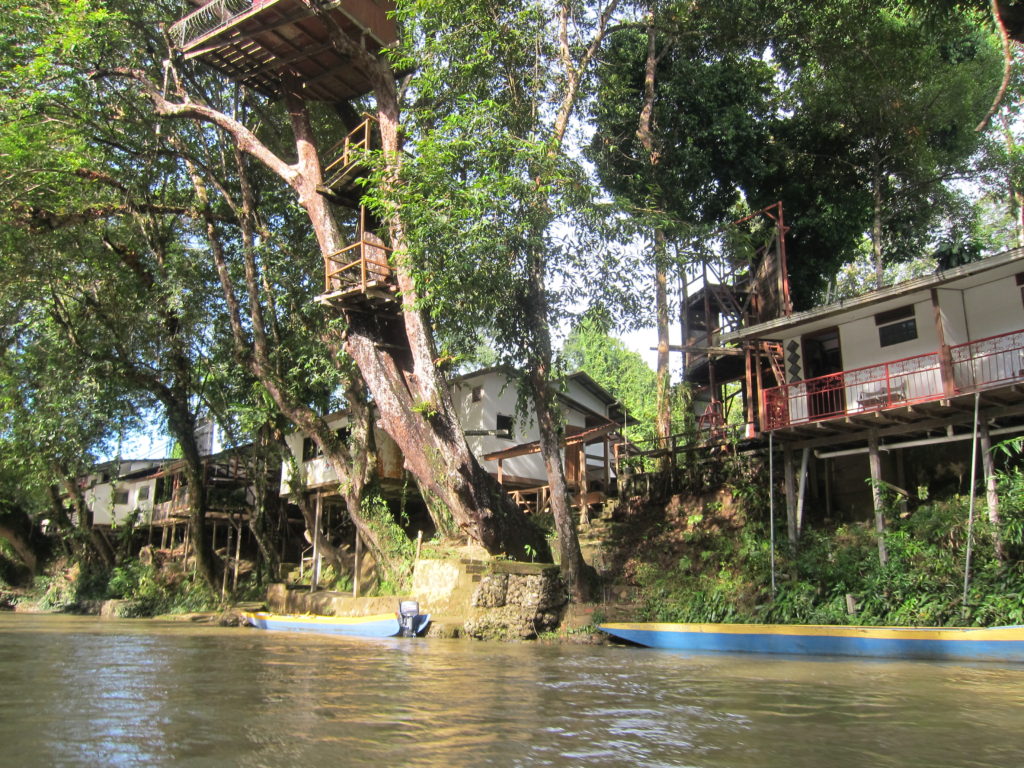 The park's claim to fame is an elevated walkway above the forest canopy.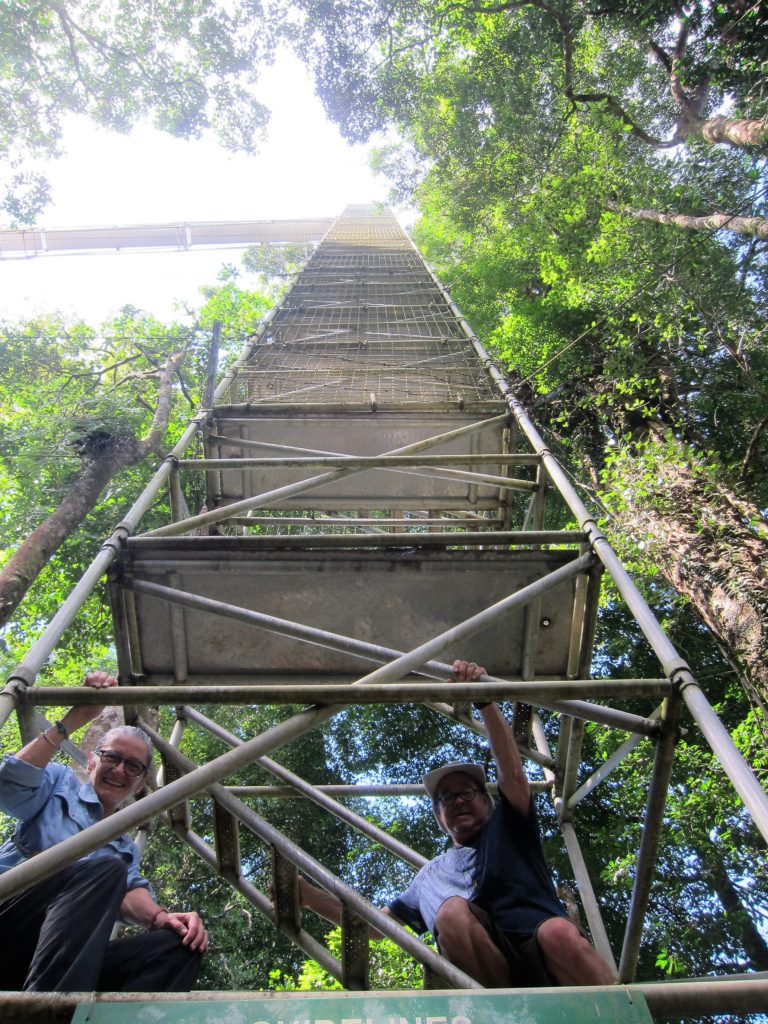 We get a great view.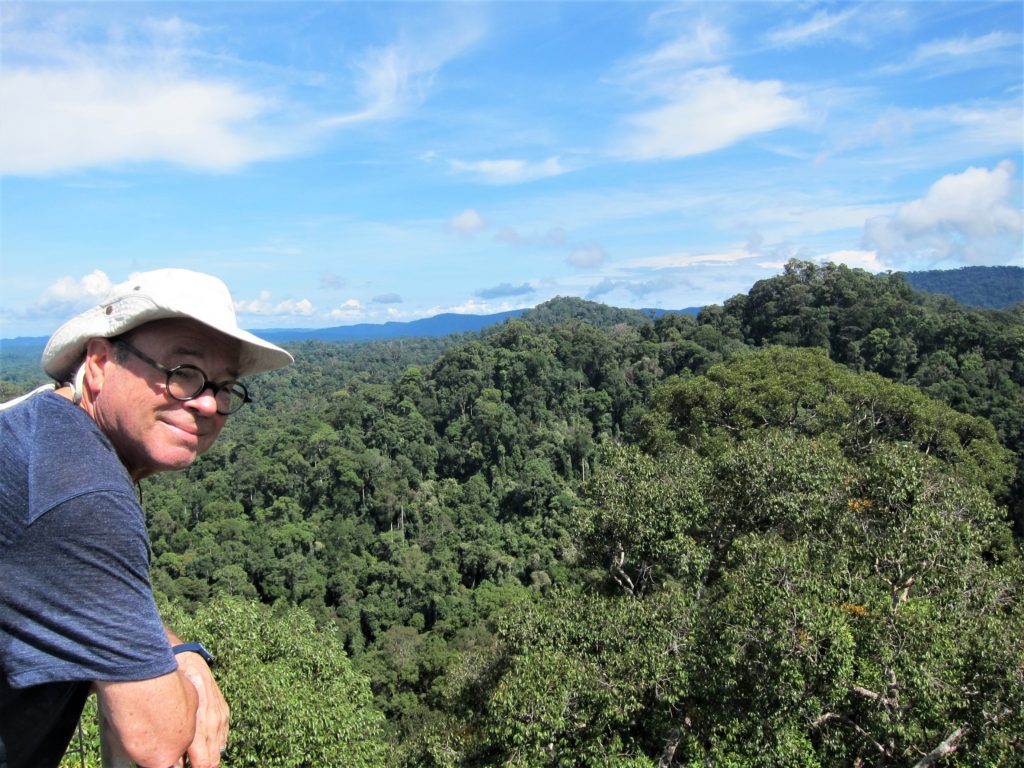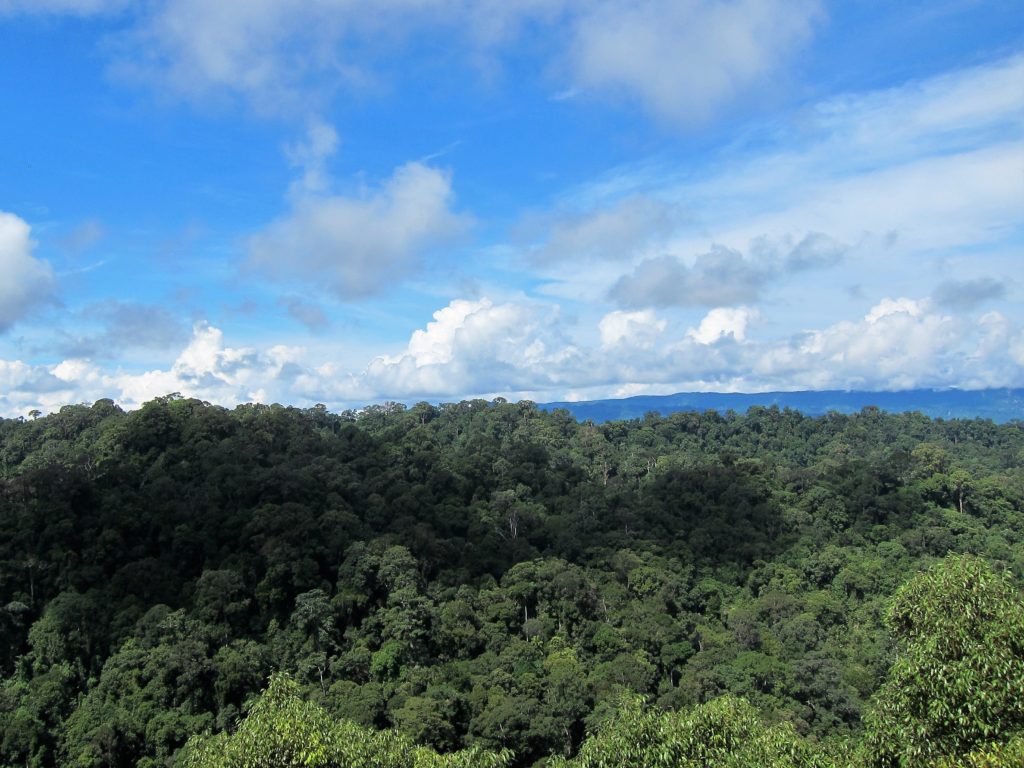 The structure itself is impressive. It's standard scaffolding (well, probably better-than-standard) from an Irish company, Instant UpRight.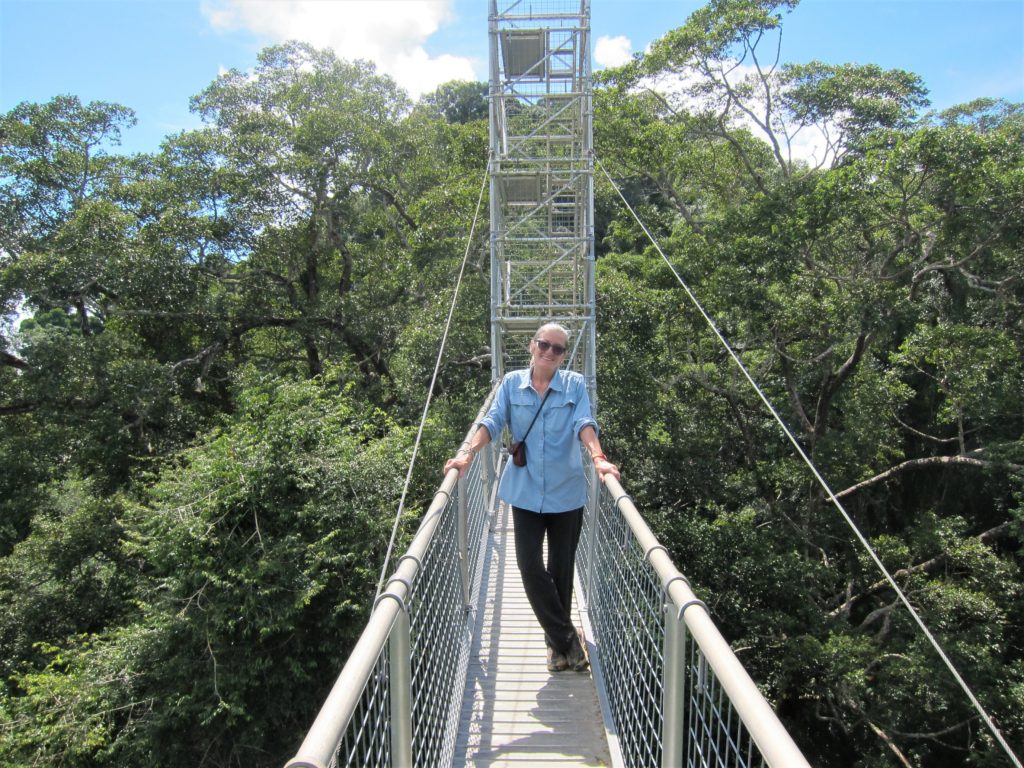 An interesting observation – every piece is specifically designed to be safe  from inception. In much of Asia – indeed, much of the third world – someone may come up with a similar idea, build an ad hoc structure, and through trial and error, eventually come up with something that's not too fatal.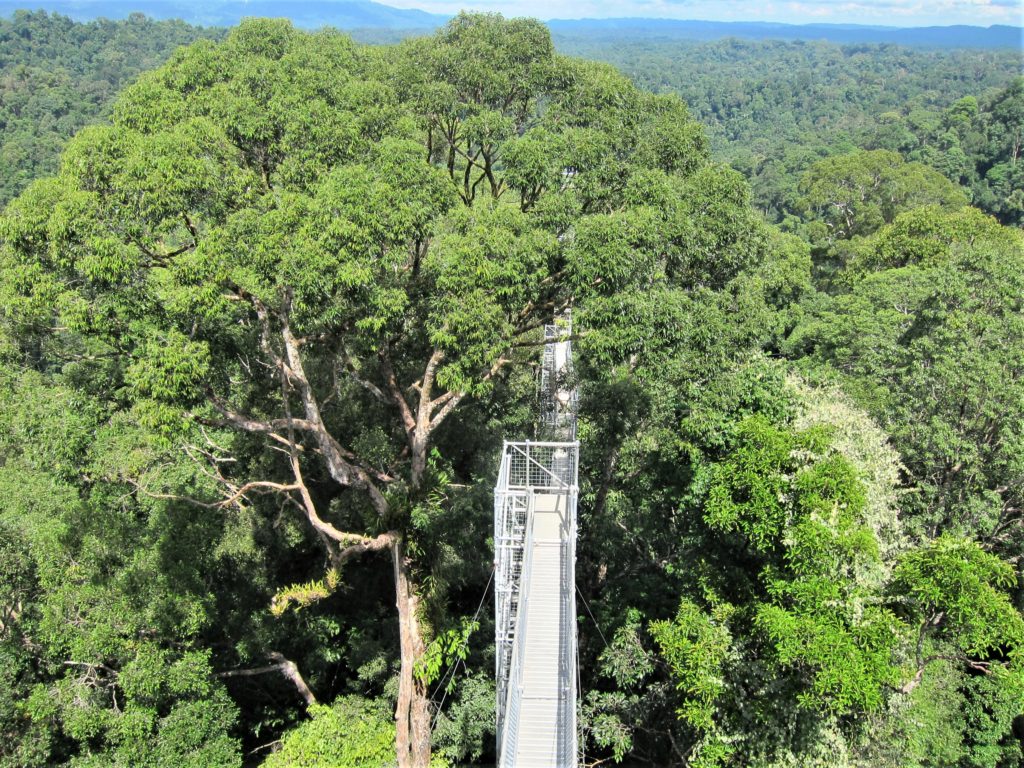 This reminds me – when we were in Angkor Wat, one of the ancient bridges is being restored. In the meantime, the army of visitors crosses over a sea of plastic docking made by Candock, a Canadian company. We say 'Candock should use this in their publicity material'. Sure enough, we click on their website and – voila! – one splash screen features the Angkor Wat job, with an accompanying video.
Our guide took this photo as we walk back to the longboat. She thought we were cute.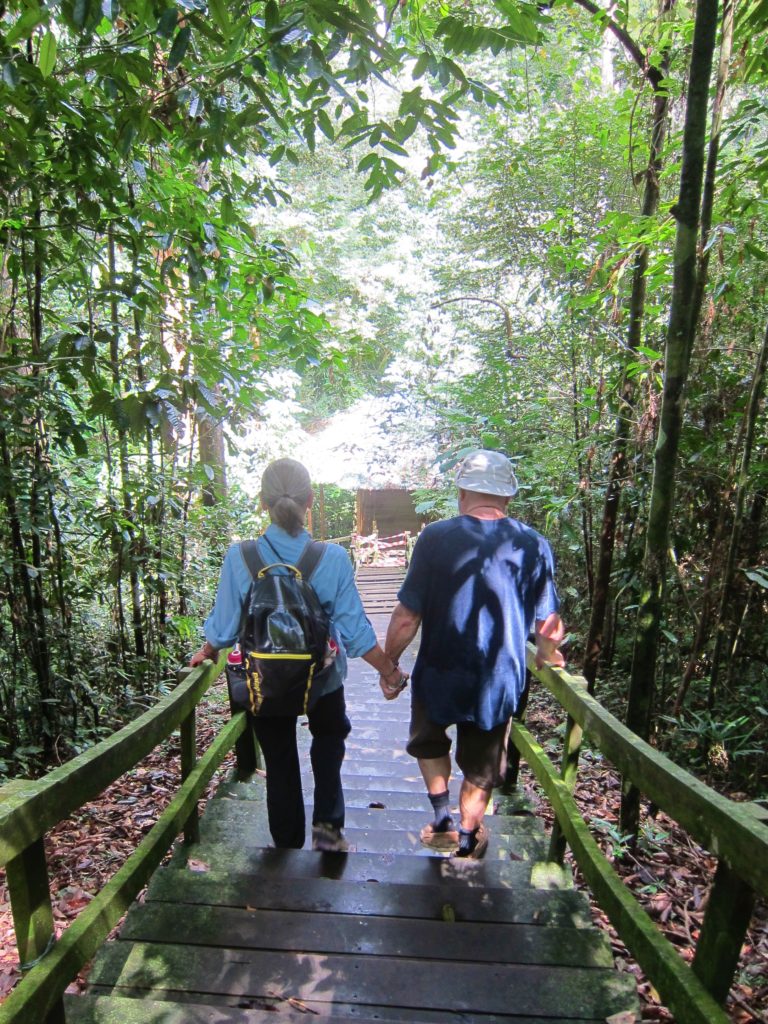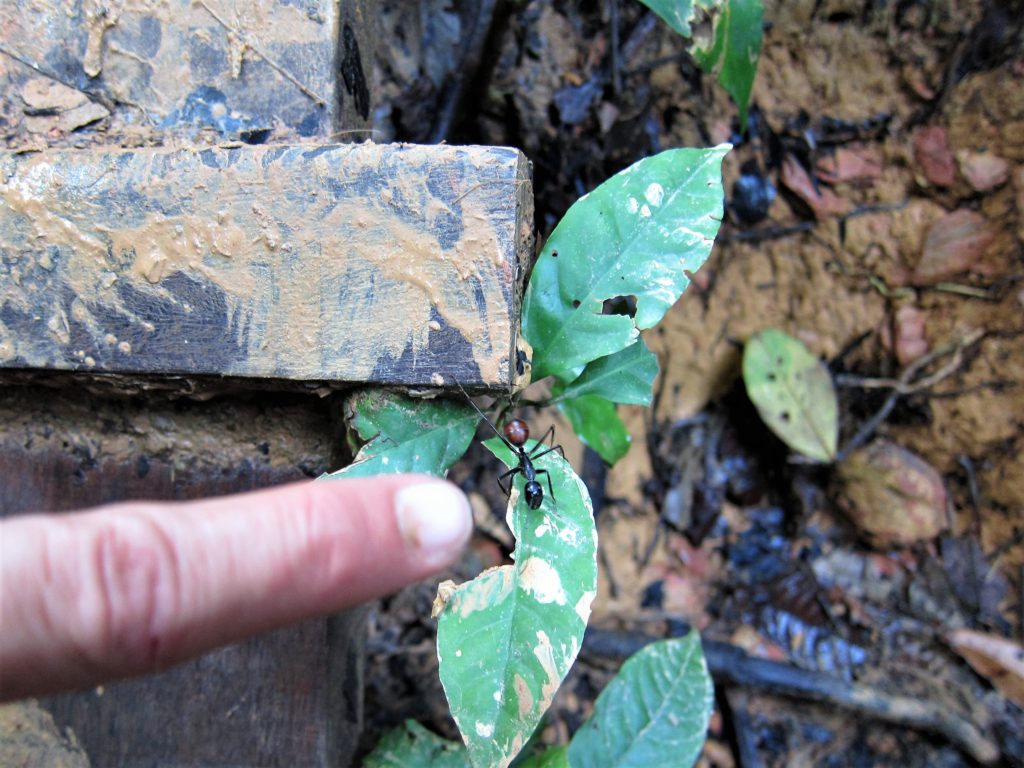 The best part is racing up and down this shallow, twisty, fast-moving river in the longboat. It's like whitewater canoeing in reverse.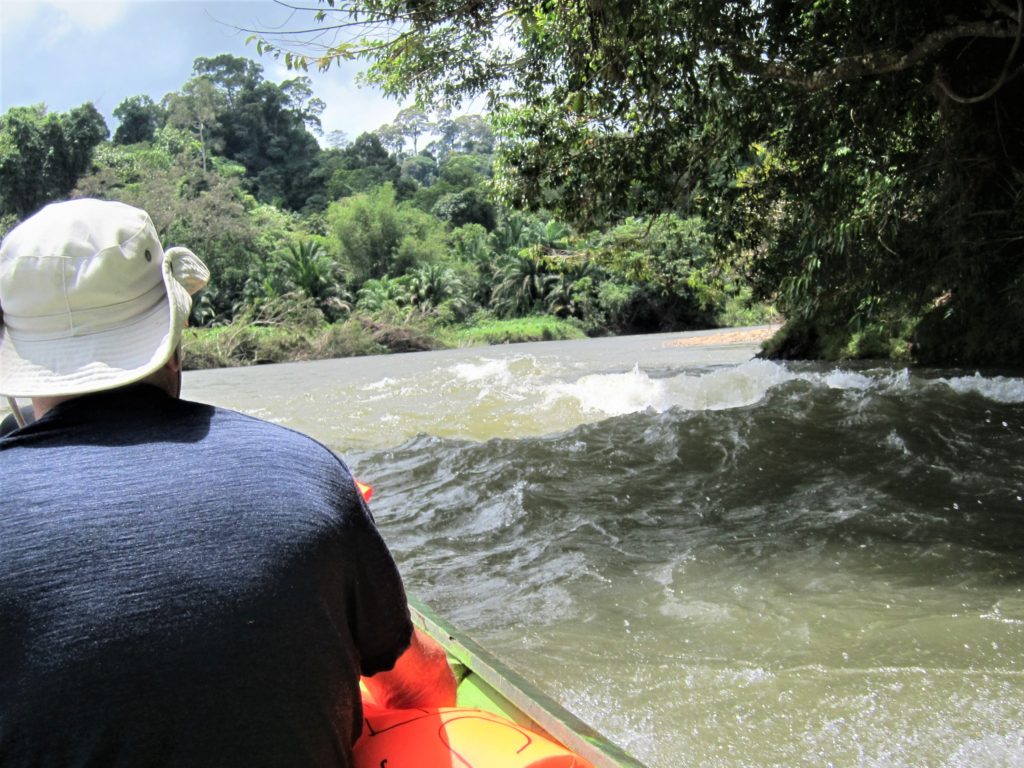 It's not Maria's favourite part, however.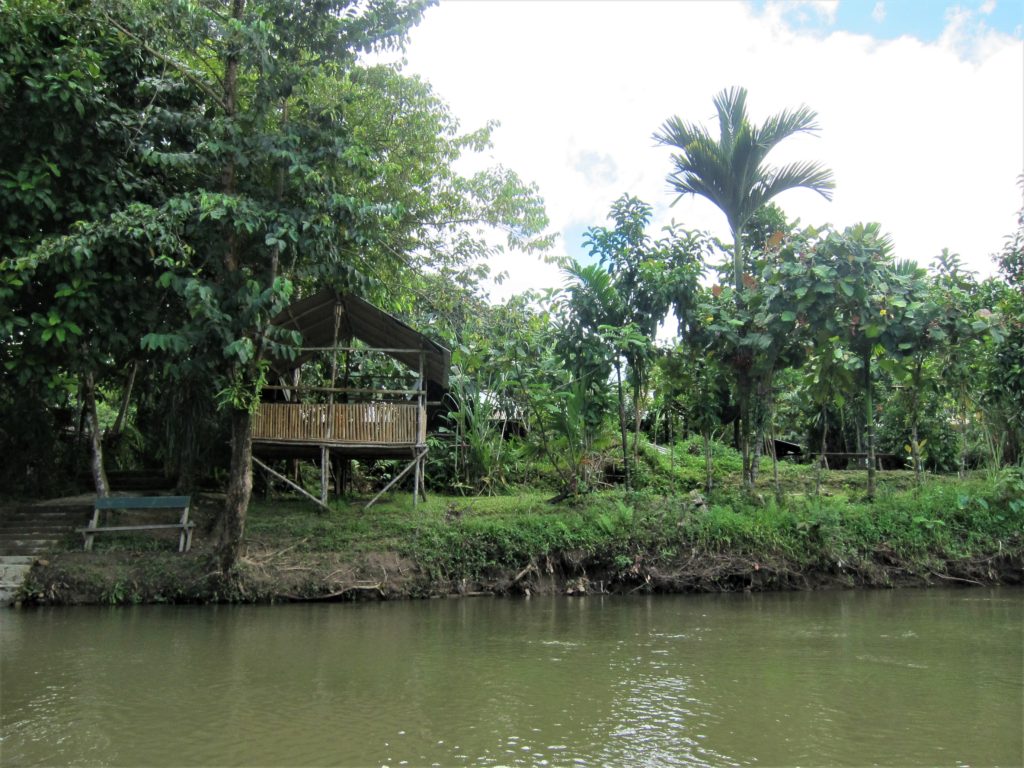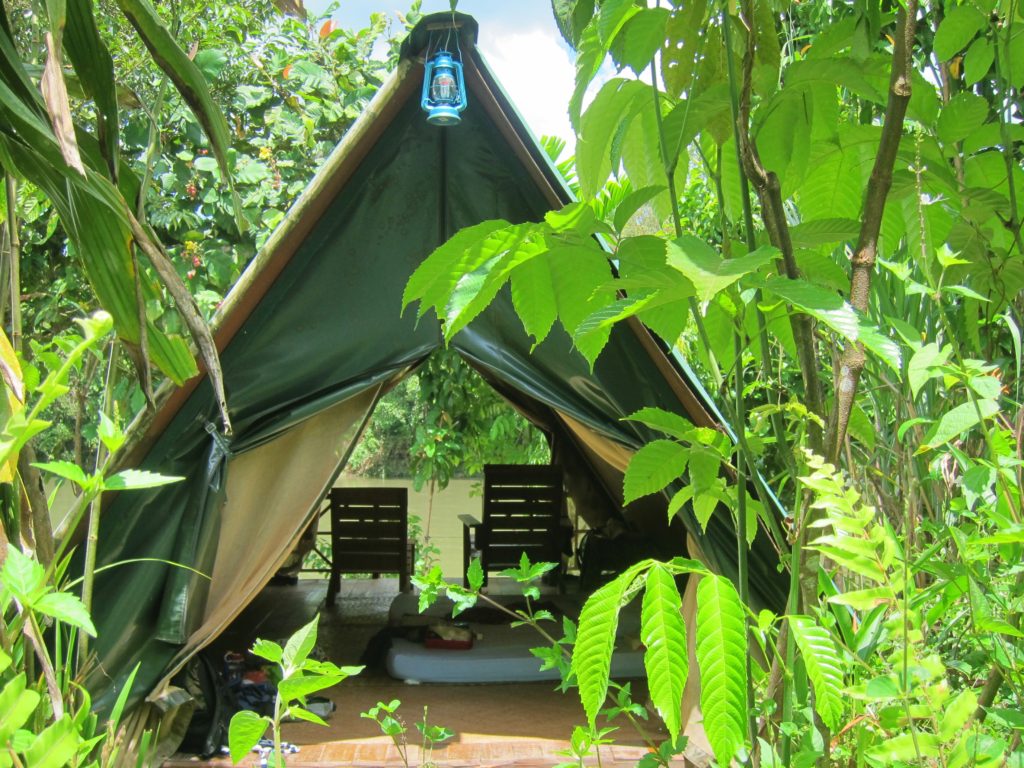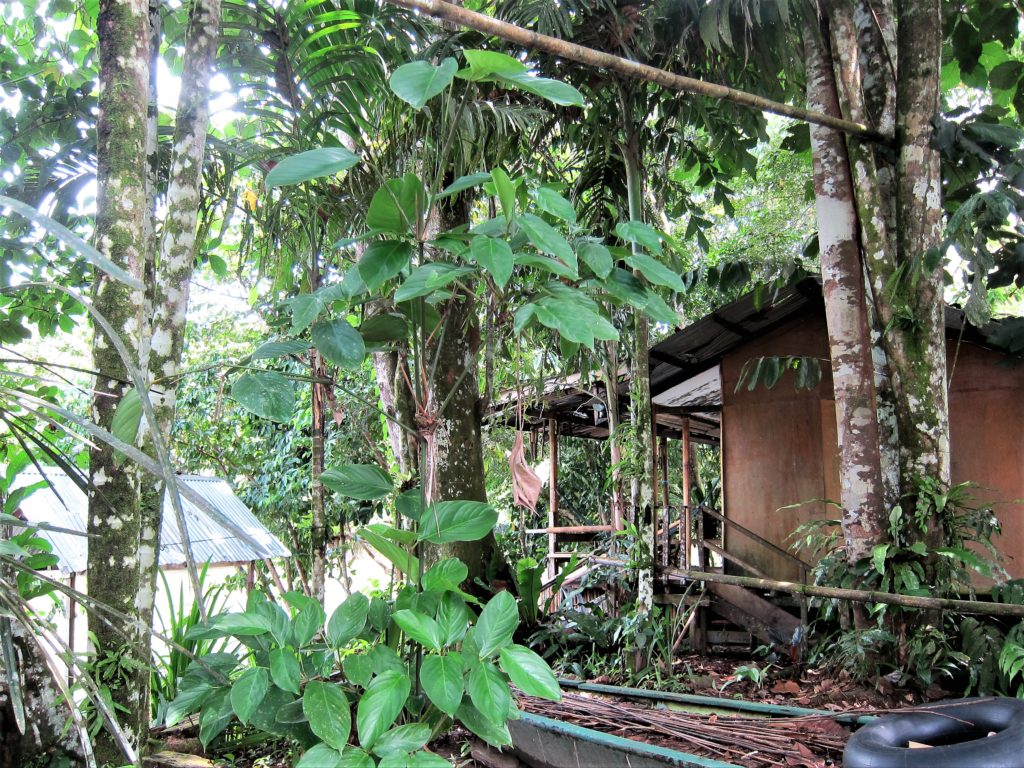 To amuse ourselves in the evening, we do rock painting. I was trying to do a proboscis monkey.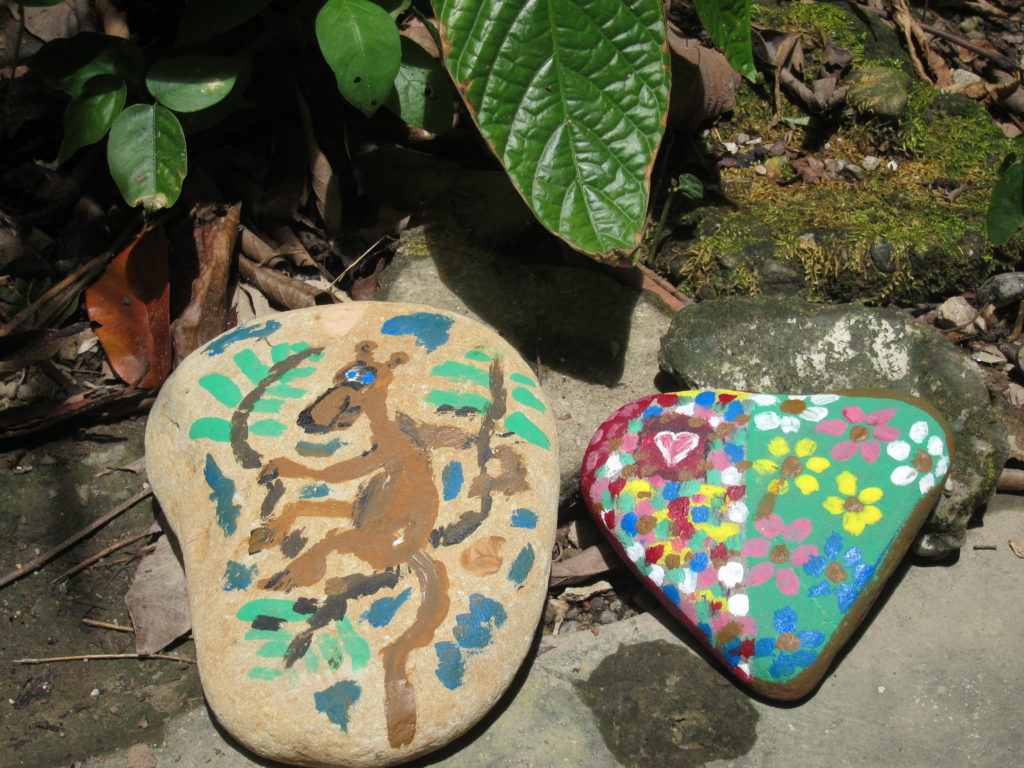 My monkey looks like it has a shiner.
This butterfly is about the size of a handspan.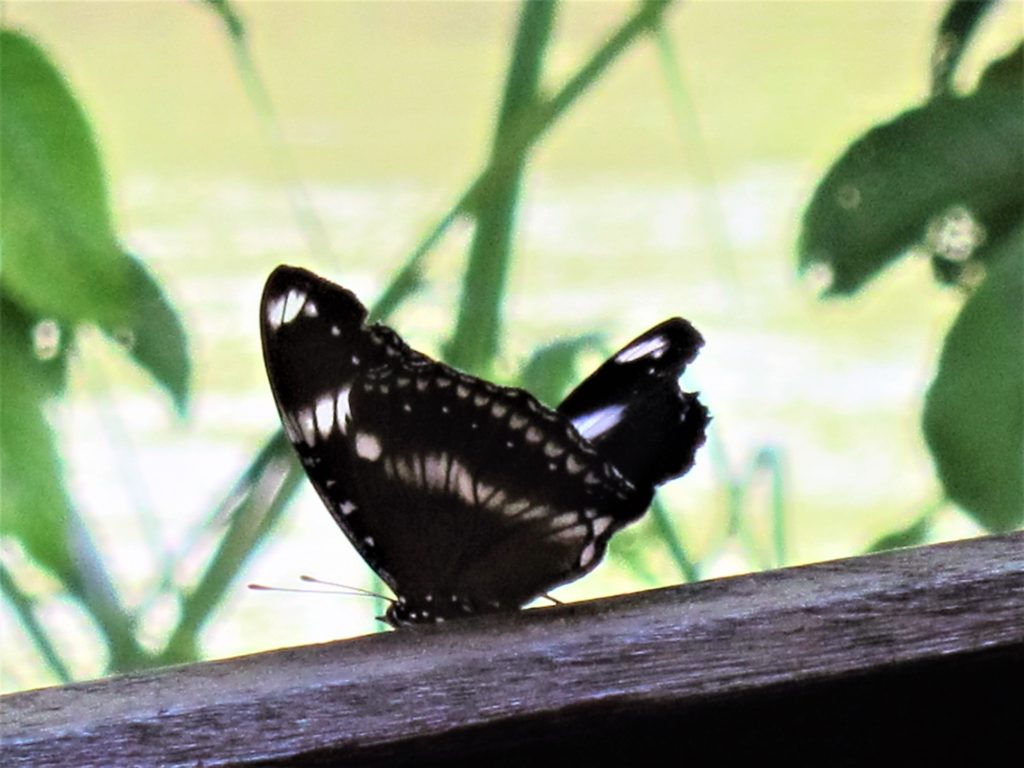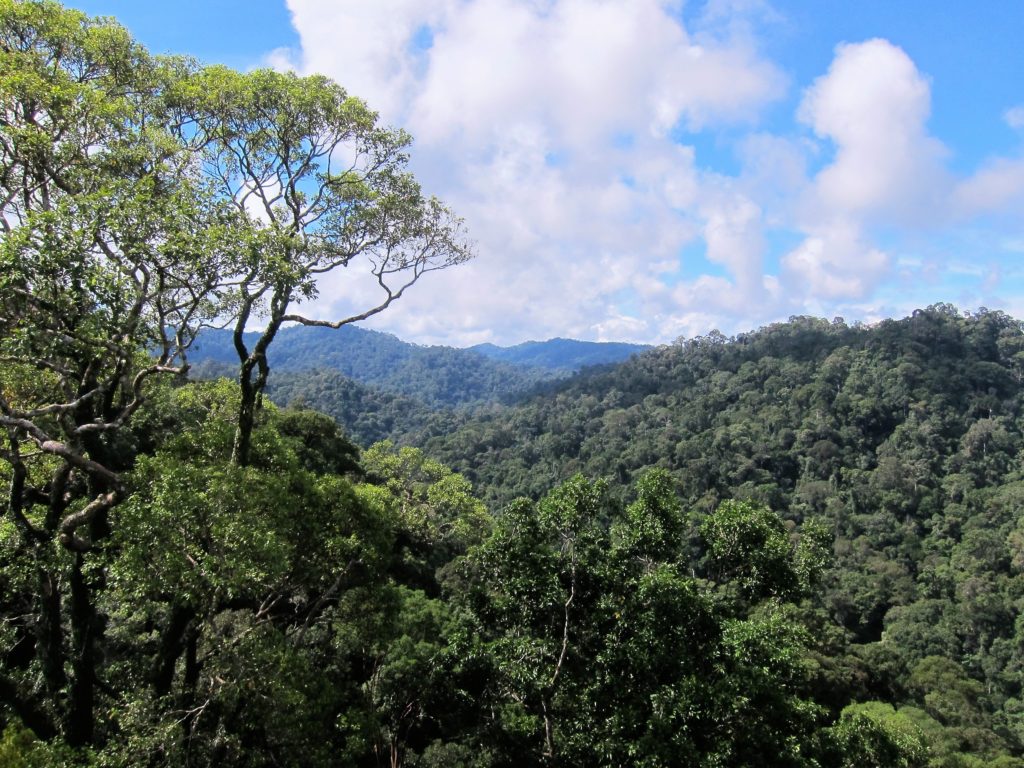 Returning to Bandar Seri Begawan, we stay one night before catching the boat the next morning to Labuan, which serves as the Las Vegas of northwest Borneo. A duty-free zone, it offers cheap booze and tobacco, gambling, and probably other vices. From there, we have another three-hour boat trip back to Kota Kinabalu.
The boat has video entertainment. Among other films. we're treated to Wolf Warrior 2. This a Chinese movie of such astounding propagandistic proportions, I'm left speechless. In brief:
The Chinese are the good guys, providing hospitals and employment-rich opportunities in a fictional African country, protecting the widows and orphans when they are endangered by…
…a horde of murderous rebels, staffed largely by merciless, cruel, barbaric Western mercenaries…
…who are opposed by a cutting-edge, modern Chinese fleet off the coast and an unstoppable, bulletproof lone-wolf hero who saves the day single-handedly.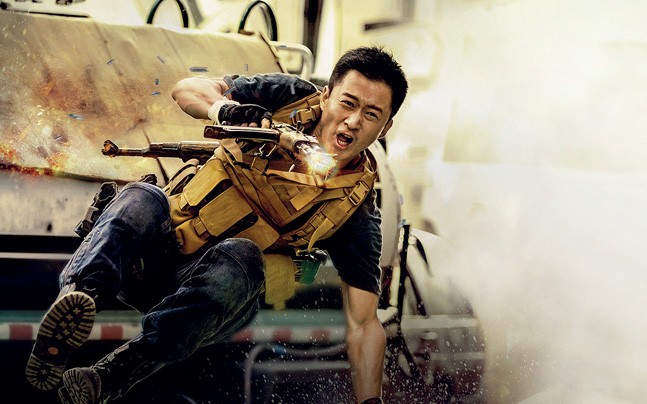 The production values are as high as anything produced in Hollywood.
Memorable scene: hero is driving in a jeep with rescued American nurse. She calls the American embassy on her phone. Chuckling, the hero asks 'You really think the US Marines are the best, don't you?' 'Of course!', she replies, before getting a recorded message that the US embassy is closed. Implication: the Americans have run off with their tail between their legs in the face of this rabble of a rebel army, unlike the stouthearted Chinese.
Sight or Insight of the Day – Ulu Temburong
On arrival in KK, we both breathe easier in the more sinful atmosphere of this vibrant, noisy, lively town after spending five days in Brunei.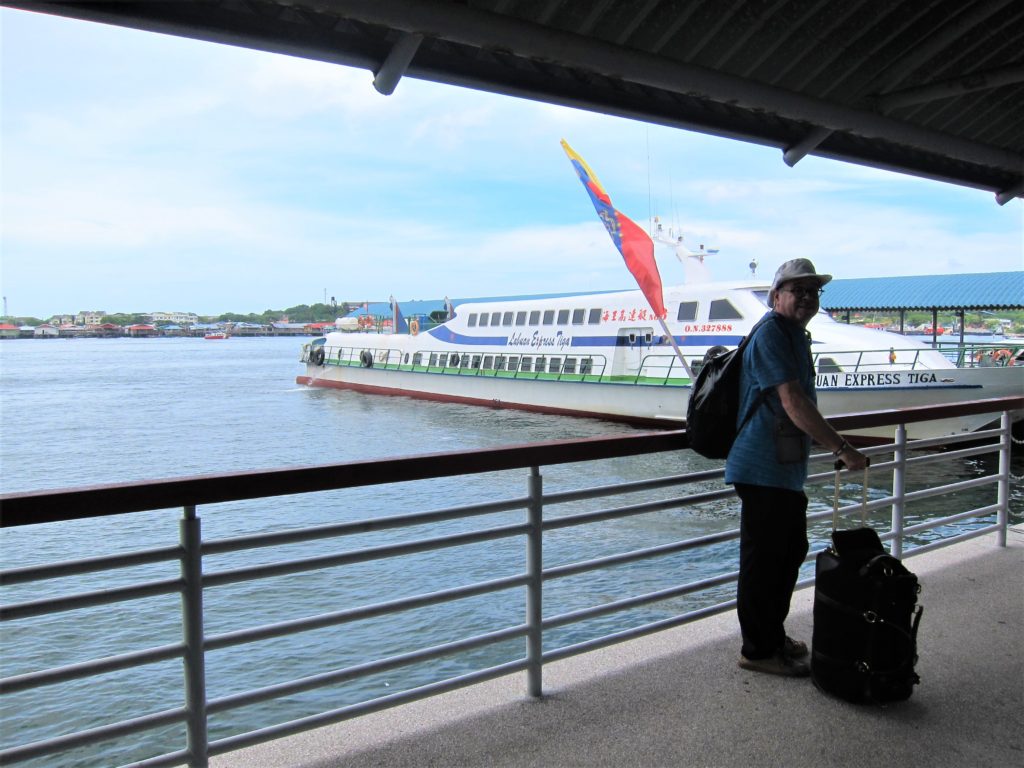 Brunei and Bruneians are nice, but let's face it – there's a sort of pall of joylessness that hangs over most places that take their religion too seriously.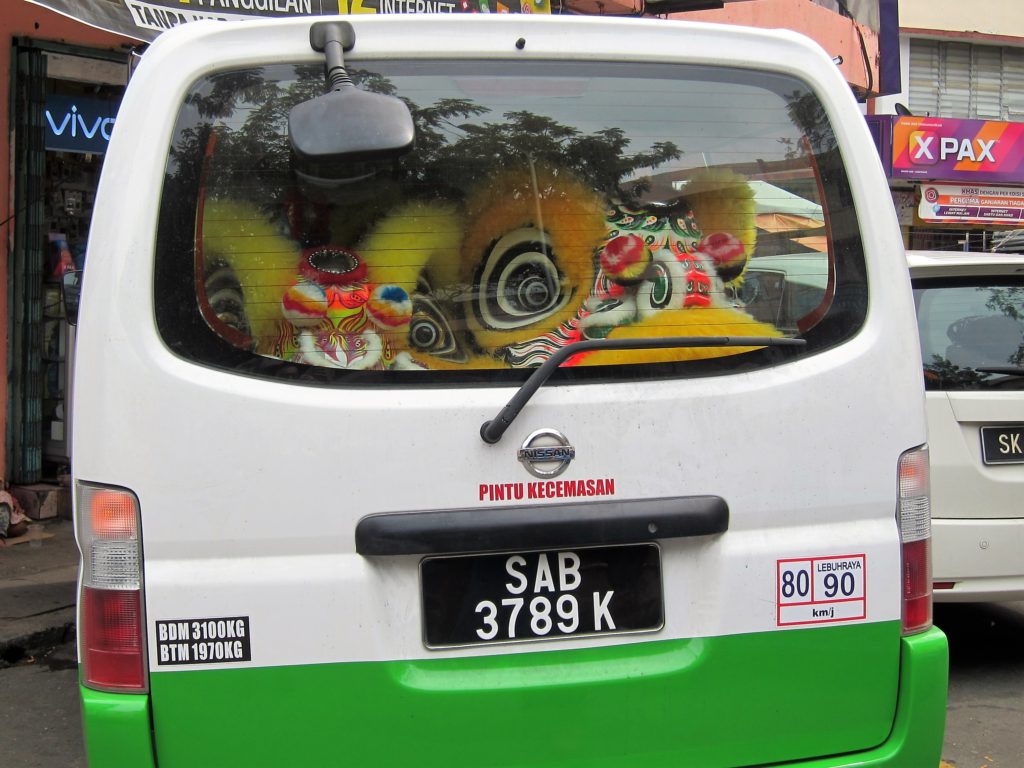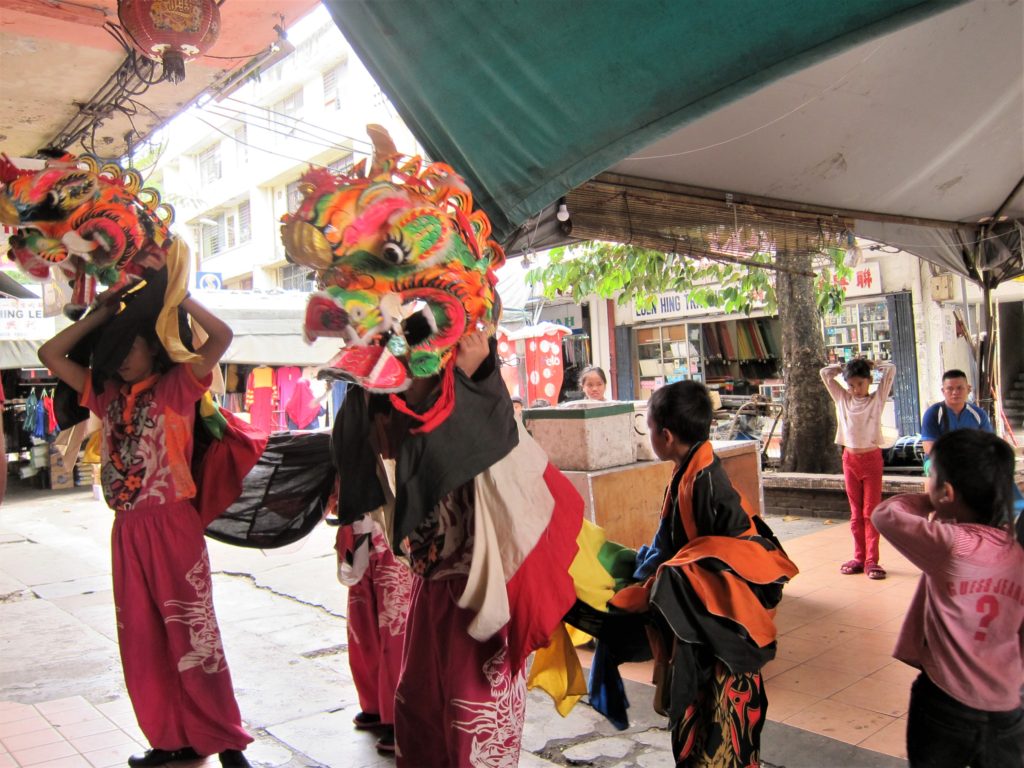 We look forward to our flight back to Kuala Lumpur.