It's official. We are going mobile.
We pick up our van –  who we name 'Matilda' – in Caringbah, in the south of Sydney. This means that after not driving for eight months, I now have to pilot a right-hand drive vehicle with a manual shift on the left through the entire length of Sydney to get us north of the harbour.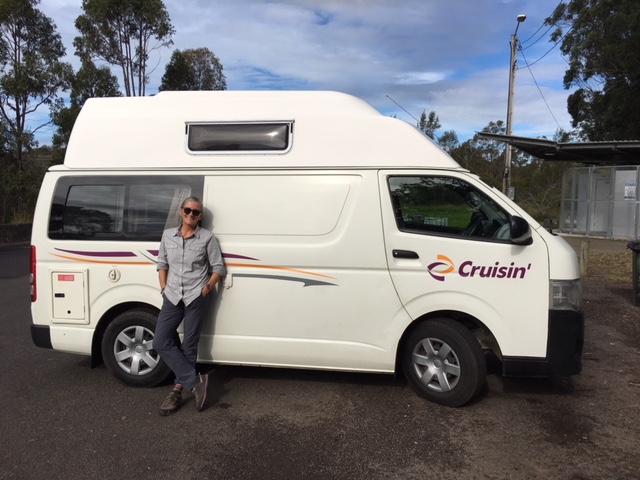 Slightly nerve-wracking, but we survive.
We stay in campgrounds along the way. The blog may not get such regular updates; not every campground has WiFi (unlike nearly every cheap guesthouse in Southeast Asia.)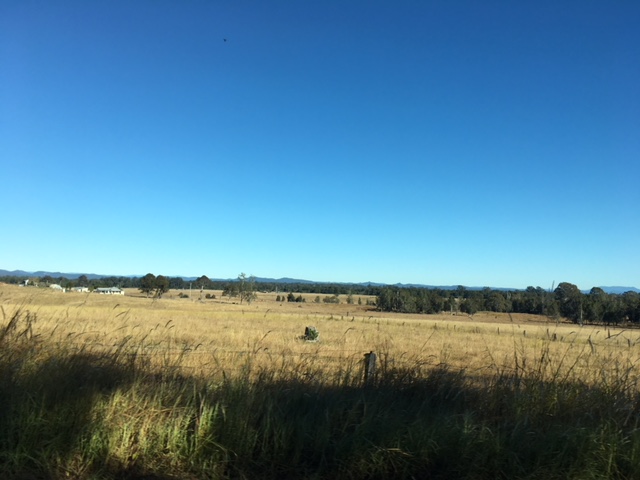 We get lost a few times when we stray from the motorway.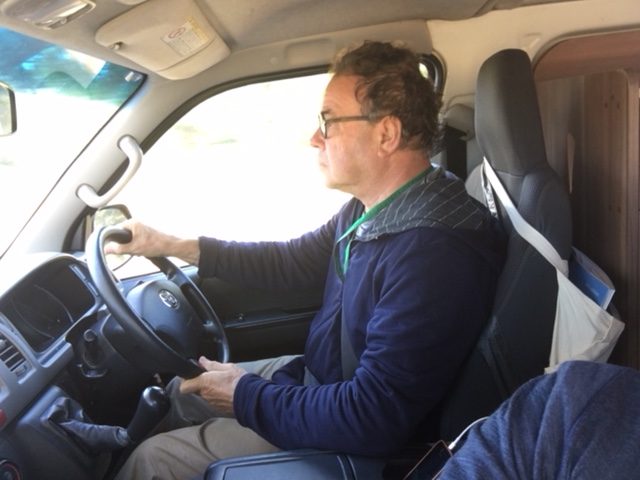 After not getting very far the first few days while we provision Matilda, we reach the Queensland border and the chill goes out of the air.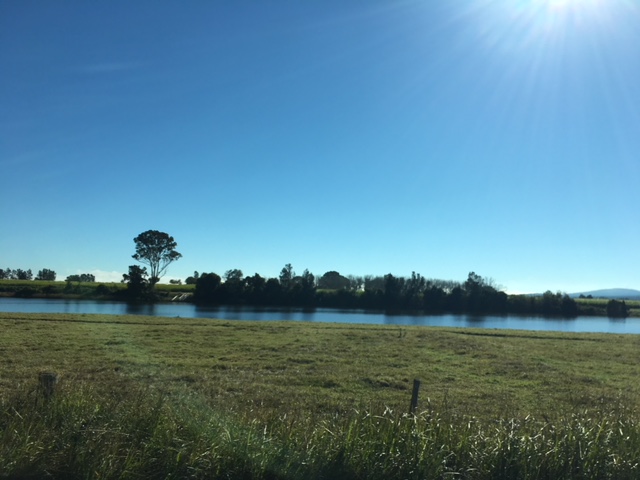 Australia is well set up for camping. The sites we've been to so far are a delight.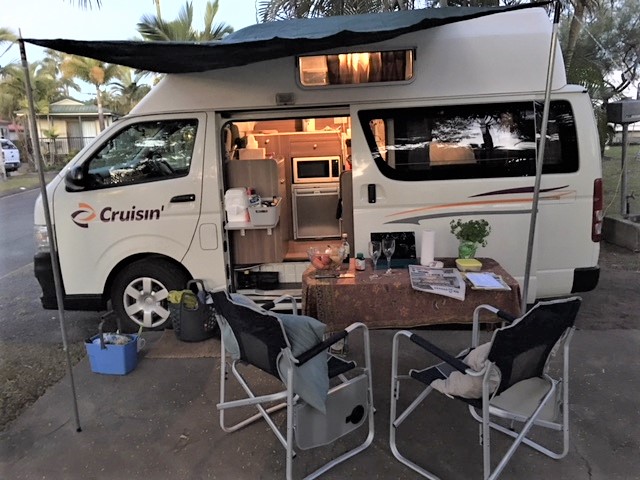 The scenery is nice, too. I enjoy long-distance driving.
Interestingly, the first time we turn on the radio, we hear a story of how 'Bluesfest in Ottawa, Canada' is threatened by the presence of a killdeer nest. Everything's connected.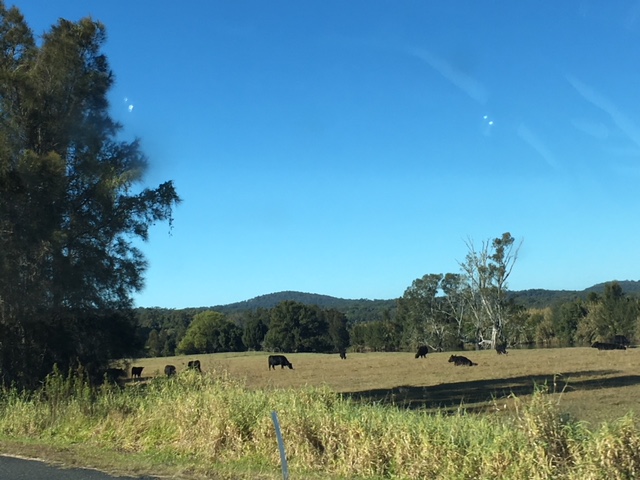 Happy Canada Day, everyone!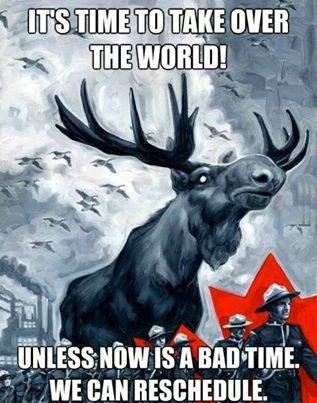 Sight or Insight of the Day – Going Mobile
Driving along outside Port Macquarie, we spot a sign: 'Want to pet a koala?' I can't slam on the brakes fast enough.
We feed wallabies and kangaroos.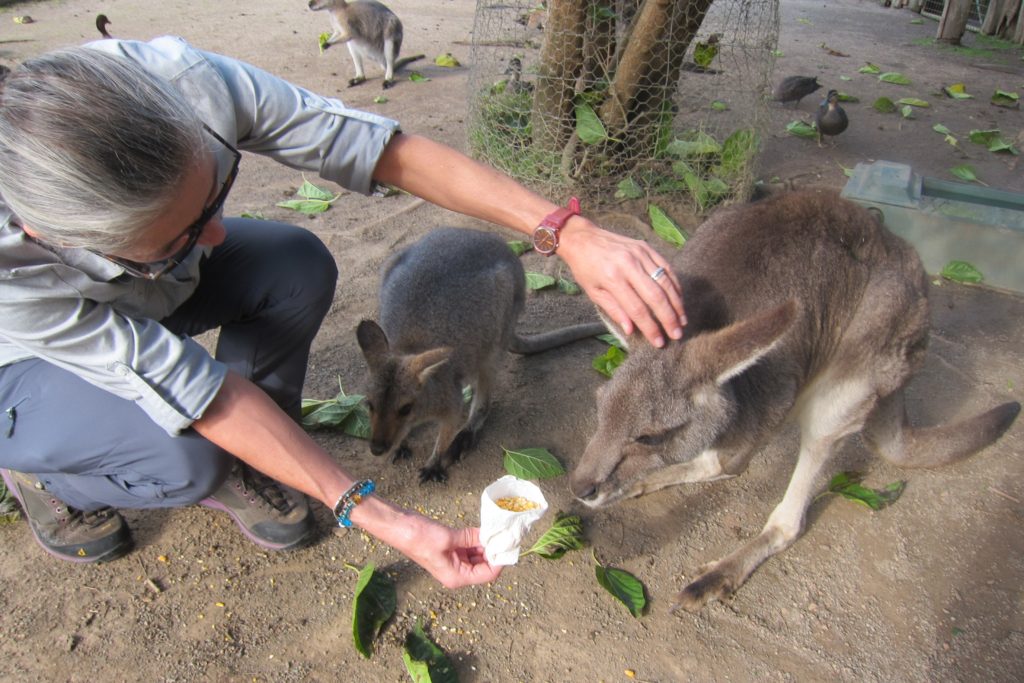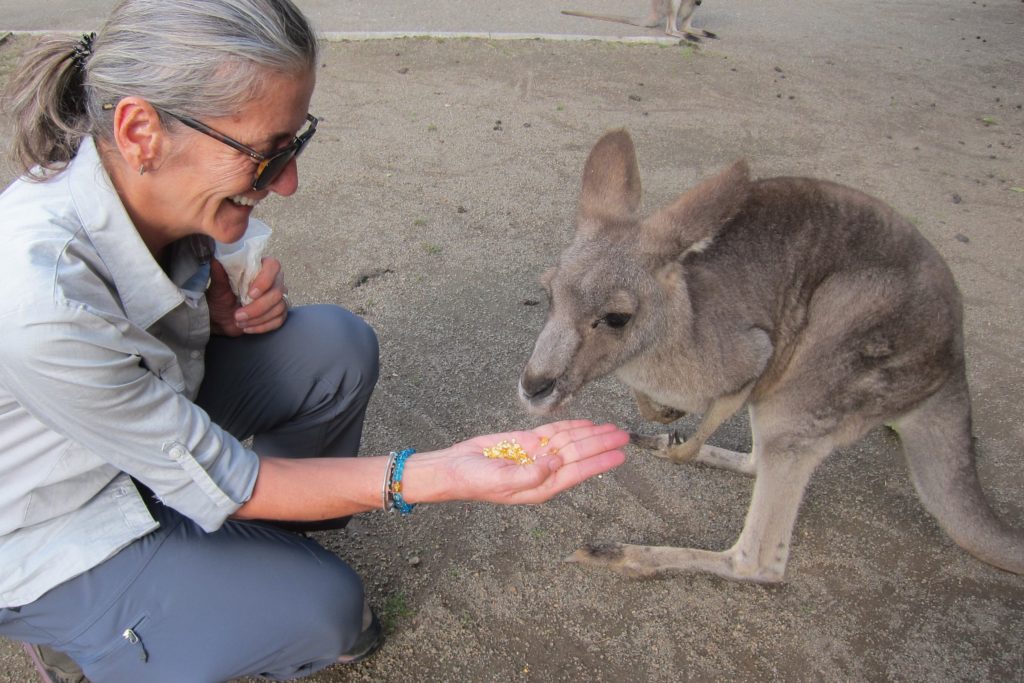 They are surprisingly gentle and delicate creatures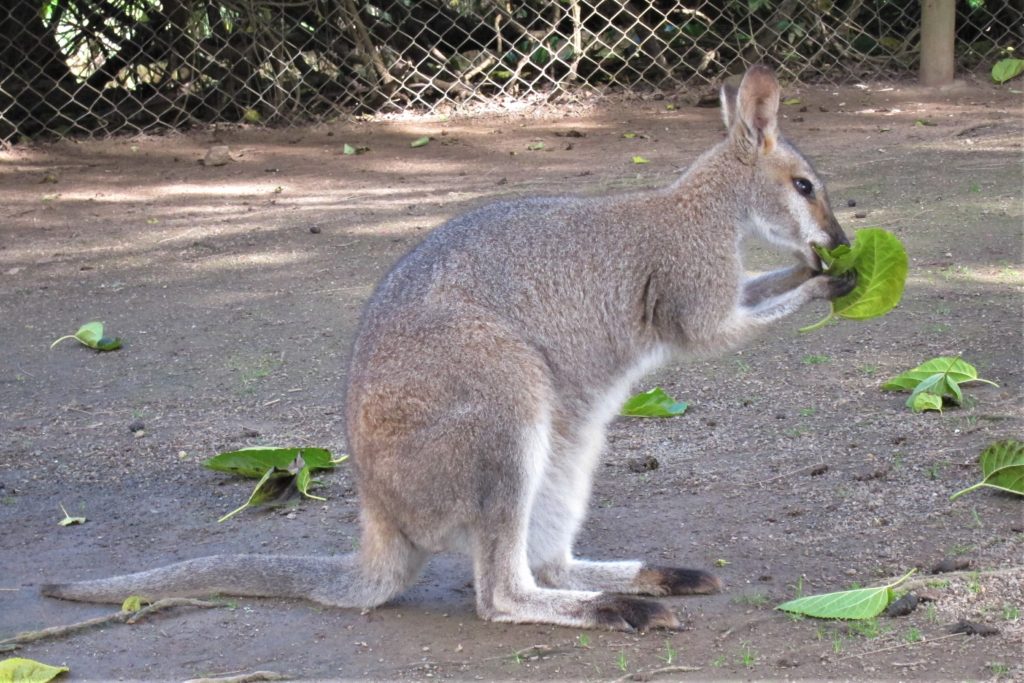 I can cross 'pet a koala' off my bucket list.