From northeast Victoria, we travel through New South Wales to the Australian Capital Territory.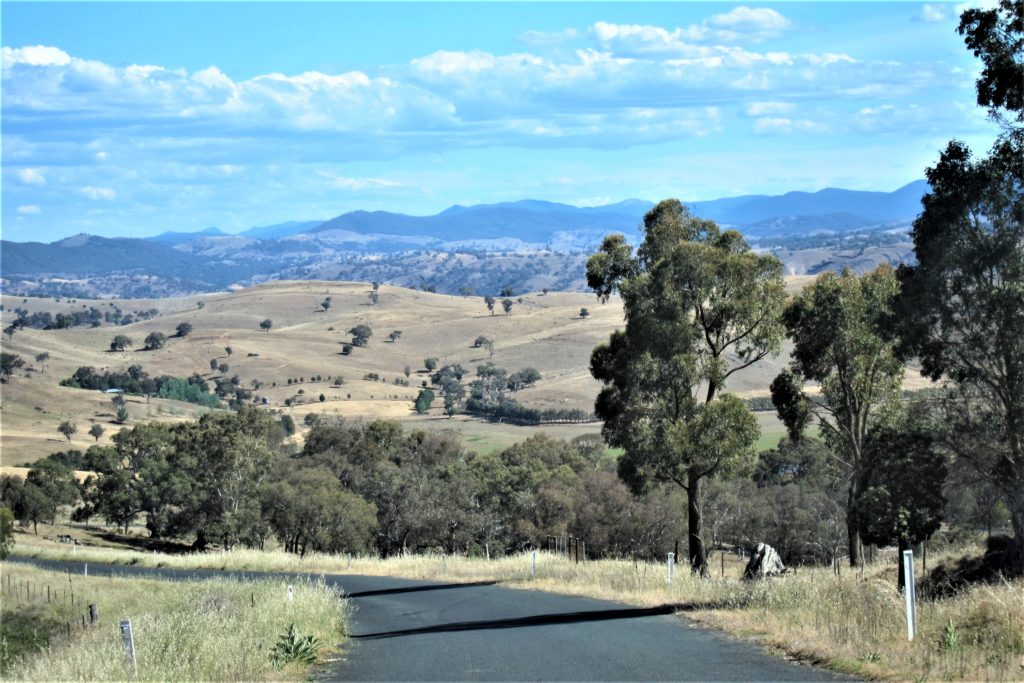 We call ahead to several caravan parks in Canberra. They have no vacancies. Probably because many people are in town for the 100th anniversary of the end of WWI. We find a place near Yass, NSW on Lake Burrinjuck for the night.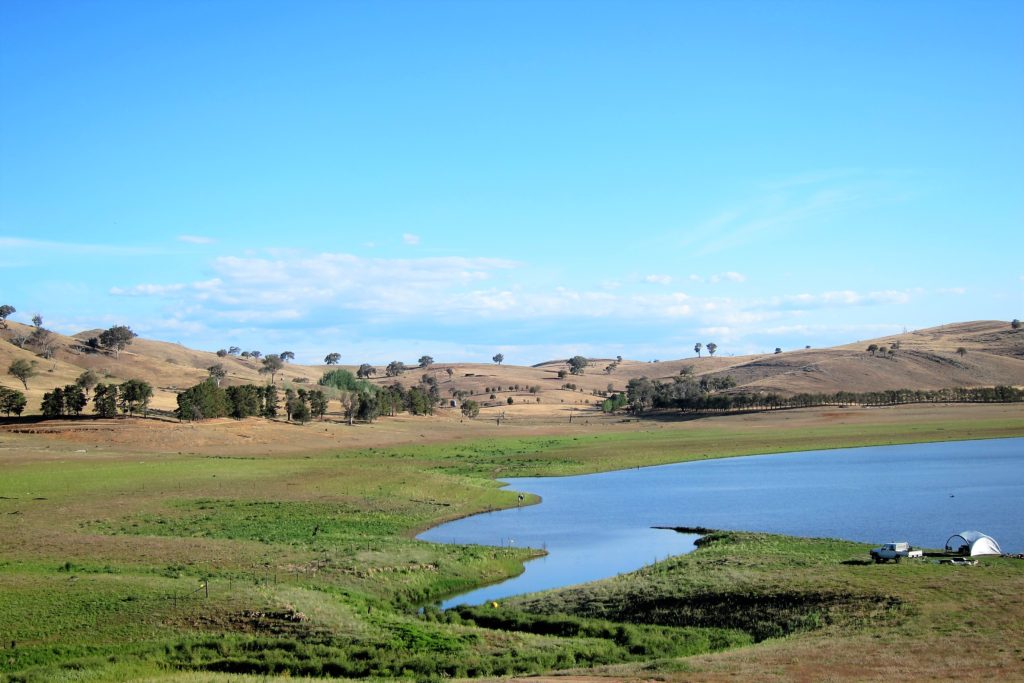 It's pretty idyllic. We have the place to ourselves. Except for a very friendly dog that adopts us. (We assume she belongs to the proprietors.) She behaves perfectly and doesn't make a sound. She sleeps outside the van and is still there in the morning. We name her Molly.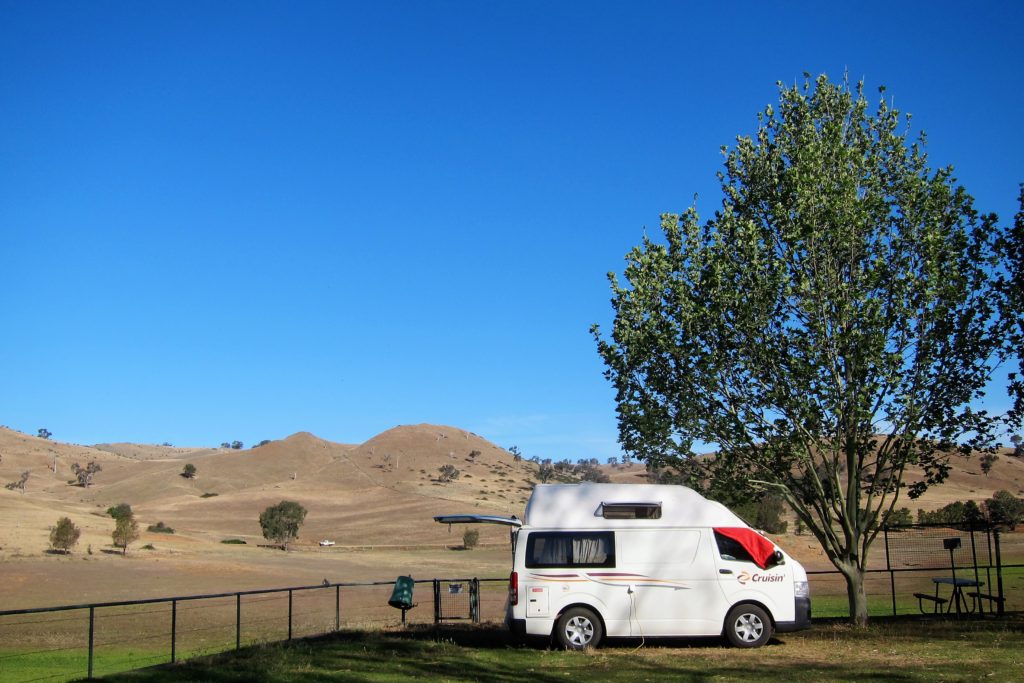 As the sun sets, the surrounding hills turn red.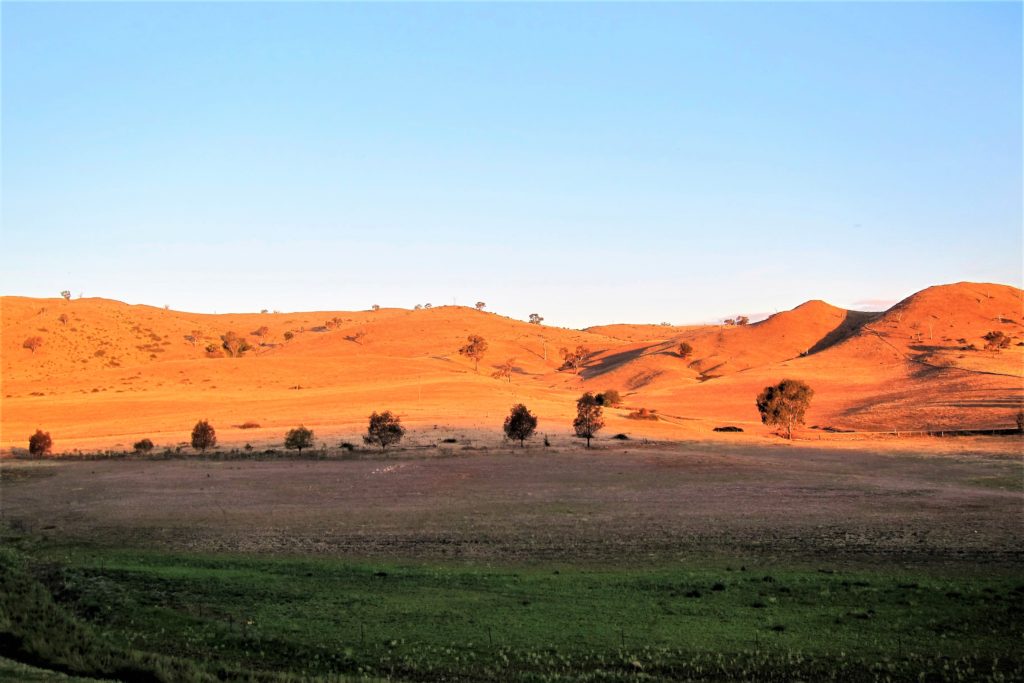 The only sound is sheep bleating in the hills.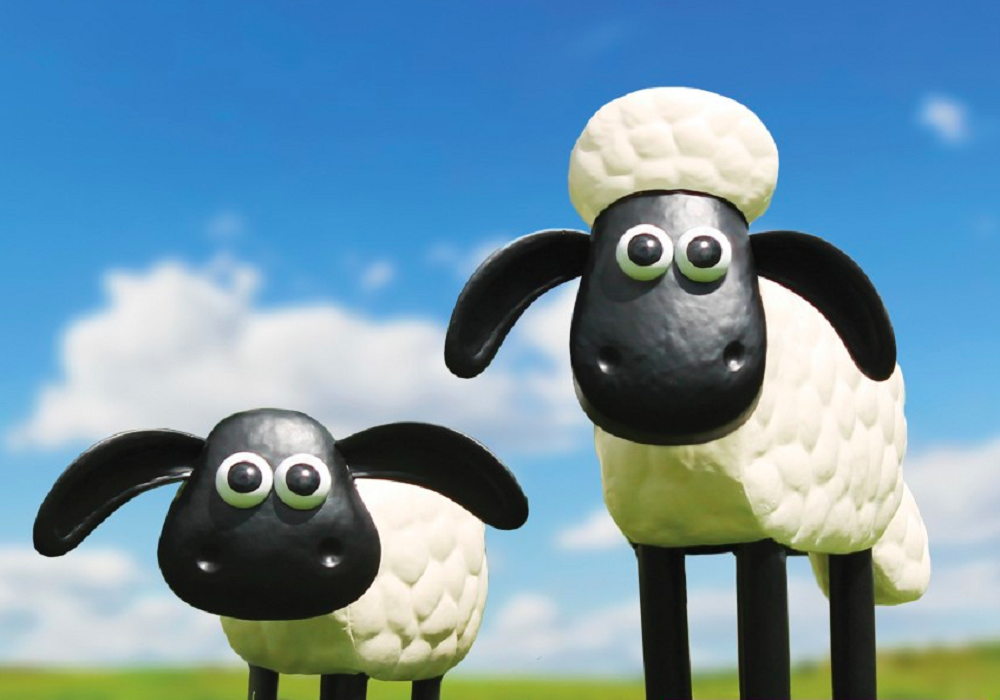 Our first stop in Canberra is the Australian War Memorial. Essentially a war museum. It is extremely well done.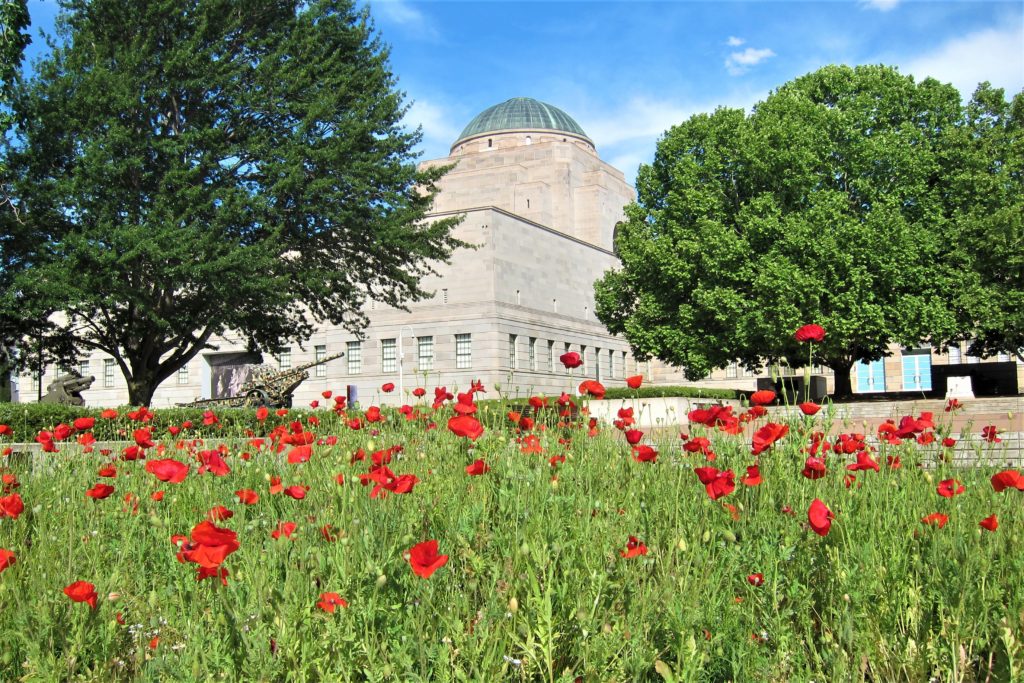 The scene of lots of activity the day before we arrive, November 11, but now quiet and uncrowded.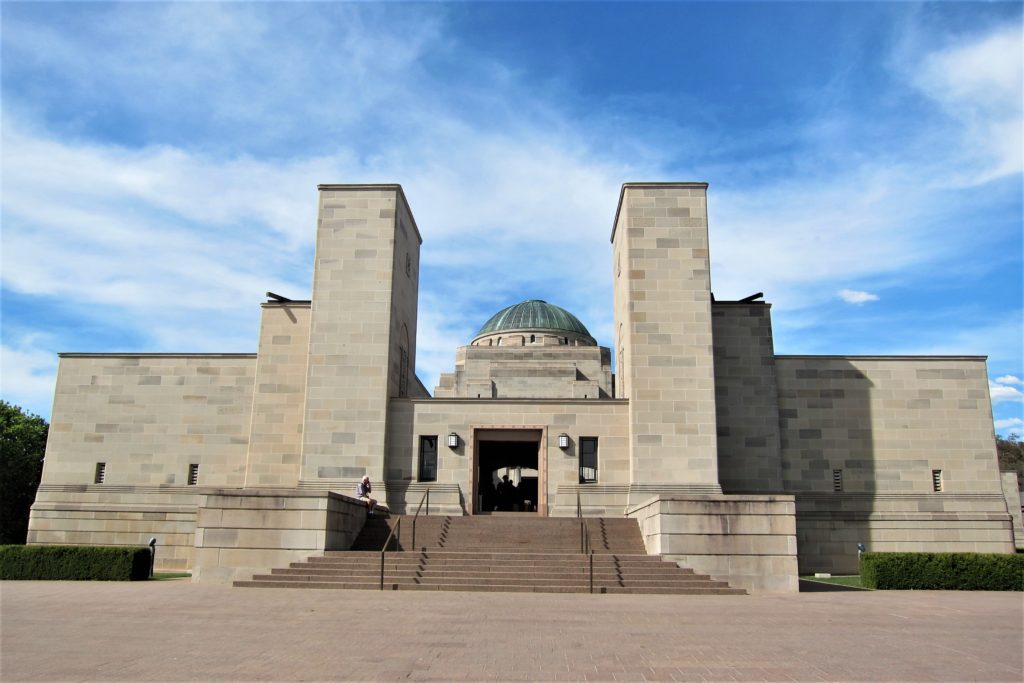 It contains lots of nifty hardware, including a Japanese midget submarine that attacked Sydney Harbour, a WWI tank, and a Lancaster bomber.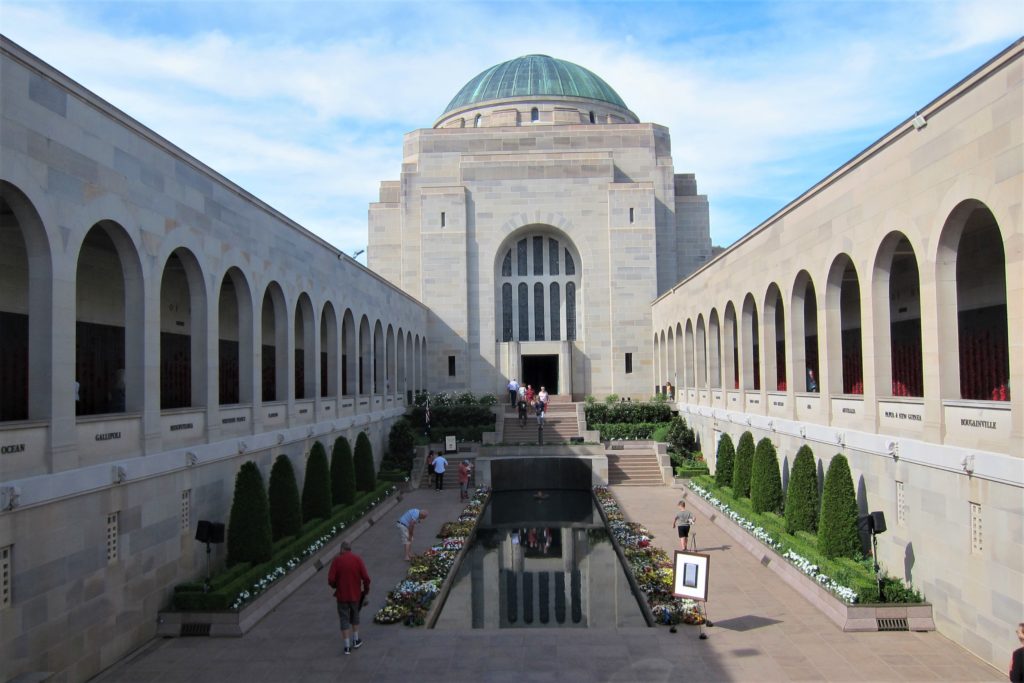 We spend four nights in Canberra. Like most planned-from-scratch cities, it features sweeping boulevards that look great. As long as you're not a pedestrian.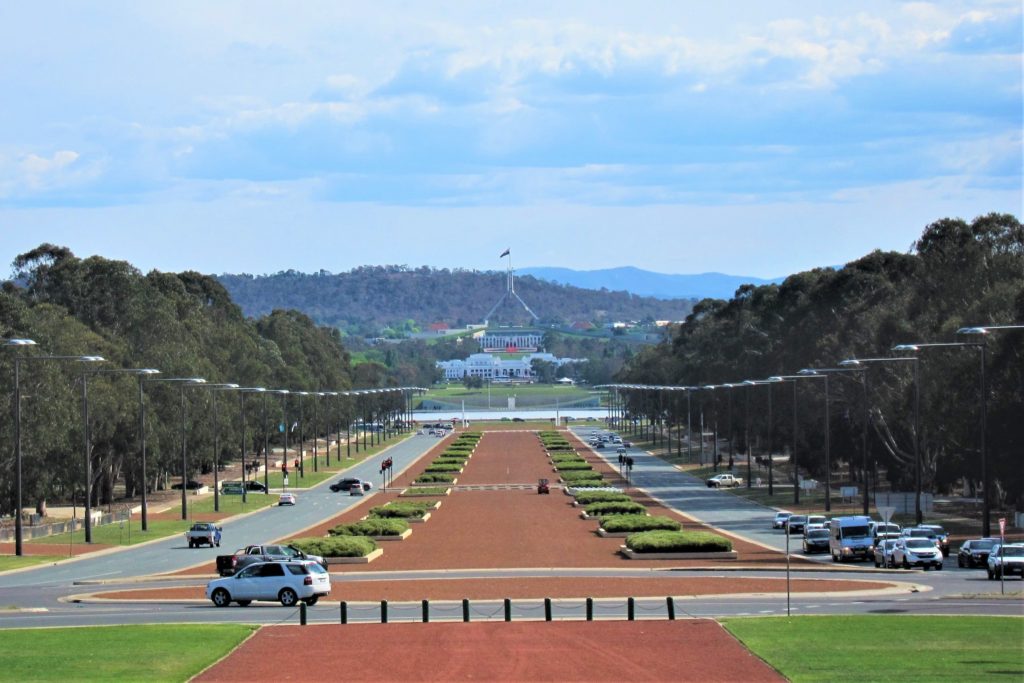 Being the national capital, Canberra has some great museums. We see a special exhibit about Rome at the National Museum of Australia.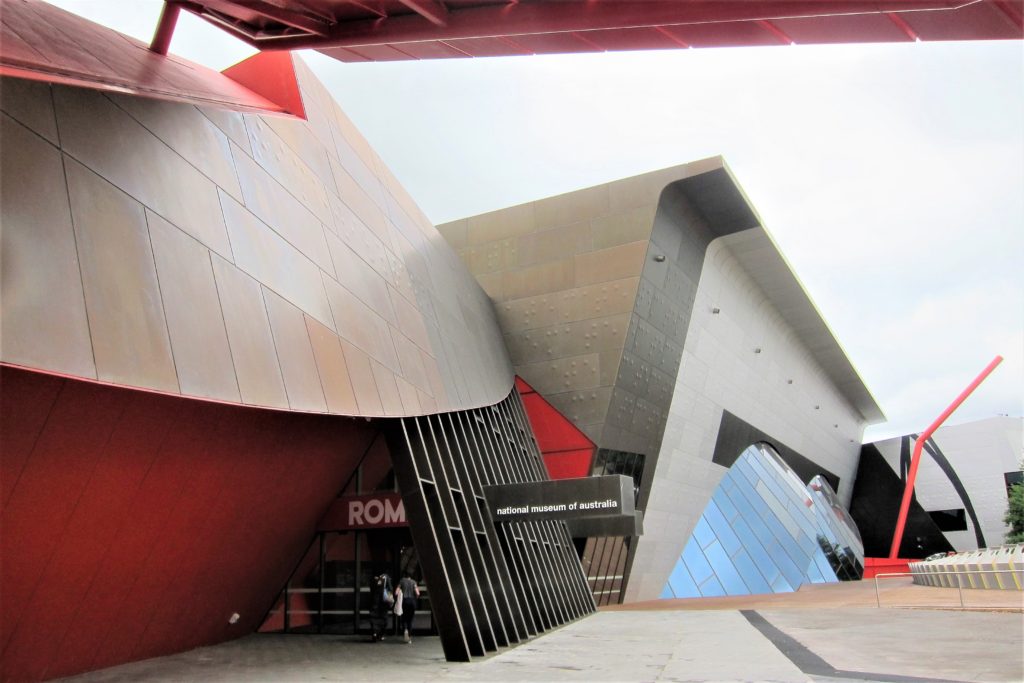 We visit the superb National Portrait Gallery. Ottawa has been dithering over creating a national portrait gallery for decades. Jeeze, just friggin' build it, already.
I like this portrait of Nick Cave.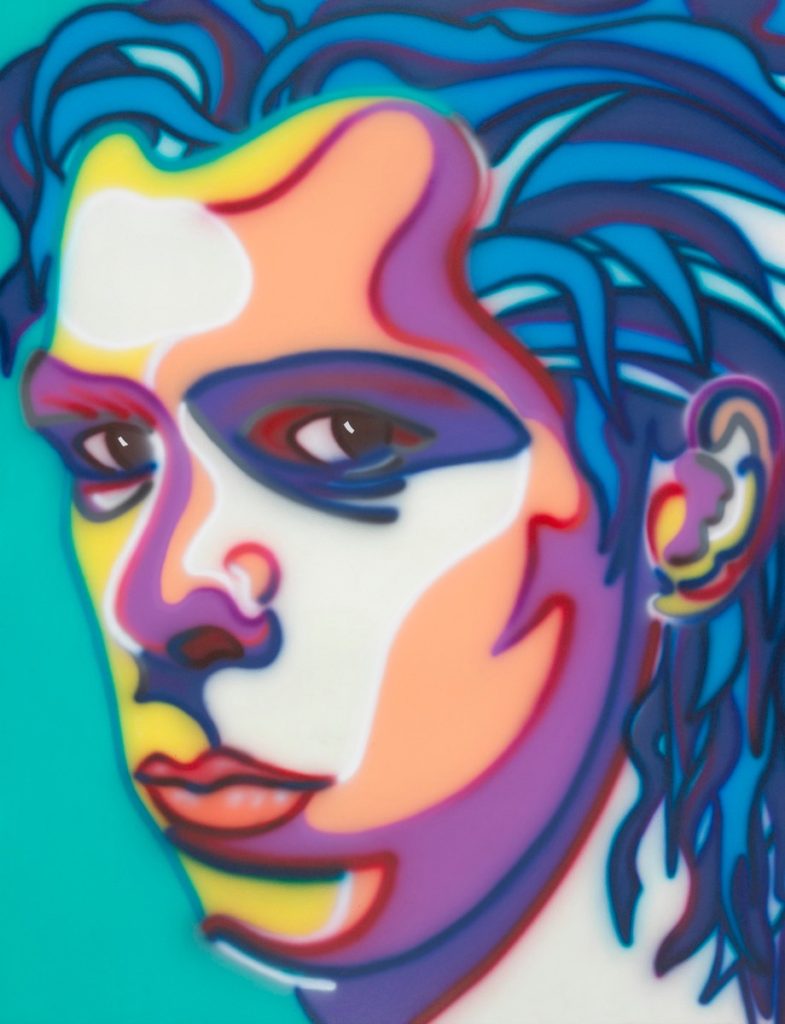 We visit the Museum of Australian Democracy, housed in the former Parliament House.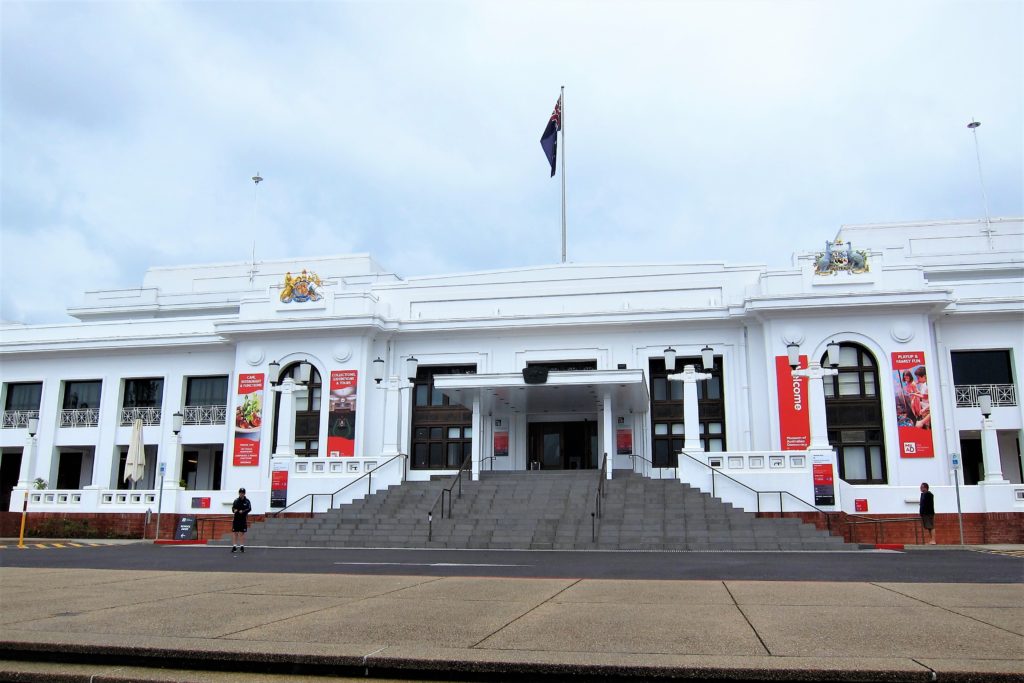 Australia and Canada are similar in being burdened with less-than-impressive, mediocre, self-serving politicians, yet both countries manage to be great places to live.
We visit the new Parliament House.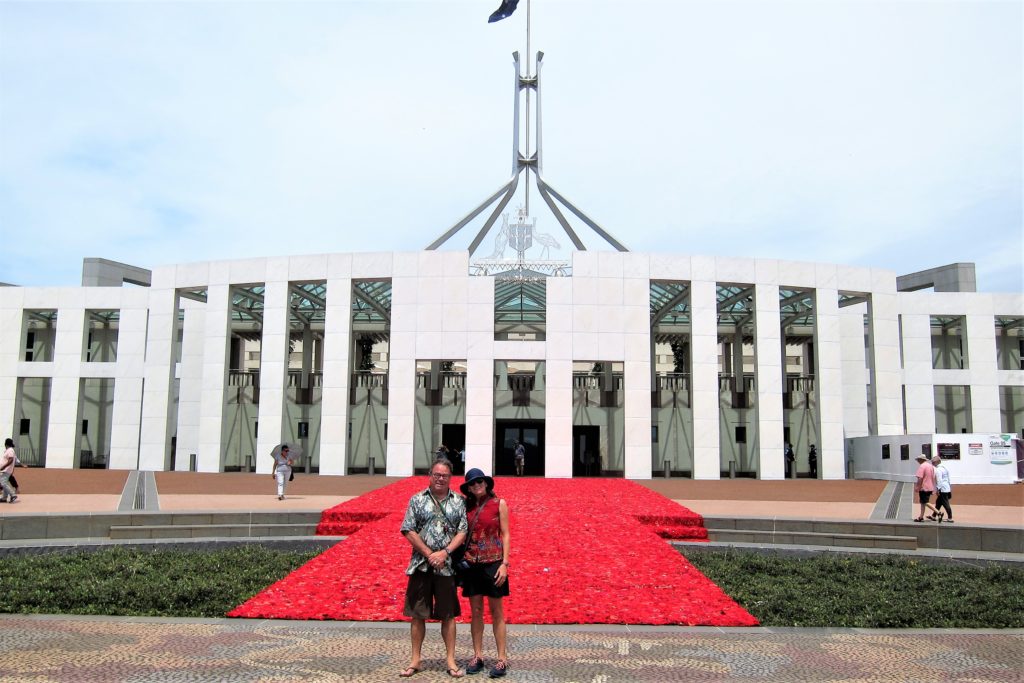 By design, it is a delightfully open place. After a security check, people are welcome to poke around its interesting features. A pleasant change from the Iron Fortress isolation from the public found in most other western countries' government buildings.
Still, there are enough men and women around toting machine guns to discourage any would-be jihadis yearning for martyrdom.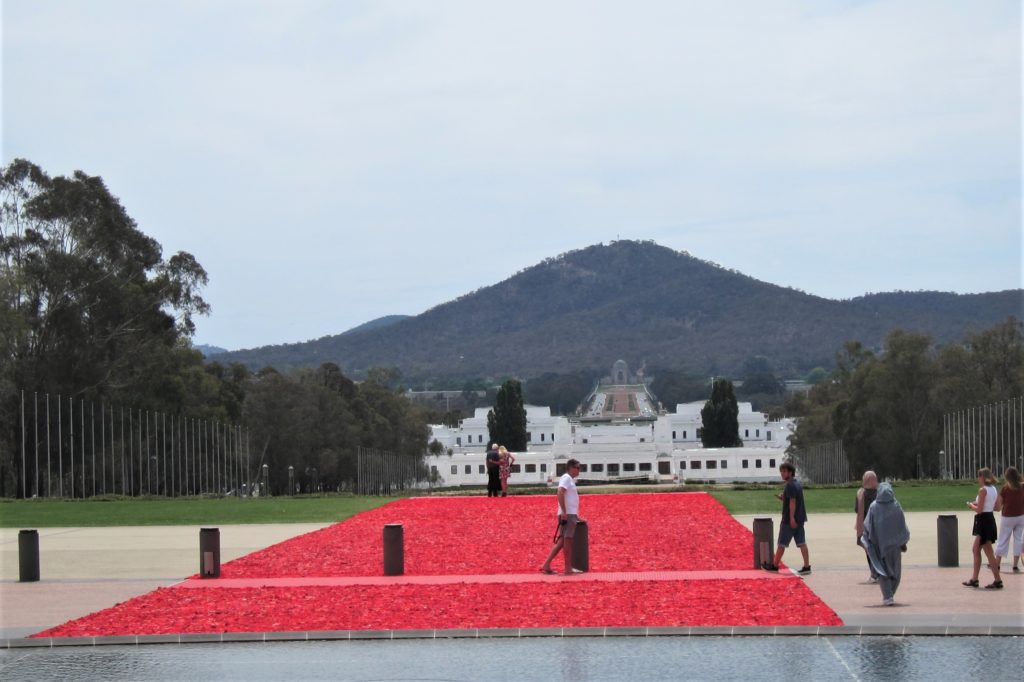 Sight or Insight of the Day
You can see the fields of red in the photos of Parliament House above.
This is an ocean of poppies.