A brief entry to update our railpass travels. From Yokohama, we cross to the other side of Honshu and catch a hydrofoil to the island of Sado from Niigata.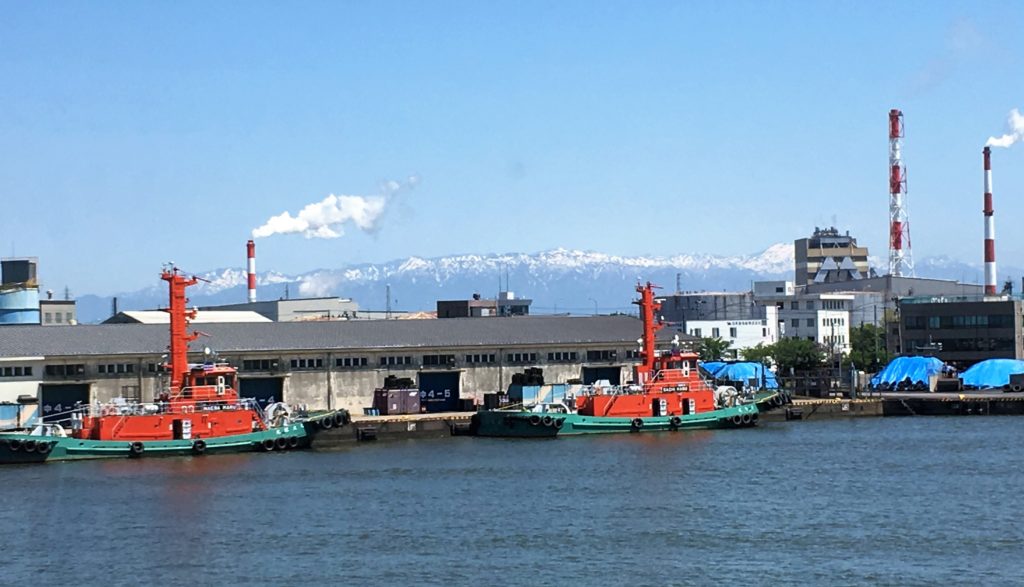 We arrive in the port of Ryotsu.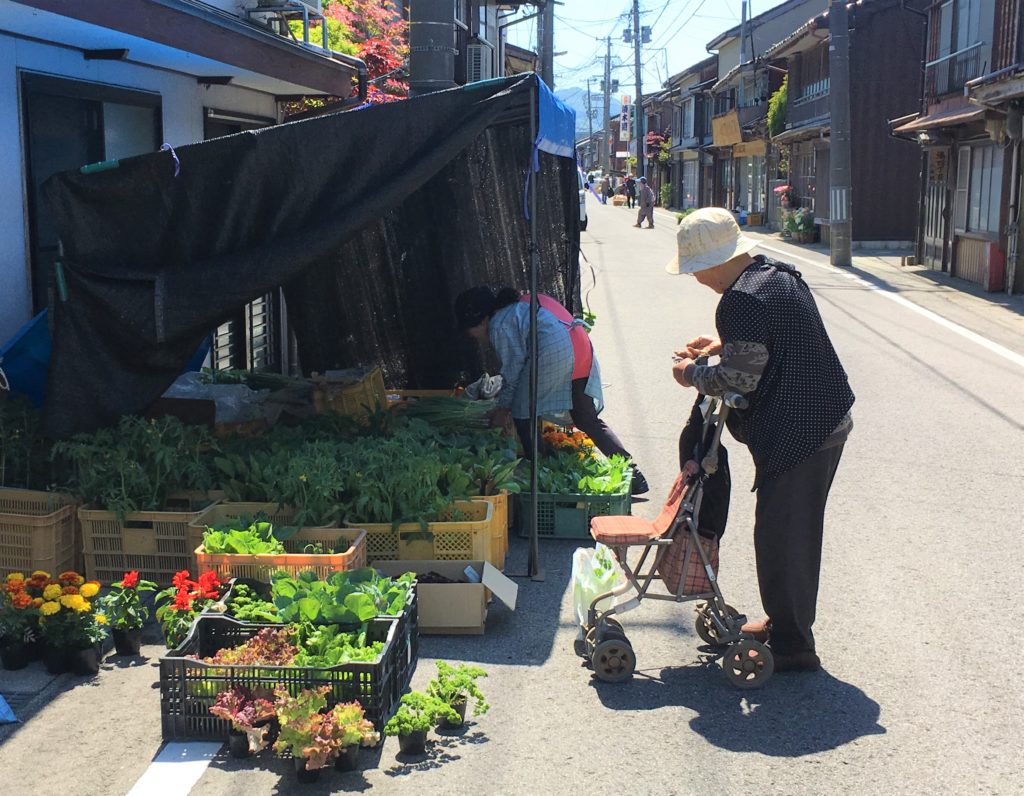 We rent a car on arrival. Japan is the only place we've been to so far that demands an International Driving Permit to rent a car.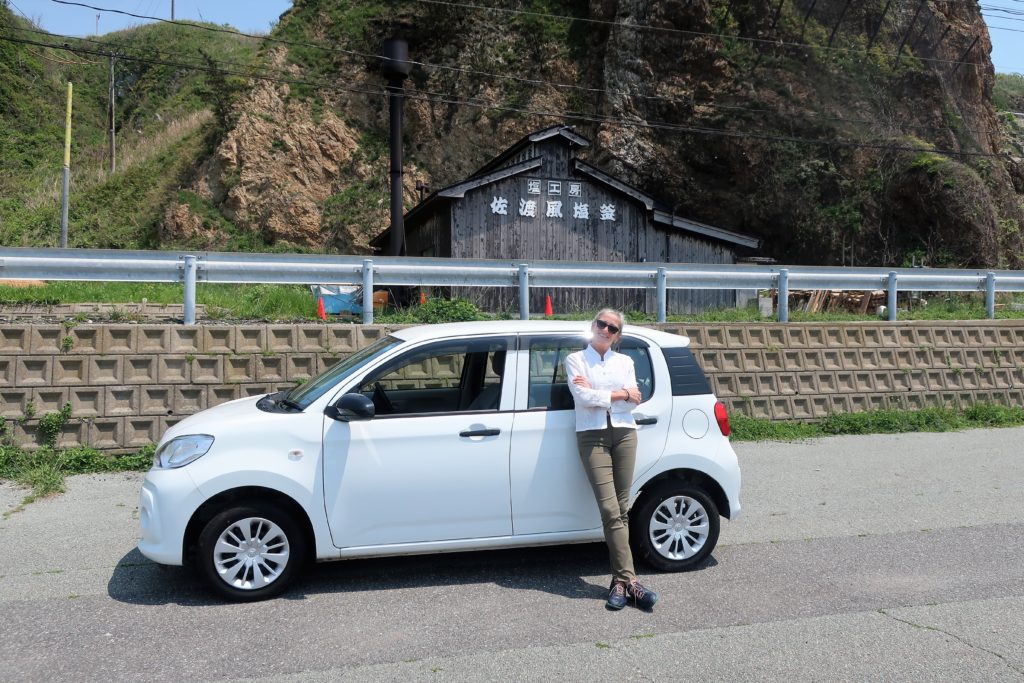 The ones we left home with expire after one year. It's impossible to rent a car in Japan without one.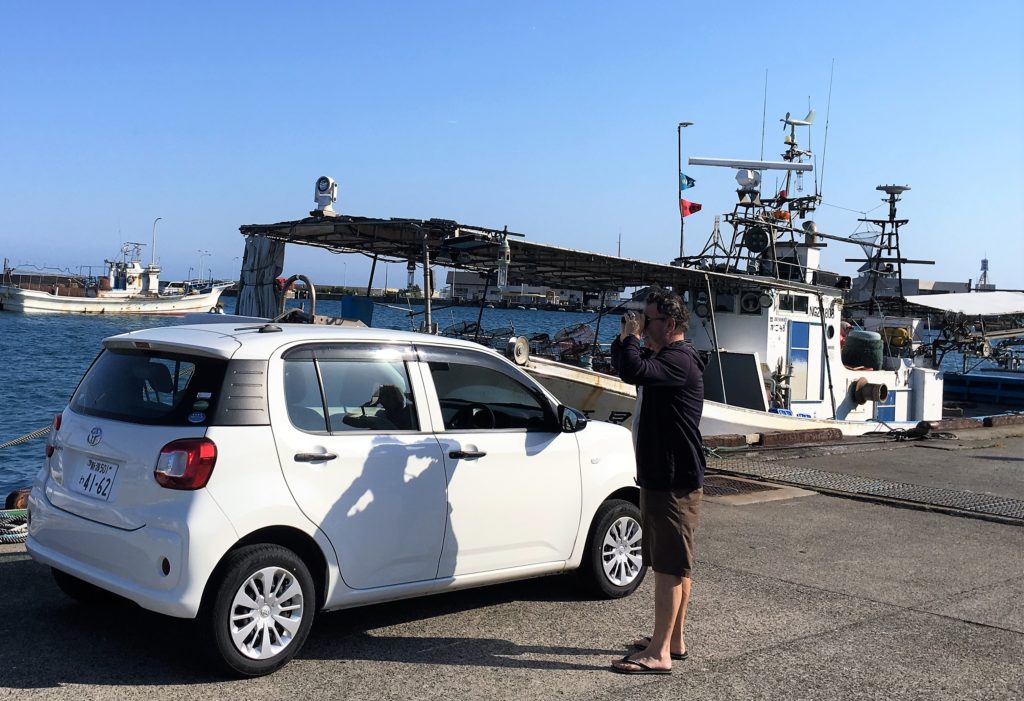 My sister goes to great lengths to acquire a pair of IDPs for us when we send her the necessary documents. (They are available only in your country of origin.) Then she deals with the trouble and expense of sending them to us.
Thanks a million, Sis! You're the best!
Sado is a charming place to spend a few days. It used to be a place of banishment for unwanted people from the mainland, including at least one emperor.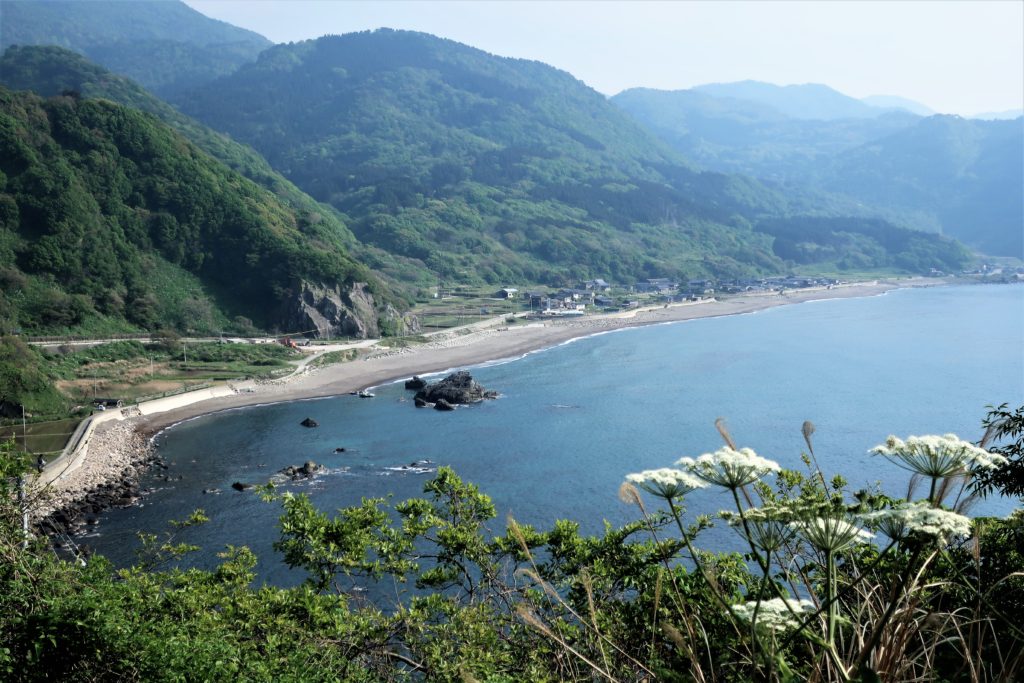 It's quiet and sparsely populated.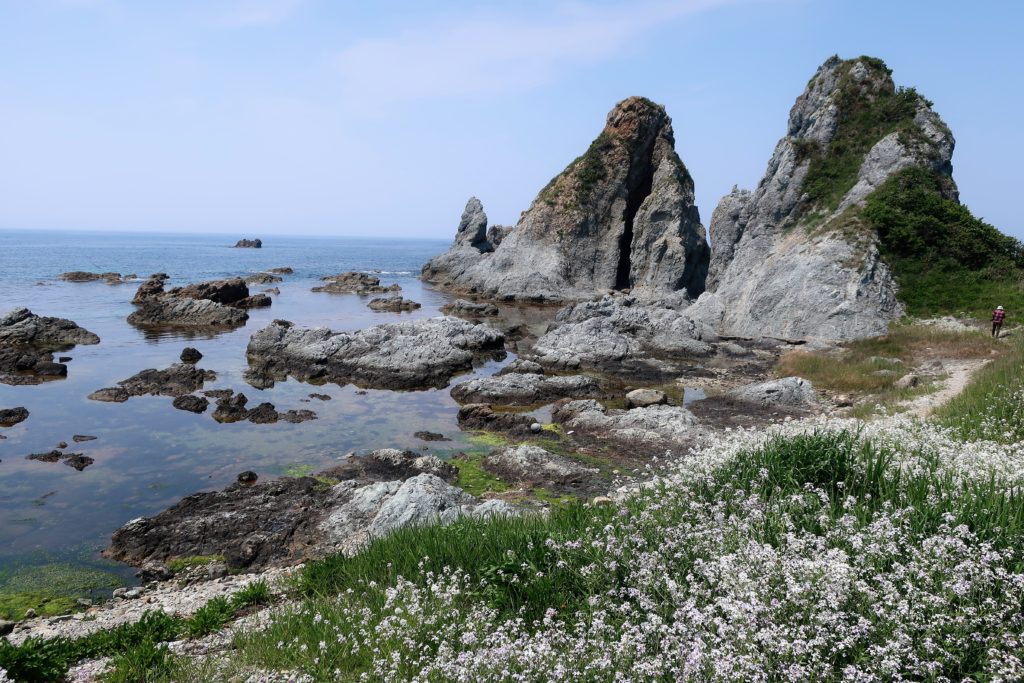 We (almost) circumnavigate the island. Besides the usual excellent roads, there are barely-room-for-a-single-vehicle stretches as well.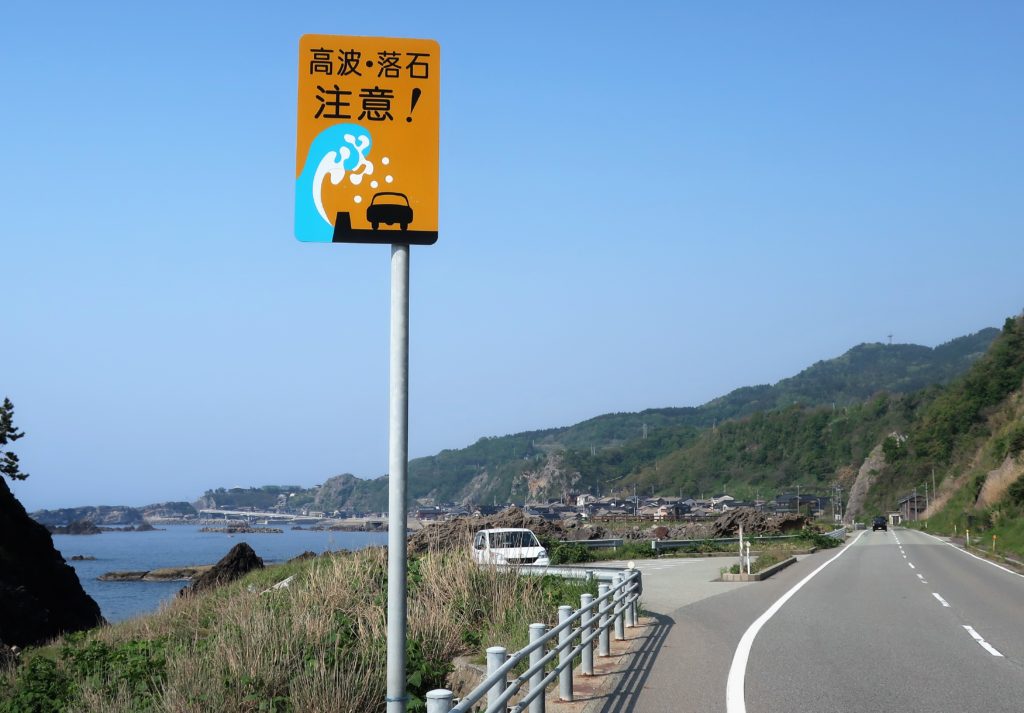 Small villages dot the island.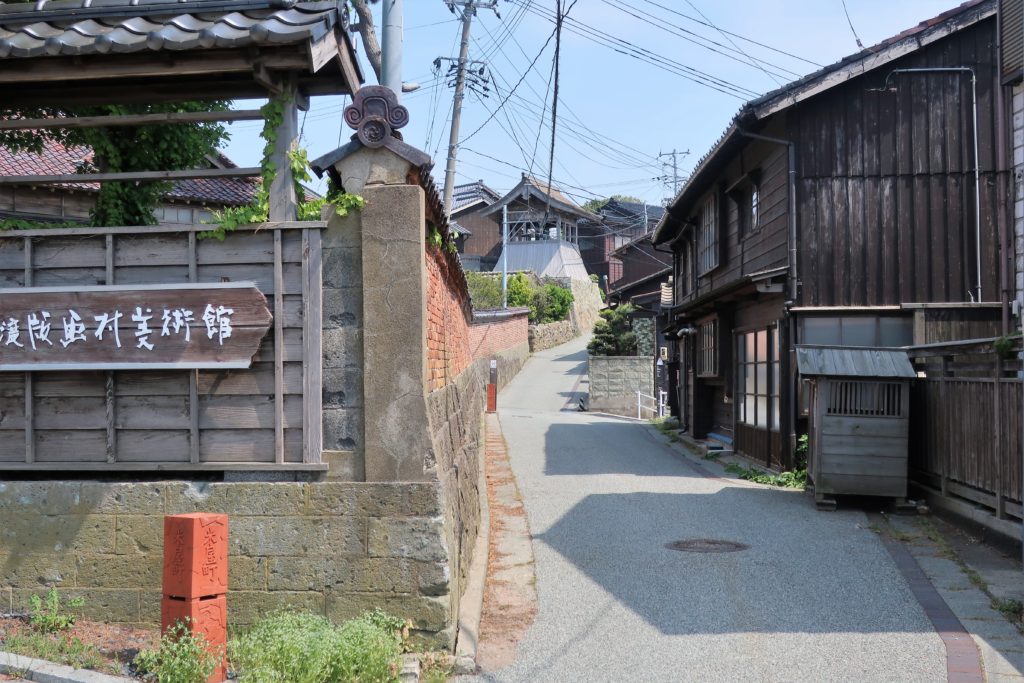 This is the village of Shukunegi.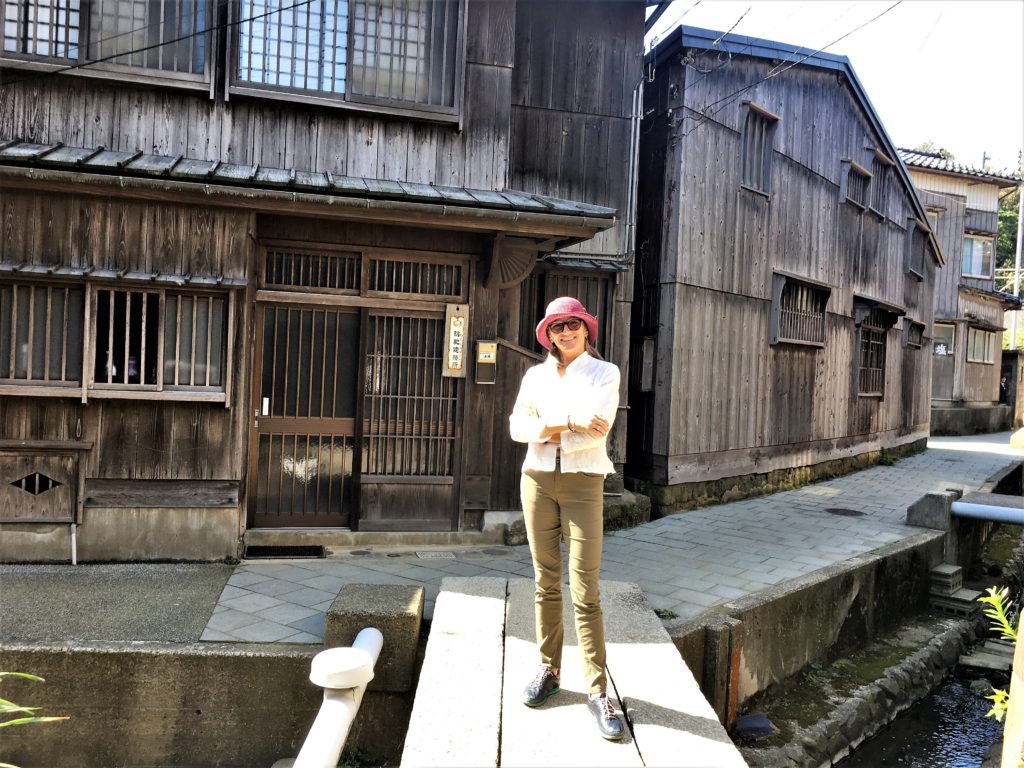 It's full of quaint wooden houses and narrow alleyways.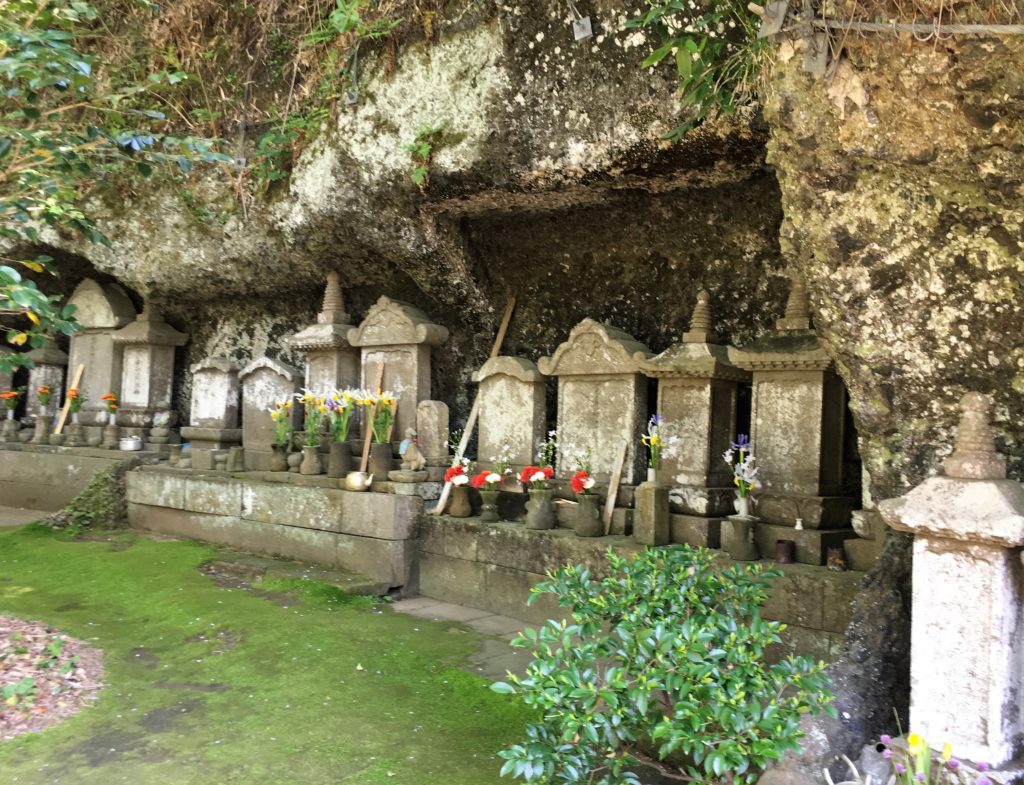 We see some wildlife on the island. This Japanese Striped Snake crosses the road as we pass.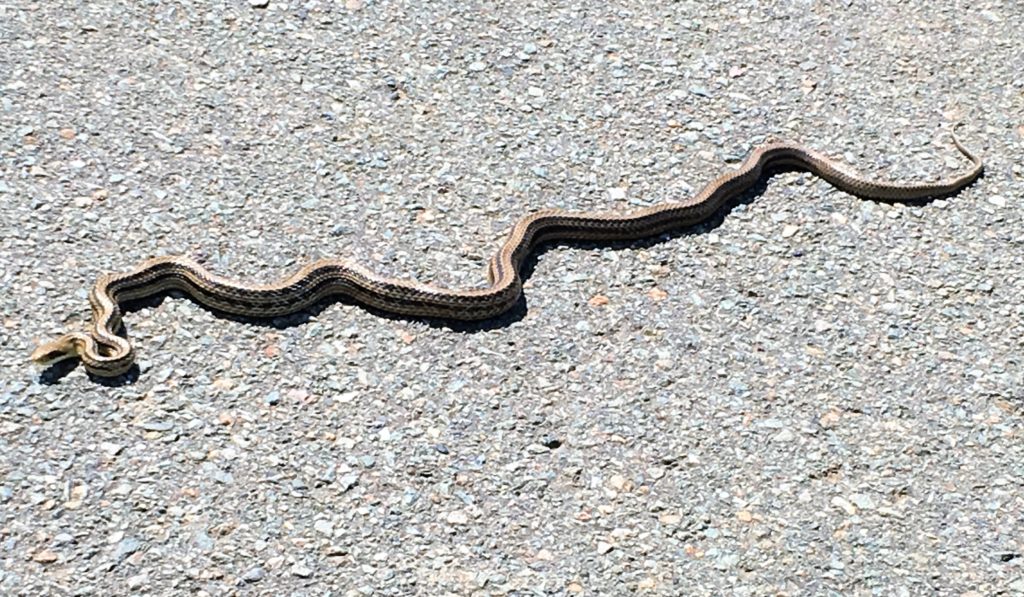 We also see some ferret-like animal scuttling under a bush.
This is a full-size reproduction of an old merchant ship, painstakingly recreated by local shipwrights.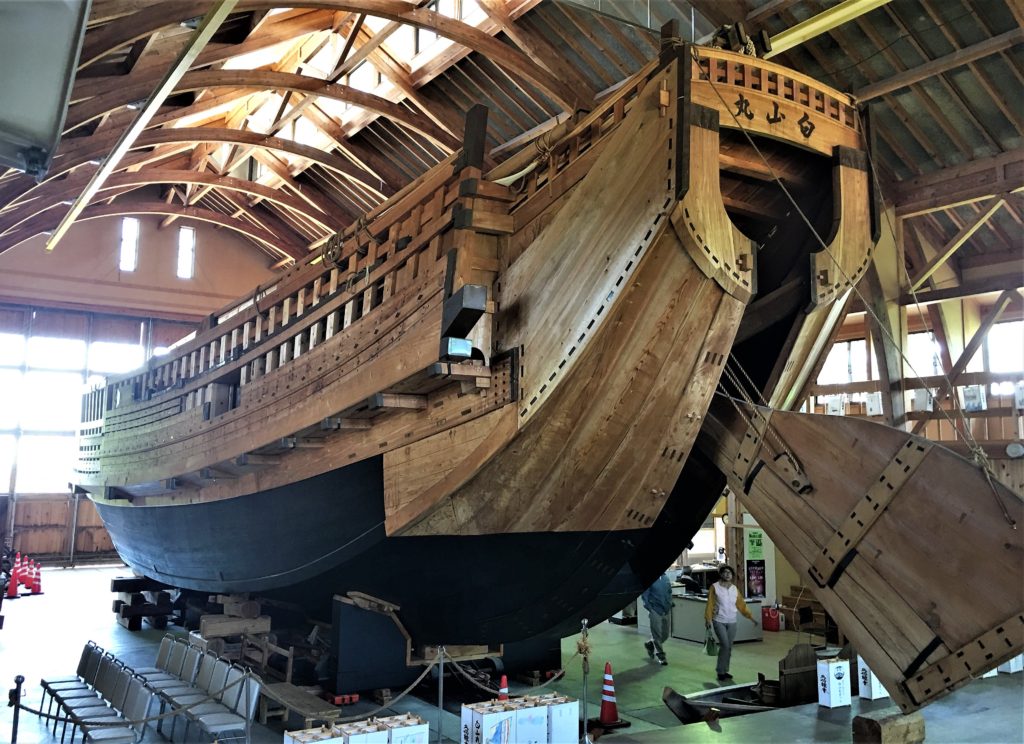 The Japanese eat a lot of seaweed. We even buy a bag of seaweed potato chips once. (By mistake.)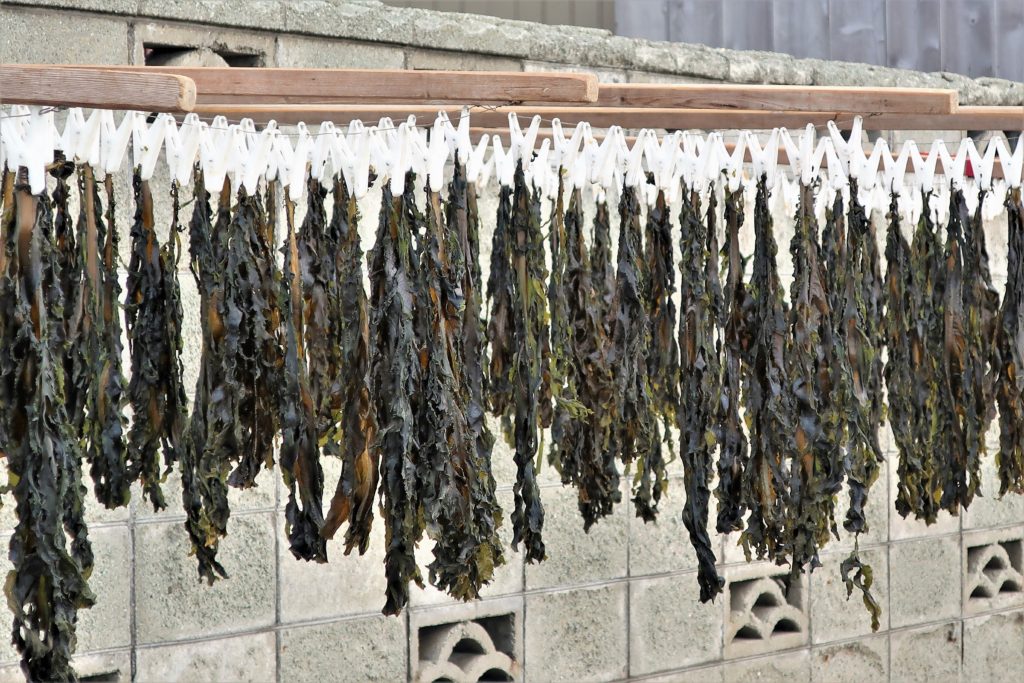 Japan, needless to say, is a sushi-lover's paradise. Great for Maria; for me, not so much. I prefer my fish thickly battered and deep fried.
Near Aikawa are the remains of a gold mine that operated for centuries and closed down in 1989.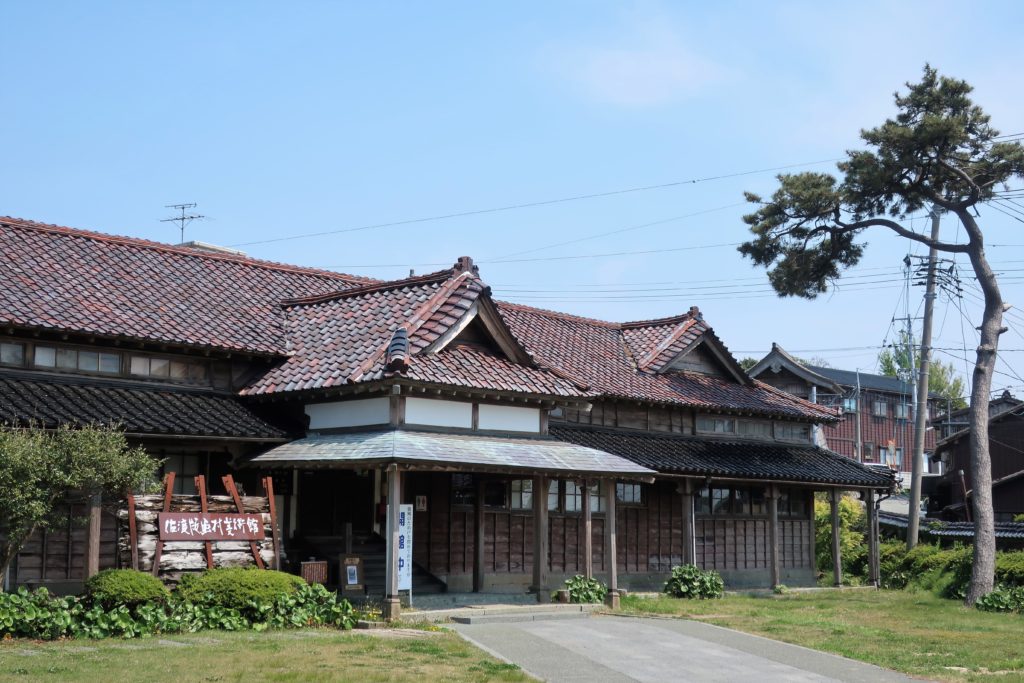 We use the waning days of our railpass to travel first to Sendai, then for one last long train journey to Sapporo on the northern island of Hokkaido.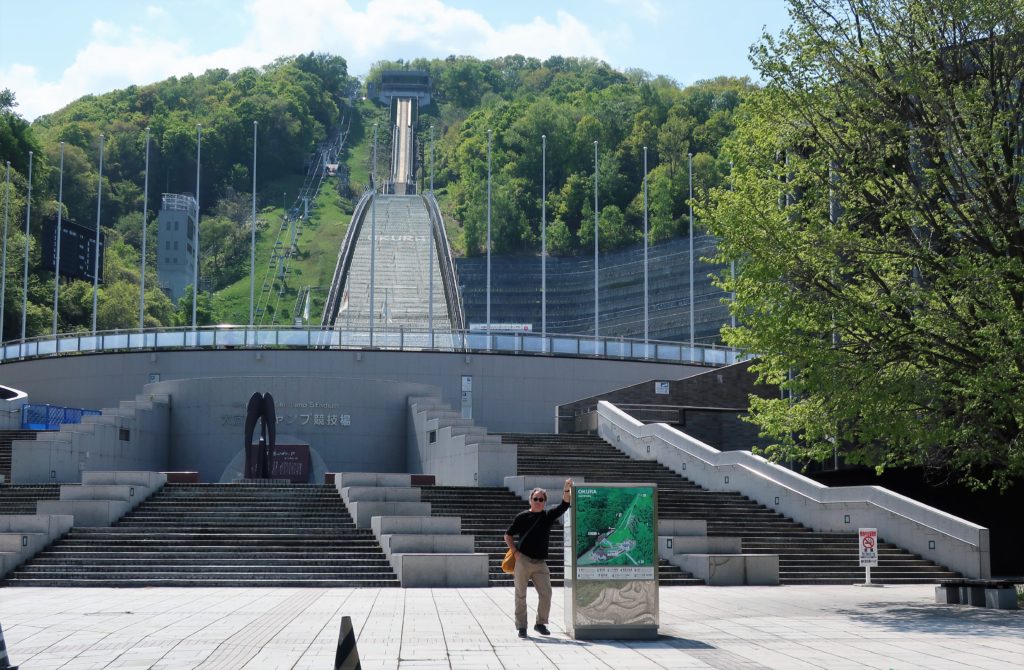 Sapporo was the site of the 1972 Winter Olympics. Here's a view of the city from the top of the ski jump.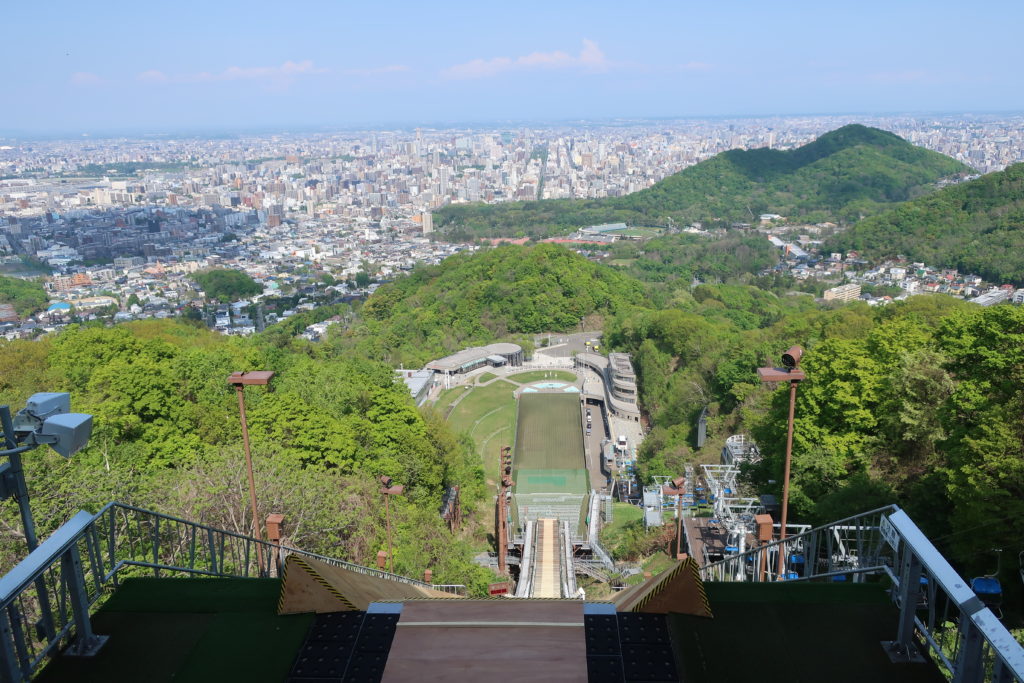 Sight or Insight of the Day – Sado-ga-shima
We notice many elderly women in Japan are in a permanently-stooped-over state. Our theory is that this is a result from a lifetime spent working in the garden, which many women do while bent nearly double.