We find ourselves way behind on the blog once again. No matter, we'll try to do a few short entries in succession to catch up.
We take a deluxe bus from Udaipur to Ahmadabad. (Deluxe as in 'air-conditioned', 'clean-ish', 'costs more than five dollars' and 'doesn't look like it's been rolled down a mountainside'.)
We treat ourselves to a stay in the House of MG Hotel.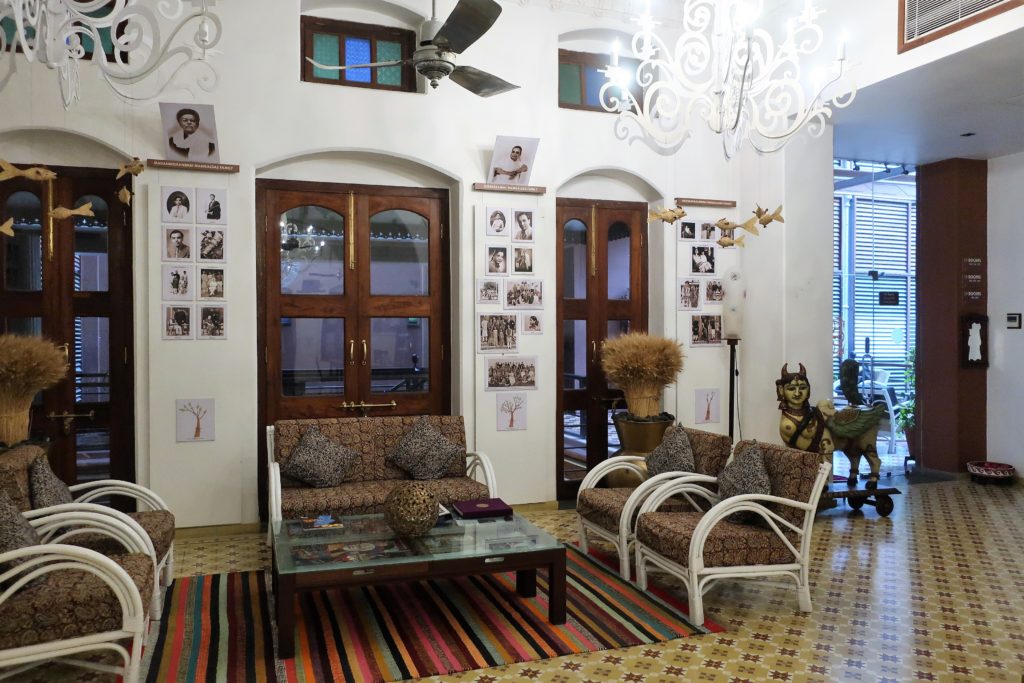 Formerly the home of a Gujurati textile magnate, it's very comfy. We especially like the Lotus Pool.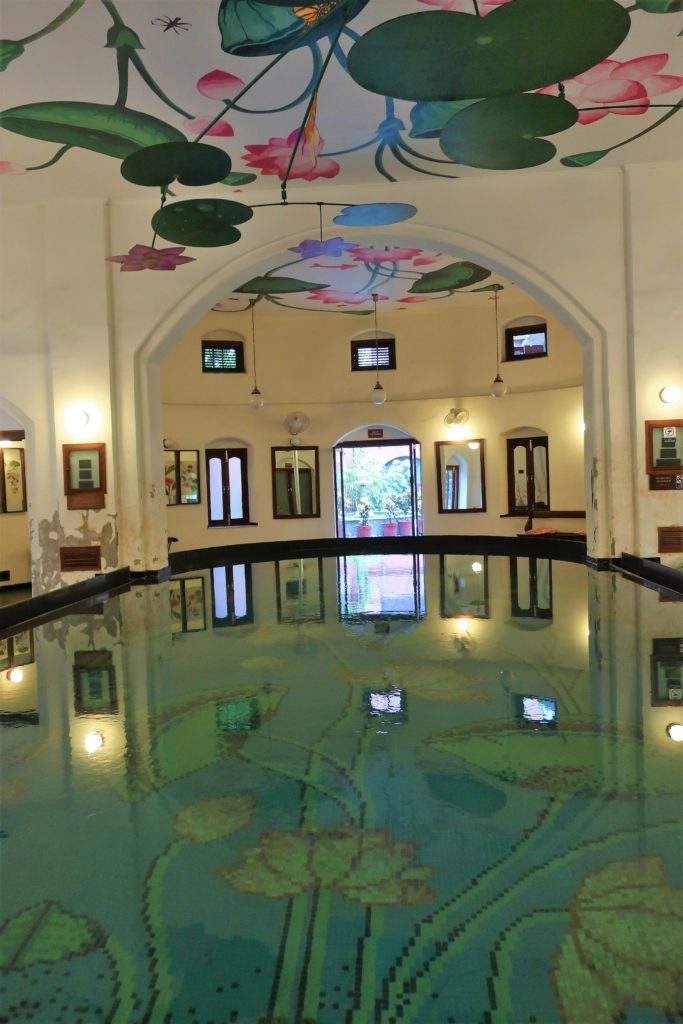 The hotel is at the edge of the old city. The old city is a rabbit warren of streets with many examples of interesting local architecture, including buildings with intricately-carved wooden balconies and decorations. Sadly, most are crumbling into rubble.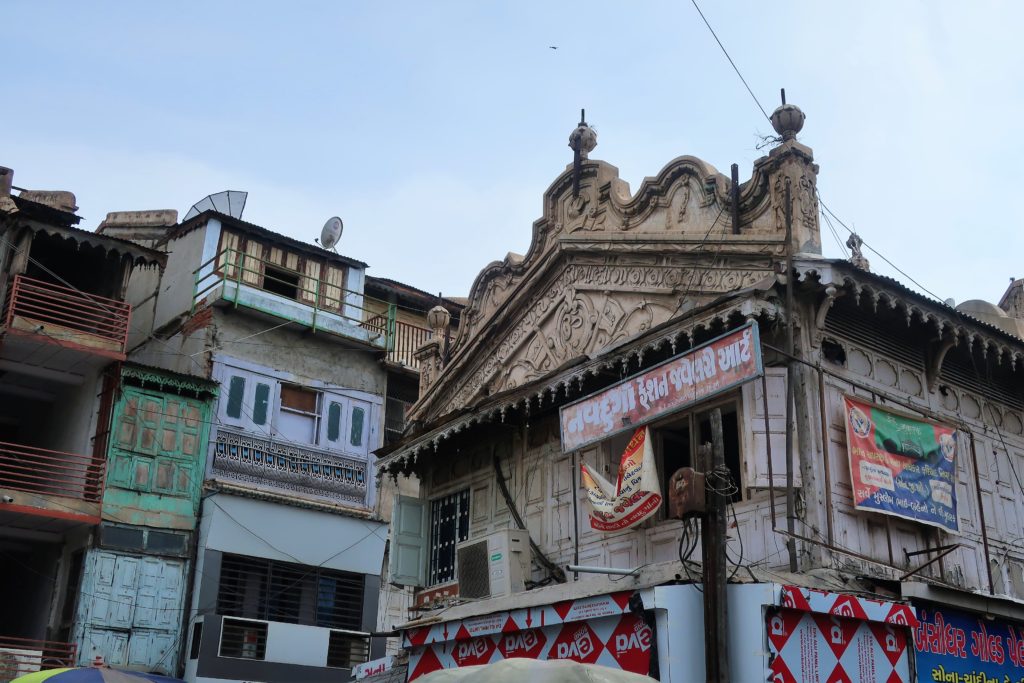 500 years ago, Ahmadabad was founded with city walls and gates. The walls are mostly gone, but the gates remain.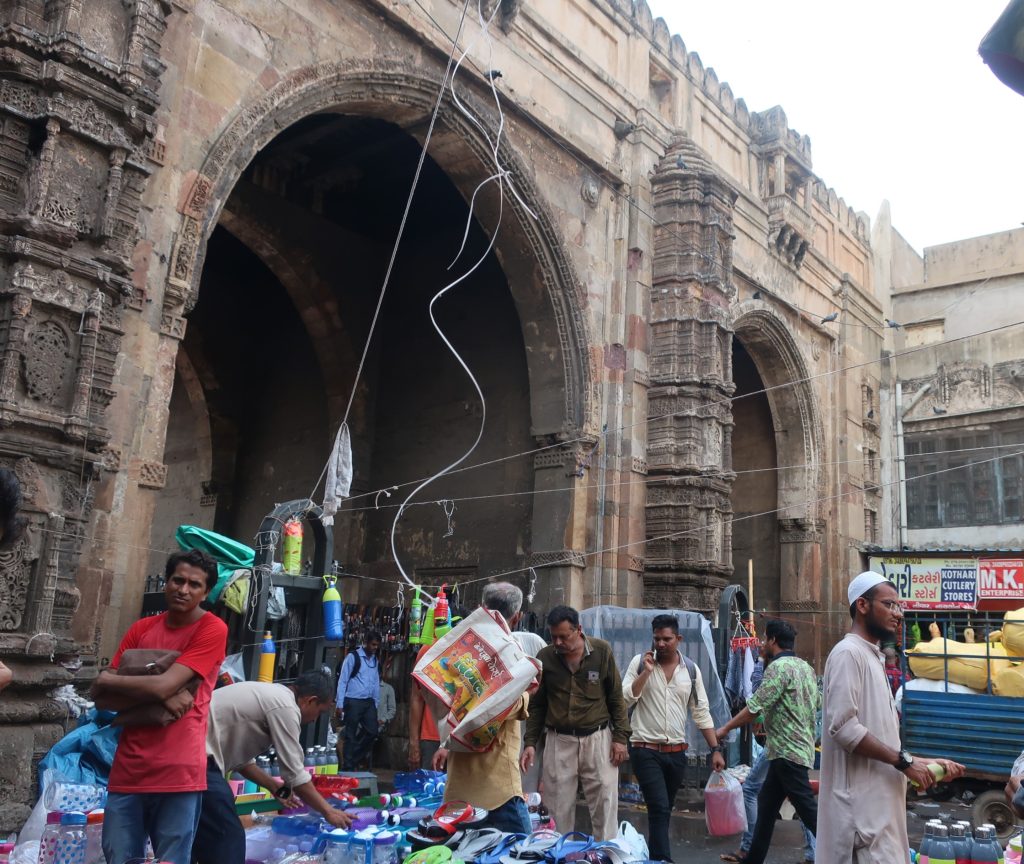 We are persuaded to visit the Jama Masjid mosque. I point out that I'm wearing shorts (unsuitable for visiting places of worship of any kind – friendly reminder to a million Western tourists.) The gatekeeper kindly provides a loaner pair of trousers.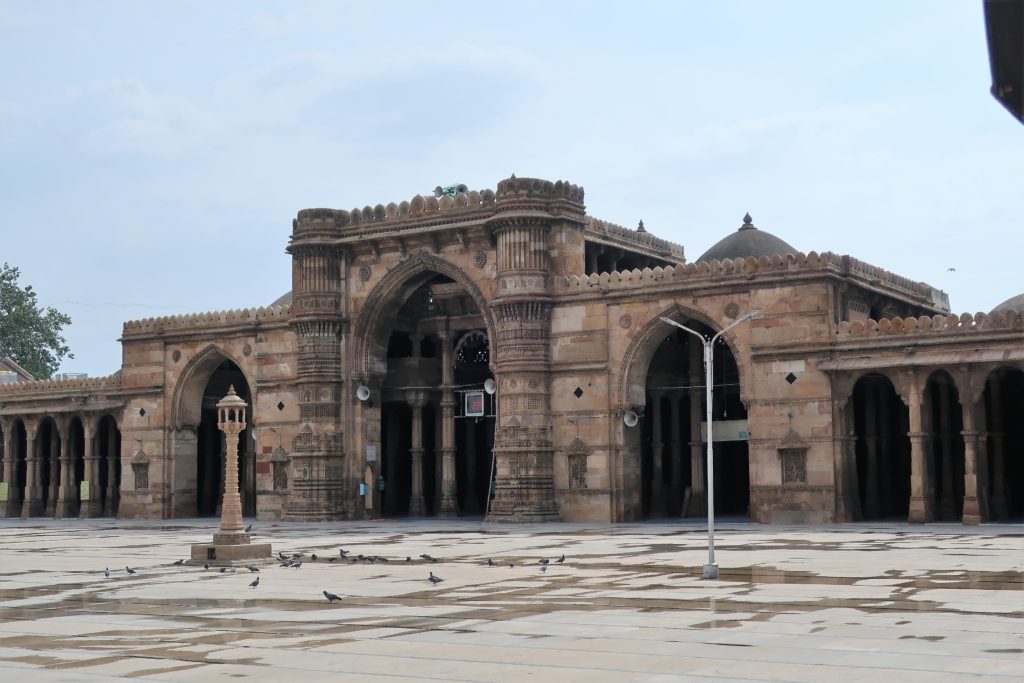 My shorts are a problem again when we visit the Hutheesing Jain Temple.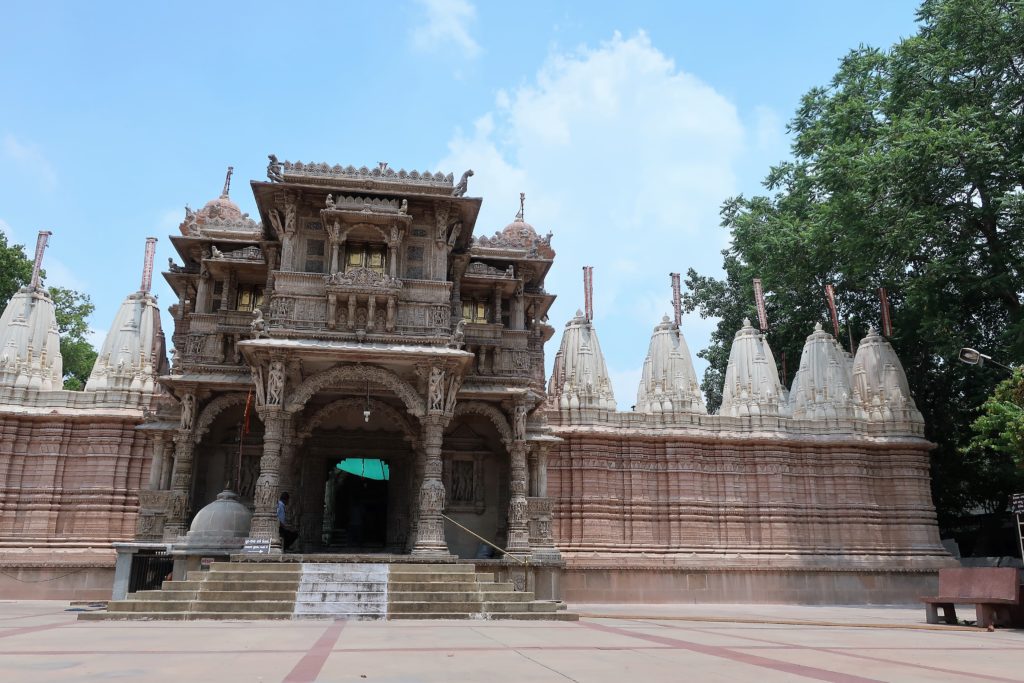 Fortunately, the gatekeeper has pairs of pyjama-like pants for the use of immodestly-dressed visitors.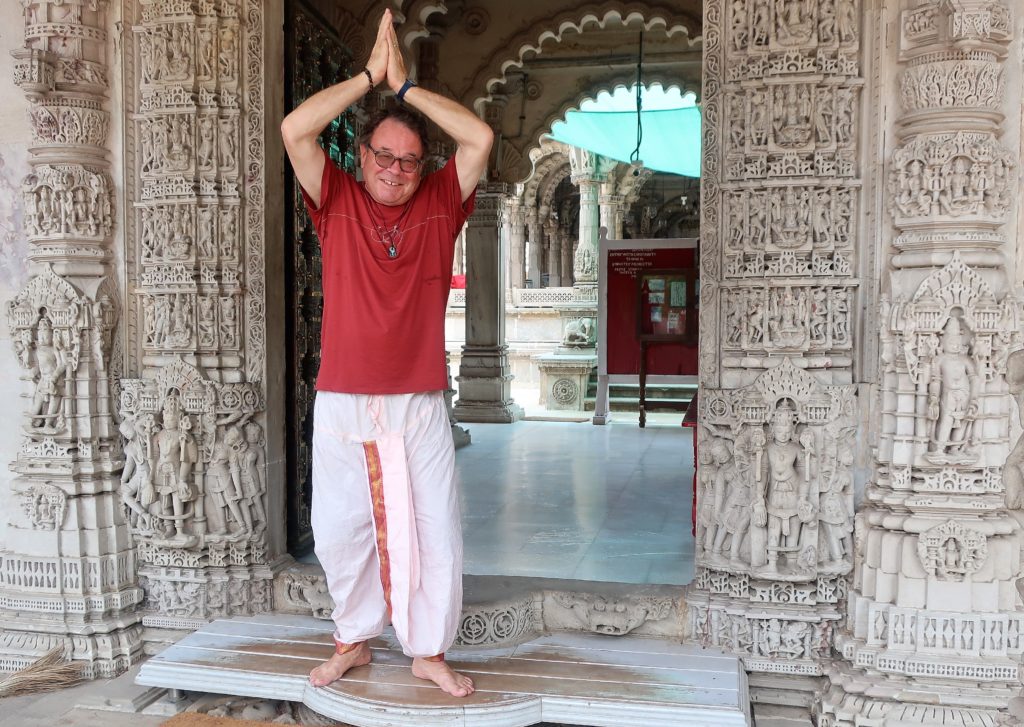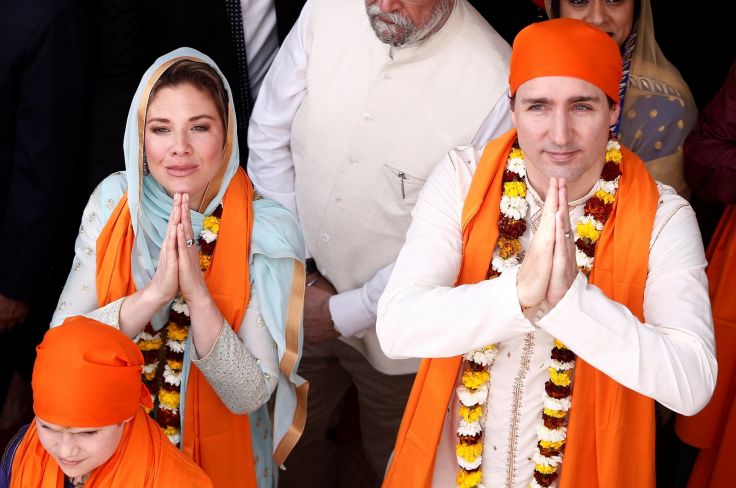 Among Ahmadabad's claims to fame: Ghandi spent years here at the Sabarmati Ashram. This was his base for toppling the Raj.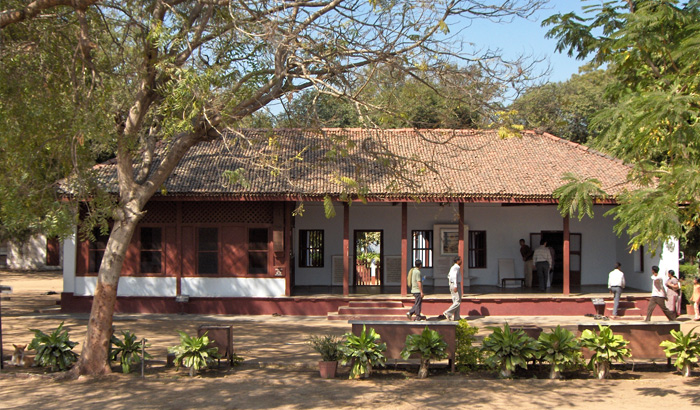 2019 is the 150th anniversary of Ghandi's birth. There are signs and billboards throughout the country.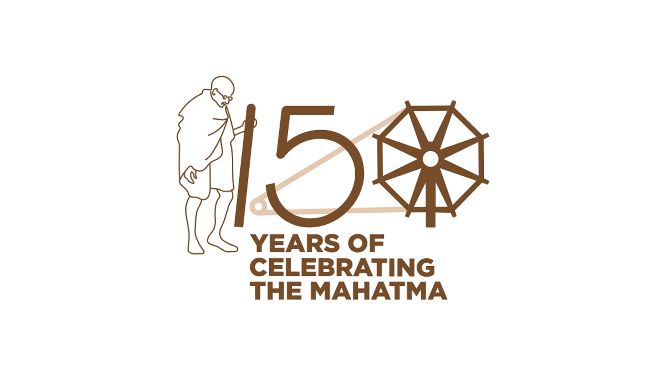 On the grounds of the ashram is this interesting wood sculpture carved out of a post.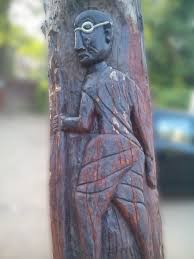 One of Ahmedabad's biggest attractions is the Calico Museum of Textiles. We try to go, but the process of actually trying to visit this museum is so complex and Byzantine, we eventually give up. Maybe next time.
Sight or Insight of the Day
One day, we take a tour with a car and driver, arranged from the hotel. We drive to this place, the Adalaj Stepwell.
We've visited these – stepwells – elsewhere in India, but this is the largest and most ornate we've seen.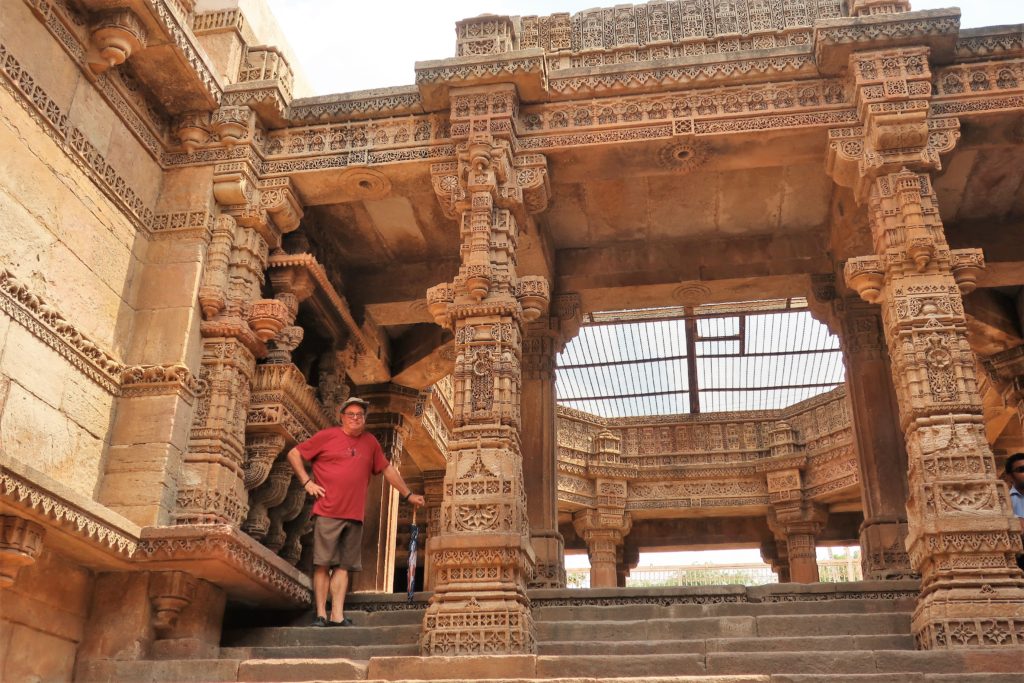 It's five storeys deep.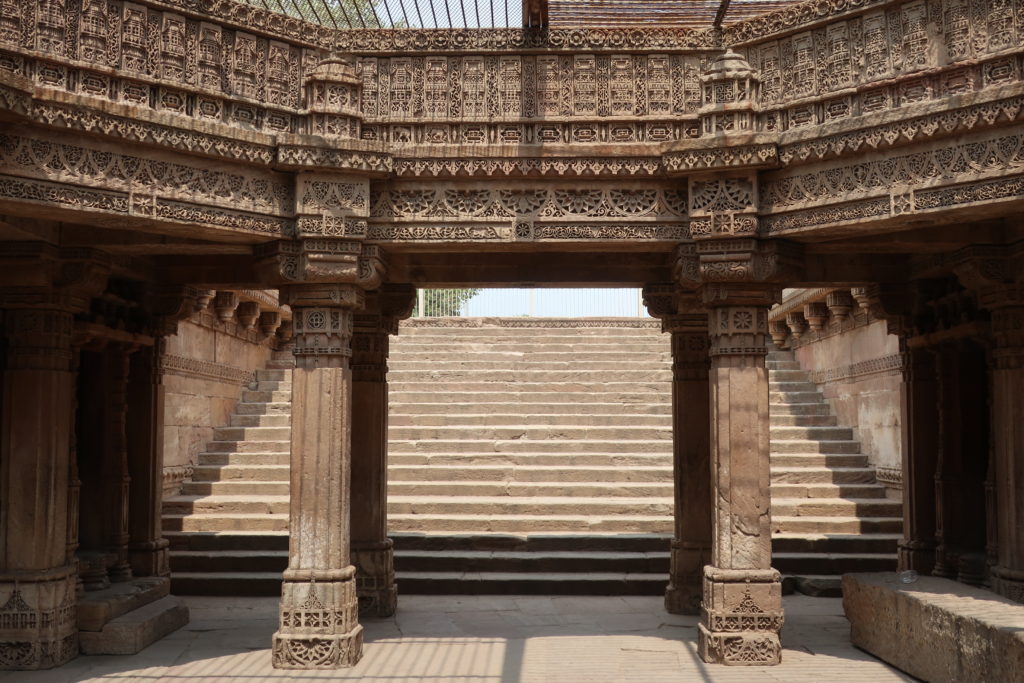 Looks like an opera house.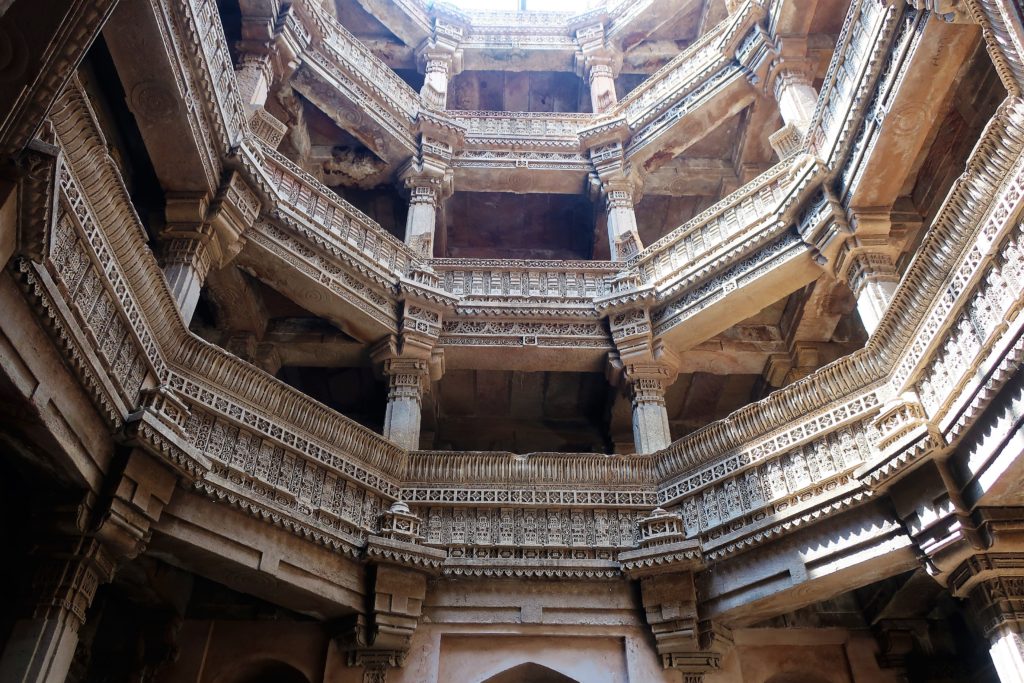 Typical for India, lots of amazing stone carving.