The Black Sea, that is. We drive down to sea level and spend a few nights at Ureki, a beach on the Black Sea south of Poti.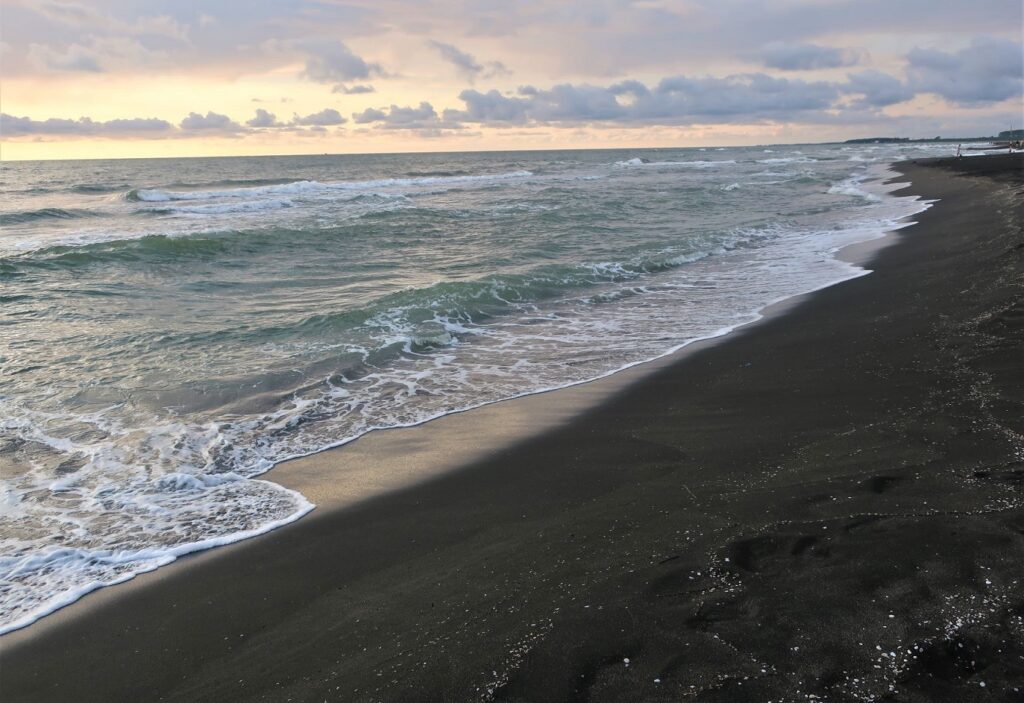 Seeing the Black Sea is one of the things that attracted me to visit Georgia in the first place.
When I was a kid, I went to see this movie, 'Jason and the Argonauts'. Great special effects, eh?
Where Jason goes in search of the Golden Fleece is Colchis, an actual kingdom that existed on these shores over 2,000 years ago.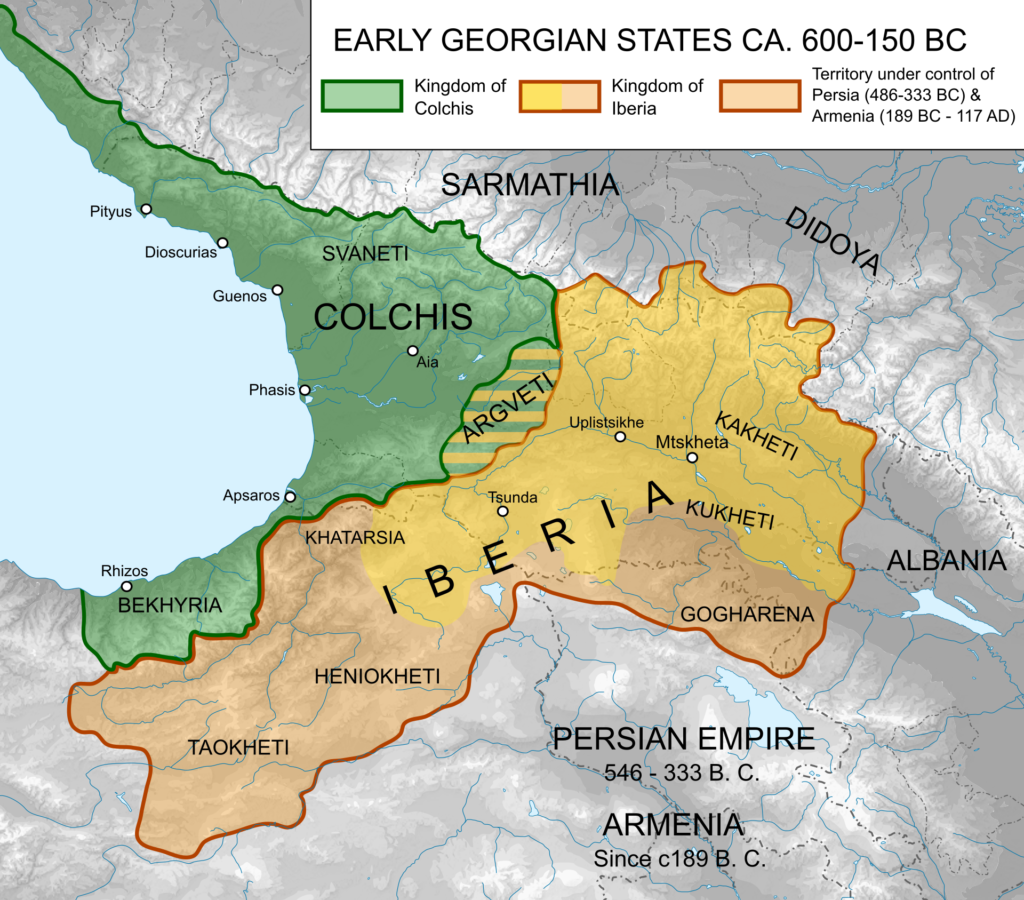 It was the easternmost edge of the known world in classical antiquity. Colchis was famous for having lots of gold, as well as skilled goldsmiths. We saw many examples of this at the Georgian National Museum in Tbilisi.
The story passes down through the ages, from Euripide's Medea to Apollonius of Rhodes's Argonautica to the cinematic sword-and-sandal opera of my childhood memory.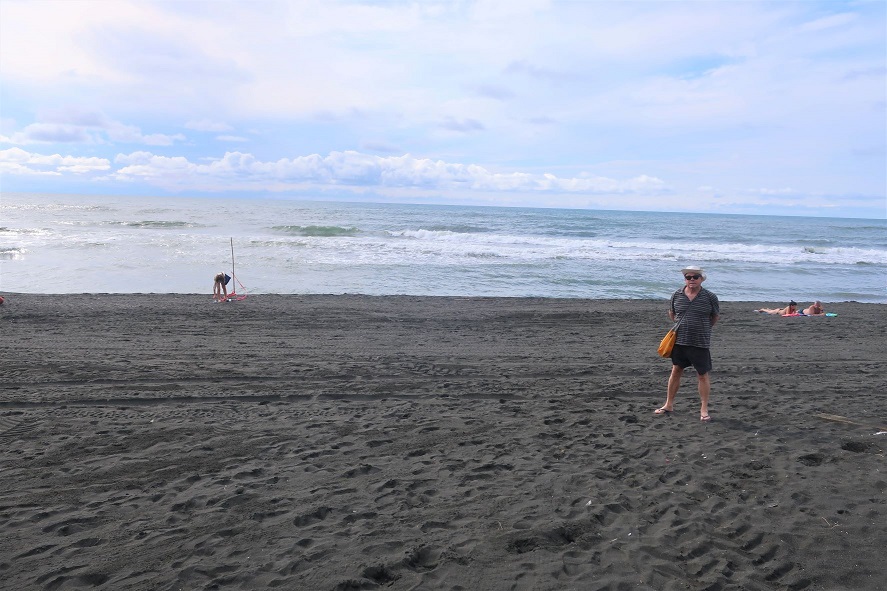 Ureki is an interesting place. It's popular with Russians and has a slightly run-down vibe. Few people speak English. We can imagine hordes of workers vacationing here in the Soviet days.
On our second day here, rain comes down in buckets.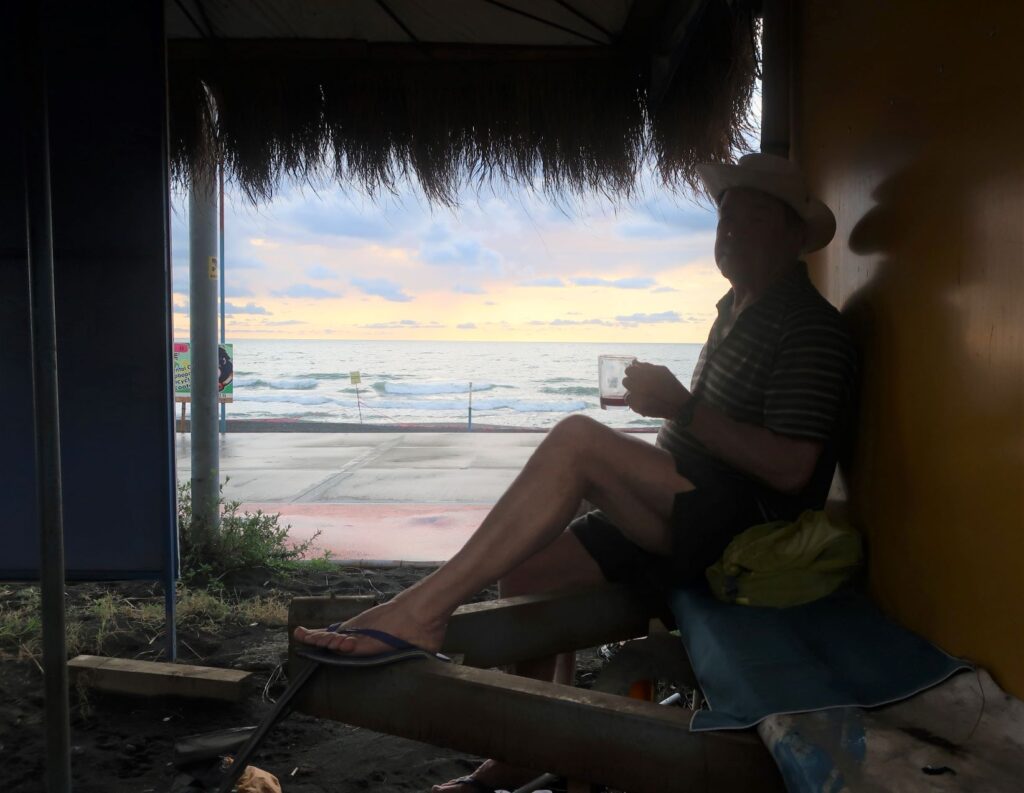 It continues to rain for the next two days. Traveling south, we go through Batumi, Georgia's second-largest city. It has a lot of somewhat bizarre architecture.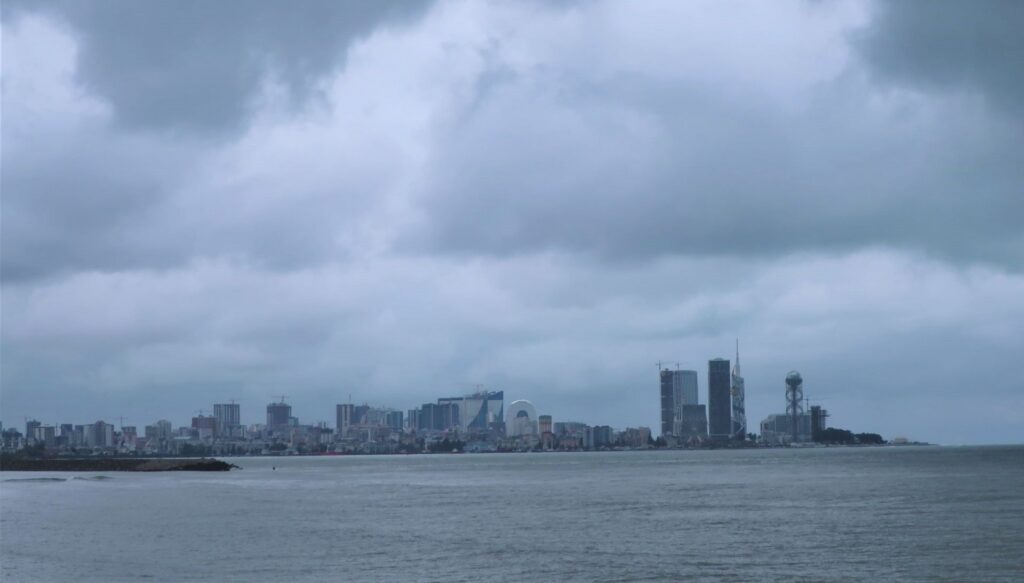 We drive on through the centre of town. It's a busy place.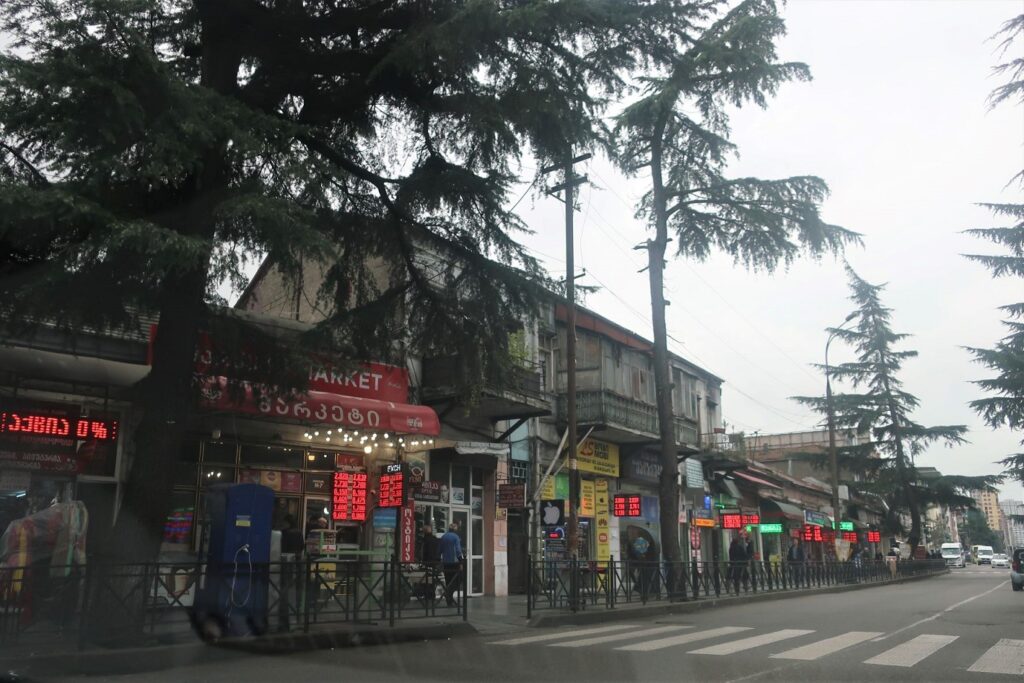 We take advantage of a lull in the rain to visit the Gonio Fortress. Also known as Ἄψαρος' (Apsaros).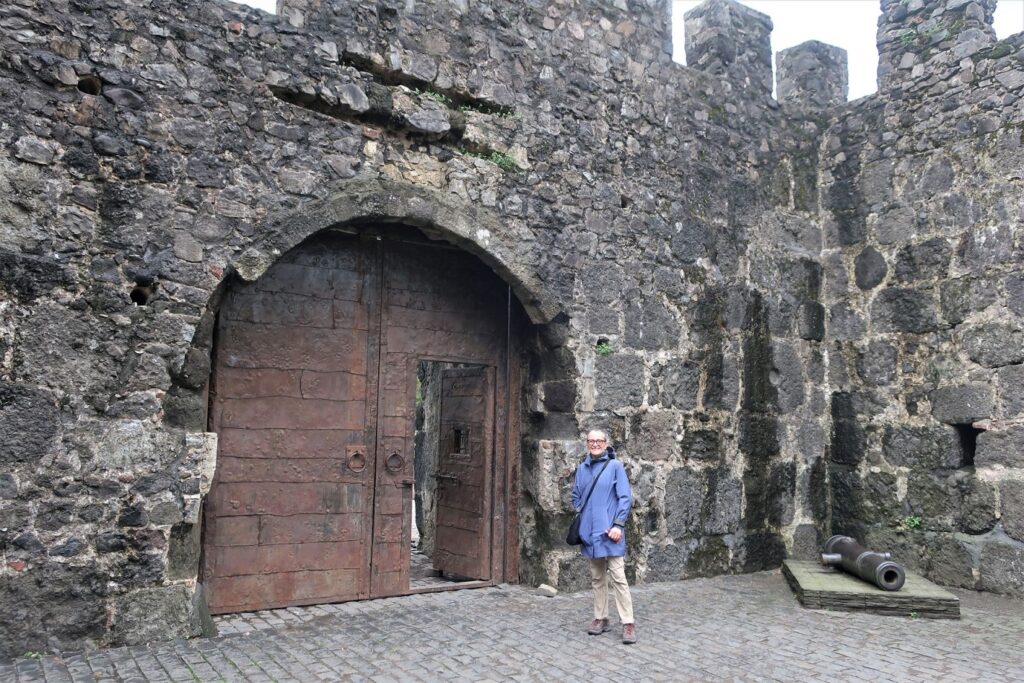 This is a mostly Roman fort, with Byzantine and Ottoman add-ons.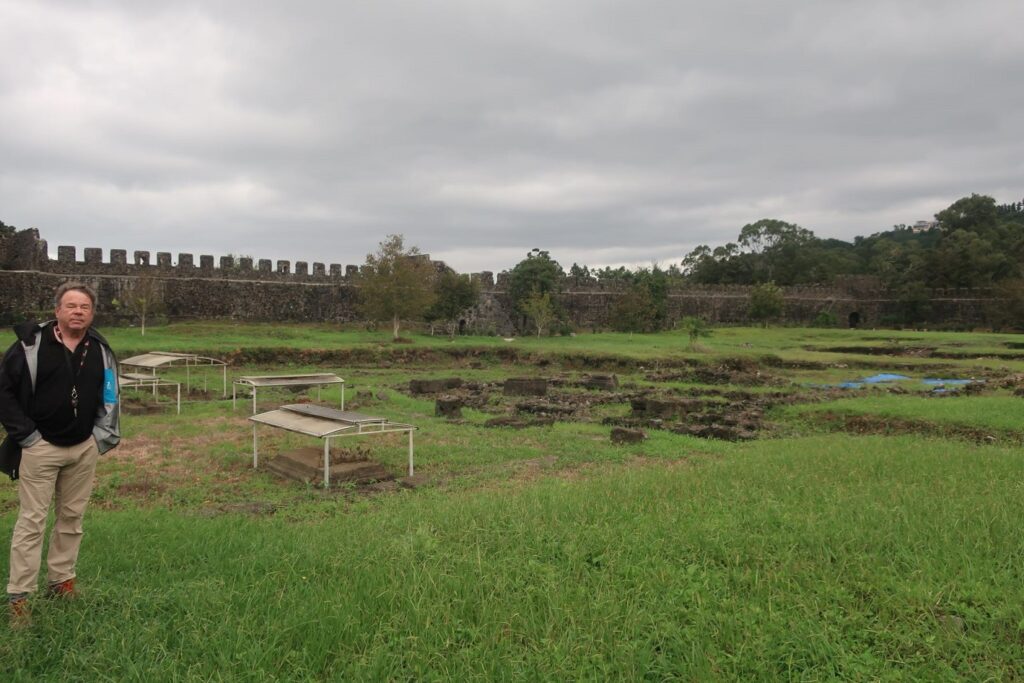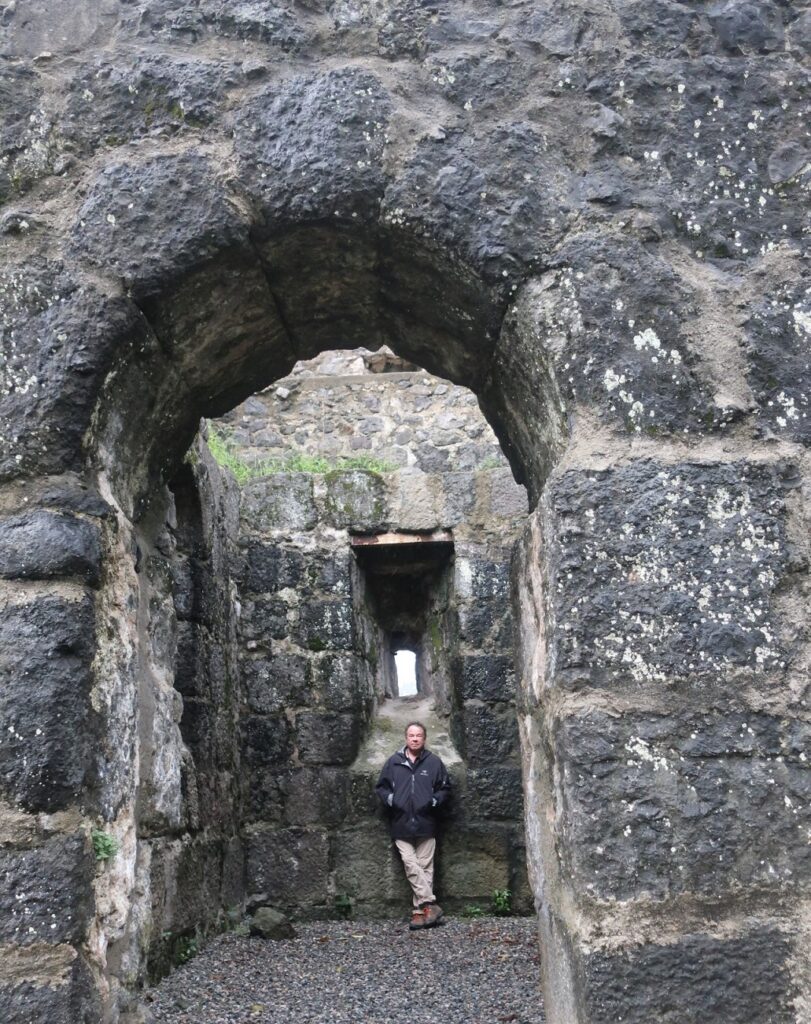 Finally, a break in the weather and we spend a couple of days at Kvariati Beach, just before the border with Turkey.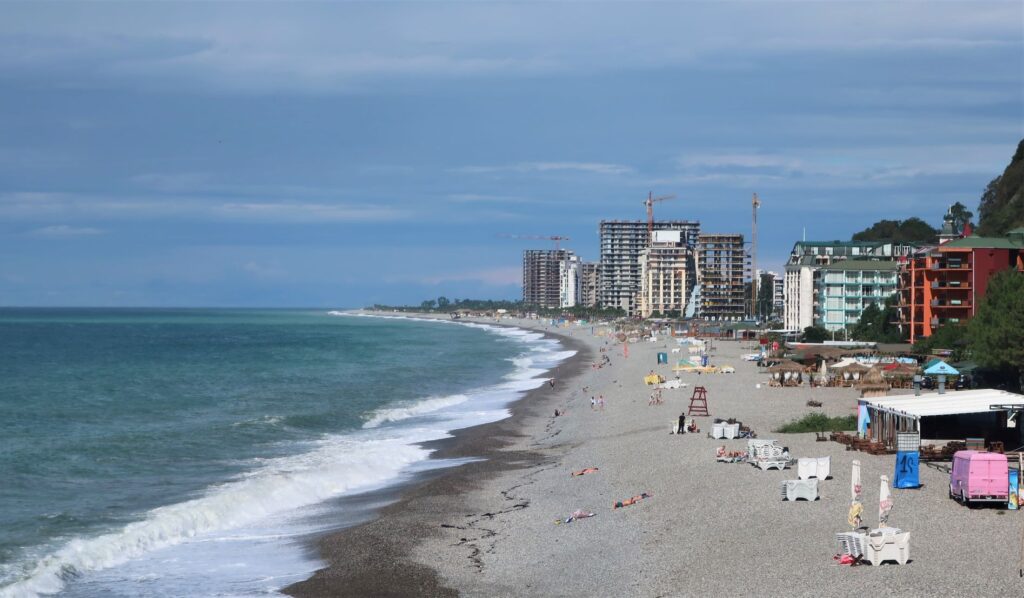 This beach has smooth pebbles instead of black sand.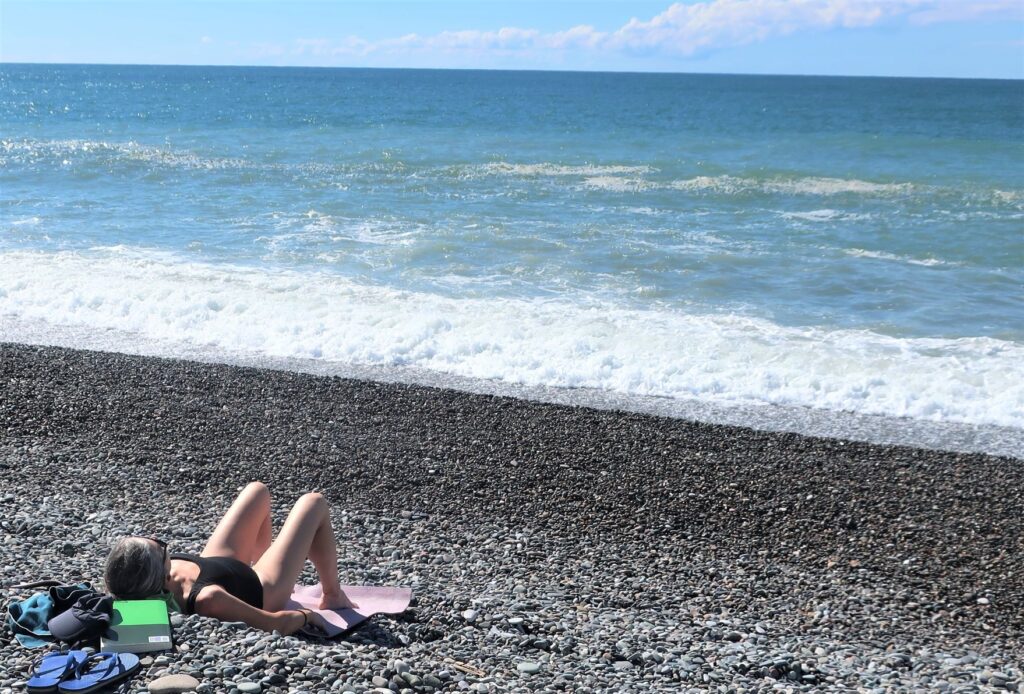 But it's clean. And quiet.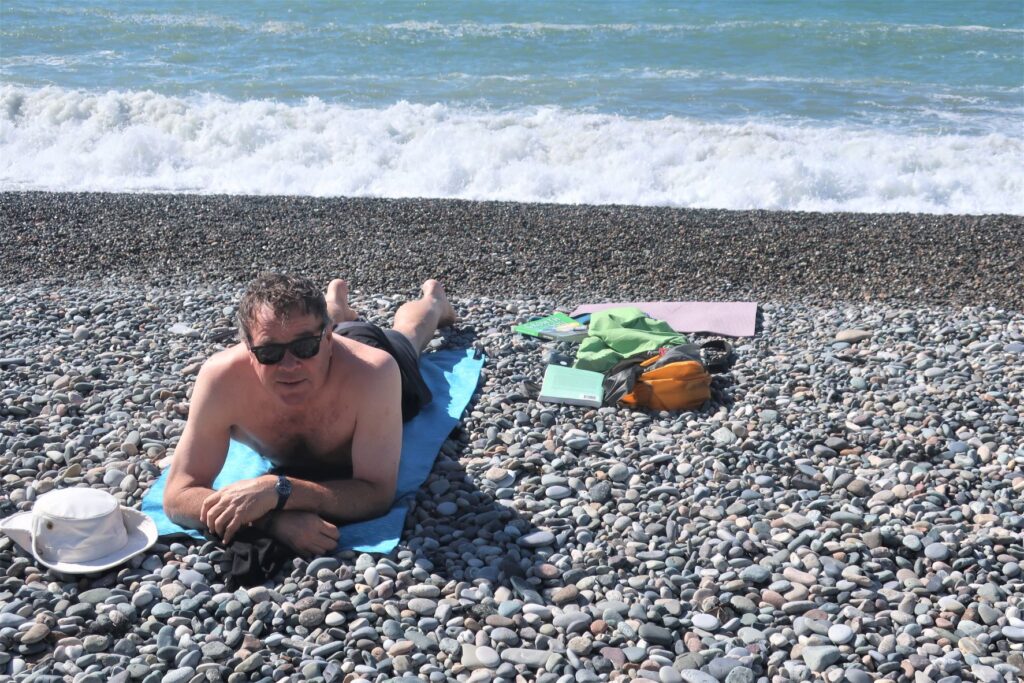 Well, except for a few restaurants that insist on blasting out loud, bad music. This is another third-world trait. Unfortunately, it drives the both of us right up the wall.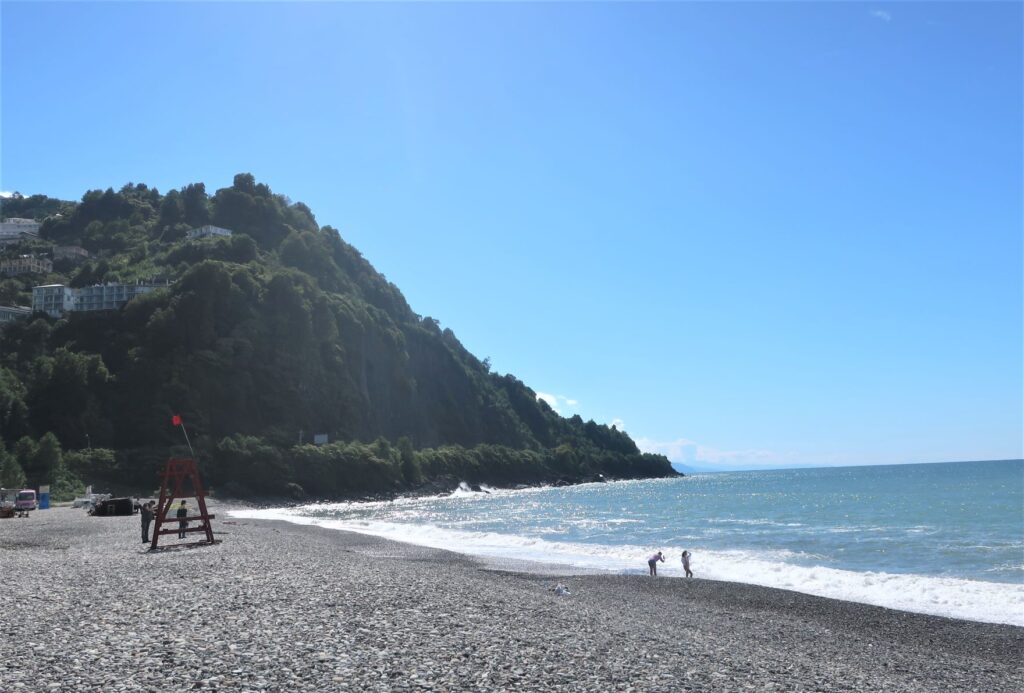 We walk down the road to see how close the Turkish border is.
We decide it's not close enough and turn back. Besides, there are trucks thundering down the road in both directions.
We get a good view of the beach, though.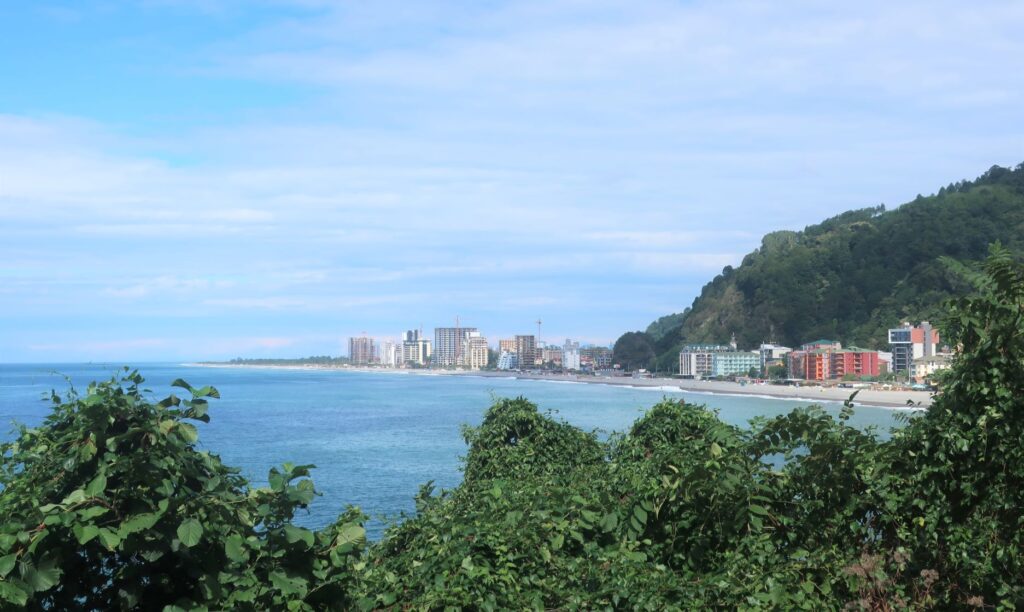 Our balcony is a great place for a sundowner.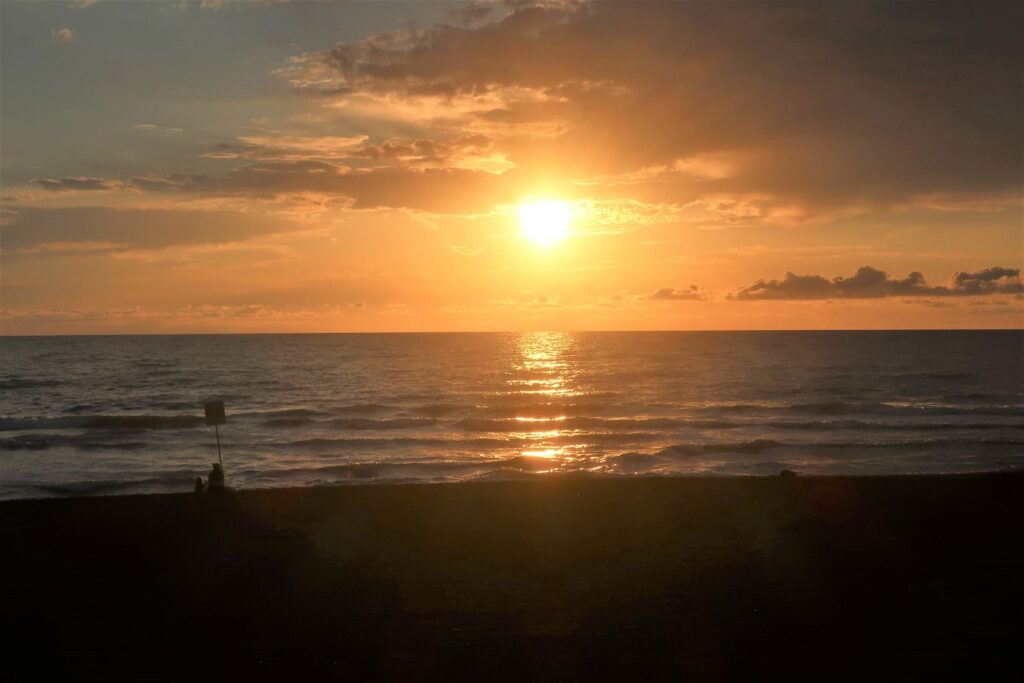 Almost three weeks we've been here already. Feels like longer than that. We agree it's been an enjoyable trip so far. Laughs aplenty. Lots of Zen moments. Indeed, these are the days.
Sight or Insight of the Day
We might have to start calling this the daily dog entry. While trying to read my book, a young dog – a pup, really – walks up and begins rolling around under and around me, begging me to play with her.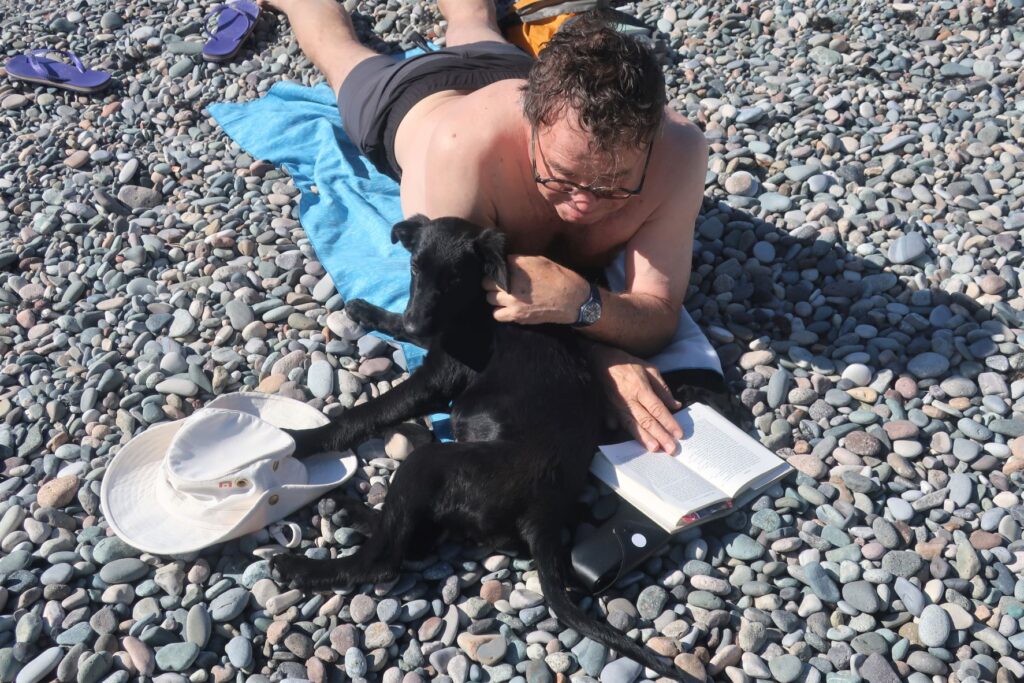 I give in and combine reading with a canine wrestling match.