From Carnarvon, we continue to travel down the west coast to Perth.
On the road to Kalbarri, we come across an echidna – the first we've seen in the wild.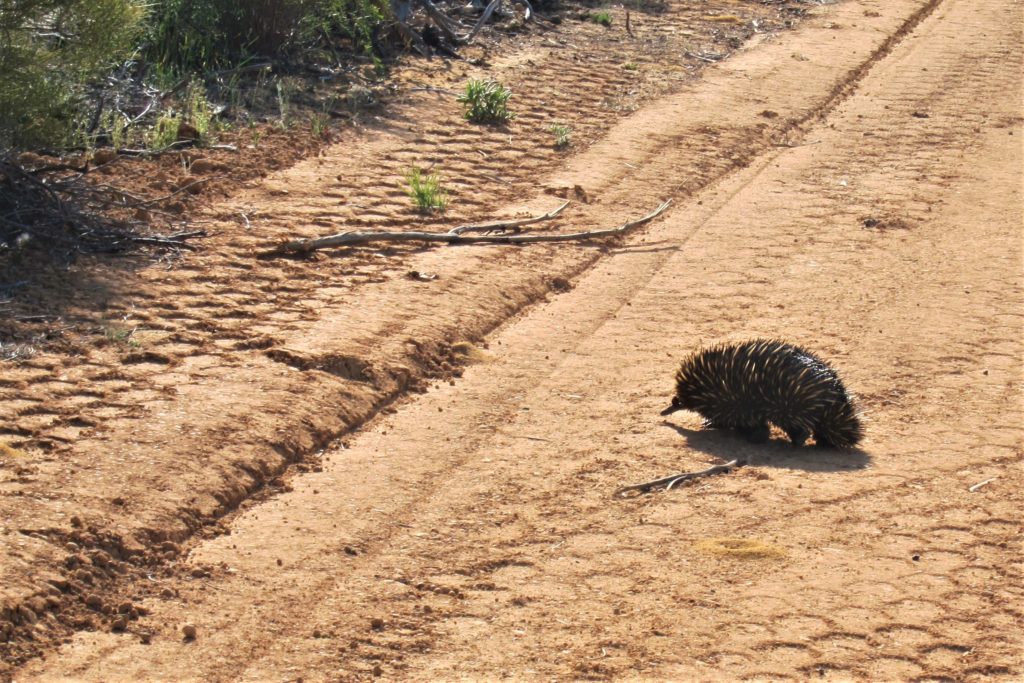 He waddles into his burrow to escape Maria's photographic harassment.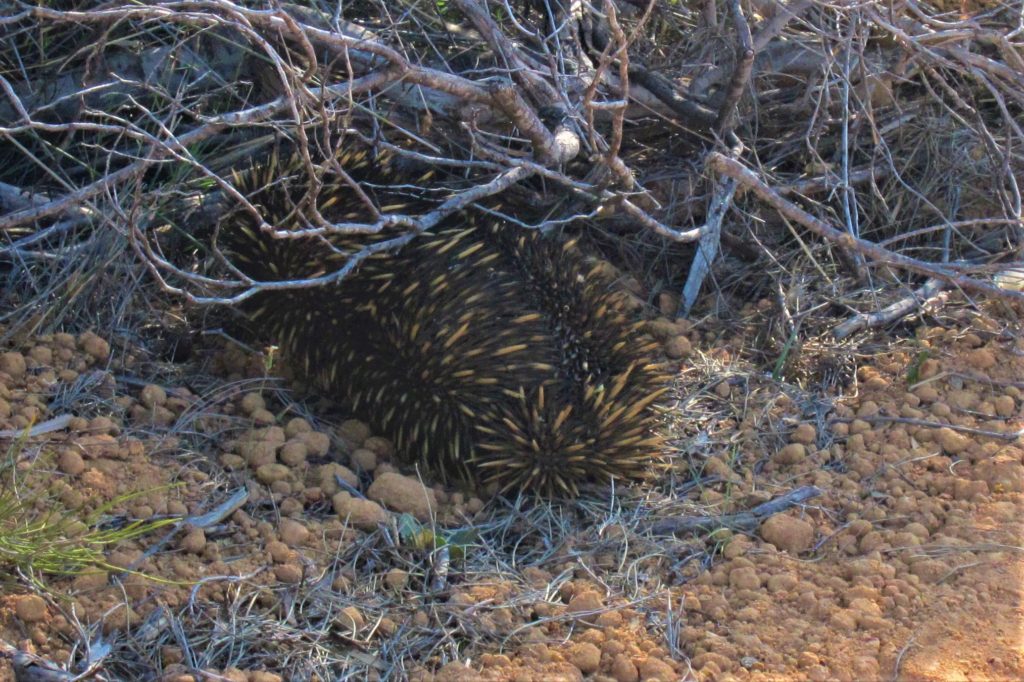 Kalbarri looks wonderful, but there is no place to be had in any caravan park. It turns out to be a school holiday of some kind. We carry on to the next town, Port Gregory, with its strikingly pink lake.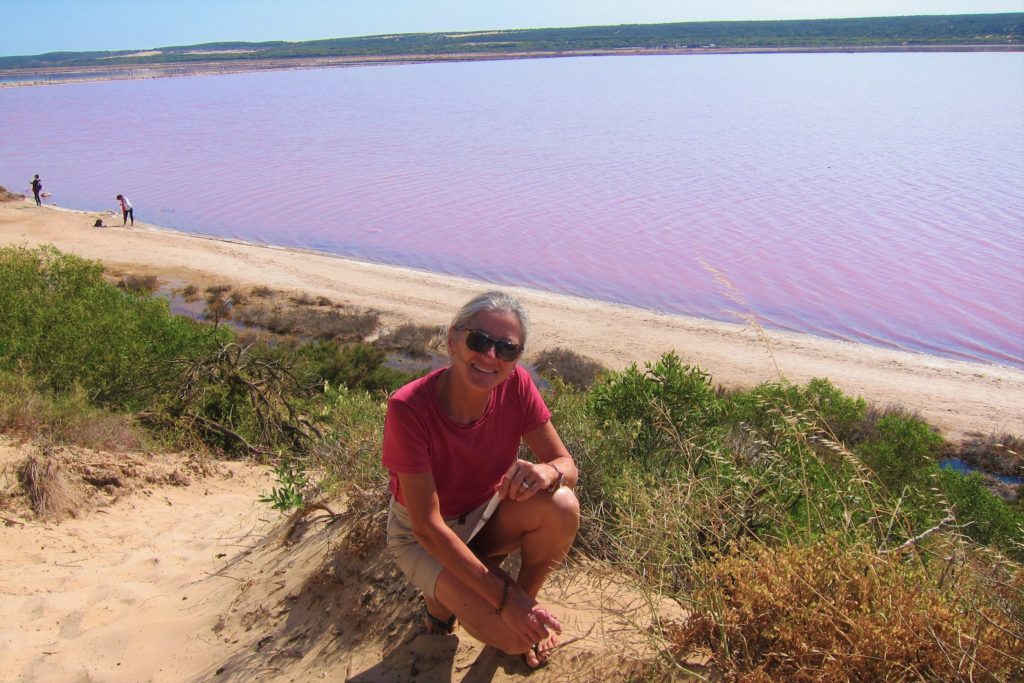 As we get further south, we see broad fields of wheat. This is a welcome surprise, after seeing little but rocks, dry scrubby bush, and spinifex grasses for a few thousand kilometers.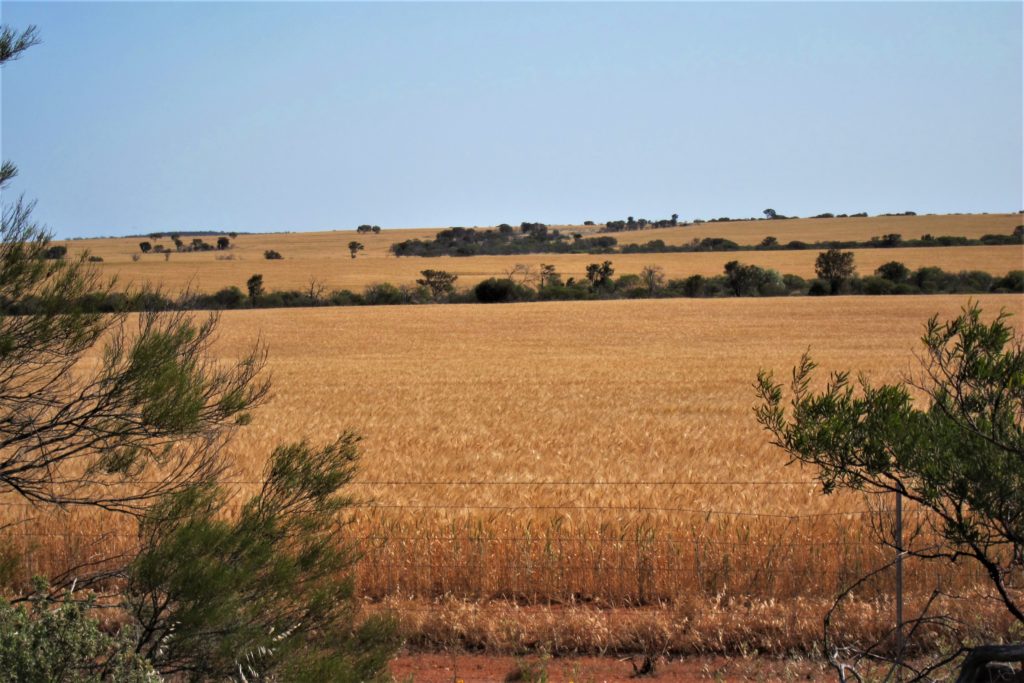 We wonder how they keep the kangaroos out.
Geraldton is a pleasant small city. It has a port from which a lot of the surrounding grain gets exported.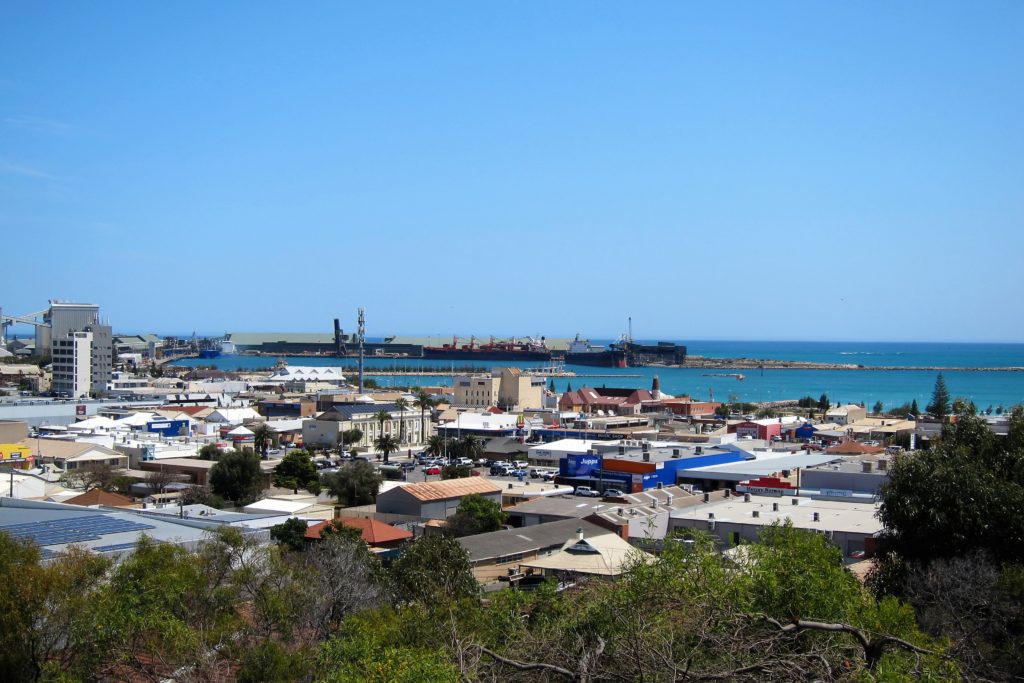 Geraldton has a moving monument to the men of the HMAS Sydney II, a warship lost with all hands in 1941.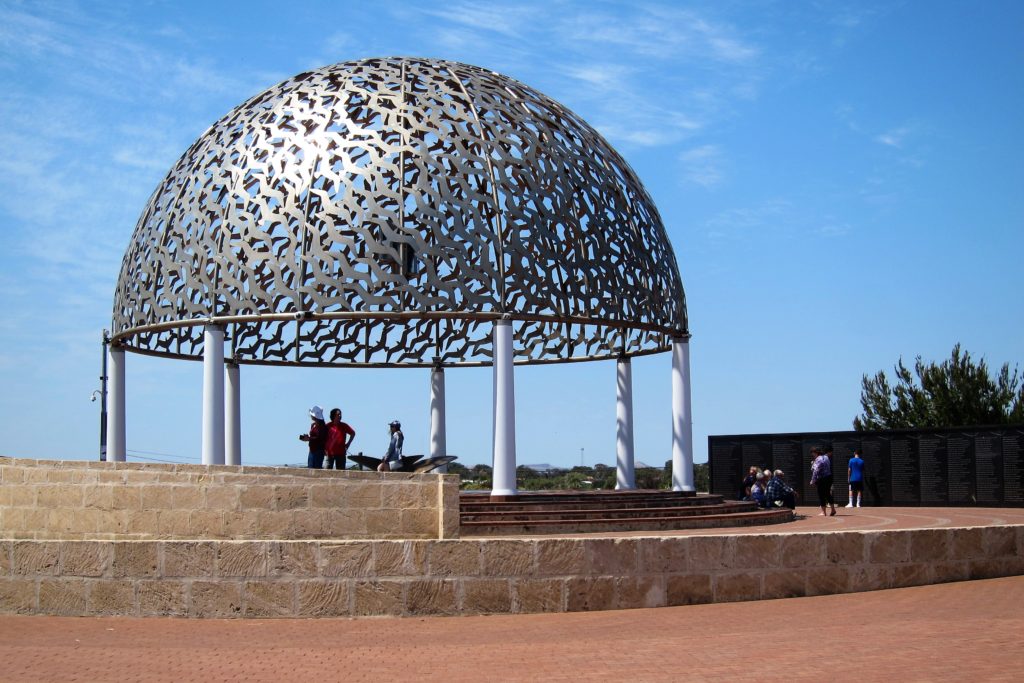 Geraldton is also the home of the Museum of Geraldton. Like most of the museums we visit here, it is nearly new and excellent. Among the exhibits is a 3D film about the discovery of the Sydney II on the ocean floor in 2008, as well as the German ship HSK Kormoran; both ships sank in the engagement. The wrecks lie in 2,500 metres of water, 20km apart, about 200km west of Shark Bay.
The soundtrack is Arvo Pärt's Für Alina, which is so achingly apt for the film it almost hurts.
We stay on Sunset Beach.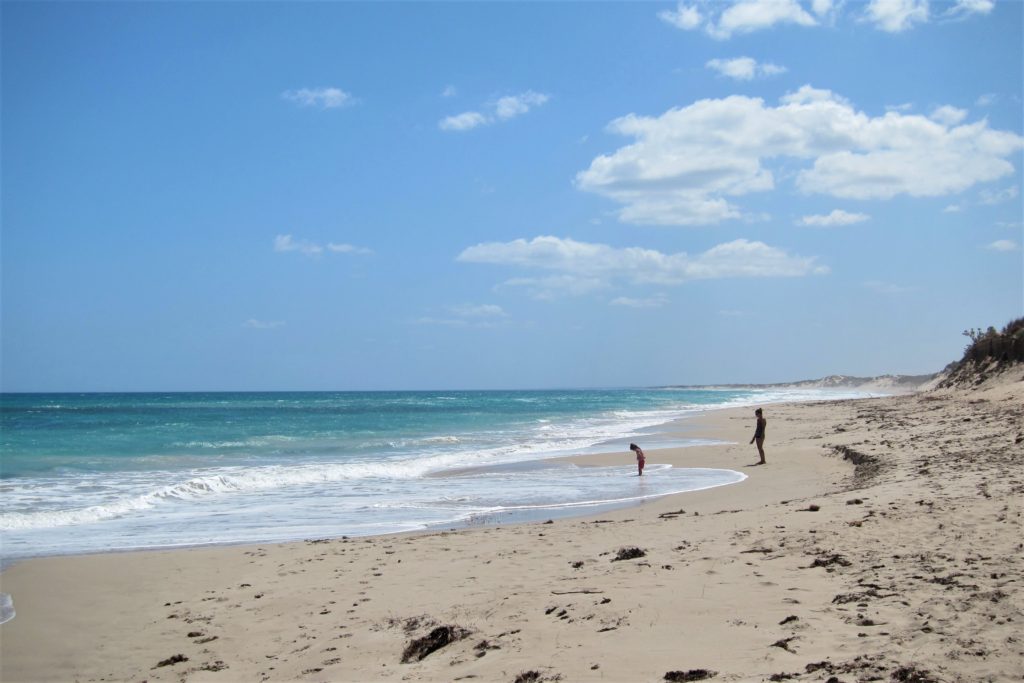 It's nice.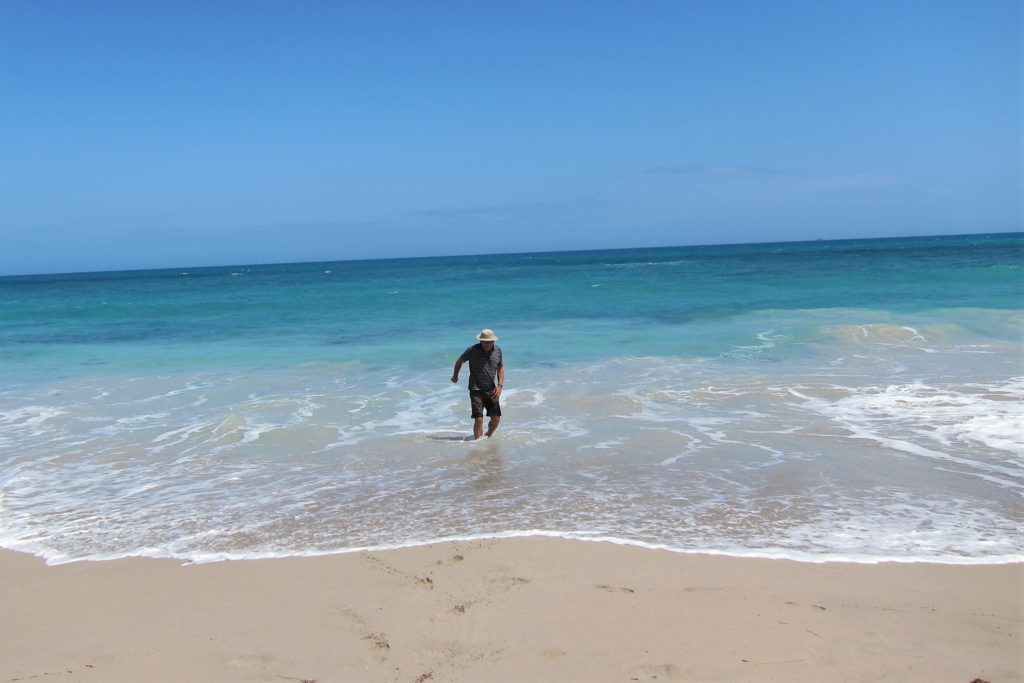 We walk around town, but the streets are nearly deserted. The National Rugby League Grand Finals are on, and a large part of the Australian population is glued to a TV screen. This phenomenon always puts me in mind of Lynn Miles's 'Hockey Night in Canada'. If you don't share the mania for the national sport, prepare to feel a little alienated.
We head down the scenic ocean route to Perth.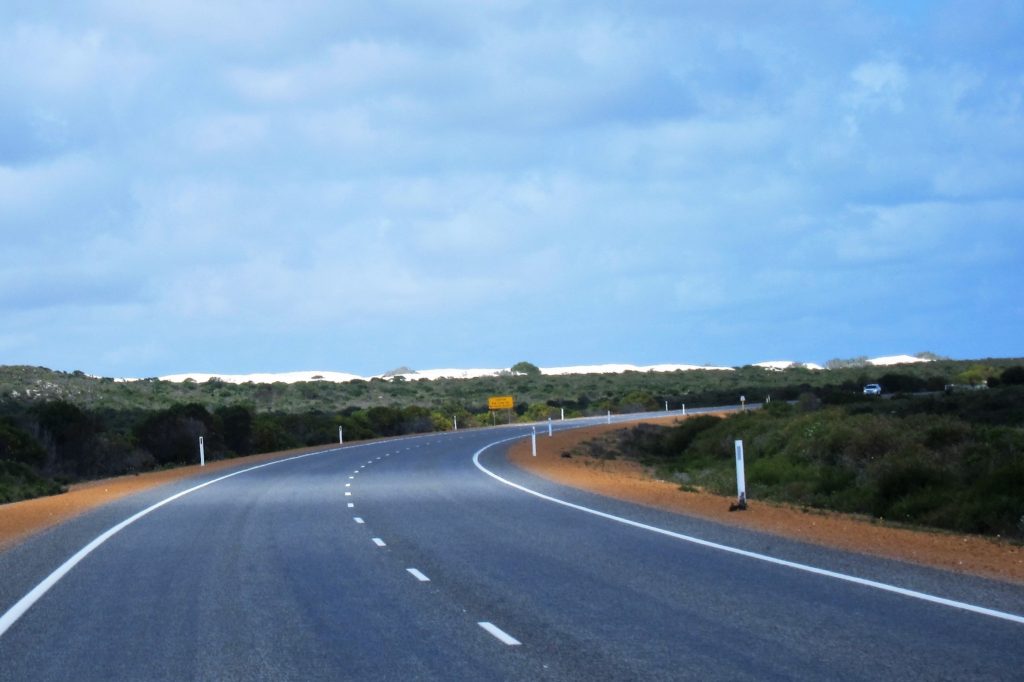 Near the town of Lancelin are enormous white sand dunes that look like snow.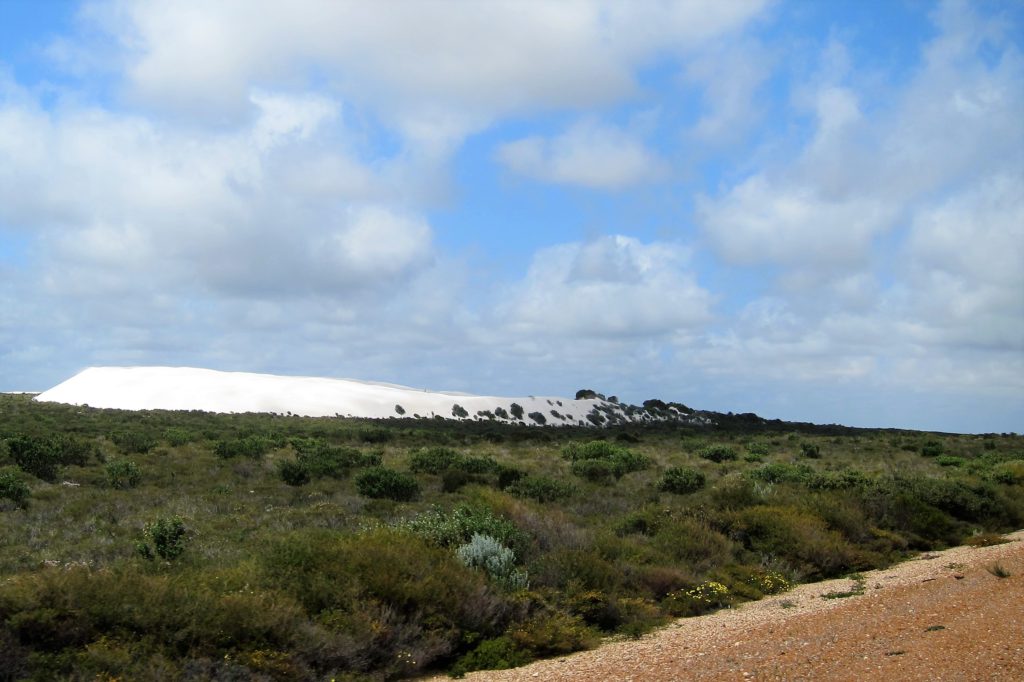 Or sugar.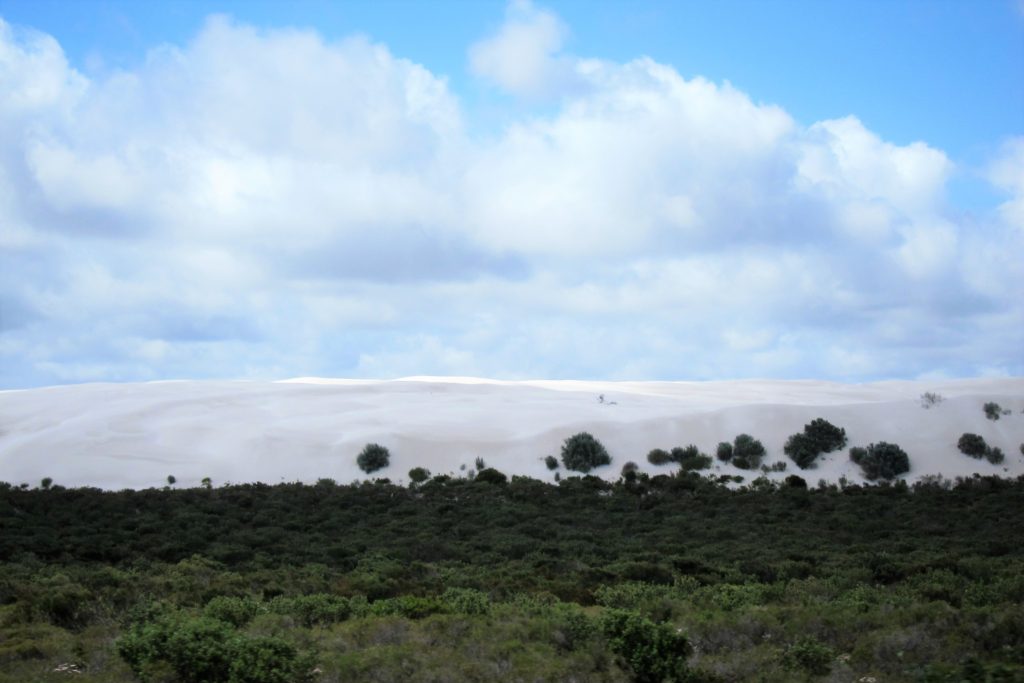 We arrive in the bright lights of Perth. Similar to our trip to Sydney, it takes some adjusting to be back in urban Australia again.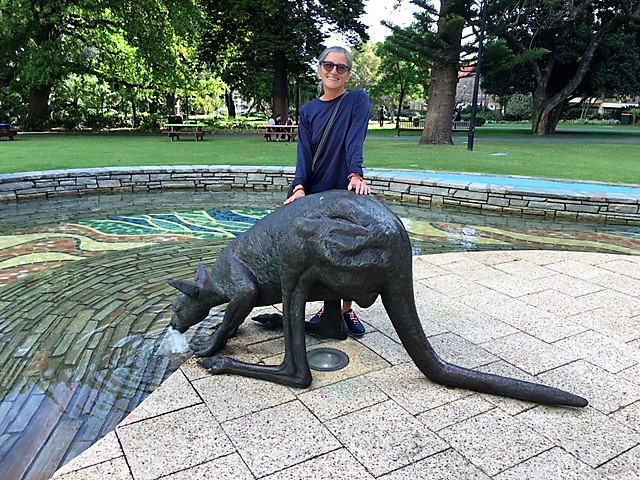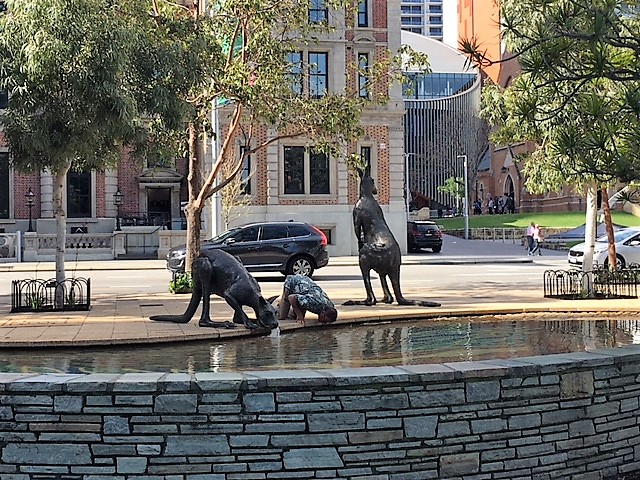 We make a day trip to nearby Rottnest Island.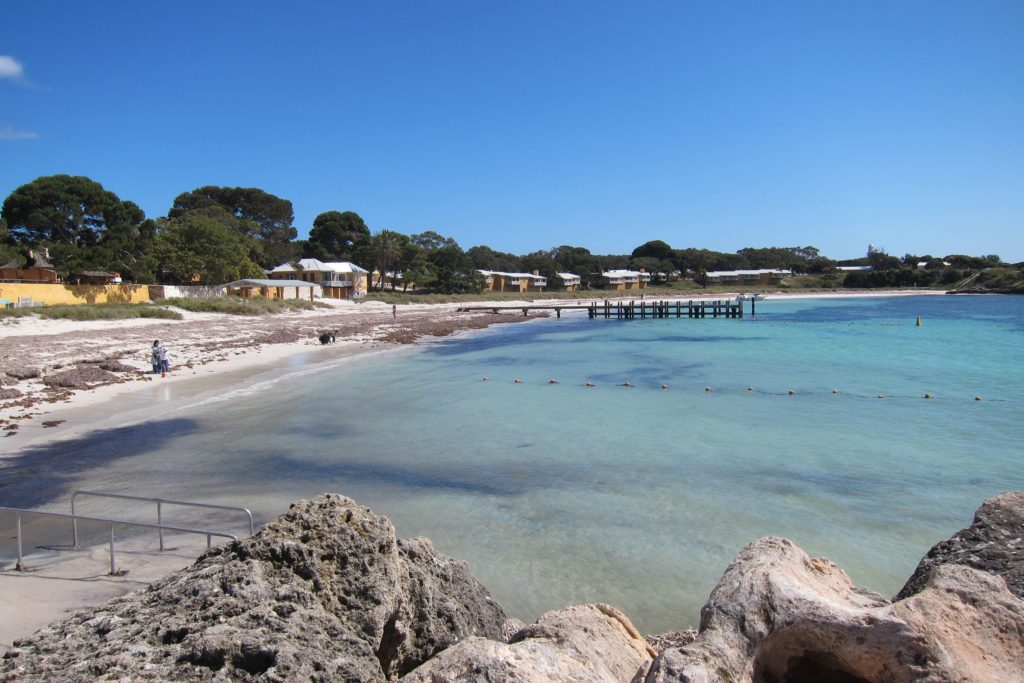 Rottnest is the home of thousands of quokkas, which are as cute as all get-out.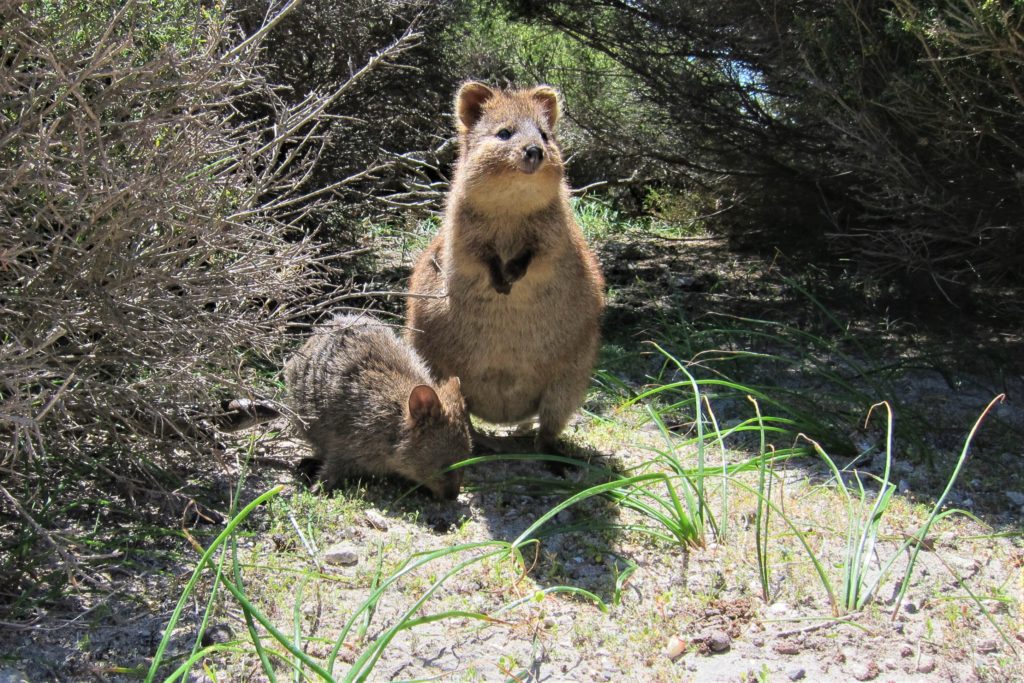 It's also the home of large King's skinks.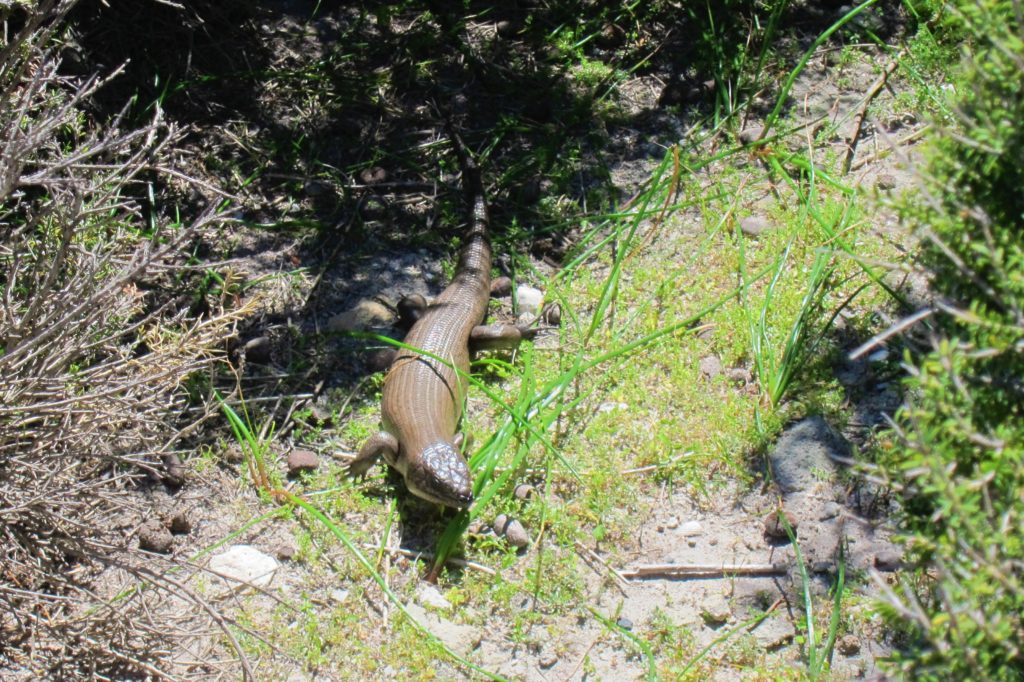 Here, a skink and a quokka meet face to face.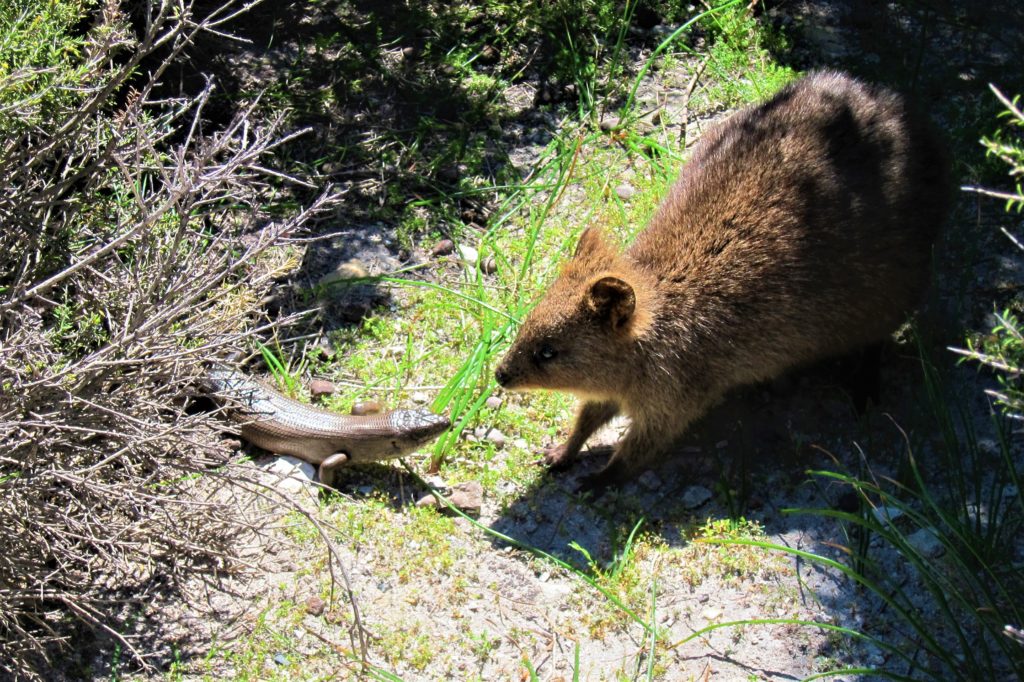 Quokkas are endearingly unafraid of people. They browse contentedly on the grass and tend to ignore humans.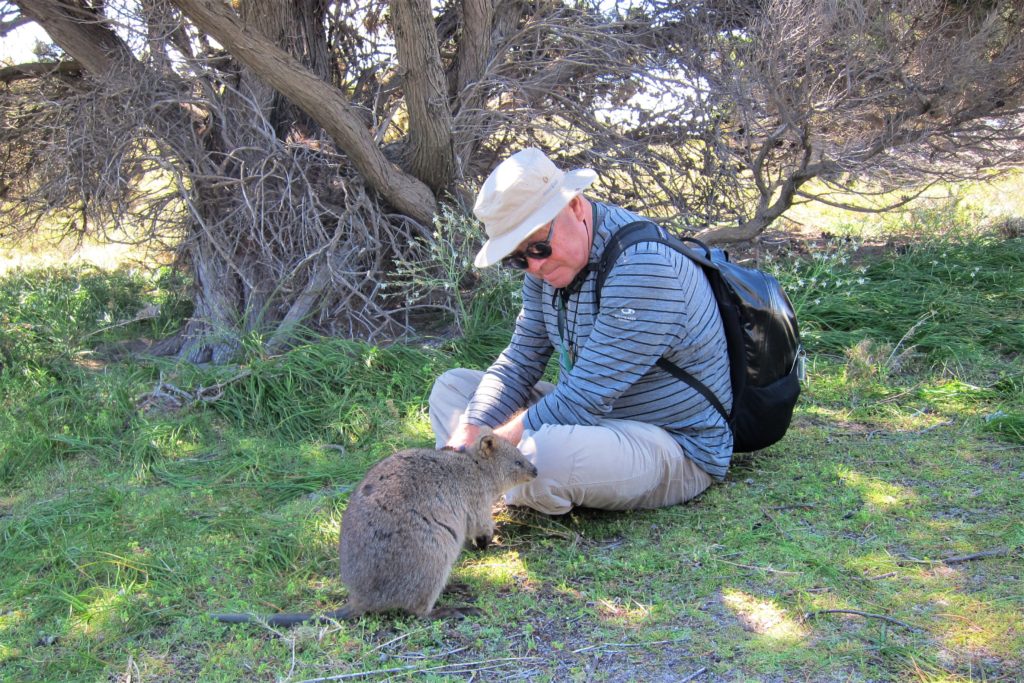 We rent bicycles and tour the island.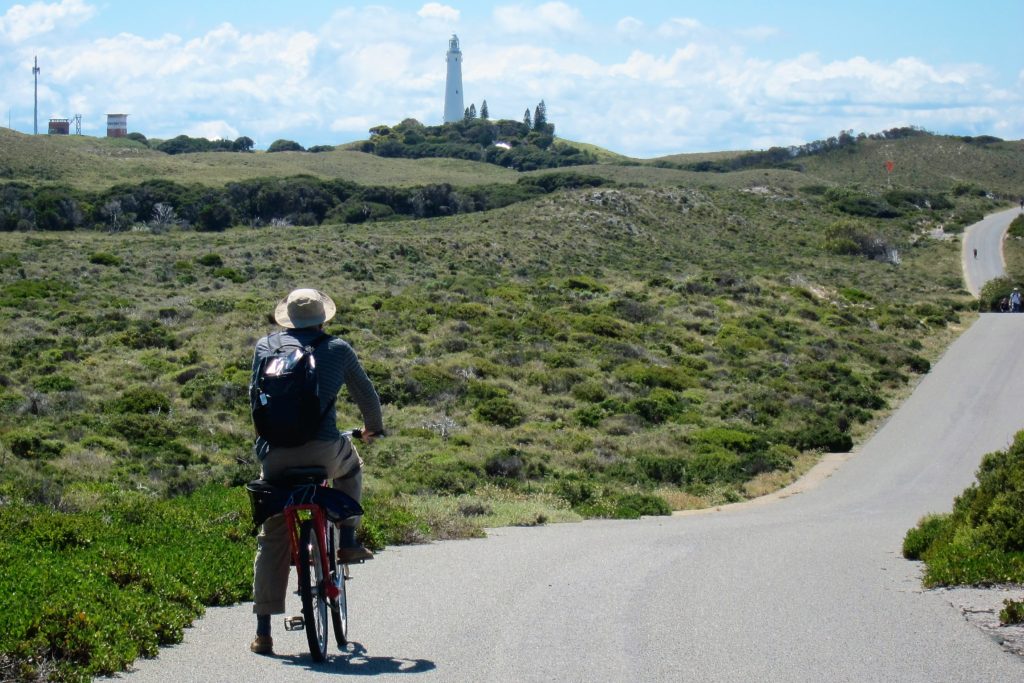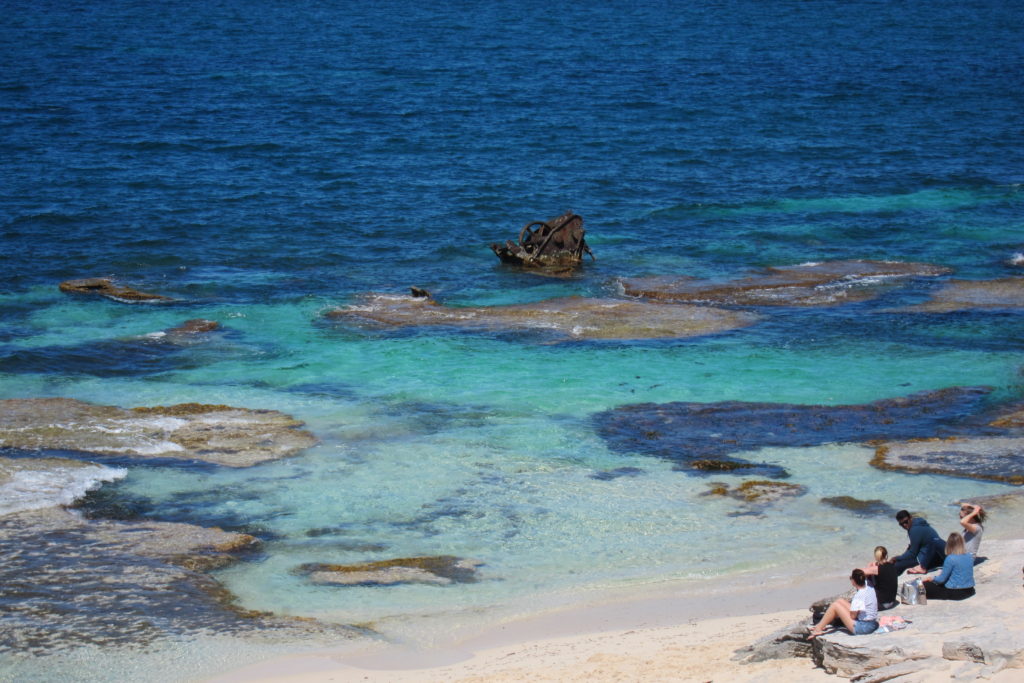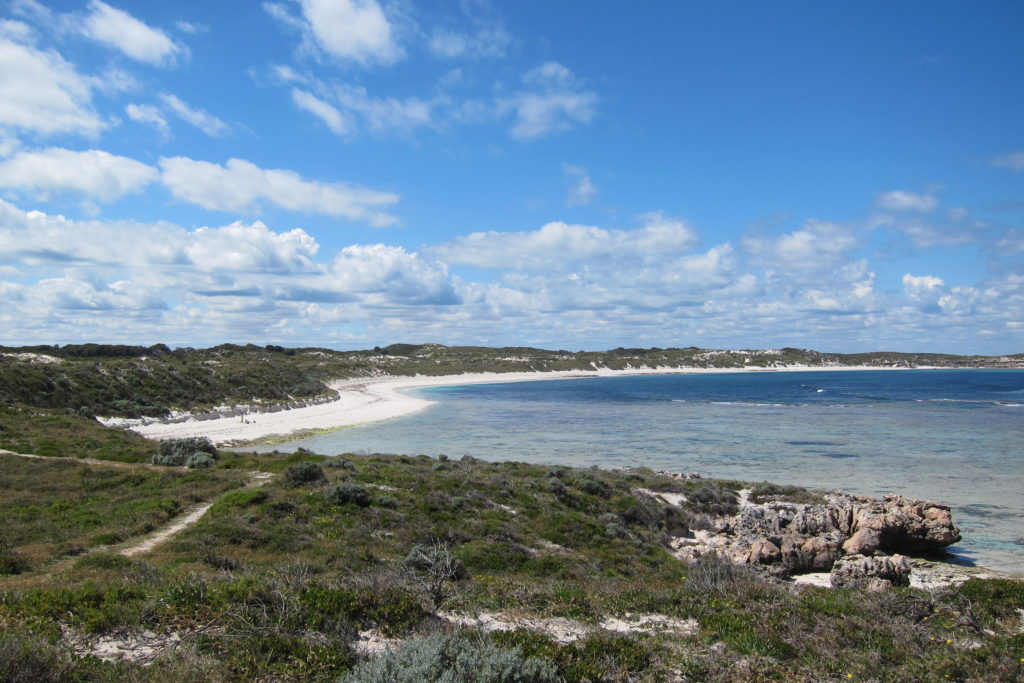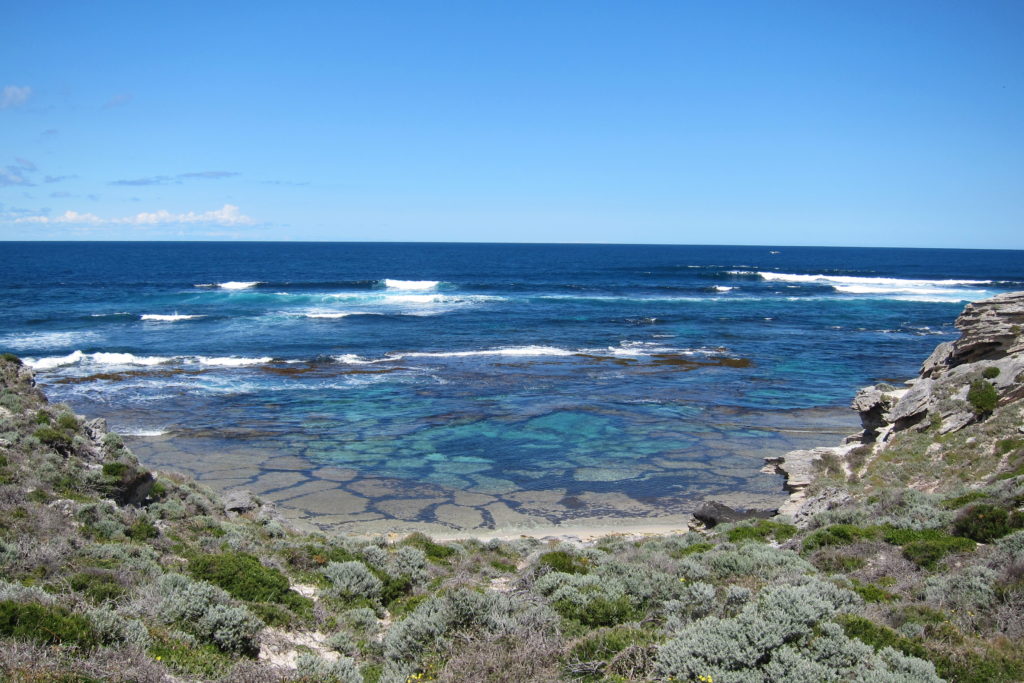 There are signs that say 'Don't touch or feed the wildlife'. However, I can't resist a quick illicit petting.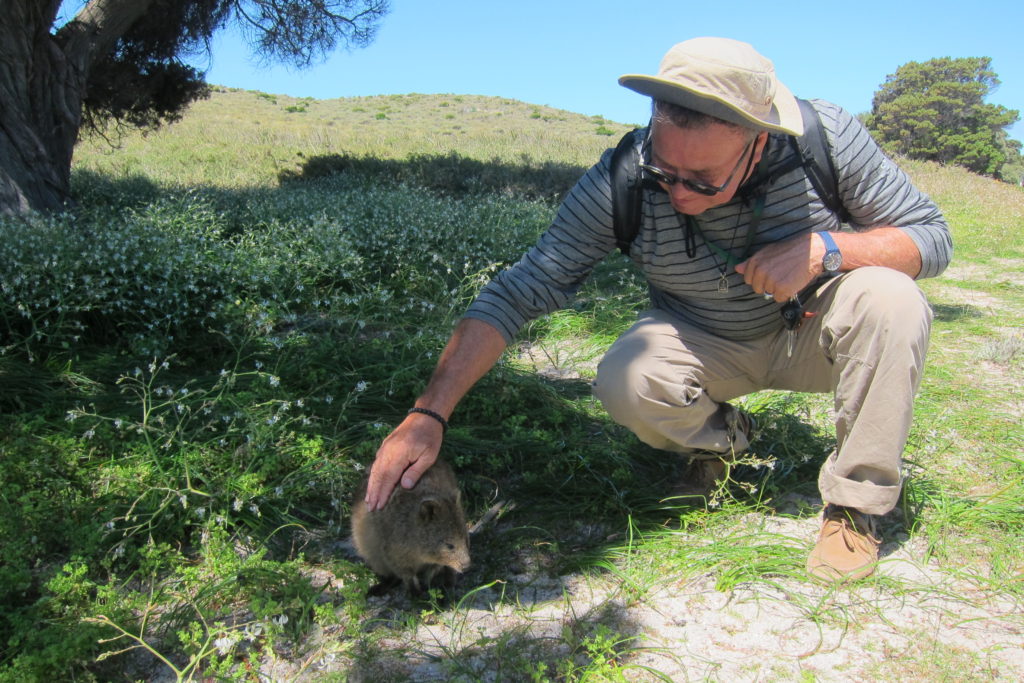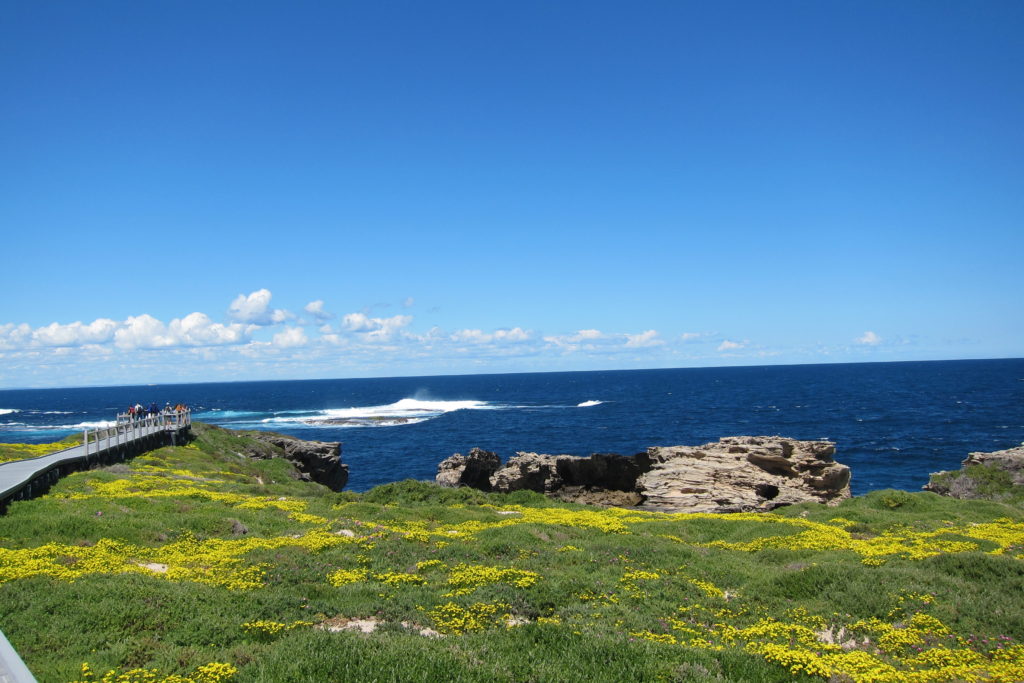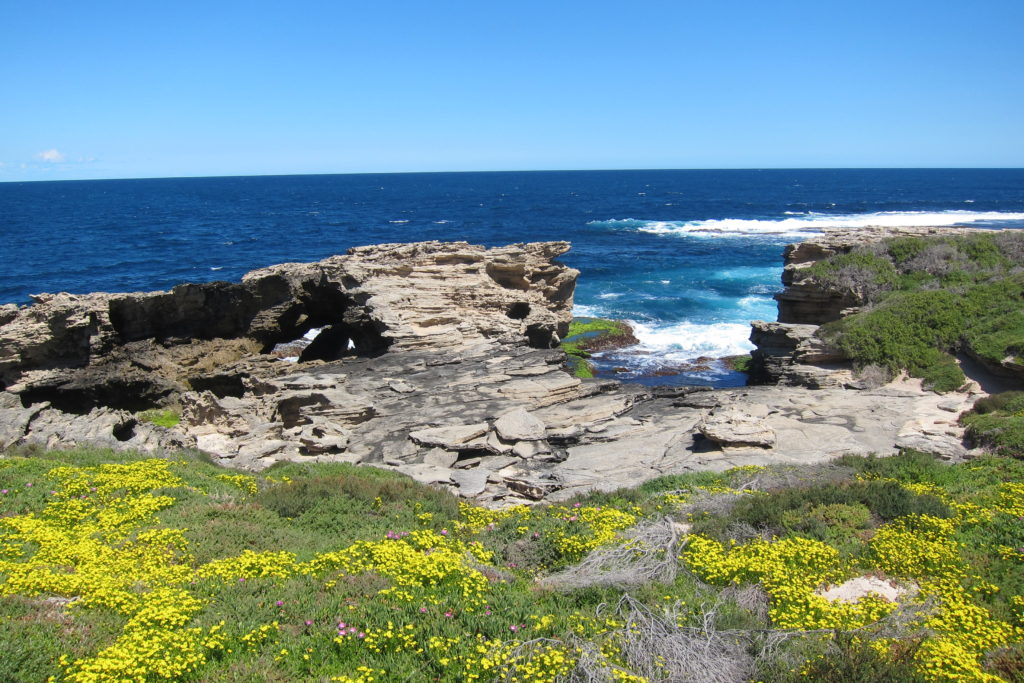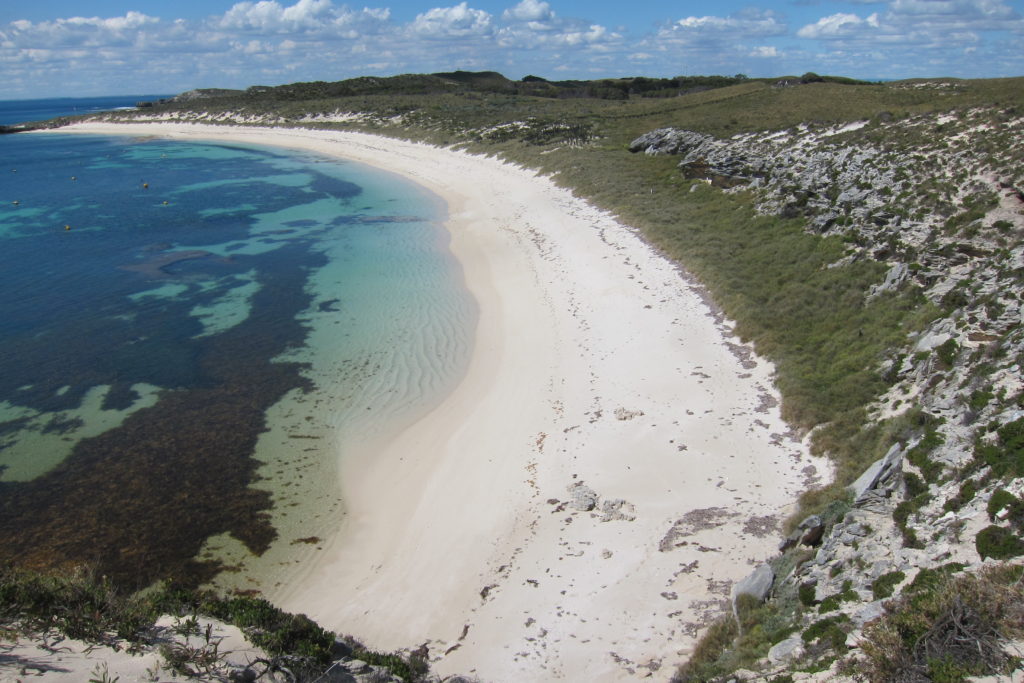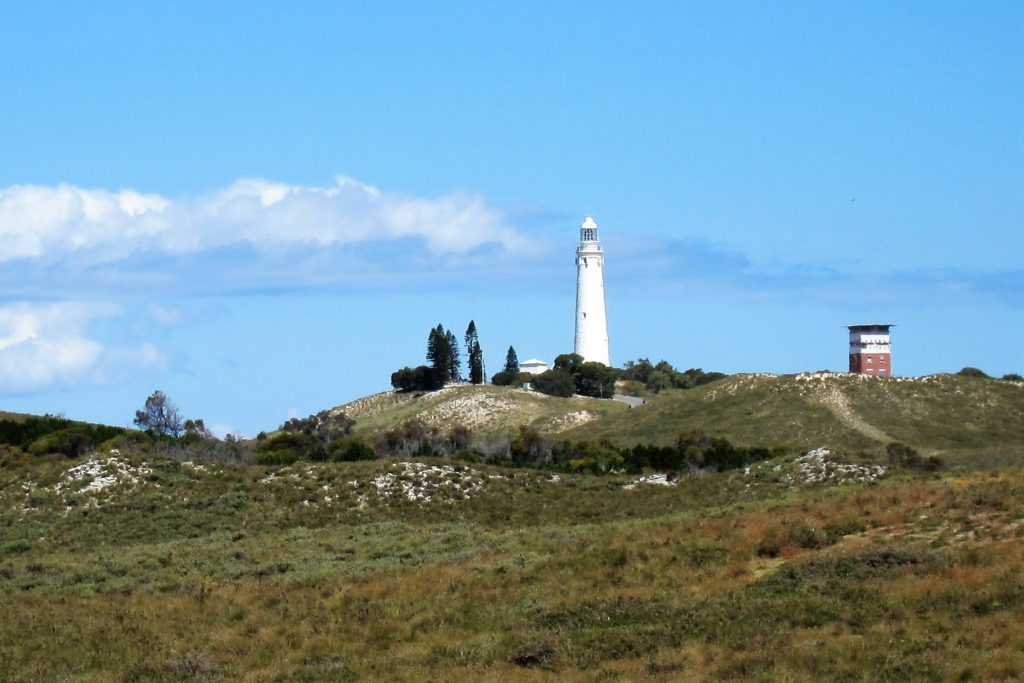 Another day, we visit nearby Fremantle.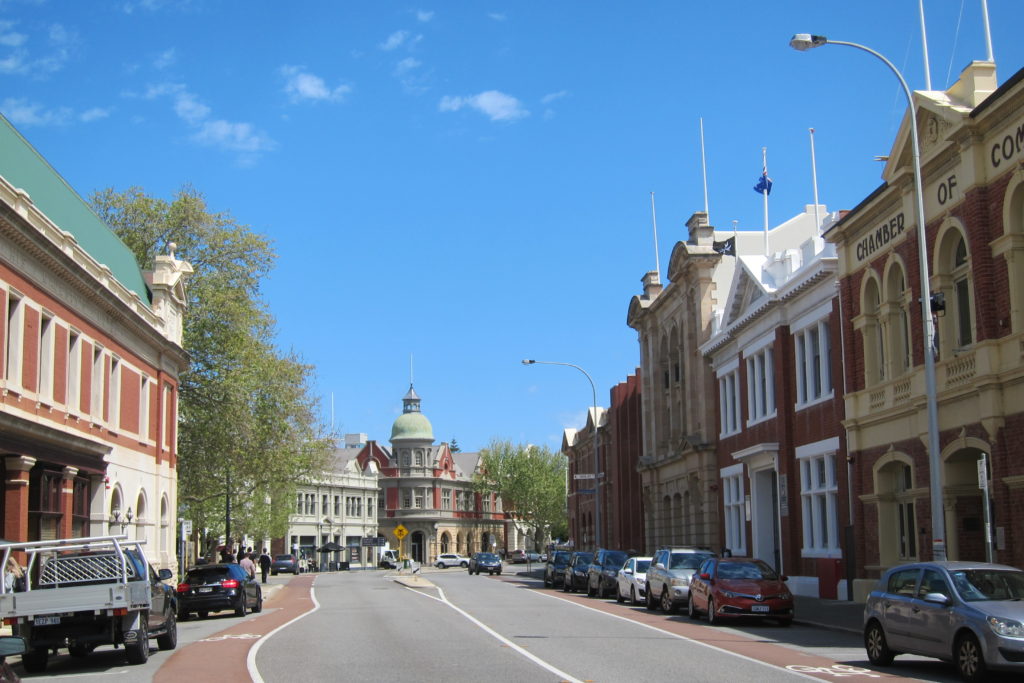 Our main destination is the wonderful Western Australia Maritime Museum.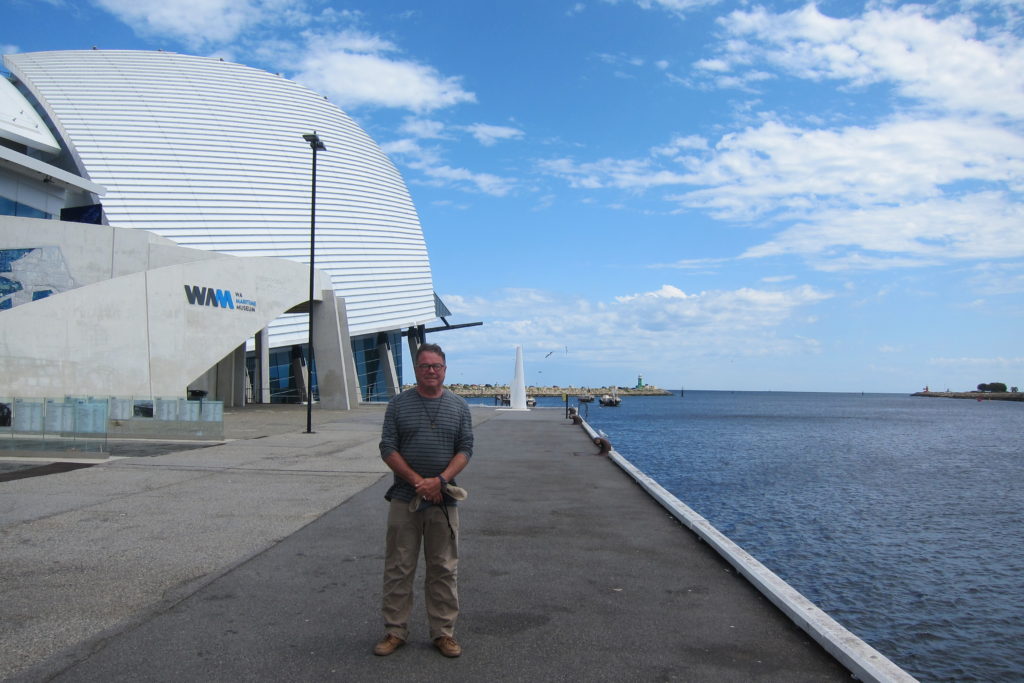 A star attraction of the museum is its submarine tour.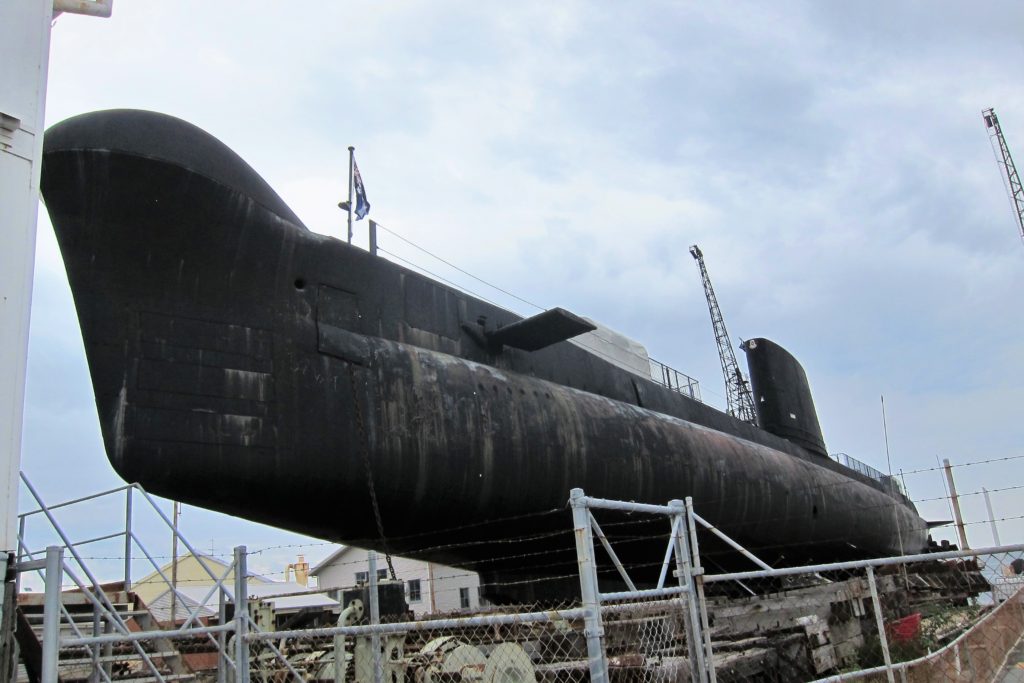 Our guide, Keith, is a retired submariner. He served on this very boat (a sub is always a 'boat', and not a 'ship' apparently), HMAS Ovens, for 11 months, during his career.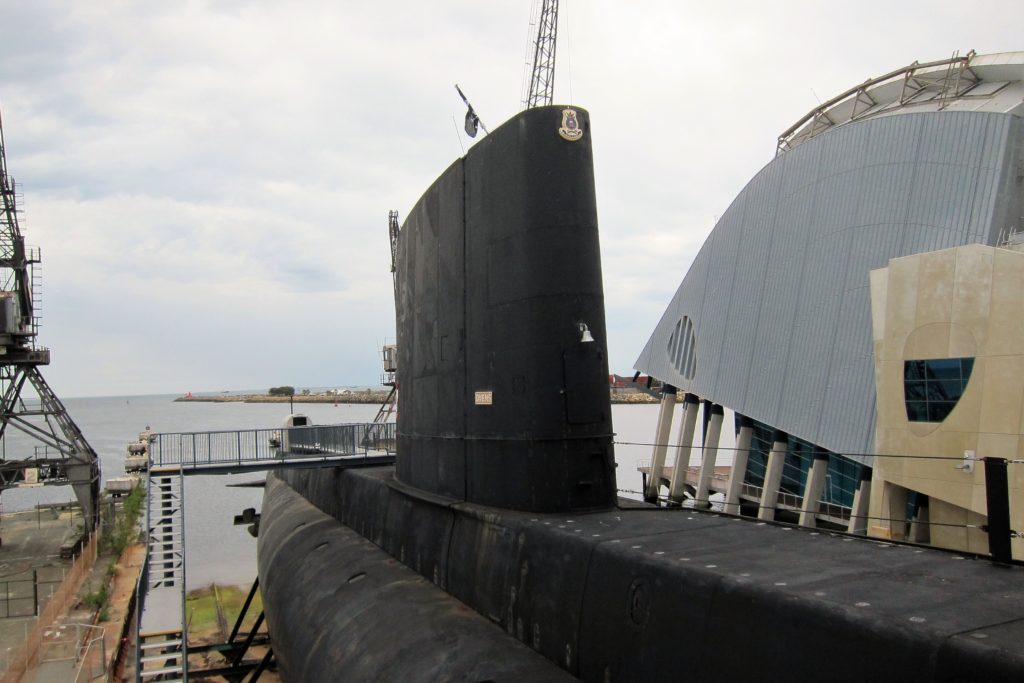 There's a world of difference between listening to a barely-motivated guide and one that has actually served in submarines for 20 years. Especially one with an Australian sense of humour and typical Aussie casualness to authority.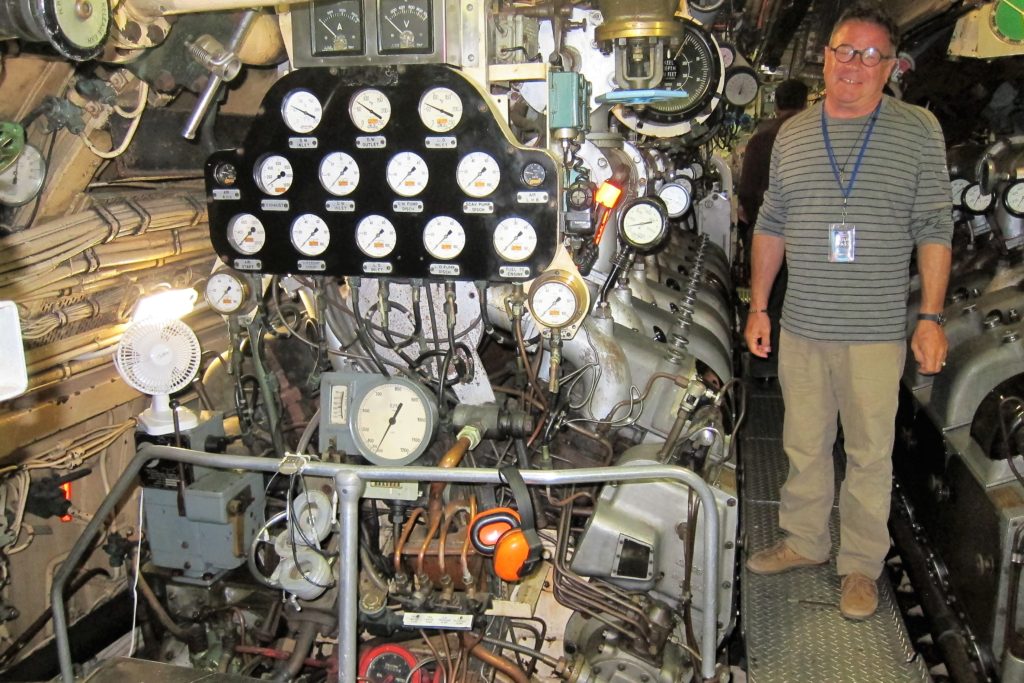 We learn that everyone on board is familiar with all the sub's systems. To the point where many tasks can be done in complete darkness.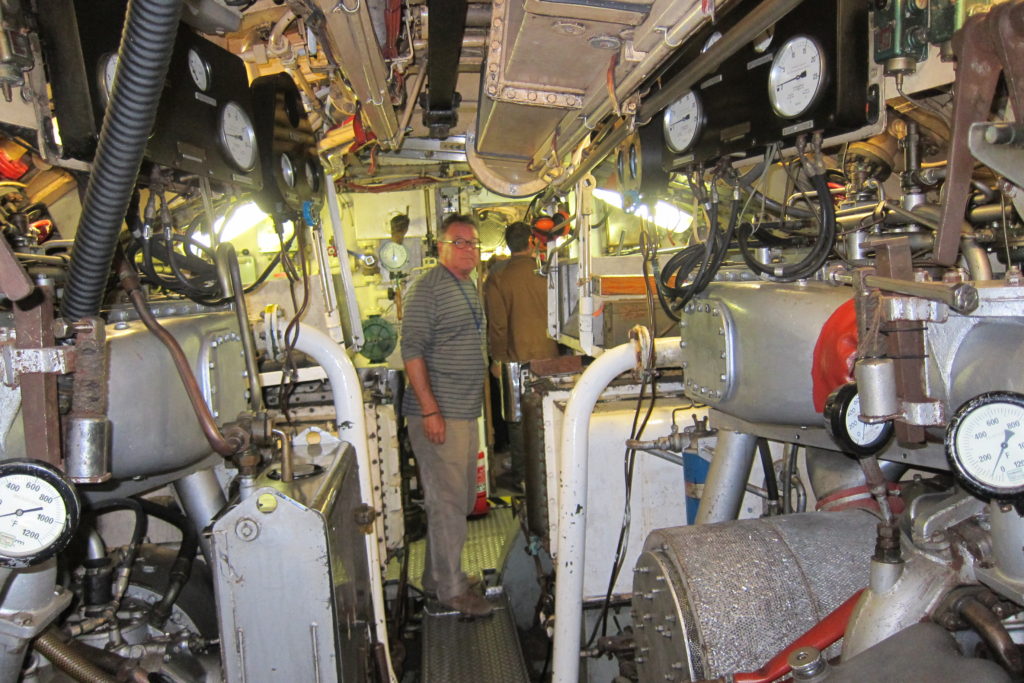 We also visit the Art Gallery of Western Australia. In another manifestation of serendipity, there is an exhibit of Sydney Nolan's Ned Kelly series.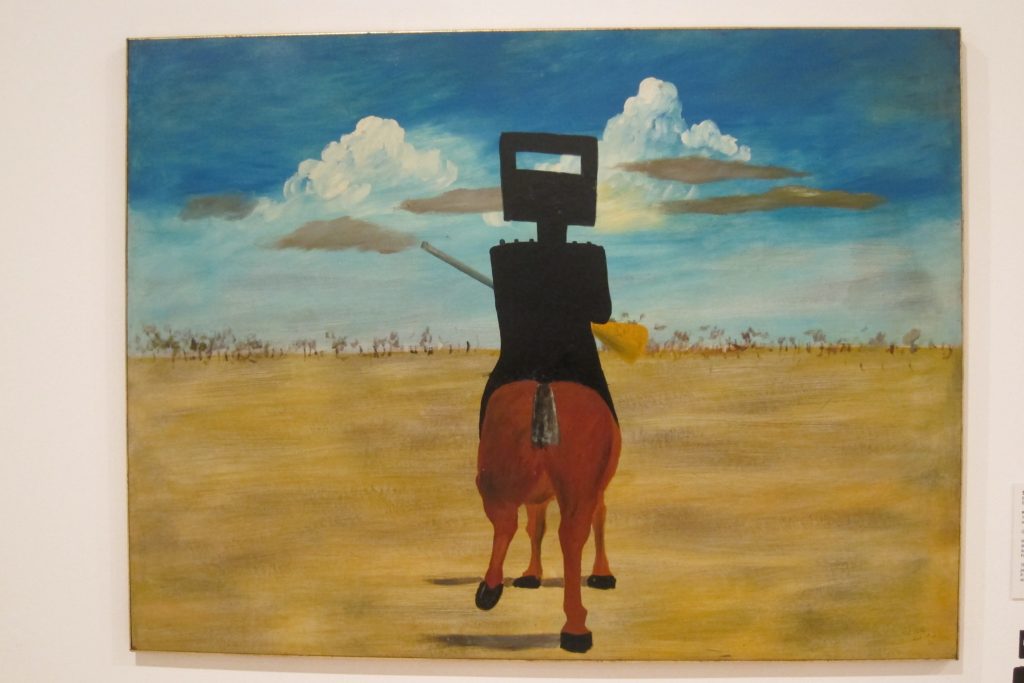 I recently finish Peter Carey's 'True History of the Kelly Gang', so coming across this is timely.
I react to one painting in particular much as I did to the Elioth Gruner work in Sydney.
It's 'The Butterfly', by Freda Robertshaw.
There's just something about this one that grabs me.
Sight or  Insight of the Day  – West coast to Perth
A few days ago was October 3. It's our one-year anniversary of leaving Ottawa.
In one of those odd coincidences, the day we realized it was the third of October, I was wearing exactly the same clothes as in this photo.
Who knows what adventures lie ahead?