While in Hong Kong, we bought a 21-day Japan Railways railpass. (These must be purchased while outside Japan.)
Our first stop from Tokyo is Fukuoka.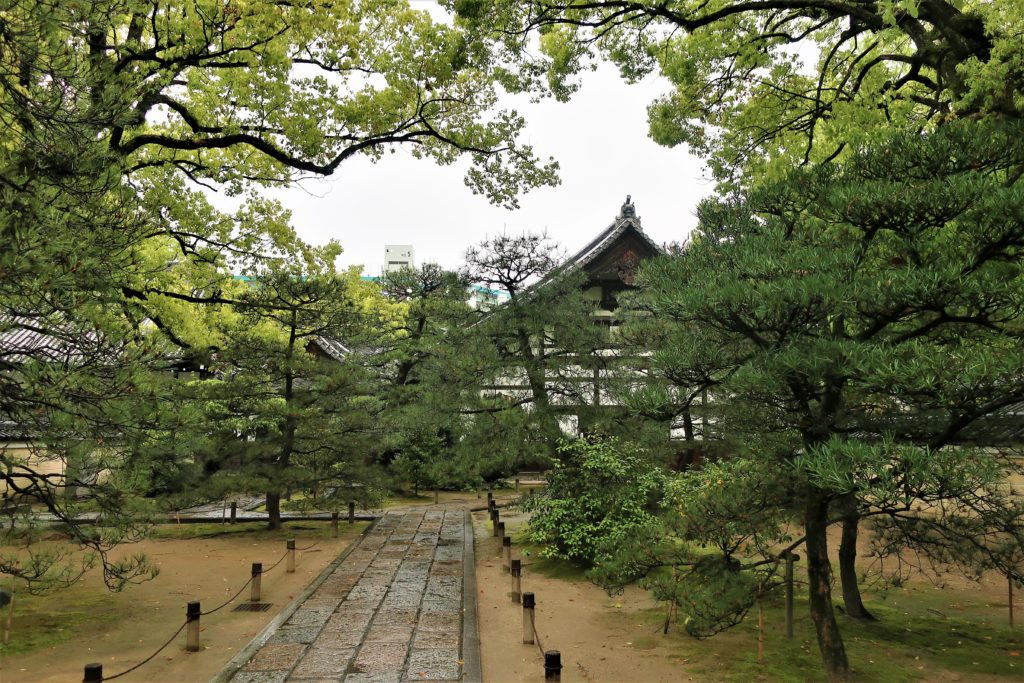 We learn a harsh lesson: never travel during Golden Week in Japan!
The entire country seems to be on the move. Transportation is crowded. Hotel prices can quintuple, believe us. All attractions are swarming with visitors.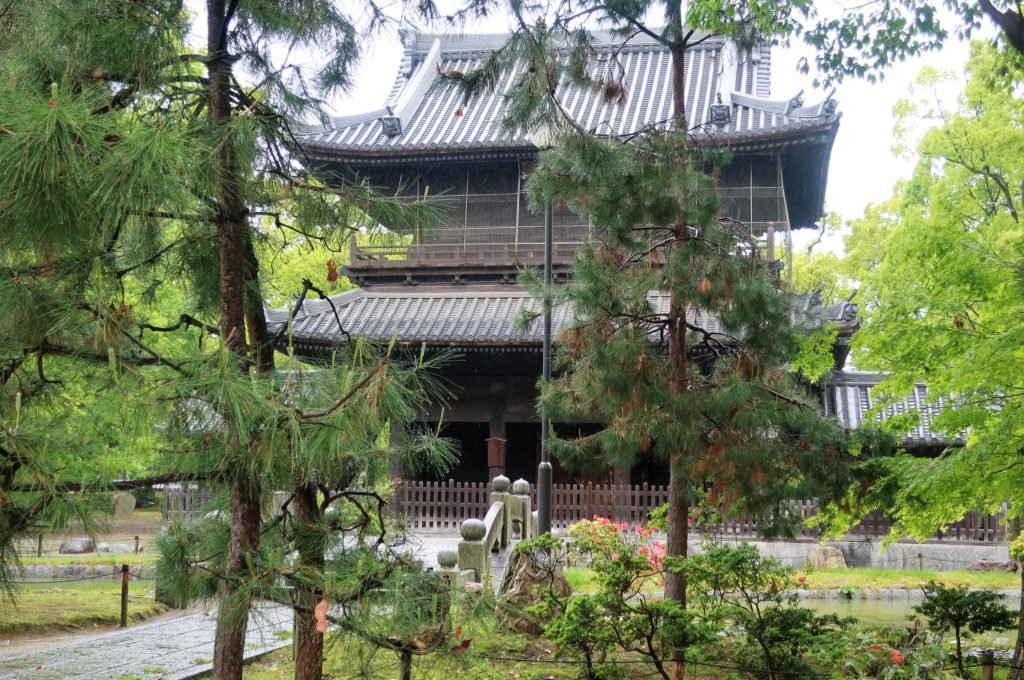 It's easy to forget how close we are to continental Asia. There is a ferry that runs from here to Pusan, Korea.
Today is a rainy day in Fukuoka.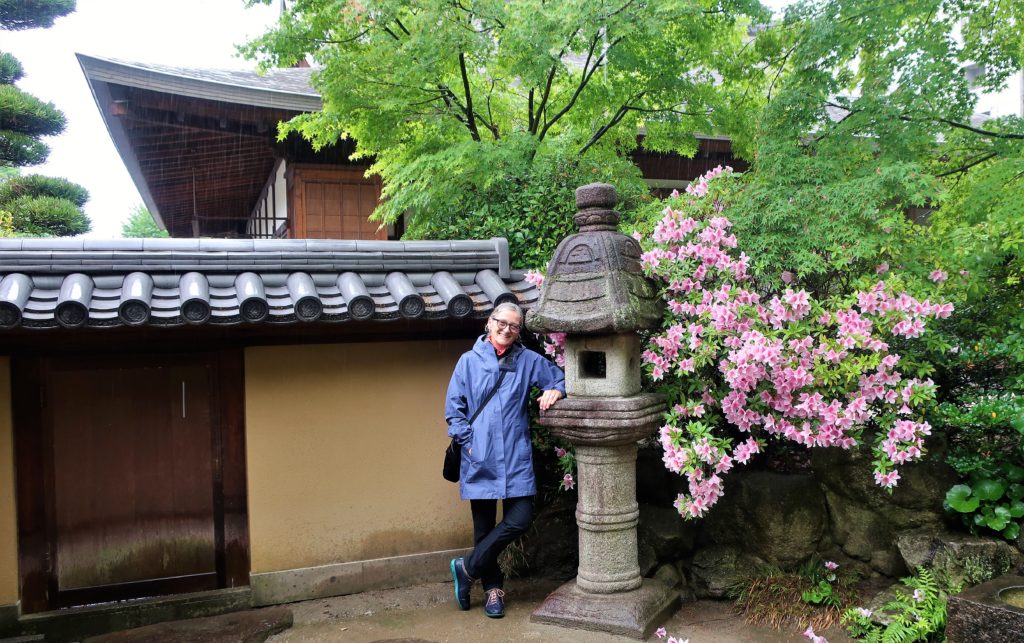 Zen temples mean zen gardens.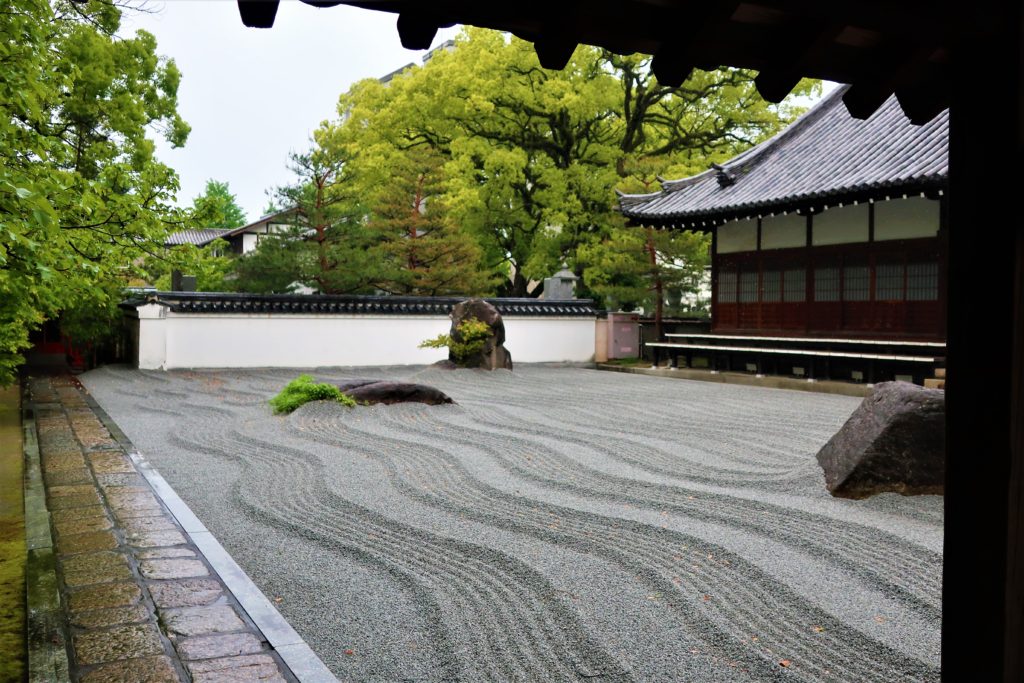 At least the rain keeps the crowds away from this temple complex.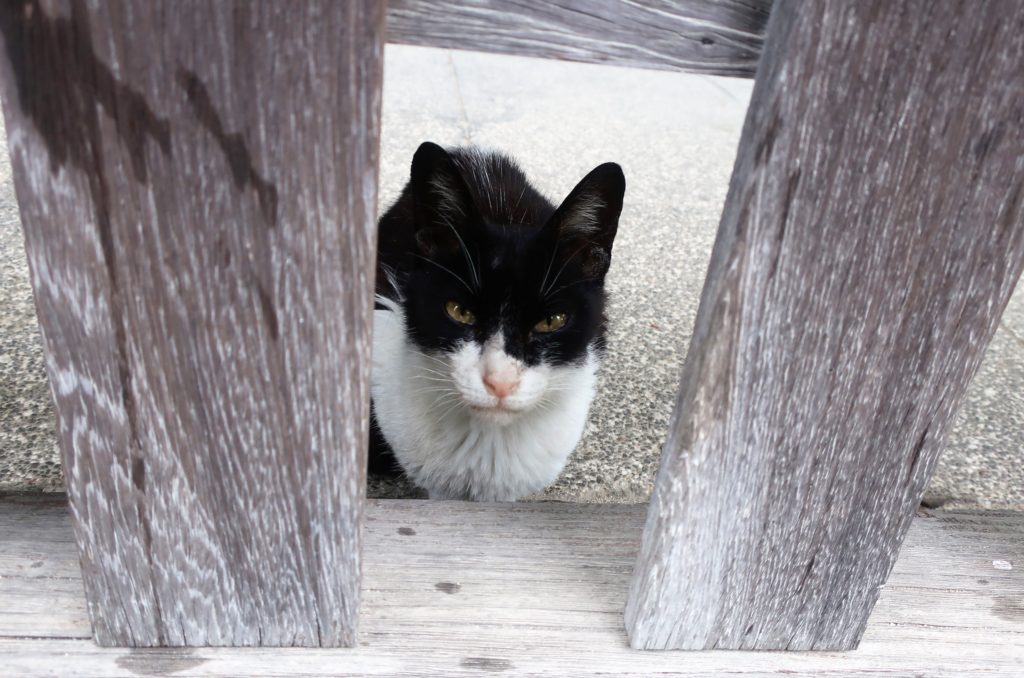 Fukuoka is famous for its ramen. (Many cities in Japan make this claim.) We have lunch in a bustling noodle bar.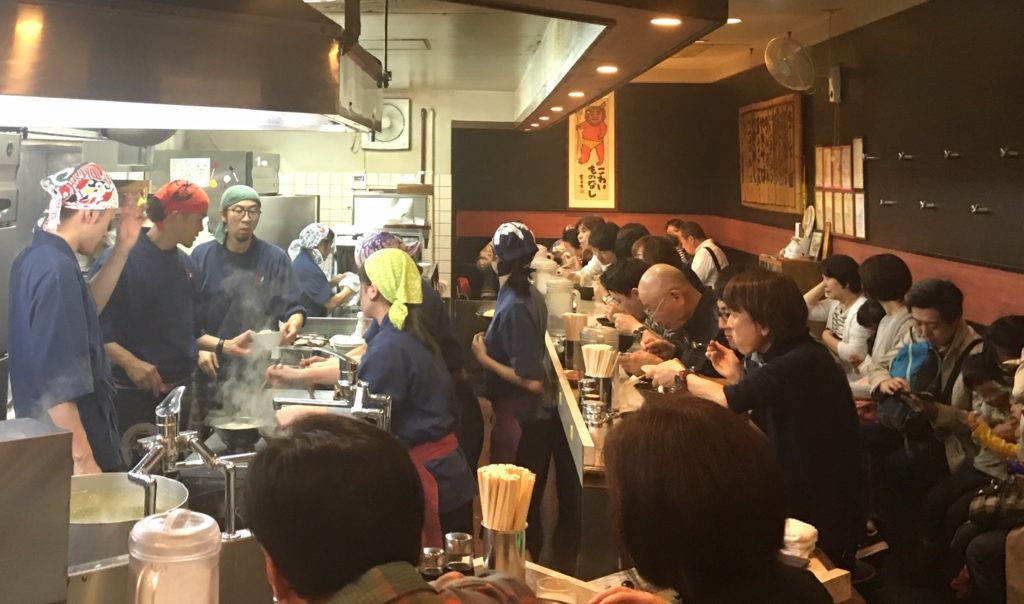 A self-confessed non-foody, this is what I think of when I think of ramen.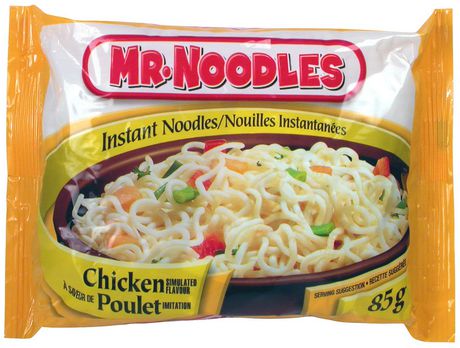 This is the real deal.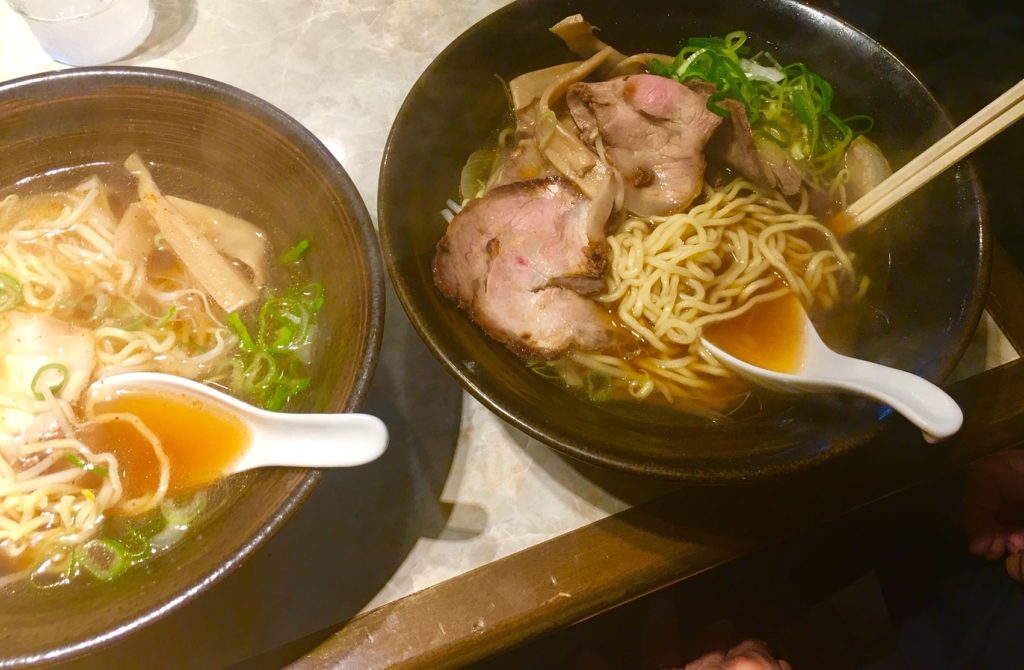 Next we travel to Kagoshima. On the way, we pass Minimata Bay. This was the site of serious industrial mercury poisoning in the sixties, I remember.
Kogashima's most outstanding feature is an in-your-face active volcano, Sakurajima, just across the bay.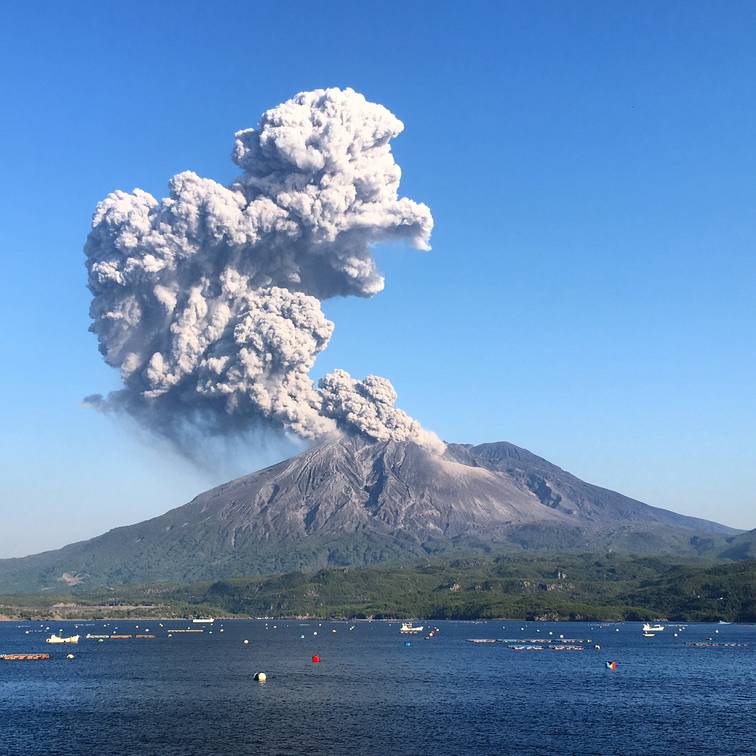 We don't get to see this, because it is rainy and misty our entire time in town.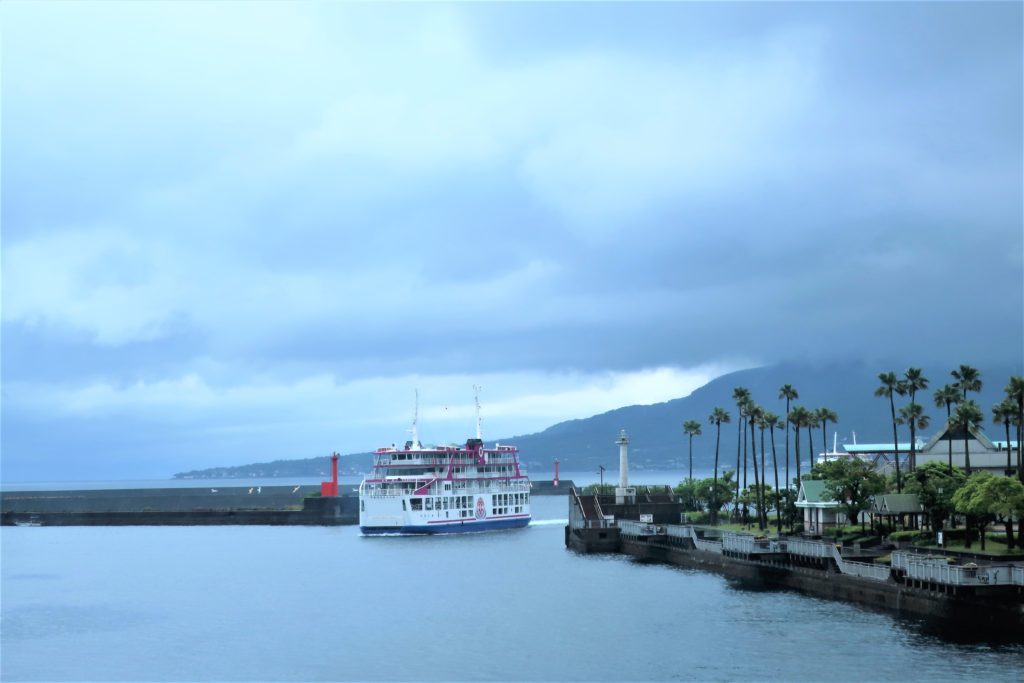 We take a ferry over to Sakurajima and enjoy the free thermal footbath.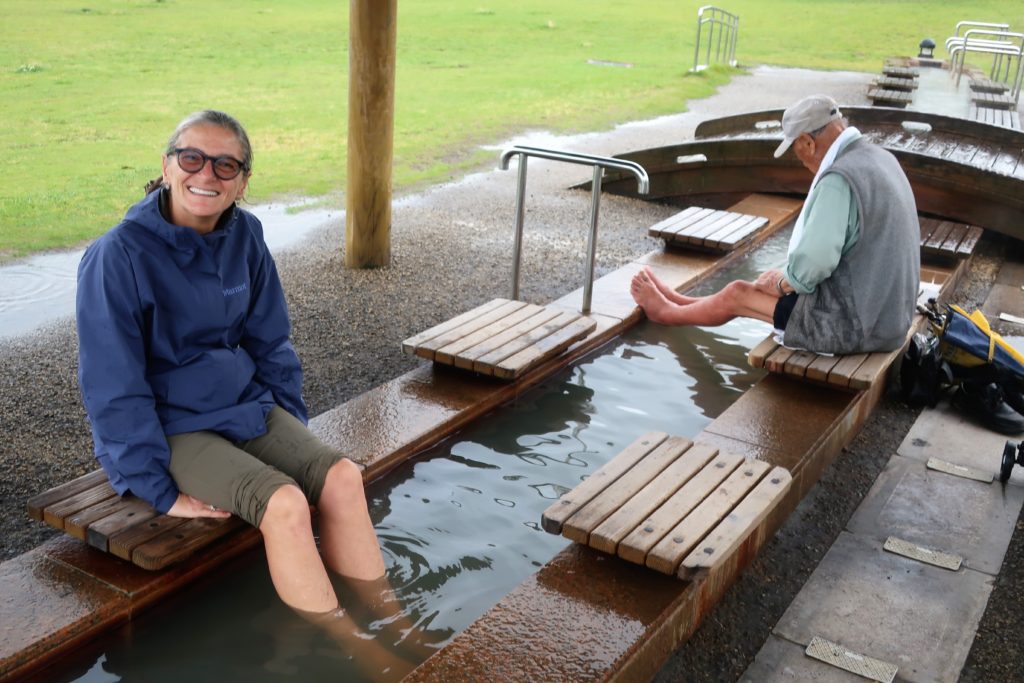 One result of living near a volcano that regularly spews clouds of ash over town – the city council organizes to pick up the ashes after they are swept up.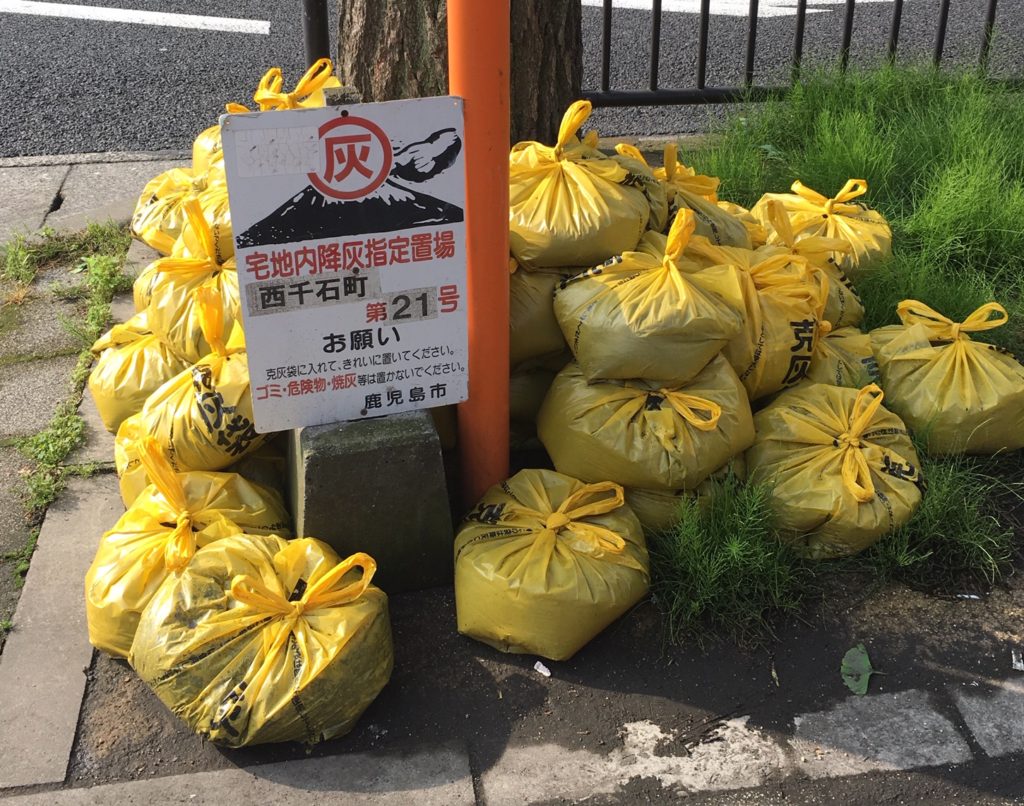 Kagoshima is also well-known in Japan for its outstanding local pork. The locals raise Berkshire pigs, producing what is essentially the 'Kobe beef' of pork.
We wait in line at the Aji No Tonkatsu Maruichi restaurant. We are rewarded with the best panko-encrusted pork ever.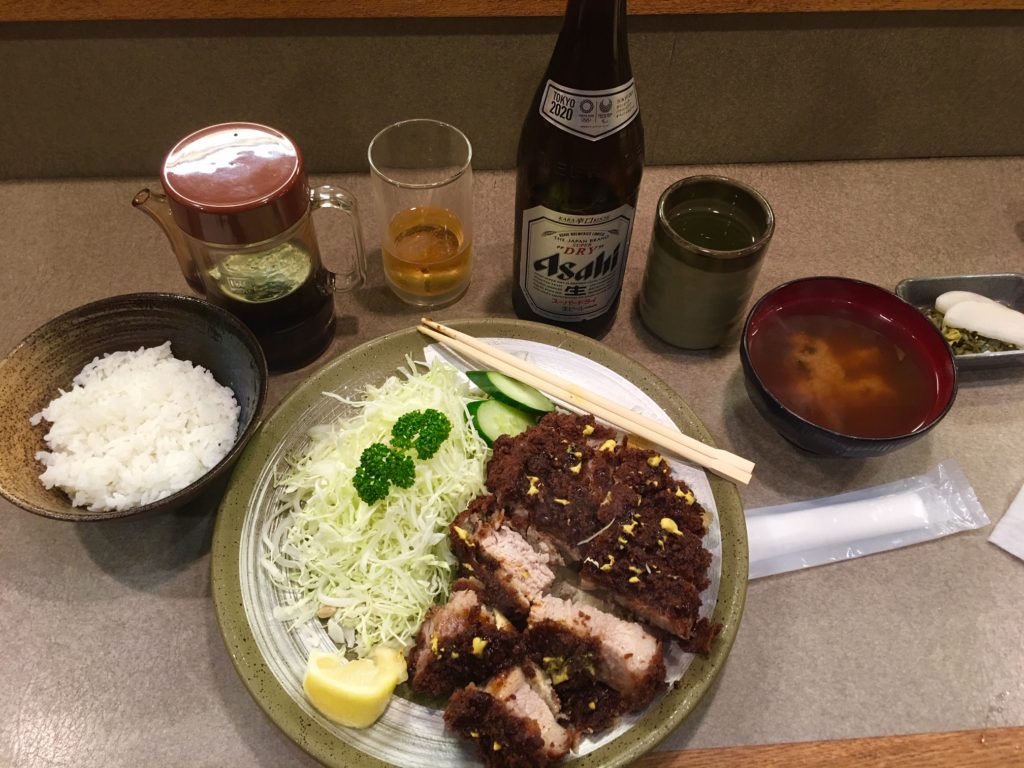 Next stop is Hiroshima.
Besides the Hiroshima Peace Memorial Museum, we visit a few museums in nearby Kure. One is the Japanese Imperial Navy
Japan Maritime Self-Defense Force Museum, with its decommissioned submarine out front.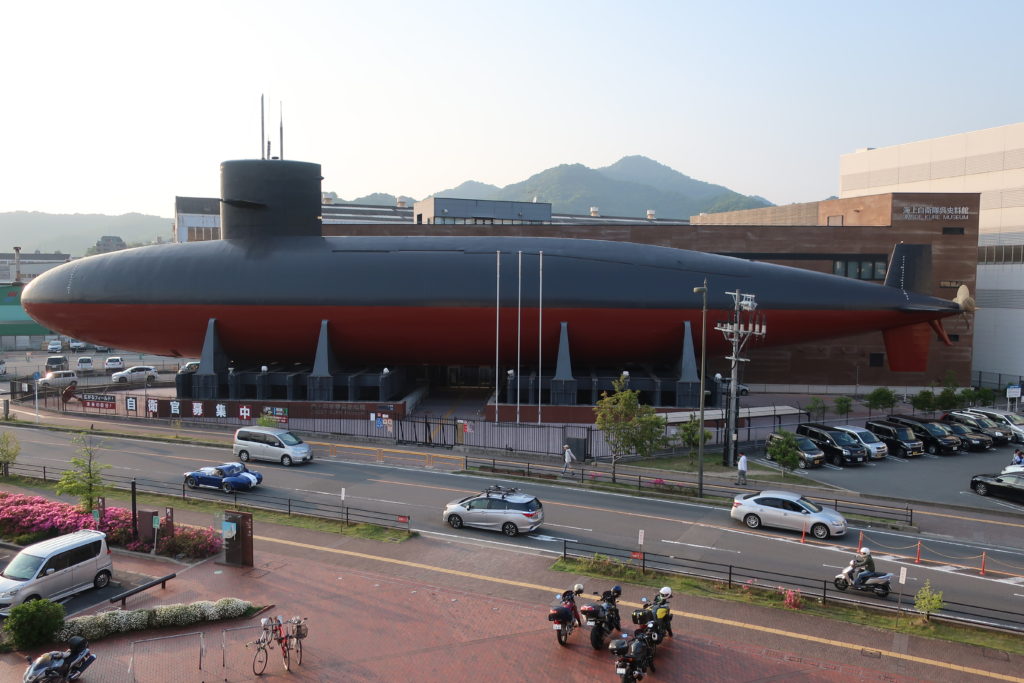 This is the third submarine we've been in on this trip. (One in Sydney, one in Perth.)
Interesting that the museum concentrates on post-WWII activities: mine-sweeping and UN peacekeeping duties.
Less constrained is the nearby Yamato Museum.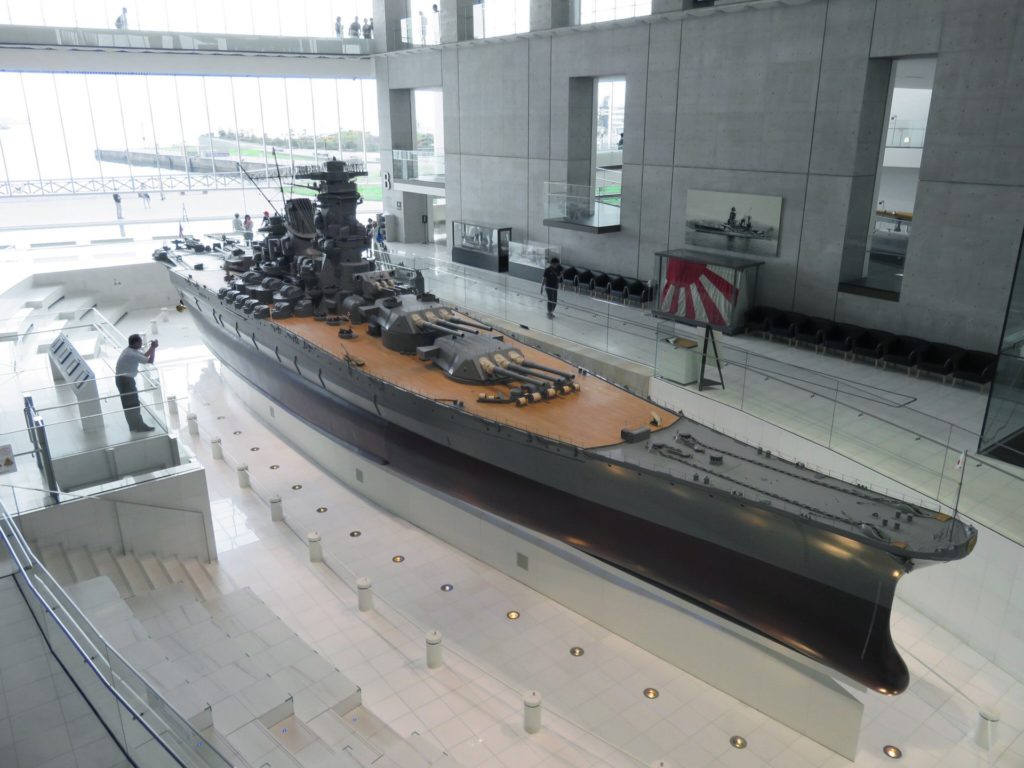 The Yamato Museum has more exhibits about actual naval activities during the war. Sometimes exhibits have descriptions in Japanese only. My theory is that these are of the more militaristic and hectoring variety, better left untranslated for sensitive foreigners.
We notice that any mention of the domestic wartime experience in Japanese museums severely glosses over any context whatsoever. Blithely indifferent to numbers like these. Every place we've been to on this trip that suffered Japanese occupation – Thailand, Malaysia, Singapore, Indonesia, Honk Kong – tells an unvarying tale of brutal oppression, torture, starvation, and enslavement. Yet the (brief) portrayal in museums here speak of a nation mystified by the rain of Allied bombs and utter destruction of the country and subsequent occupation. 'The people were saddened'. Strange.
Anyway, back to the present-day Japan of gentle ways. We visit the small-but-excellent Hiroshima Museum of Art. Some kind of geisha class is underway in the courtyard.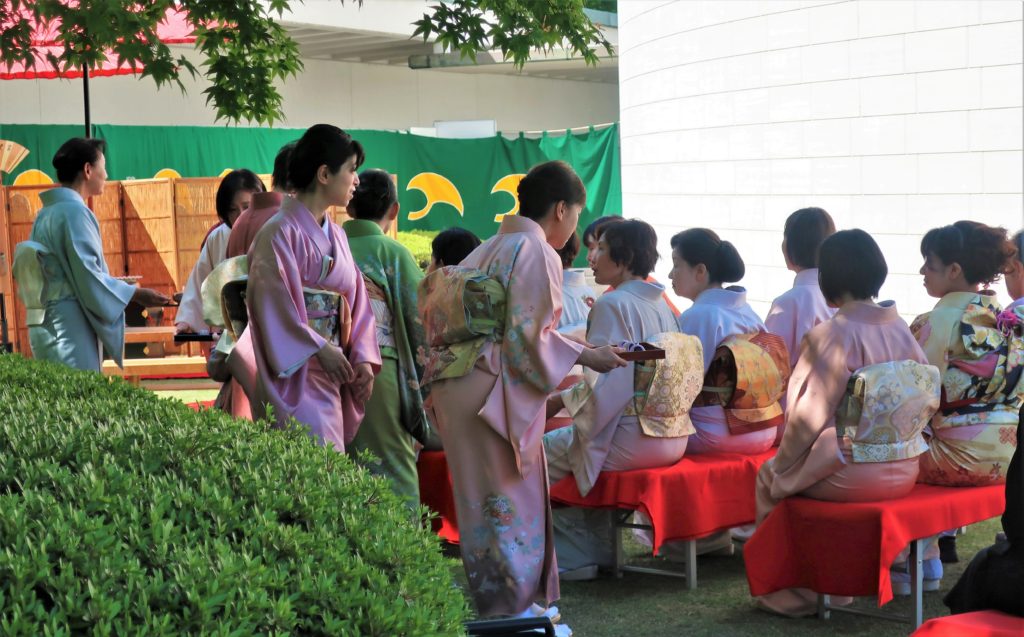 Among its collection is a Van Gogh we've never seen before.
Next stop is Himeji, with its castle. Our train is a special pink-themed Hello Kitty shinkansen.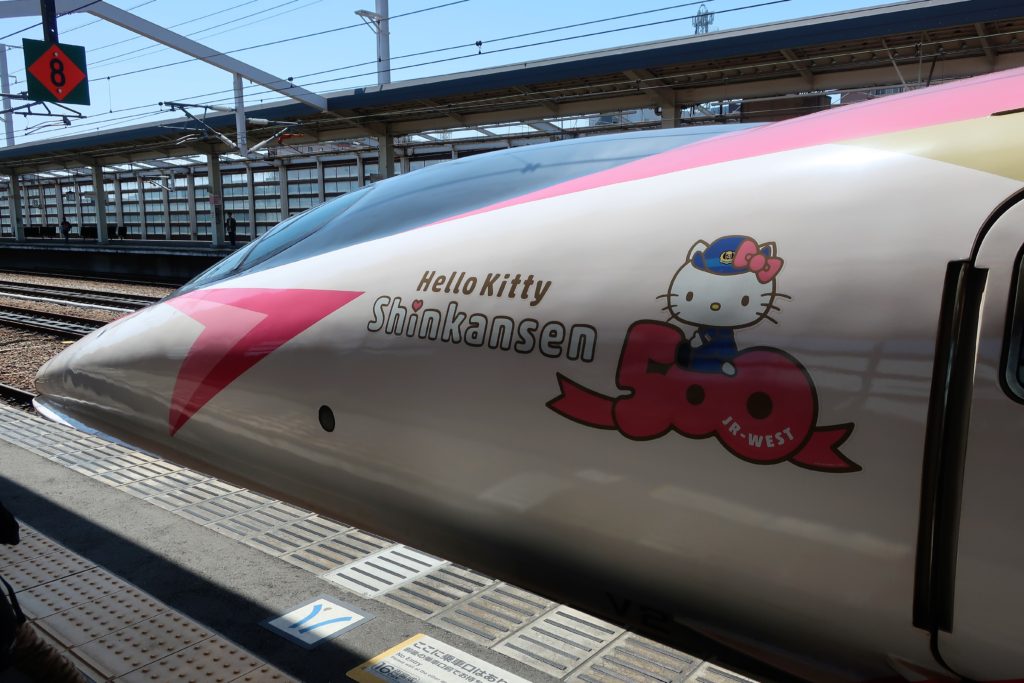 Hello Kitty is, of course big in Japan, having been invented here. But she's also popular elsewhere in Asia. We remember an entire 'Hello Kitty' lounge at the Taipei Airport, among other things.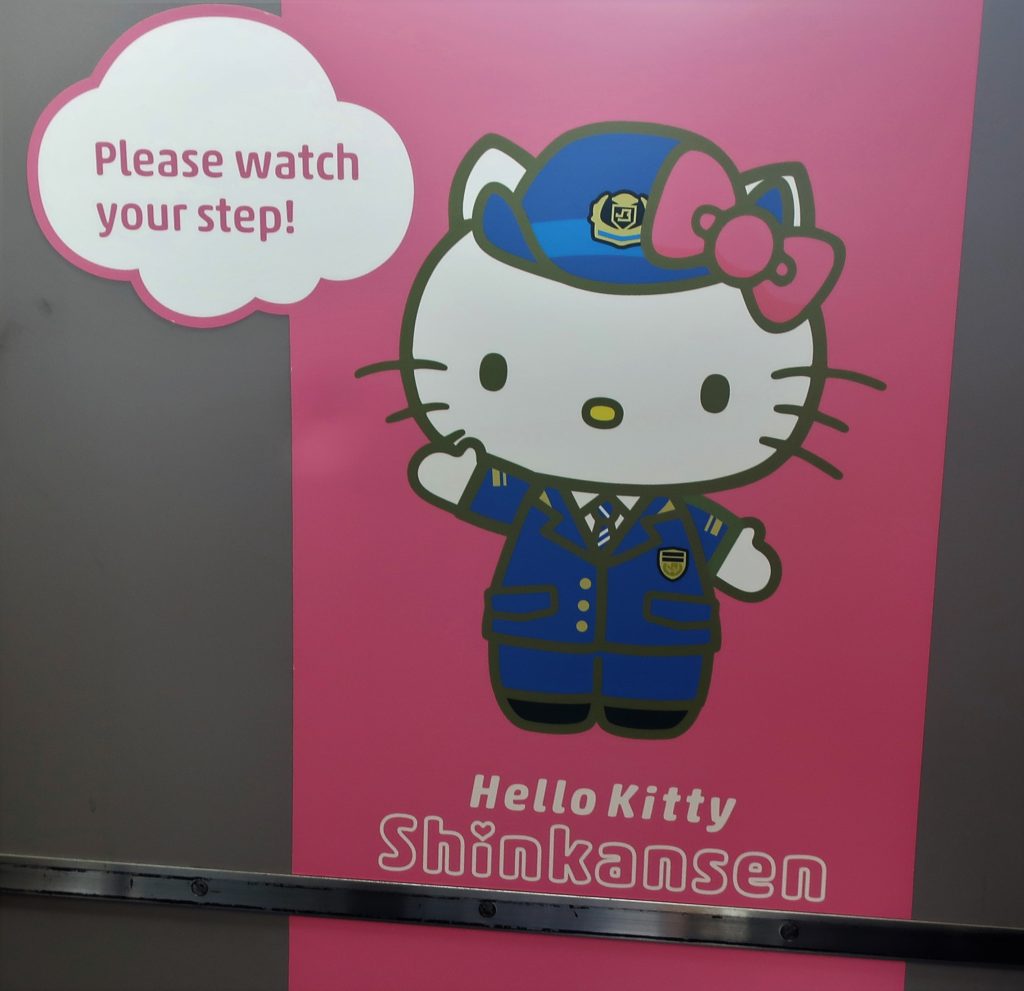 Because it's Golden Week, Himeji is heaving with visitors.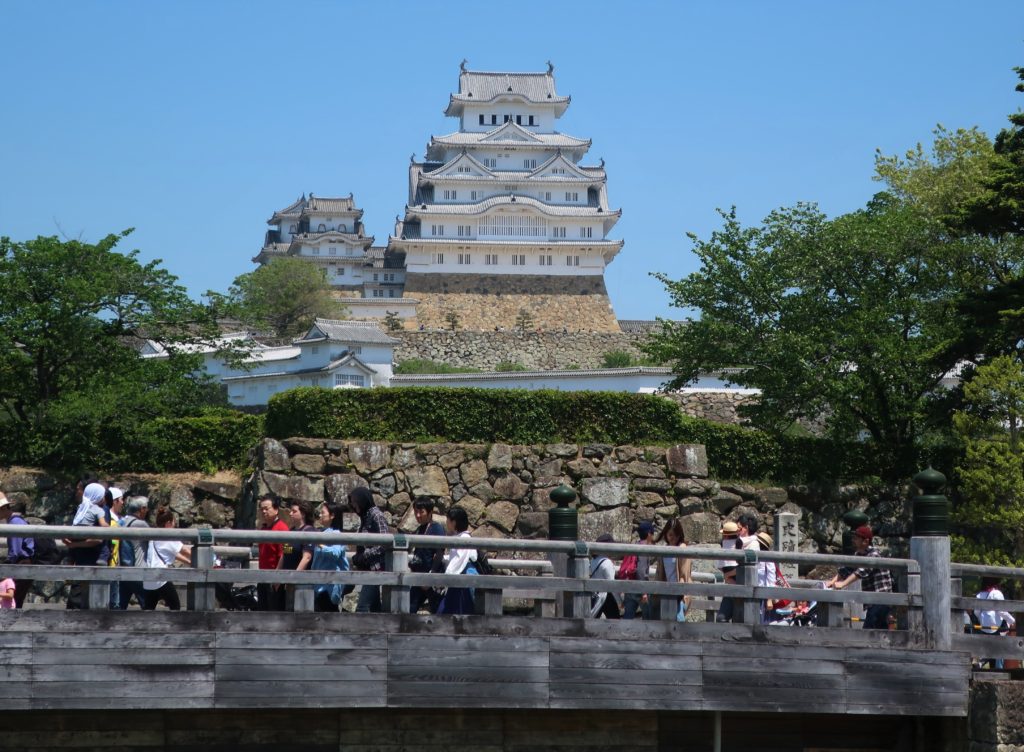 Most castles in Japan are restorations. Himeji is original.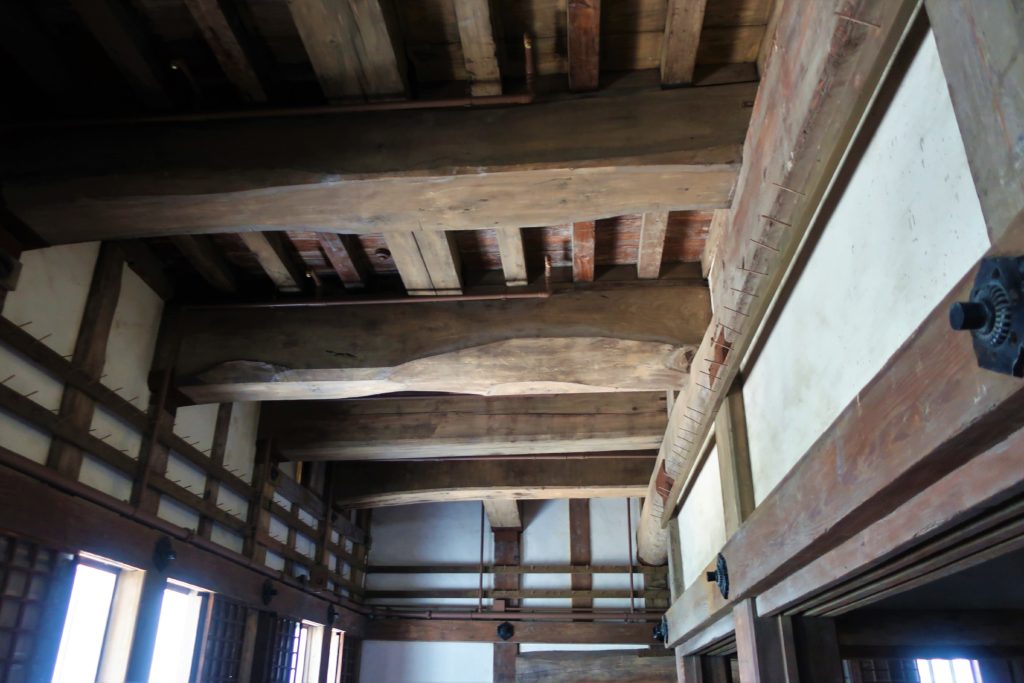 You get a nice view from the top.
A lot of Japan looks like this – a heavily-urbanized area surrounded by mountains.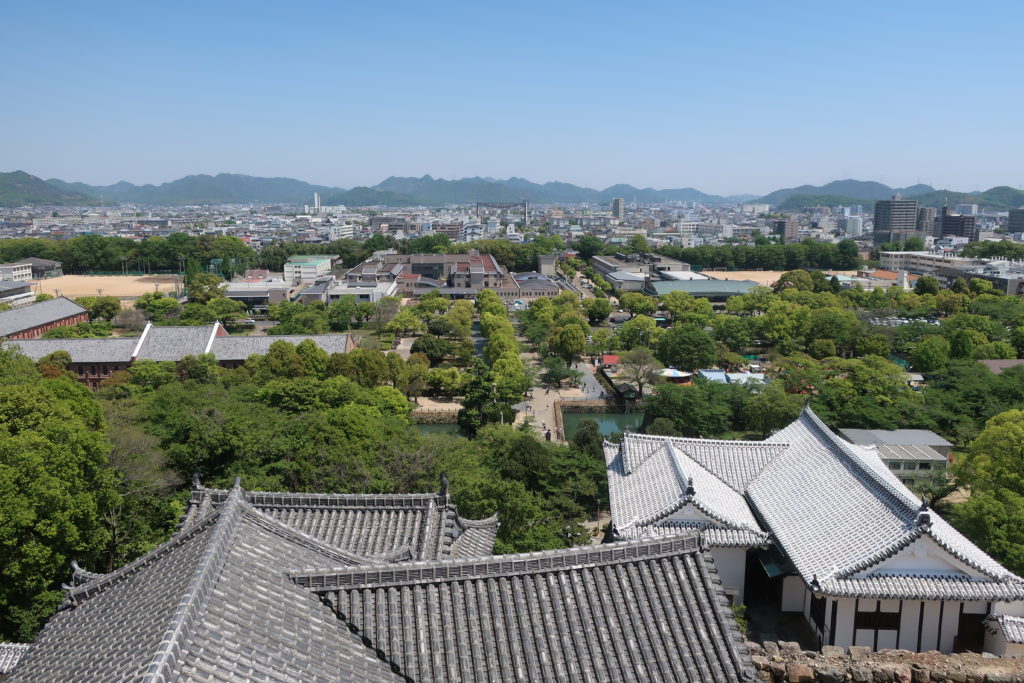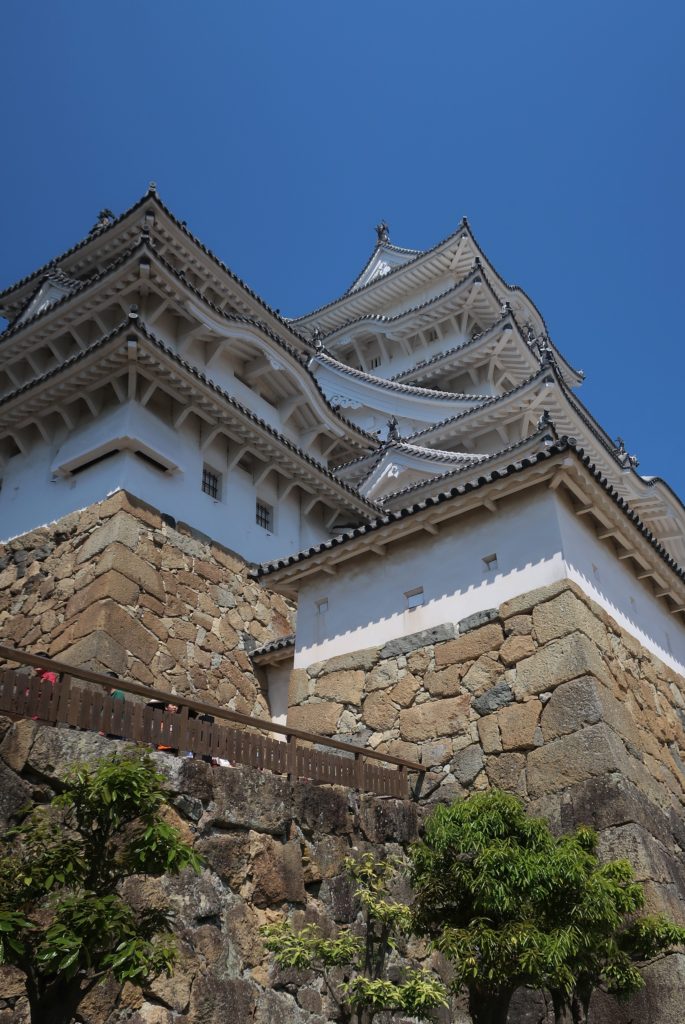 Sight or Insight of the Day – Railpass Rambles
As we leave Tokyo on a brilliant sunny day, we spy the iconic Mt. Fuji.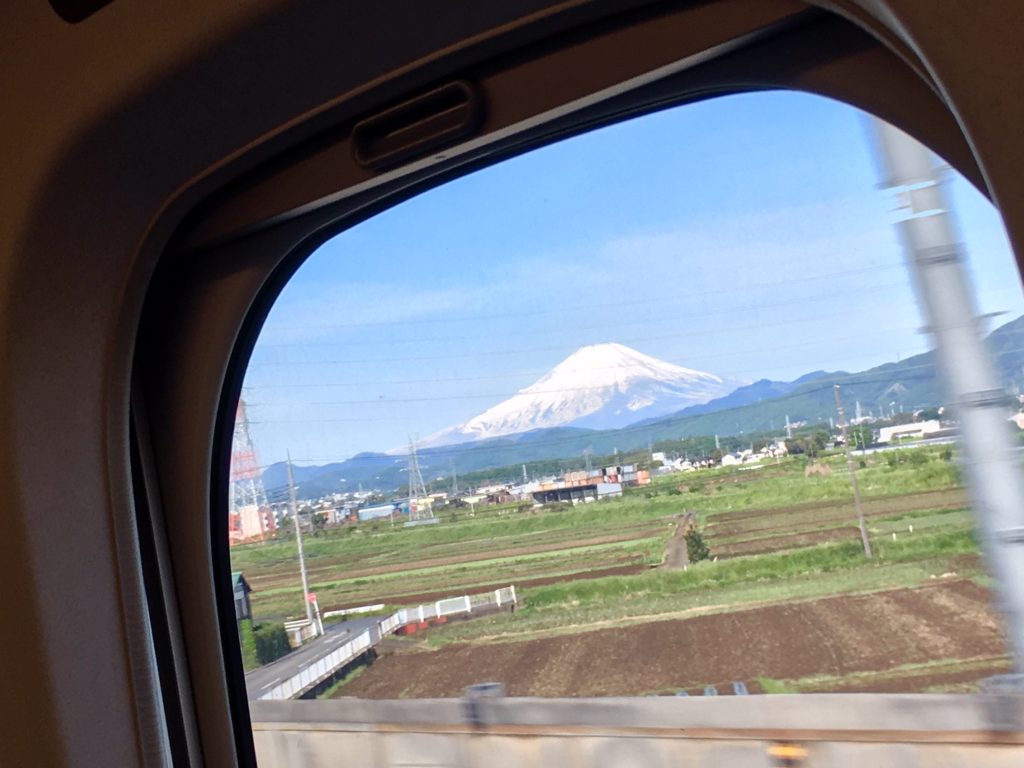 It's a challenge to take photos from a shinkansen because of their high speed. Maria manages to get a more tranquil shot.