OK, enough is enough. It's January 02, 2020 already!
After a long dry spell of no internet availability, we once more strive to catch up. We're going to throw together a few photos and commentary until we get to more promising WiFi territory.
We spend a wonderful nine days in Kruger Park. Because it's so fully booked at this time of year, we end up spending time in many different camps in different accommodations, including camping…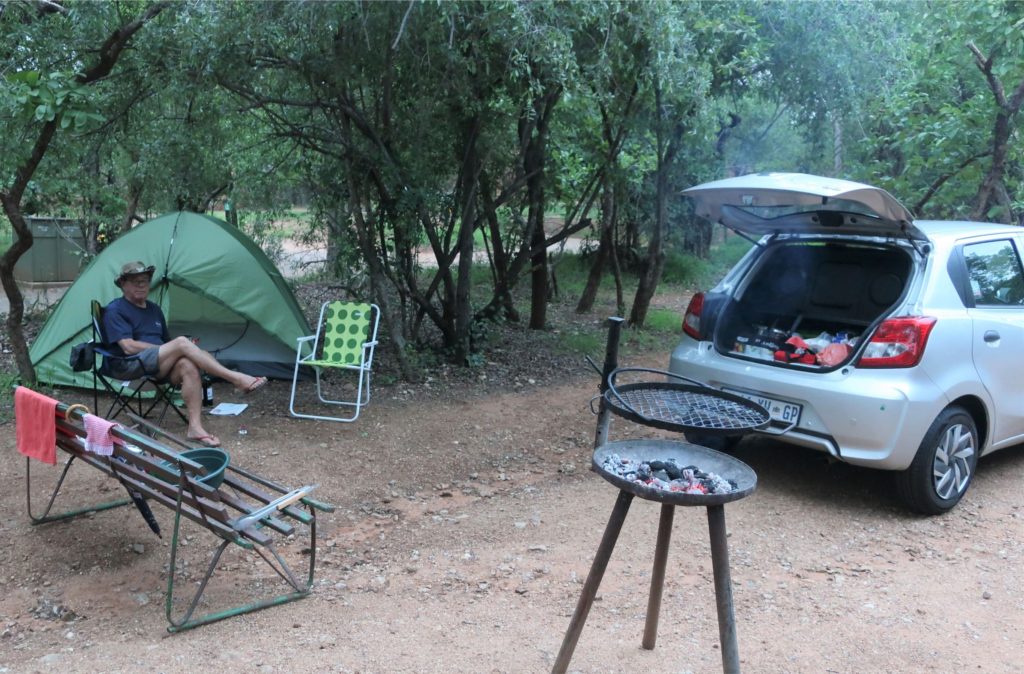 …as well as more sophisticated digs.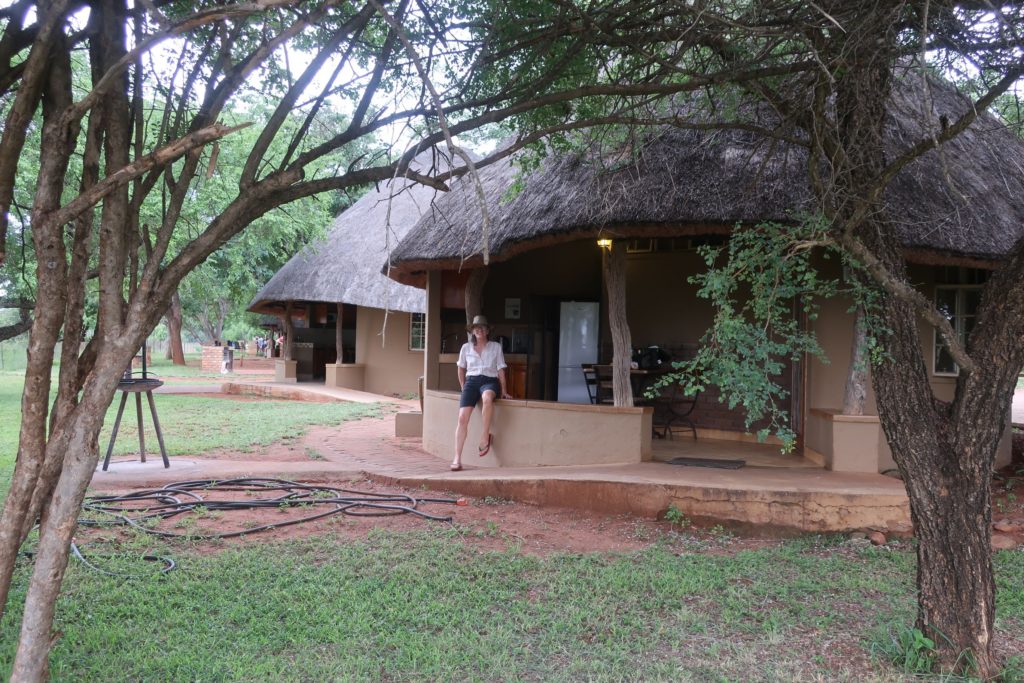 We see many animals and take many photos, but we'll just show a few highlights.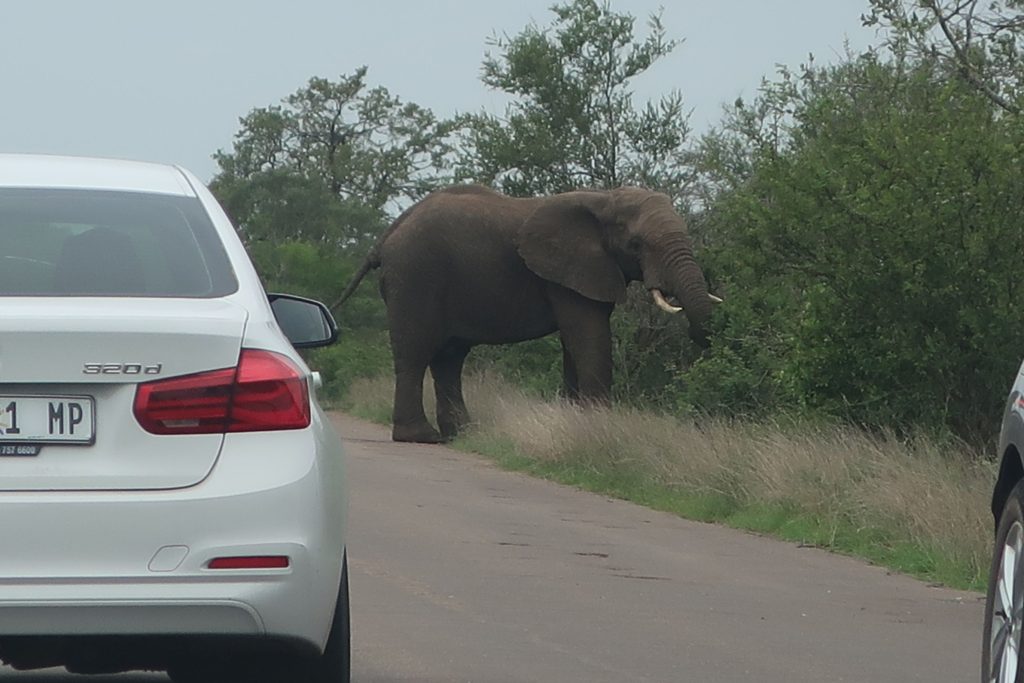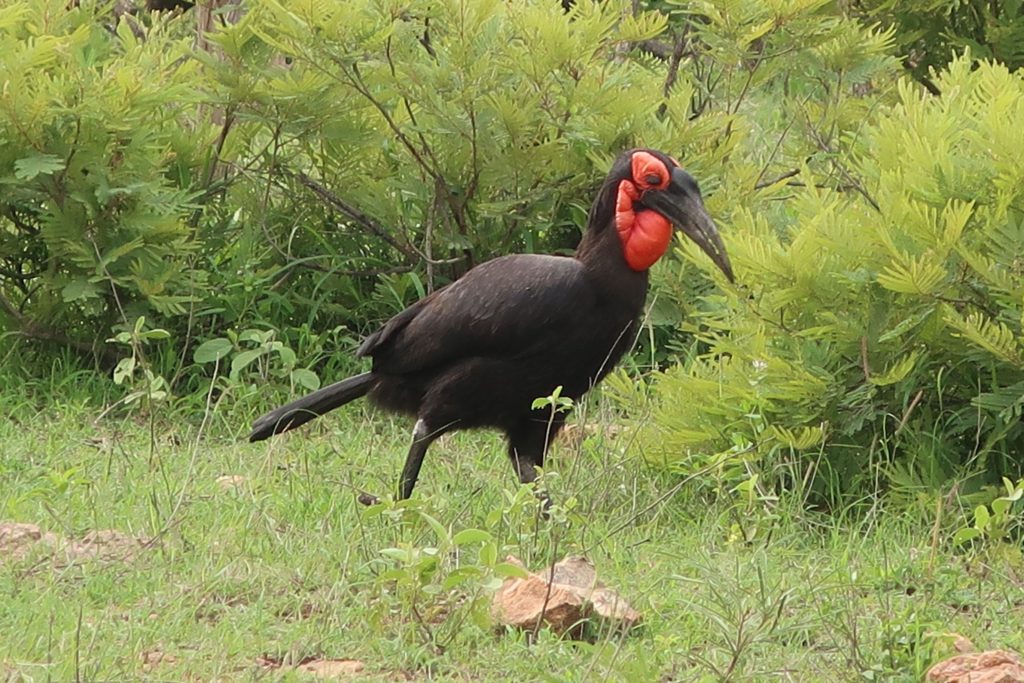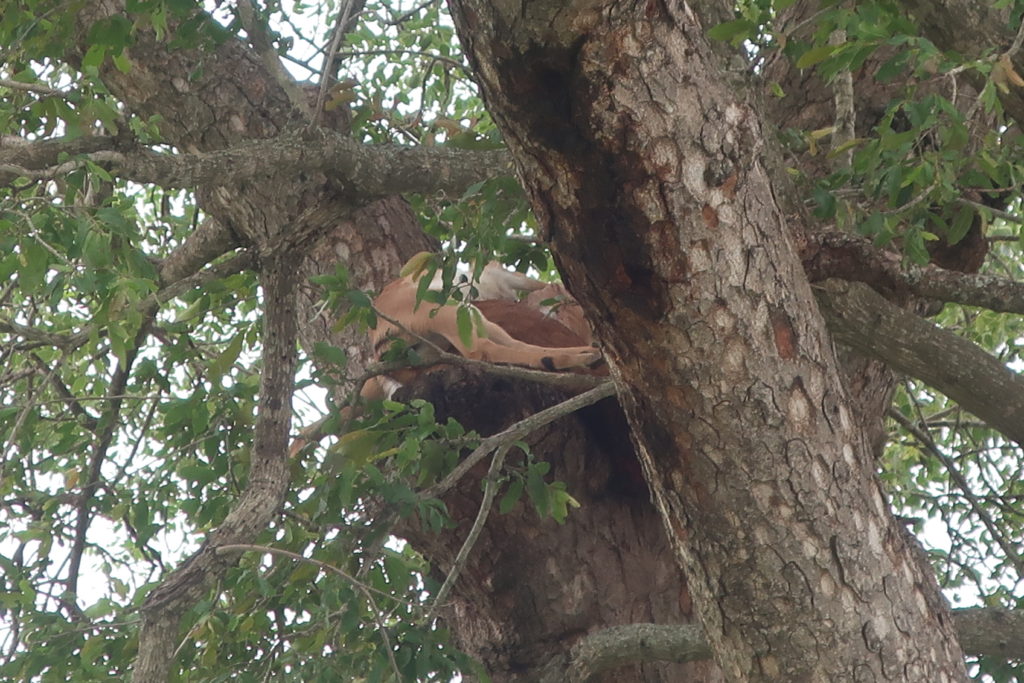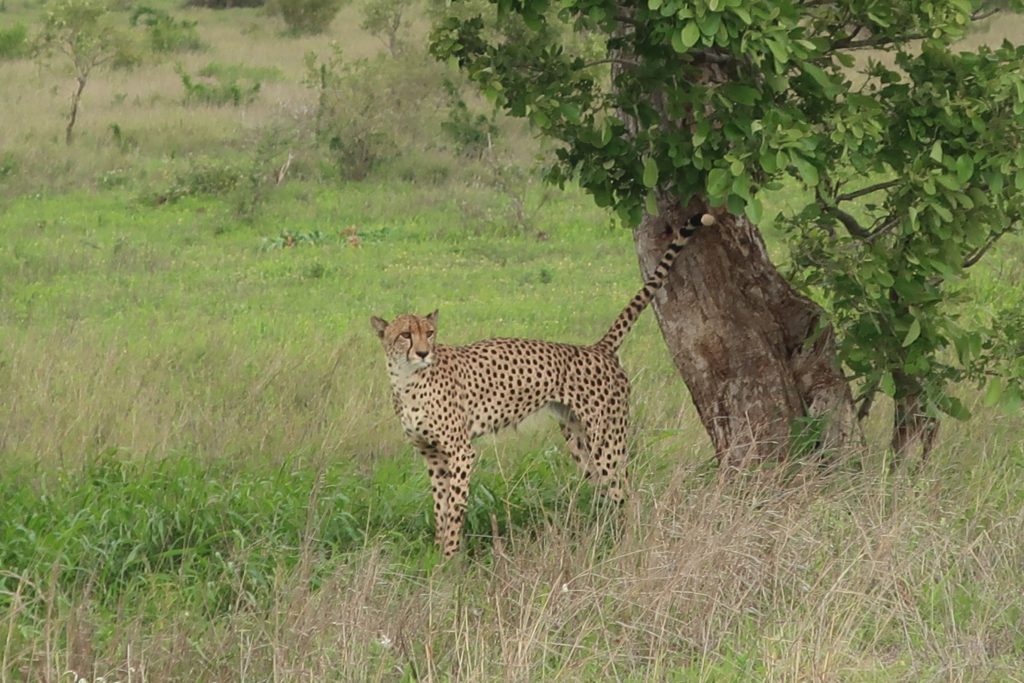 Eventually, we head for the Mozambique border.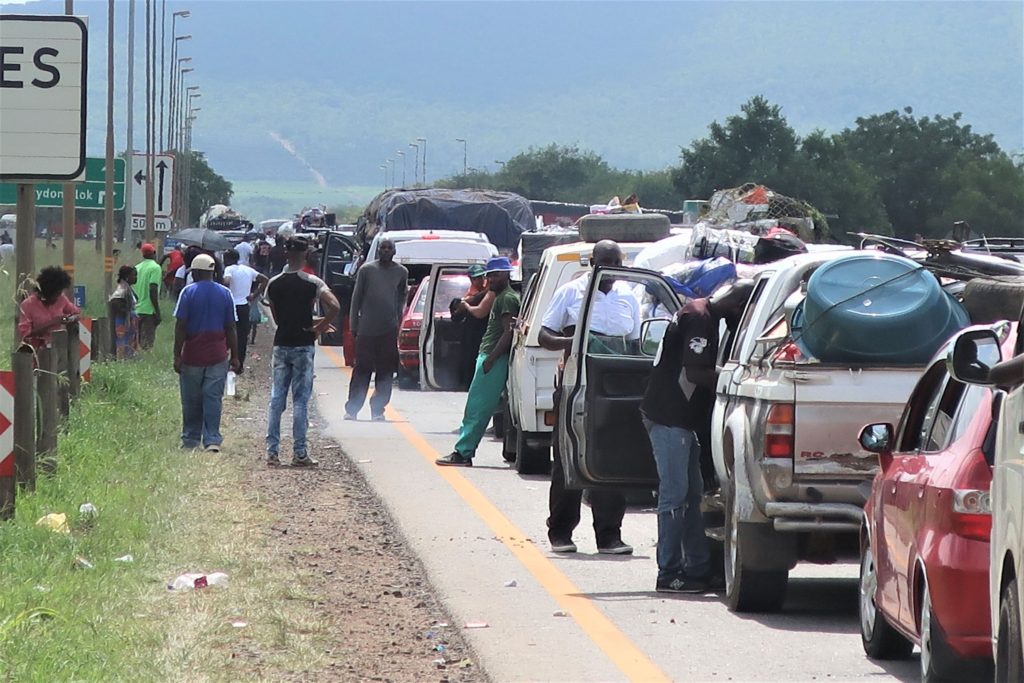 We broil in our car for 8 hours as we crawl the last six kilometers to the border.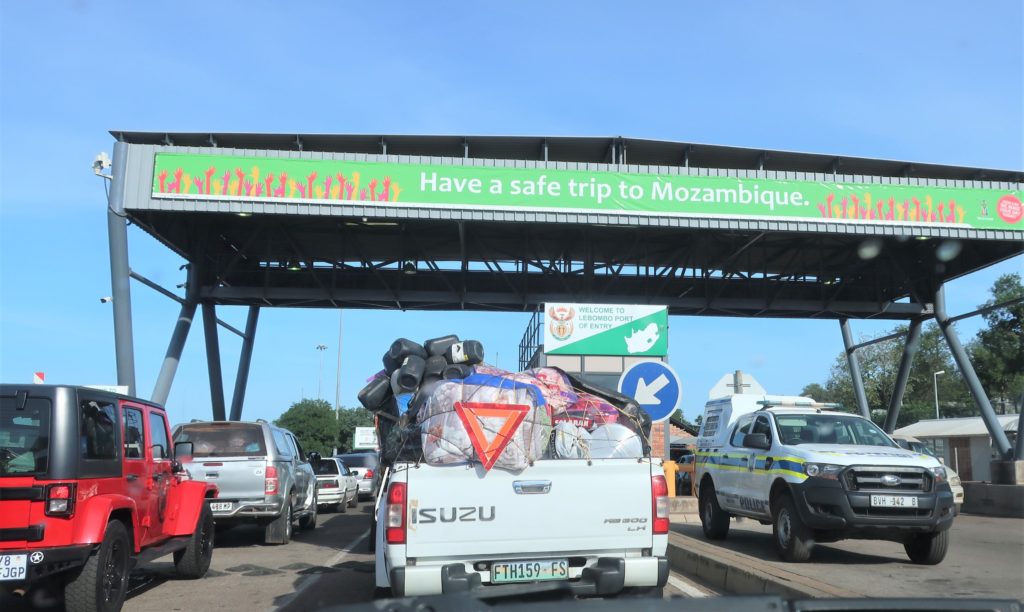 In Mozambique, like many places, most people walk.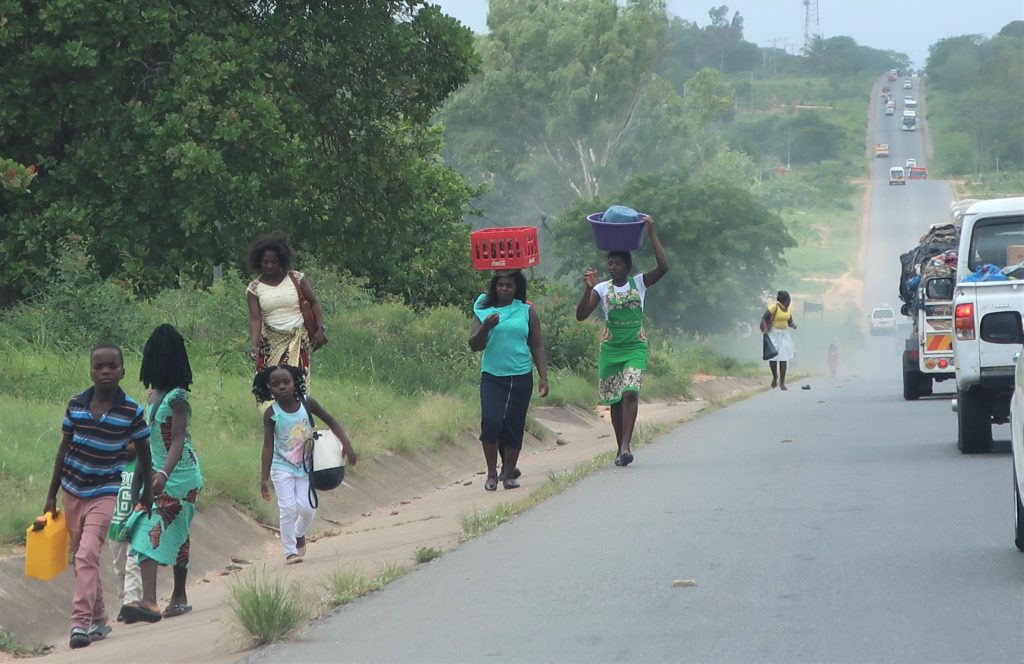 If you don't walk, you have to squish into severely overloaded pickup trucks.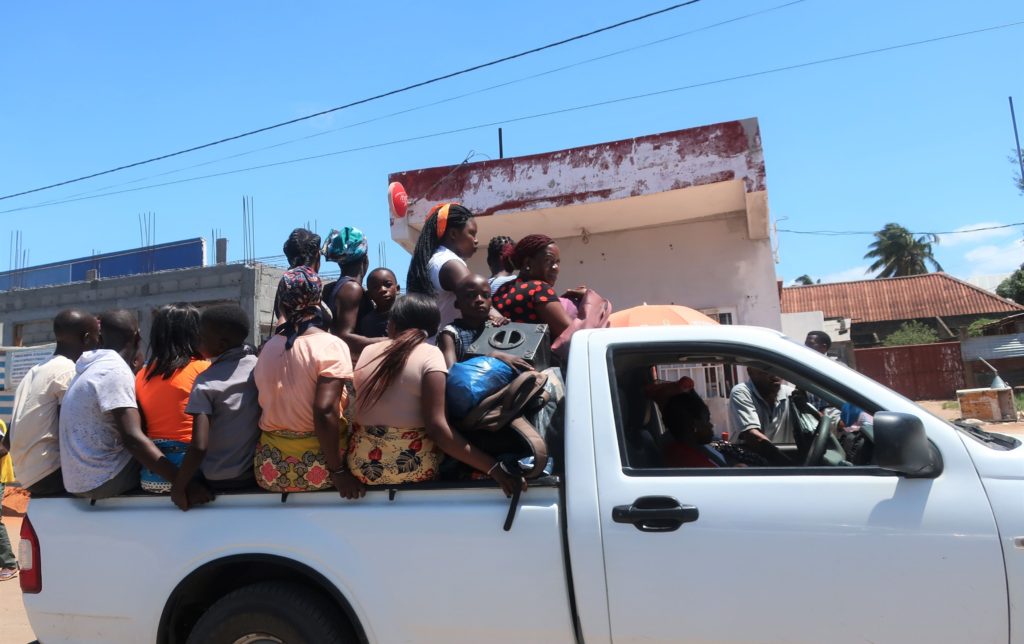 Goats ride on the roof. We see this more than once.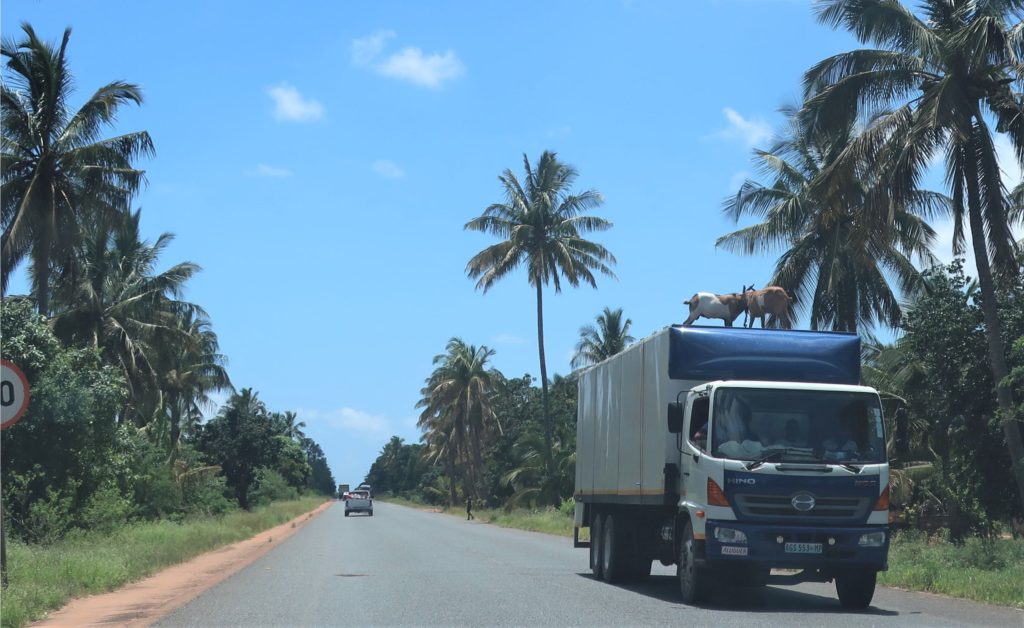 We are met on the road by Ben from the Travessia Lodge.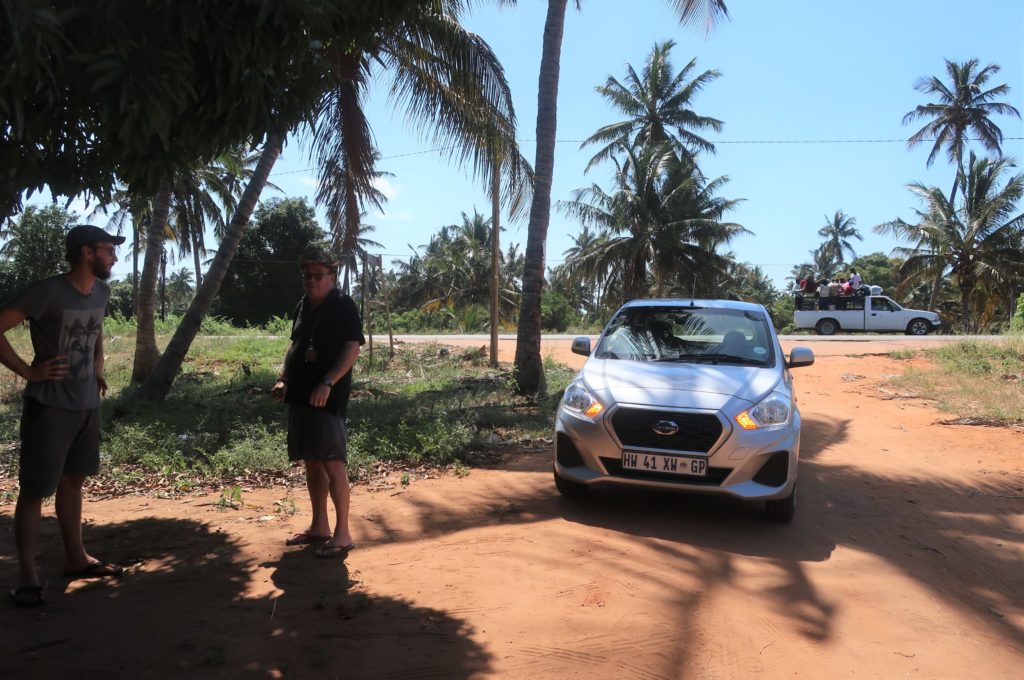 This is one of the most beautiful places we've ever been. If you ever win the lottery, book a flight to Mozambique and stay here for a week. Or three.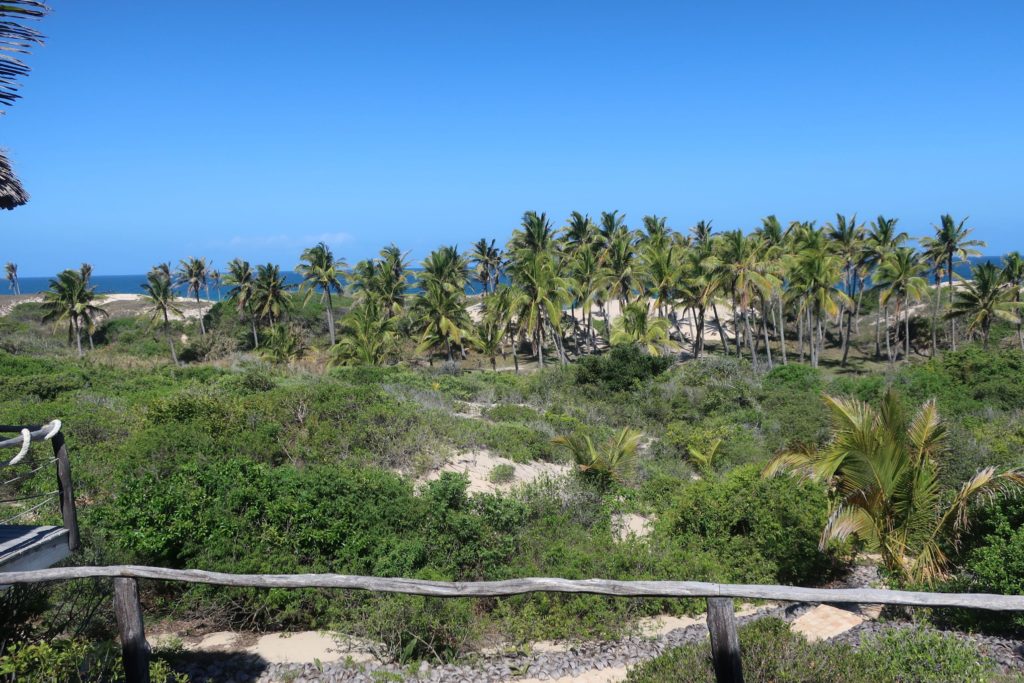 There are only five cabins. Besides the staff and our hosts Ben and Adel, our fellow guests are a pair of friendly couples from Capetown and Jo'burg and a lovely family (also from Johannesburg) and their delightful daughters.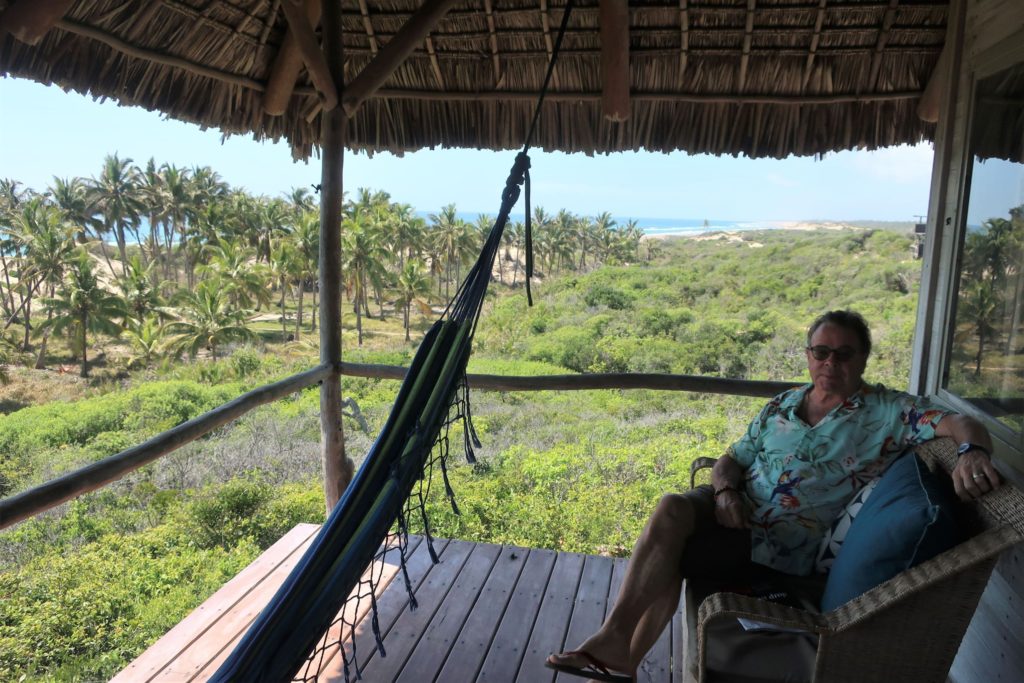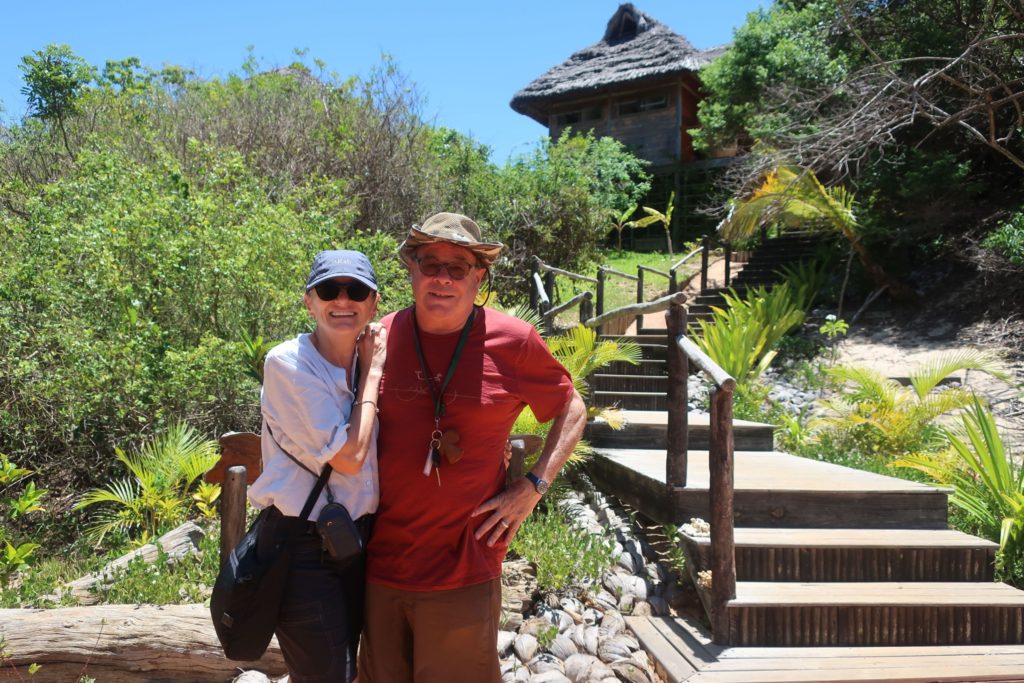 There are friendly dogs on site. This is Essie, who keeps me company while I give the hammock a workout.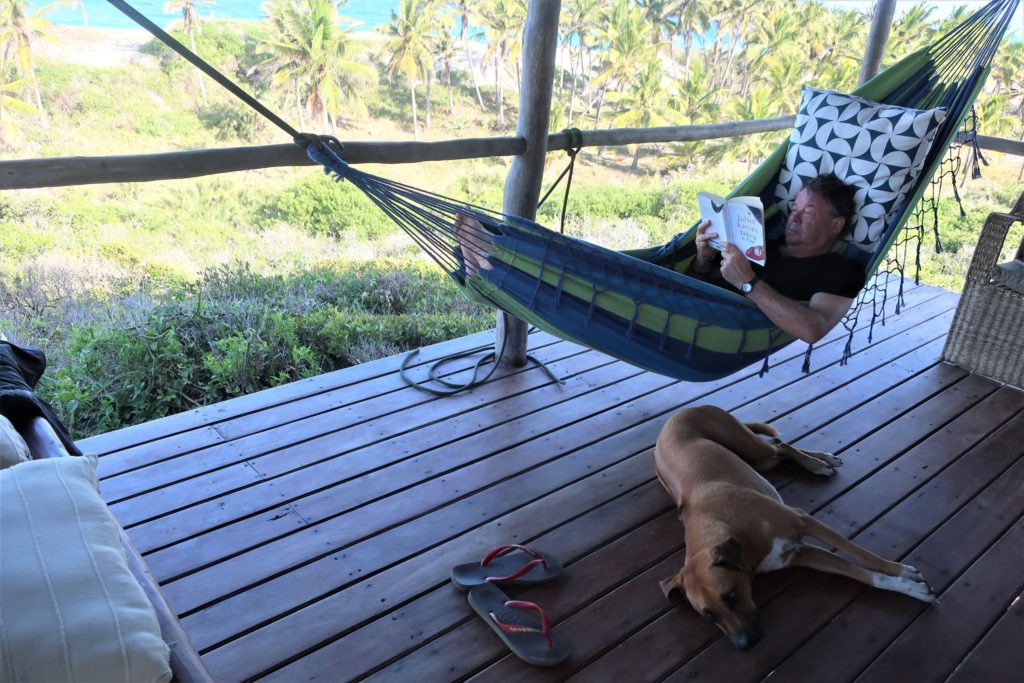 And this is Teekay getting the treatment from Maria, Ben, and Adel.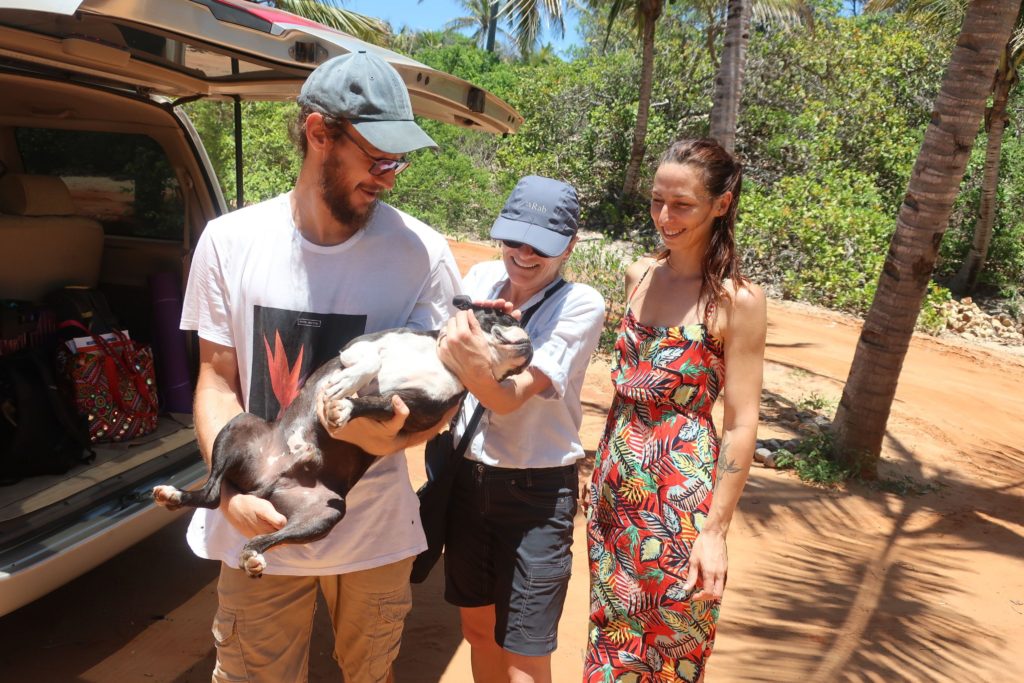 We spend a wonderful Christmas here before heading north for Vilanculos.
Sight or Insight of the Day – We Are Scatterlings of Africa
When we were in Johannesburg, I was sad to learn that musician Johnny Clegg died recently (July, 2019).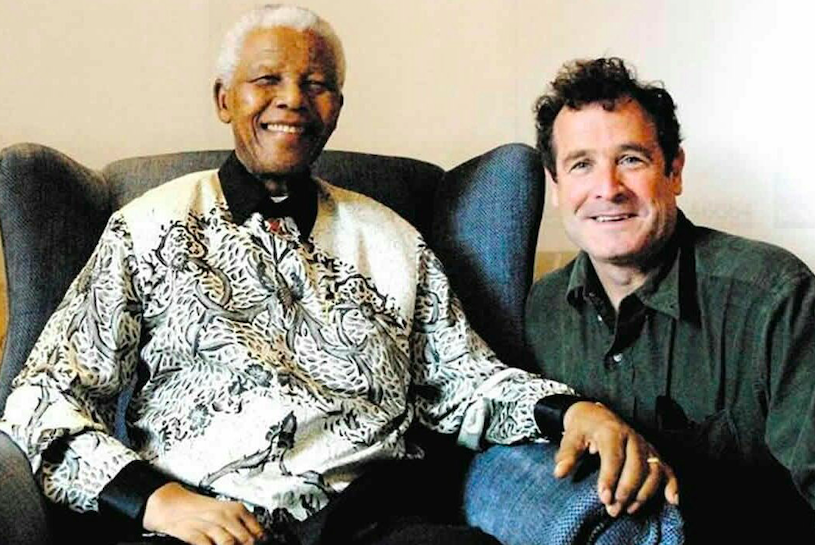 His crossover style in the early eighties on such work as 'Scatterlings' gave the world a vision of South Africa beyond tear gas and unrest. I still belt out a slightly off-key version as we drive across the African landscape.
See you in another life, Johnny.